The Wire - Breaking News
Want to stay up to date with the latest in rock music? Our Breaking News column brings you all you need and want to know about what's happening.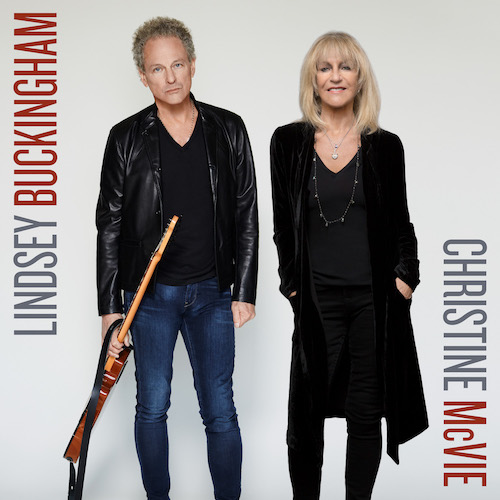 News of the surprise album first arrived in January. Now, full details including a summer tour for the Fleetwood Mac vets
Read More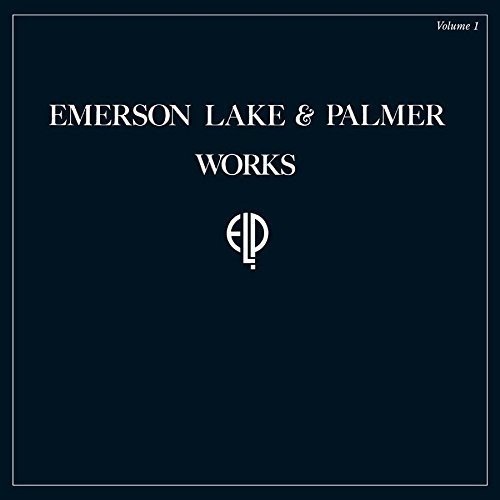 Full details of the next 3 titles in BMG's comprehensive reissue program of the prog rock pioneers, including Works Volumes 1 and 2
Read More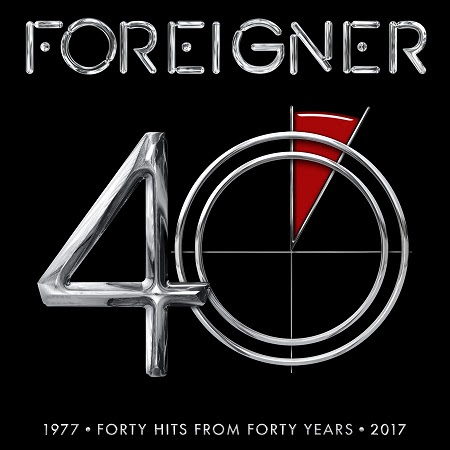 Celebrating their 40th anniversary, the band has a new compilation CD and a tour with Cheap Trick and Jason Bonham. We have the track lists and dates!
Read More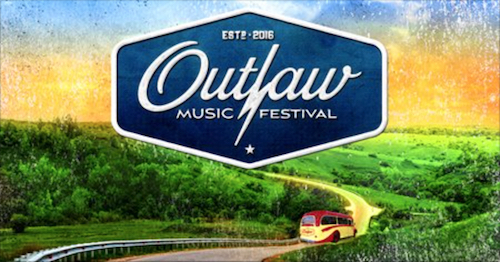 A powerhouse lineup has been set for the 2017 edition of Nelson's festival. Dates have been announced for July and September
Read More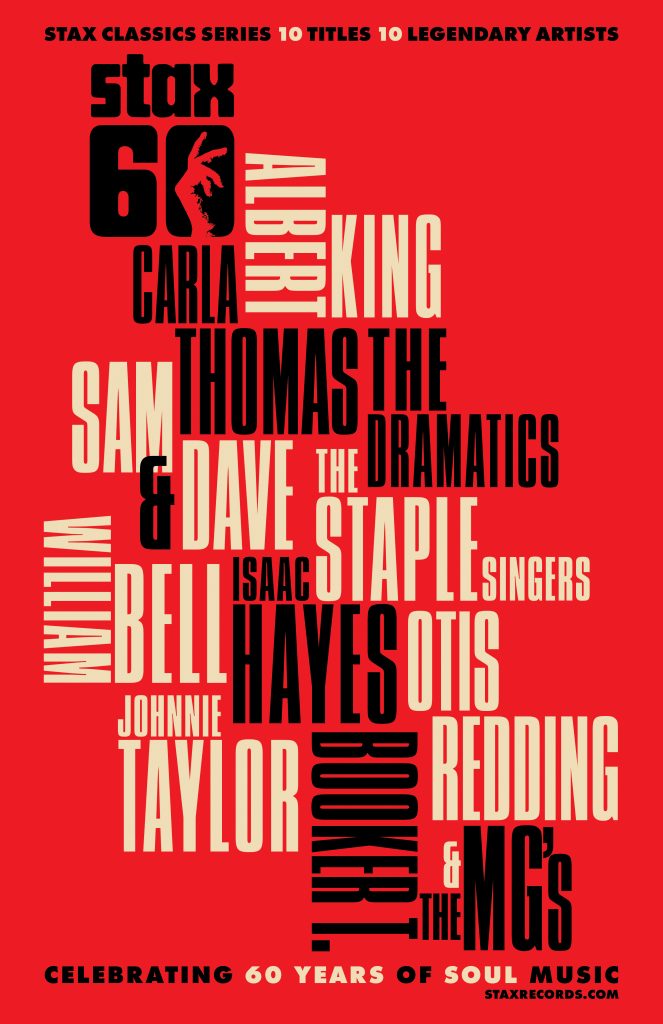 When the label that gave us Otis Redding, Sam and Dave, Albert King, Booker T. & the MG's and so many others turns 60, it's time to celebrate!
Read More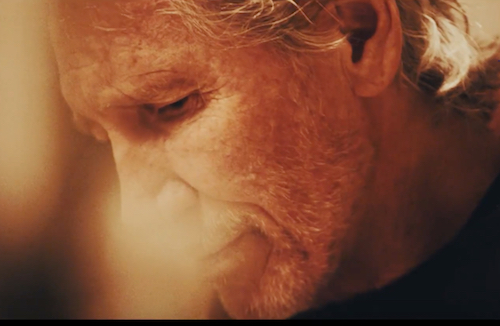 The Pink Floyd co-founder perfected the art of the tease for his new album, Is This The Life We Really Want?, with a series of snippets on social media. It arrives June 2 and several songs have been released already
Read More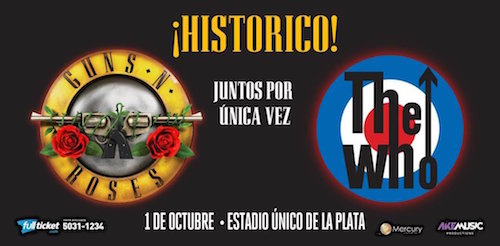 The Who will tour South America for the first time. They'll be paired with G N' R for at least several dates, and possibly joined by Aerosmith and Def Leppard for others
Read More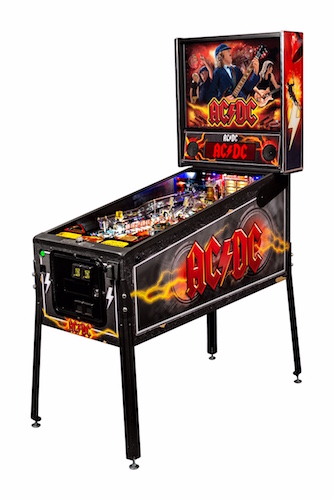 The original sold-out after it debuted in 2012. Fans were clamoring to order the machine, so Stern will bring it back. Hell's Bells!
Read More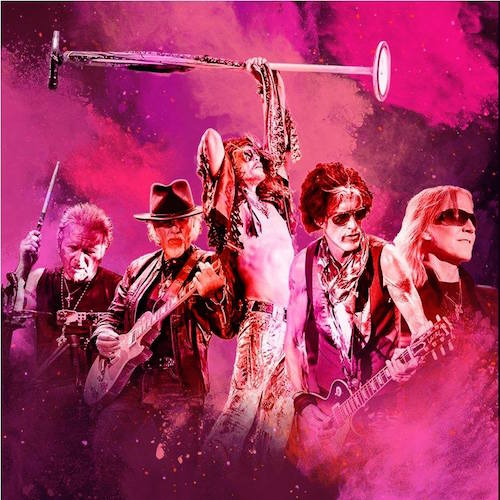 It may or may not be their final tour, but whatever it is, it's begun: the Boston legends played in Israel last night, pulling out several surprises.
Read More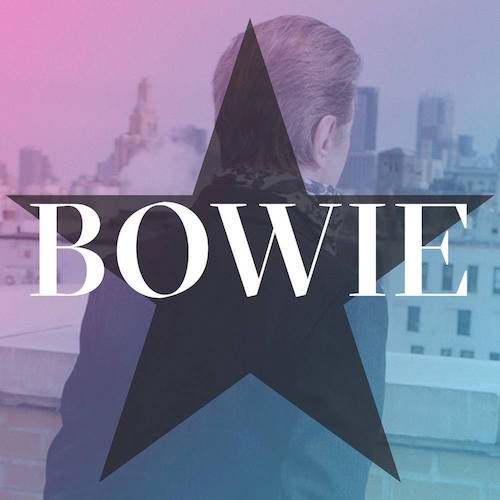 The British Phonographic Industry tallied up everyone's physical and digital sales and the Star Man was far and away the year's top-selling act
Read More