The Wire - Breaking News
Want to stay up to date with the latest in rock music? Our Breaking News column brings you all you need and want to know about what's happening.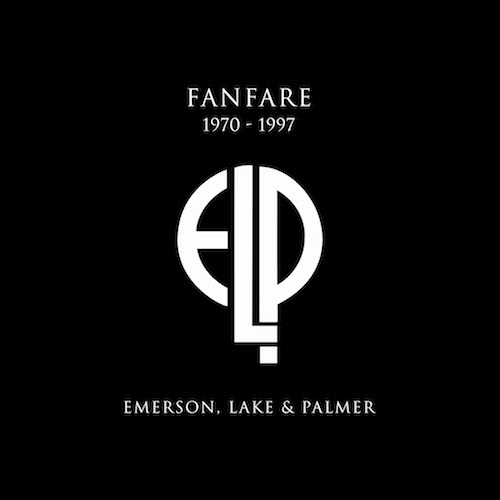 The career-spanning collection from the prog rock greats features their remastered albums and a wealth of previously unreleased material. Complete details…
Read More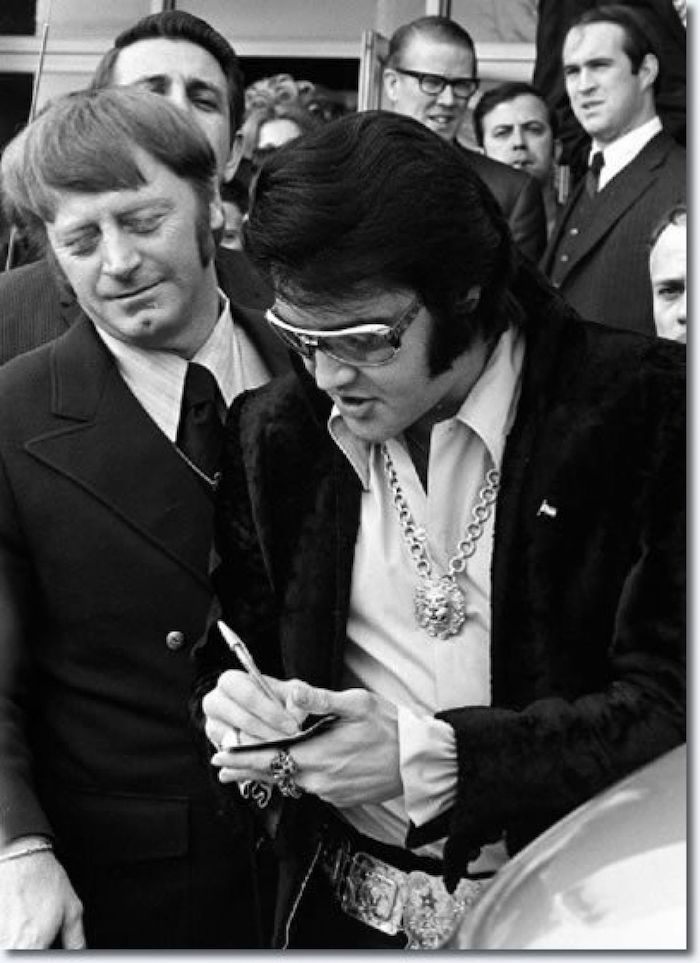 One of the King's best friends, and his bodyguard, West became a successful actor. His book about Presley's drug problems ended their relationship.
Read More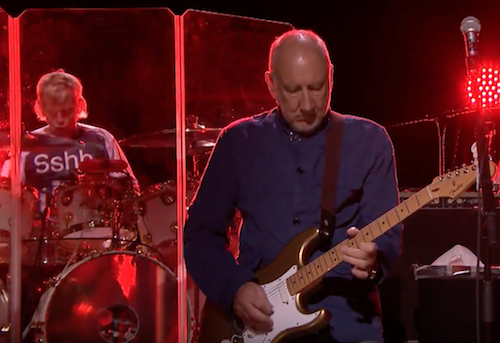 In the midst of their brief North American tour, the band played several songs on Fallon on July 19. Watch them perform two favorites
Read More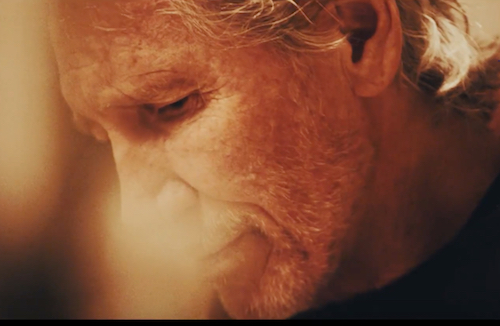 The Pink Floyd co-founder's new album, Is This The Life We Really Want?, arrived June 2. He's supporting it with his "Us + Them" and several videos
Read More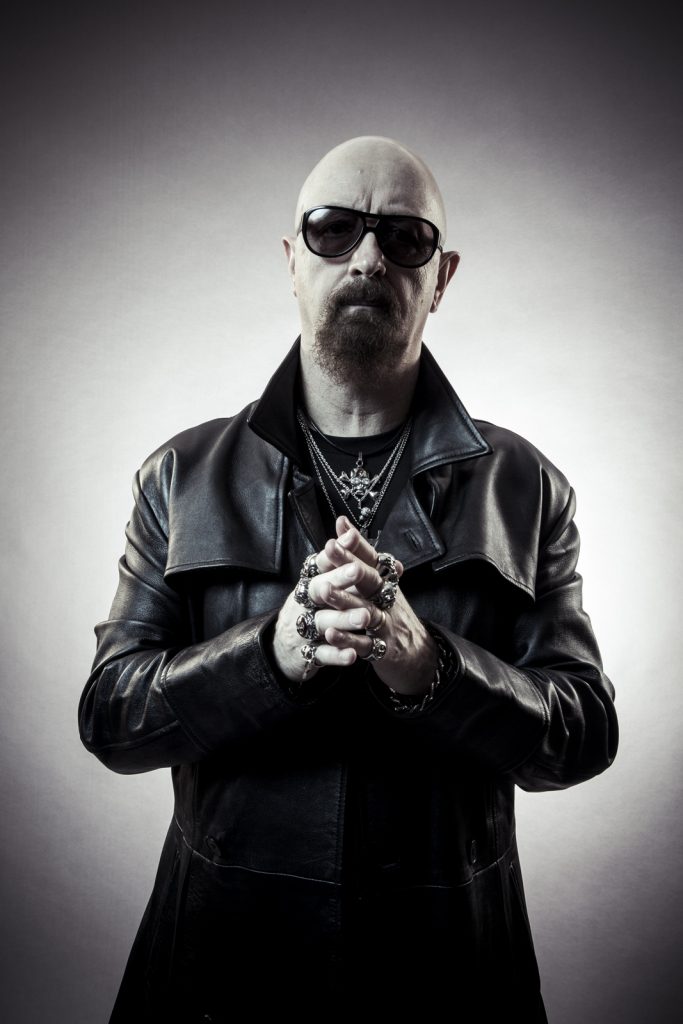 Metal icon Halford will be this year's recipient of the Lemmy Lifetime Achievement Award. Plus, a new Priest game for mobile devices!
Read More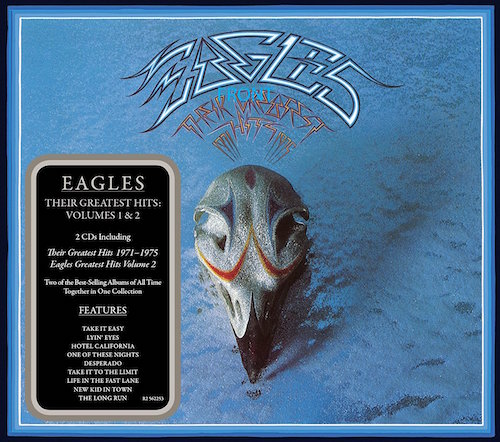 The 6th best-selling album of all-time, the first volume of the band's hits, is combined with volume 2 in a single package, now available on CD and vinyl
Read More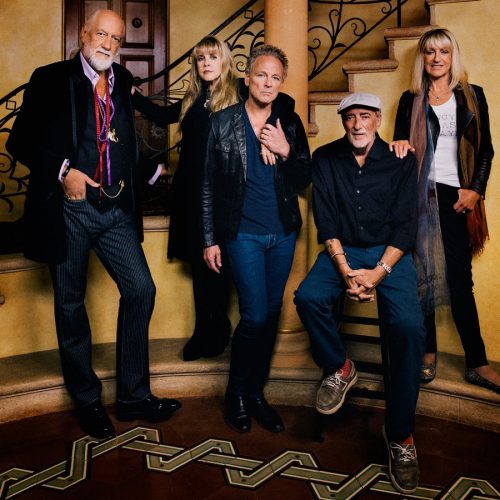 It's the first time that the Recording Academy has selected a band for the prestigious tribute and gives credence to talk of a 2018 world tour
Read More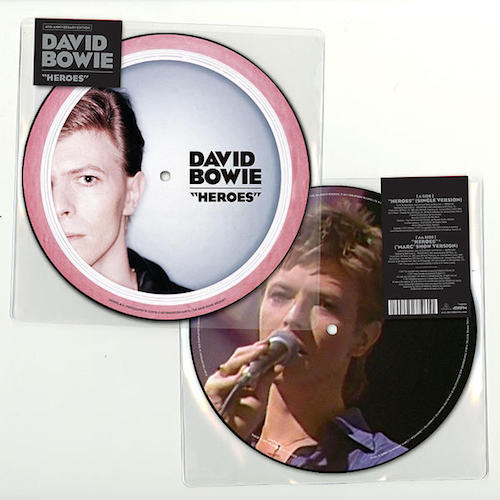 The next celebratory release coincides with the 3rd of his career-spanning box sets, which covers his 1977-1982 years. The double-A-sided title features a memorable live TV performance
Read More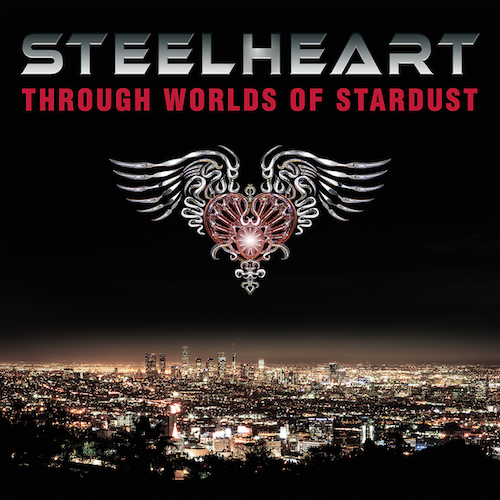 The 90s rock band had a hit single and big album but an accident to frontman Miljenko Matijevic ended their career prematurely. His new lineup returns in 2017
Read More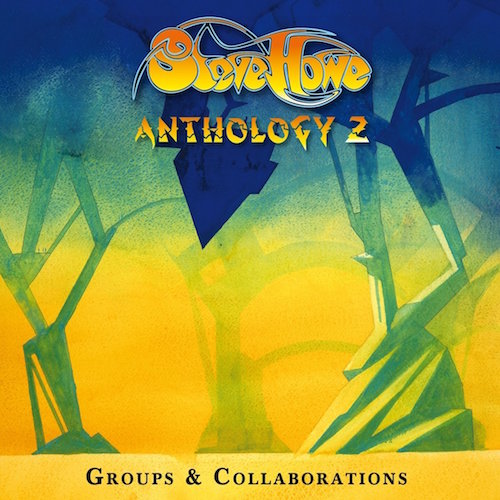 The guitarist's second volume – Groups and Collaborations – highlights key contributions to Yes, Asia, GTR and many previously unreleased recordings
Read More