The Wire - Breaking News
Want to stay up to date with the latest in rock music? Our Breaking News column brings you all you need and want to know about what's happening.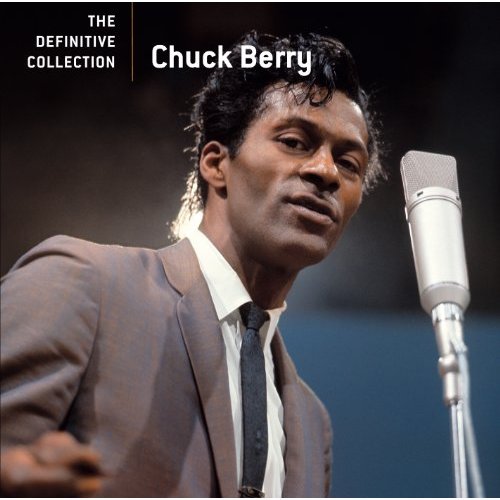 A 30-song collection of the late rock 'n' roll founder's biggest hits is selling briskly. Meanwhile, the last new music he recorded will be out in June.
Read More