The Wire - Breaking News
Want to stay up to date with the latest in rock music? Our Breaking News column brings you all you need and want to know about what's happening.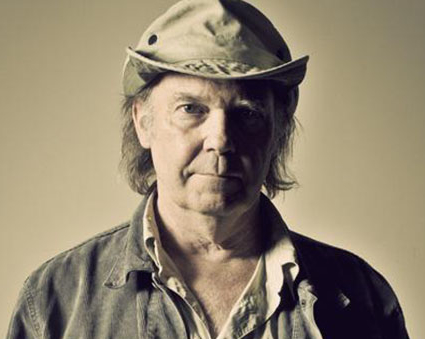 As we've seen recently, Neil Young is ready to take a stand for something he believes in. Poor audio quality has led him to remove his music from streaming.
Read More