The Wire - Breaking News
Want to stay up to date with the latest in rock music? Our Breaking News column brings you all you need and want to know about what's happening.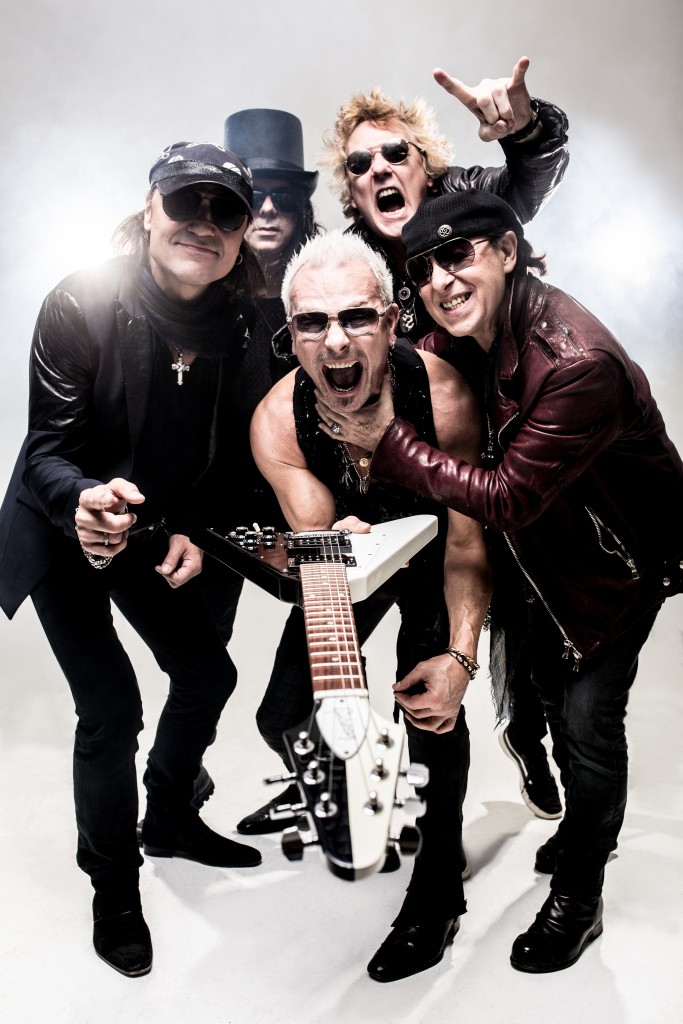 The most successful German band ever have decided not to retire, and are debuting their rock doc 'Forever and a Day" in theaters for one night only on 10/14.
Read More