The Wire - Breaking News
Want to stay up to date with the latest in rock music? Our Breaking News column brings you all you need and want to know about what's happening.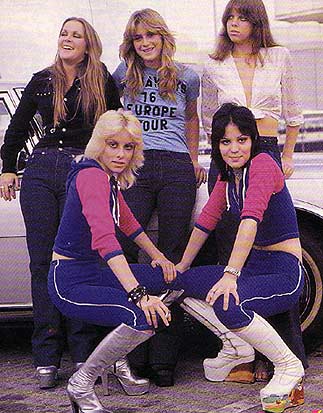 in a recent article, ex-Runaway bassist Jackie Fox claims the band's manager raped her and two bandmates saw it. Joan Jett denies she was a witness.
Read More