The Wire - Breaking News
Want to stay up to date with the latest in rock music? Our Breaking News column brings you all you need and want to know about what's happening.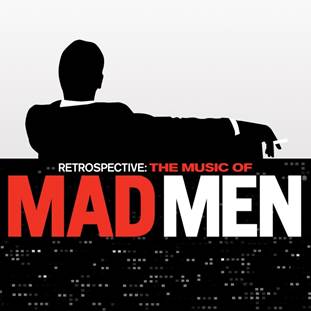 A diverse collection of music from all seasons of the TV show "Mad Men" has just been released that also features tracks sung by two of the show's stars.
Read More