The Wire - Breaking News
Want to stay up to date with the latest in rock music? Our Breaking News column brings you all you need and want to know about what's happening.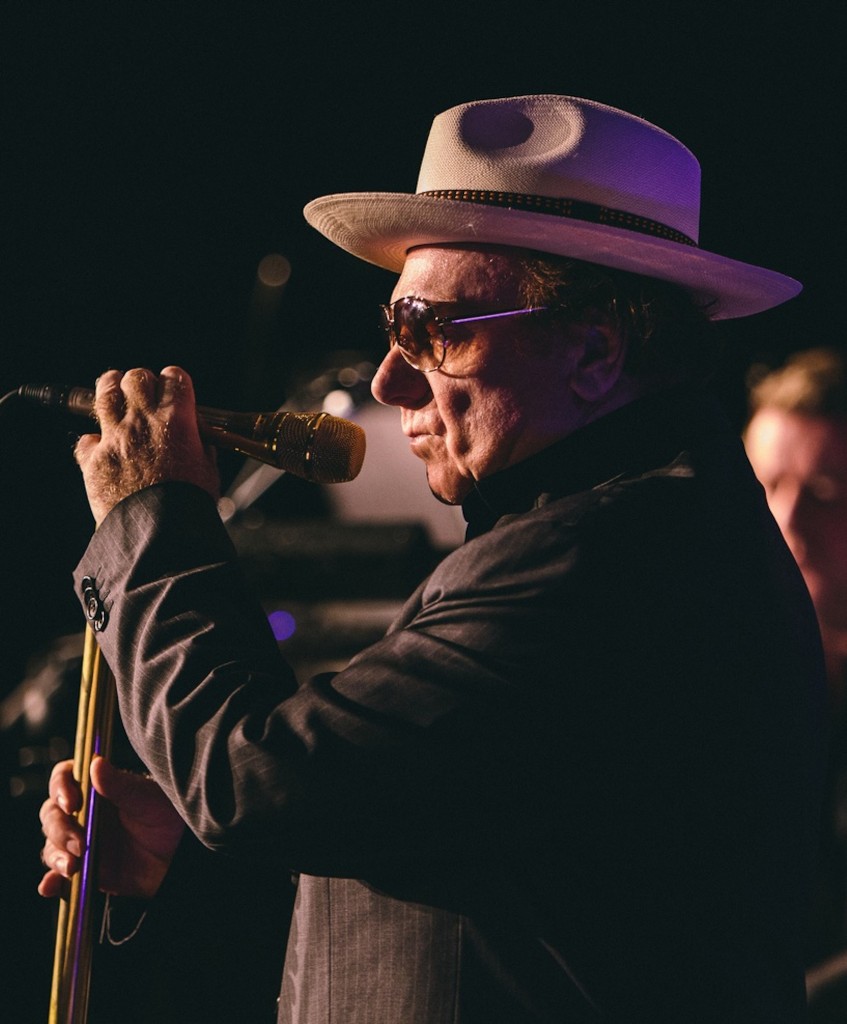 Belfast native Van Morrison has been given a British knighthood by Queen Elizabeth for his services to music and tourism in Northern Ireland.
Read More