The Wire - Breaking News
Want to stay up to date with the latest in rock music? Our Breaking News column brings you all you need and want to know about what's happening.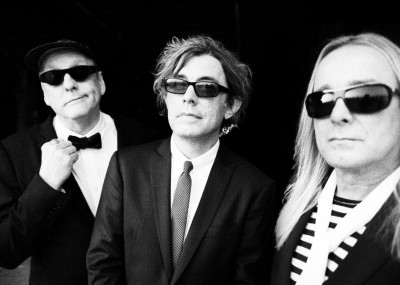 The news keeps getting better for Cheap Trick fans: on the day they joined the Rock Hall's Class of 2016, comes news they've signed a new record deal. Click to download a free track
Read More
In which the legendary guitarist reveals plans that his millions of fans have been longing to hear
Read More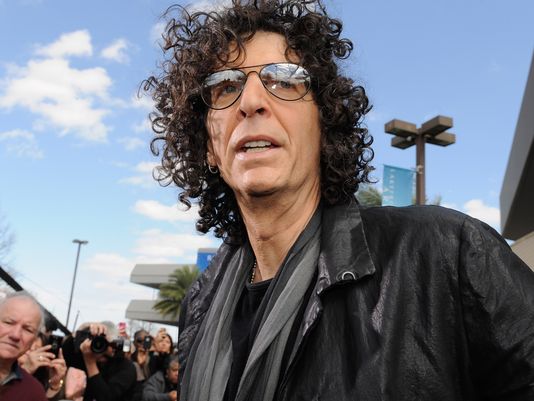 Howard Stern's show gets five more years on SiriusXM. The satellite radio company gets to exploit his archives for more mayhem. Sounds win/win for all!
Read More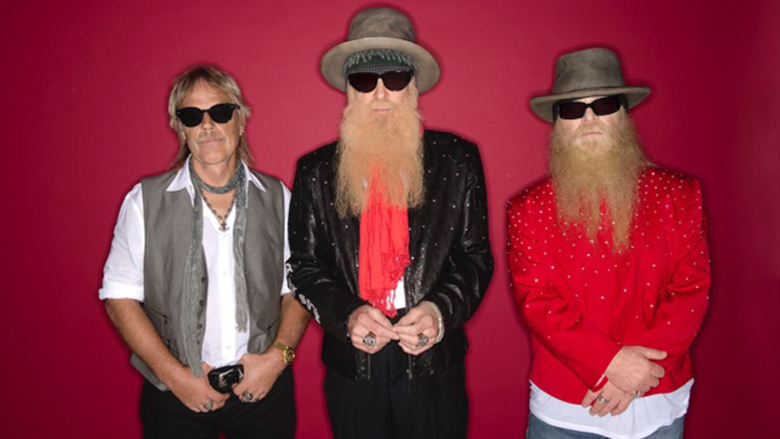 If you're ZZ Top, what do you do? You play rock'n'roll… live, often and loud. They're back with a North American and European tour in 2016
Read More
AC/DC have resumed their "Rock or Bust" tour with a return engagement in the U.S.
Read More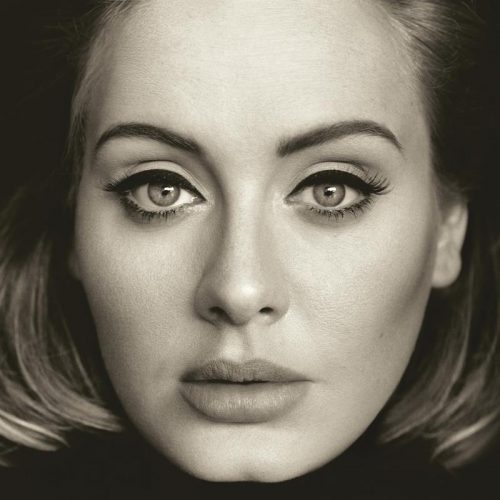 Tickets to see Adele's major market North American tour are selling quickly. Expect a quick sell-out. Plus a link to her NBC concert special
Read More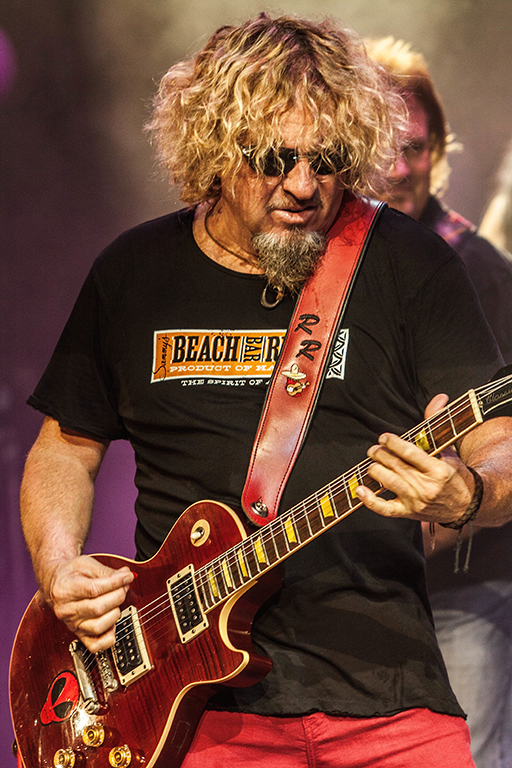 Rock & Roll Road Trip with Sammy Hagar features the Red Rocker with Tommy Lee, Alice Cooper, and Ann & Nancy Wilson from Heart in his new AXS cable series
Read More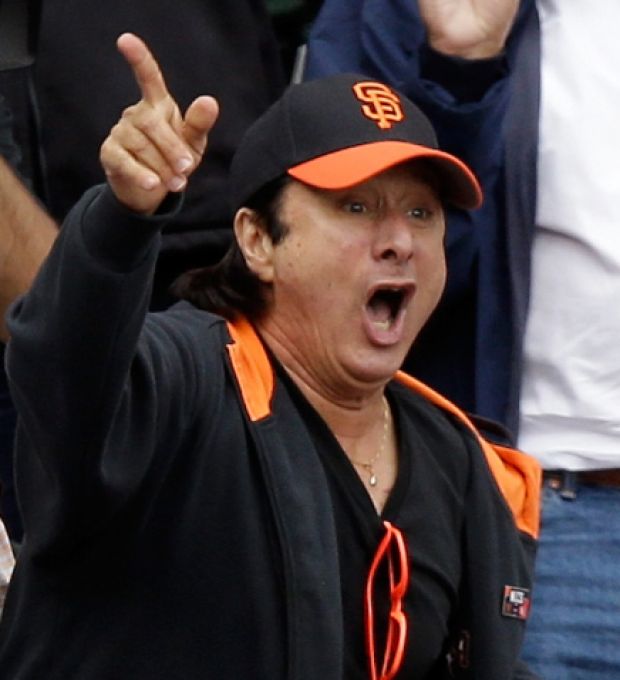 It's been rumored for some time. Now it's been confirmed by the man himself: he's been in the studio since March working on an album for early 2016.
Read More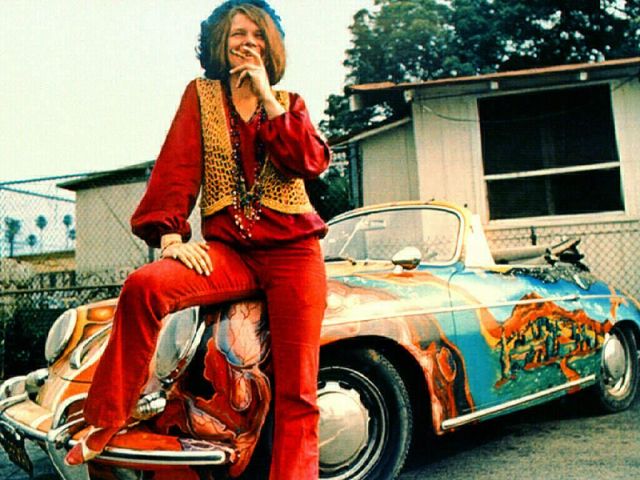 The classic rock legend's psychedelic Porsche convertible sold for huge bucks at auction on December 10, 2016
Read More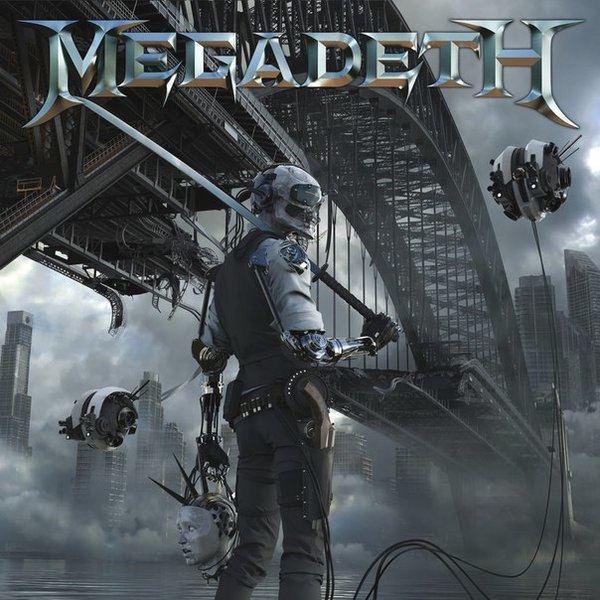 Megadeth has some new members on its latest album, 'Dystopia," and a North American tour to follow its January release.
Read More