The Wire - Breaking News
Want to stay up to date with the latest in rock music? Our Breaking News column brings you all you need and want to know about what's happening.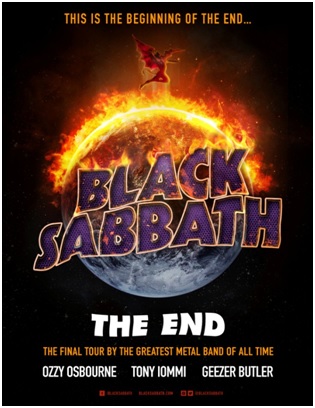 Black Sabbath founding members Ozzy Osbourne, Tony Iommi and Geezer Butler have announced a second run of North American dates for their farewell tour.
Read More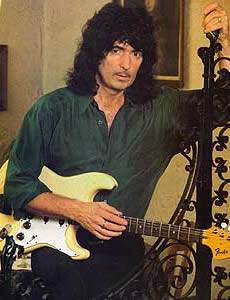 It's all very vague and hard to confirm. But the classic rock guitar superstar says that after 10 years of folk with Blackmore's Night he's ready to rock.
Read More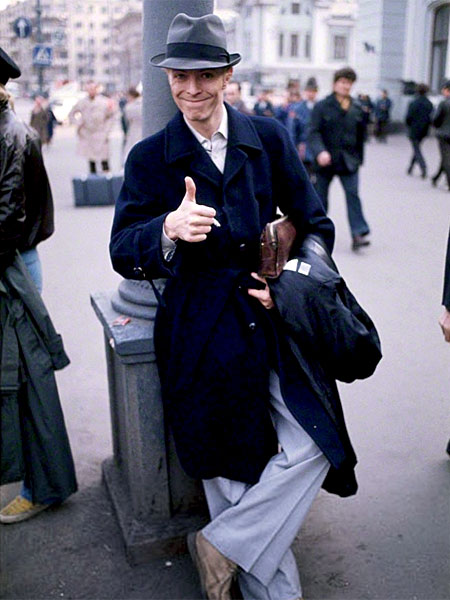 Bowie's 26th album, titled ★ (Blackstar), sounds like a trip with jazz jams, Krautrock rhythms, Gregorian chants and more. Its title track is the first single; we dare you to watch the new video
Read More
Coming before the holidays: "The Vinyl Collection 79-84," which collects their first seven albums, and "Once Upon a Time" remastered & expanded editions.
Read More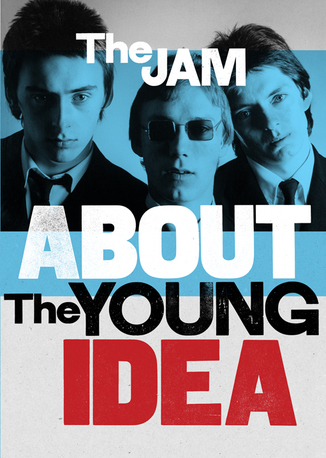 The Jam updated the mod musical sound and ethos for the late 1970s punk/new wave era. A new rock doc, "About the Young Idea." revisits the band's glory days.
Read More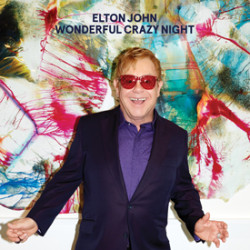 His new LP, "Wonderful Crazy Night," co-produced by T Bone Burnette, lives up to its title with an upbeat vibe. Check out the video. We've also got his upcoming Vegas dates
Read More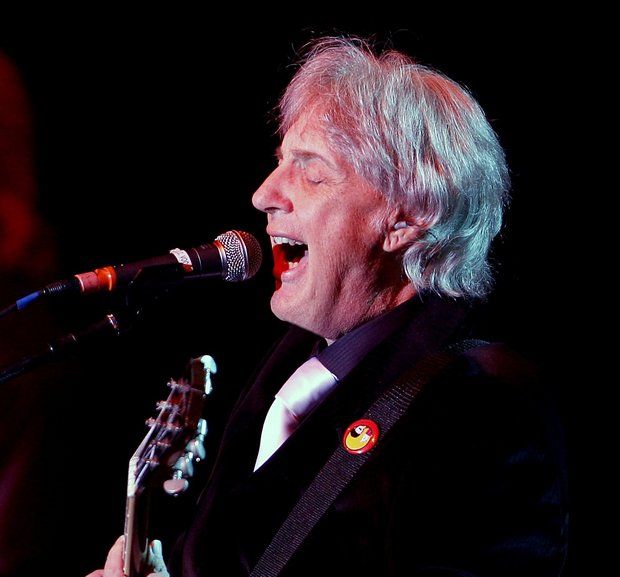 Cory Wells, co-founding vocalist for the hit-making rock band Three Dog Night, died unexpectedly on Tuesday at his home in Dunkirk, New York. He was 74. "It is with deep sadness and disbelief that I must report the passing of
Read More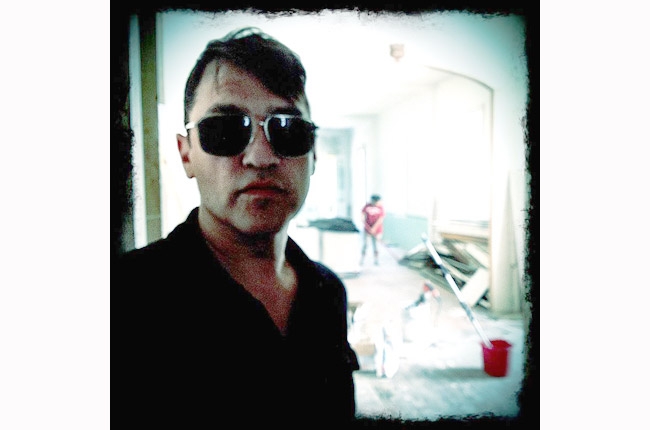 Greg Dulli will trek across Europe in February 2106 and the U.S. in March on a solo tour, and is at work on a new Afghan Whigs album for release next year.
Read More
One can never get enough James Brown, right? In the wake of last year's biopic "Get on Up" and an HBO documentary comes another doc with his last show ever.
Read More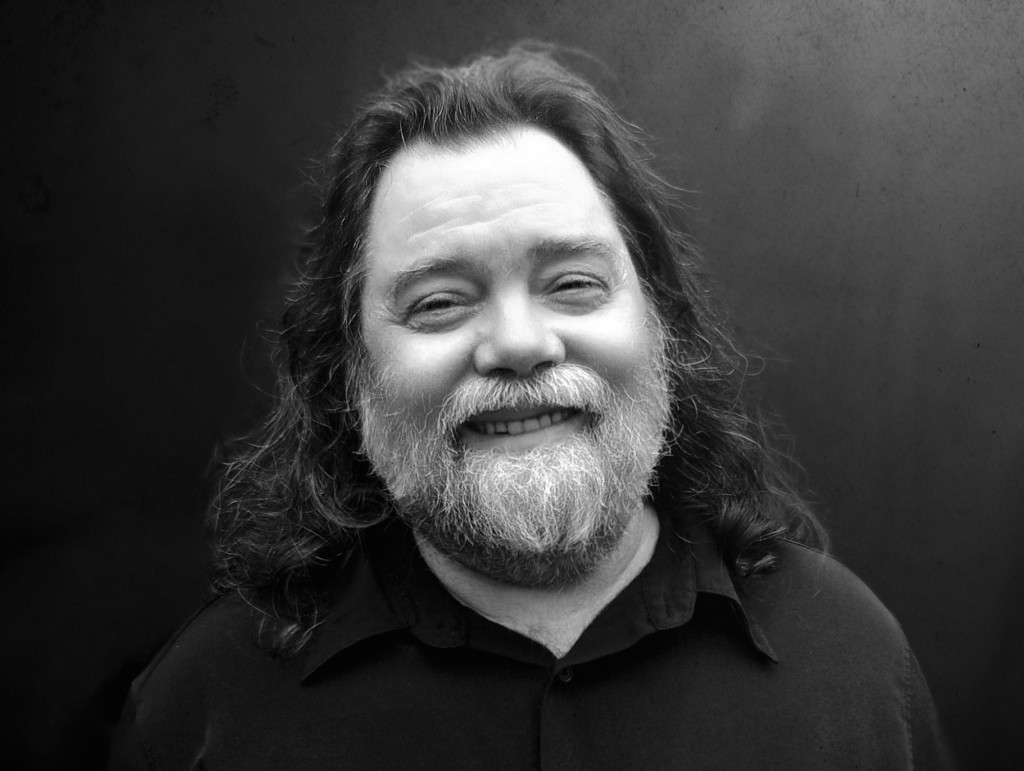 Few albums are as perfect a soundtrack for Halloween as "The Evil One" by former 13th Elevators singer Roky Erickson. He plays it live for the 2015 holiday.
Read More