The Wire - Breaking News
Want to stay up to date with the latest in rock music? Our Breaking News column brings you all you need and want to know about what's happening.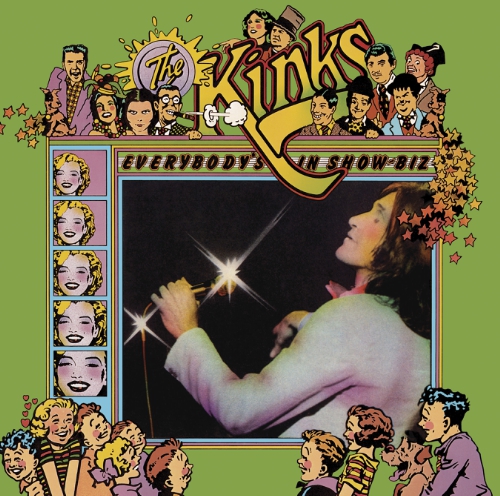 The 1972 double album of both studio and live recordings ushered in a new era of touring America and greater U.S. popularity for The Kinks.
Read More