The Wire - Breaking News
Want to stay up to date with the latest in rock music? Our Breaking News column brings you all you need and want to know about what's happening.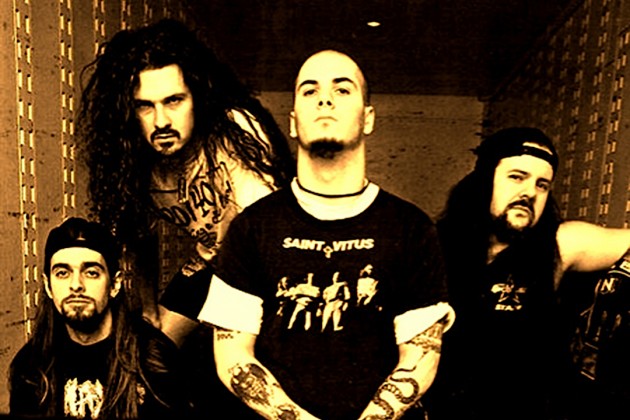 Pantera is releasing a nine song "best of" on 10/30 and a box set of the band's five albums on vinyl and CD on 12/11.
Read More