The Wire - Breaking News
Want to stay up to date with the latest in rock music? Our Breaking News column brings you all you need and want to know about what's happening.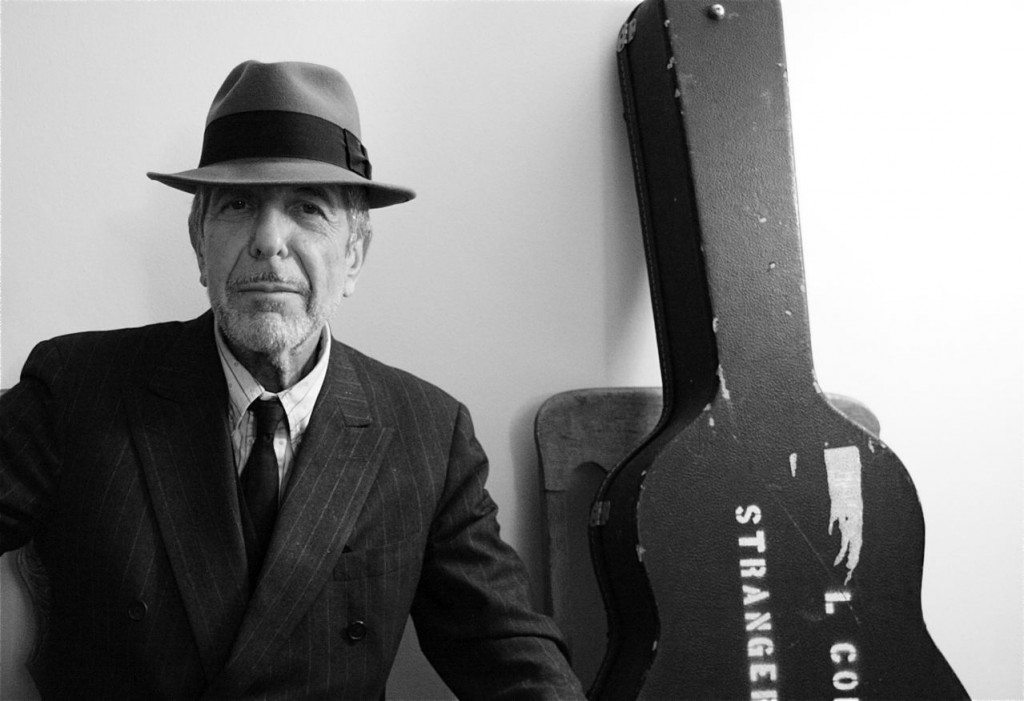 Artists, musicians and creators from many disciplines will be part of an homage to the work and inspiration of the Canadian poet and singer-songwriter.
Read More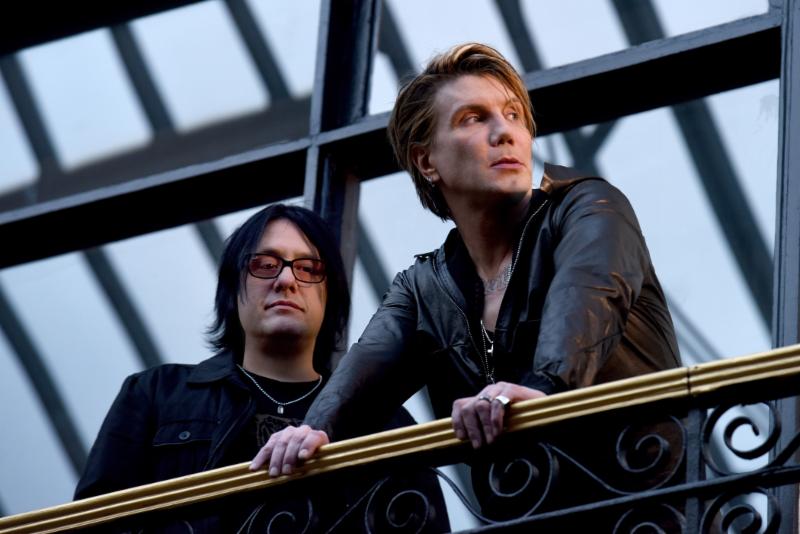 The band's 11th album, 'Boxes,' pushes their sound forward. Hear it and their hits live on their summer trek across North America.
Read More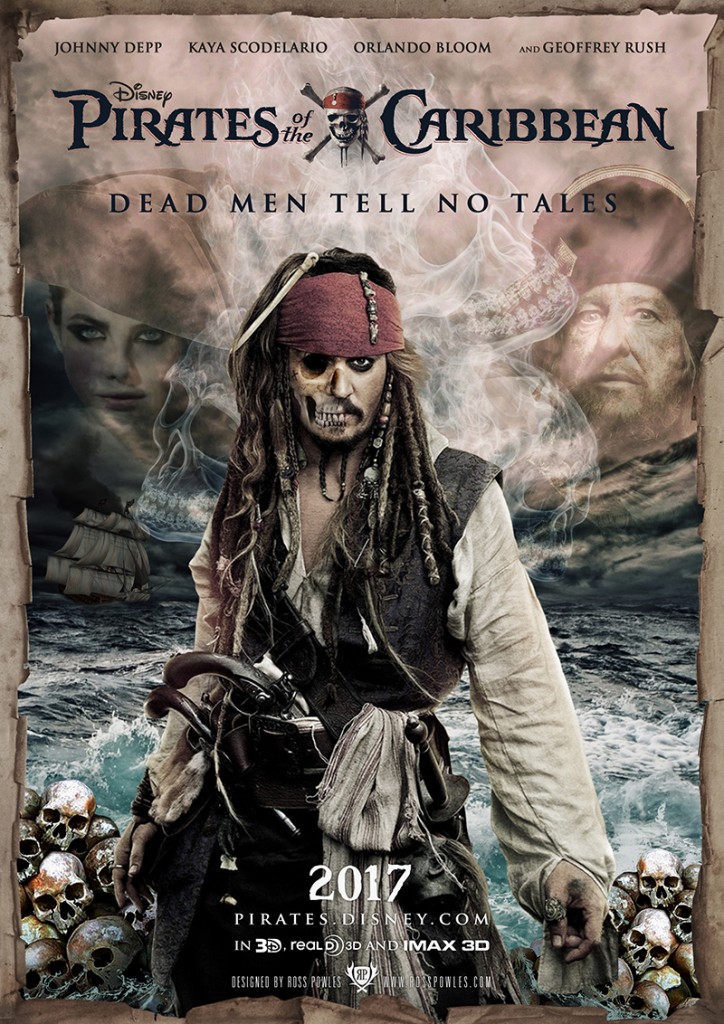 Now two all-time classic rock legends are part of the blockbuster franchise. Sir Paul has been cast in the latest installment, Dead Men Tell No Tales
Read More
The World's Greatest Rock'n'Roll Band – whose music had long been banned on the island – played a free concert in Havana Friday night
Read More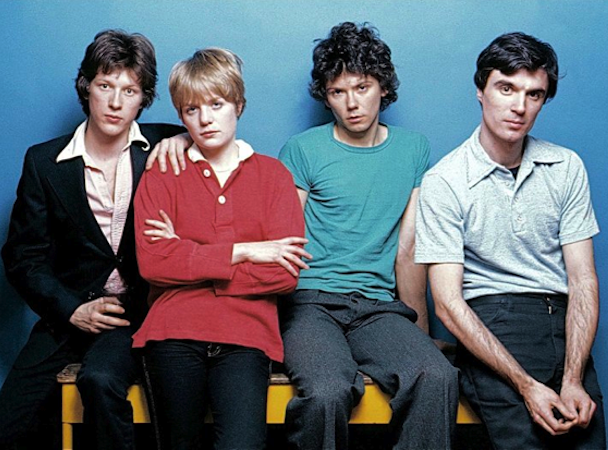 It's just a few rumors on the Internet at this point. But they say that Talking Heads is recording a new album and will tour next year.
Read More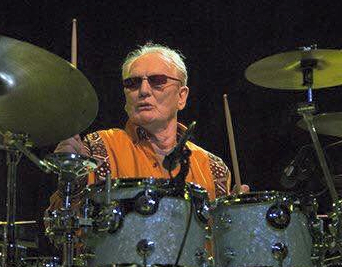 The superstar classic rock drummer was told to stop playing by doctor's orders. But now two heart operations may bring him back in the game.
Read More
Today's GnR/Axl Rose news: A tour this summer to follow the six reunion shows already booked.
Read More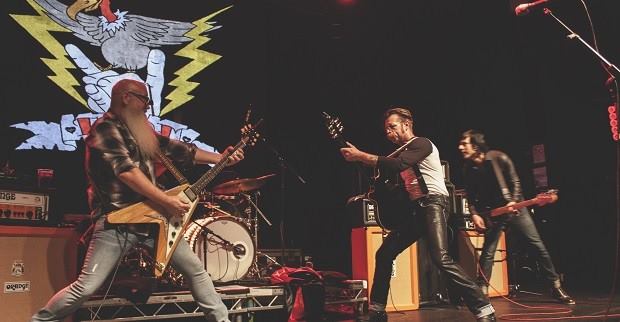 The band that was playing during the November 13 Paris terror attack on the Bataclan nightclub embarks on a world tour, including a return to Paris.
Read More
The actor-comedian and star of the long-running The Larry Sanders Show has died at 66.
Read More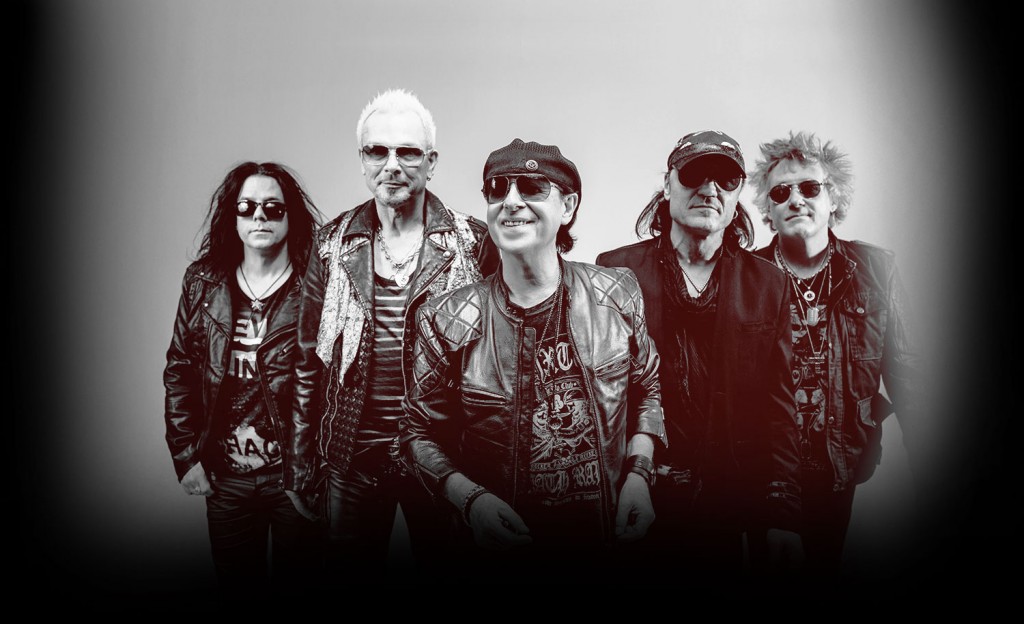 Doctors ordered Klaus Meine not to sing until his throat heals. The band will make up the missed concerts later in their tour; their US tour is still on
Read More