The Wire - Breaking News
Want to stay up to date with the latest in rock music? Our Breaking News column brings you all you need and want to know about what's happening.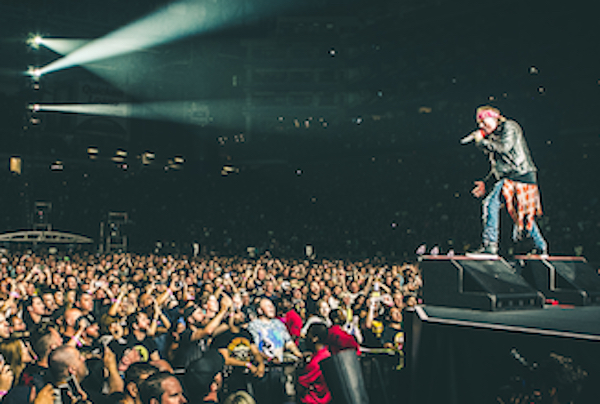 Gn'R proved that it was worth all the years of waiting as they set the Motor City's Ford Field 'ablaze' in the opening show of their 2016 reunion tour.
Read More