RIP – Rock In Perpetuity
Rock music and its antecedents have now been with us for many decades. Alas, that now means that we are losing many significant artists, musicians and other key musical figures. Plus, sadly, there are those who we lose far too early. Here is where we appreciate their accomplishments and achievements as well as who they were as people and personalities.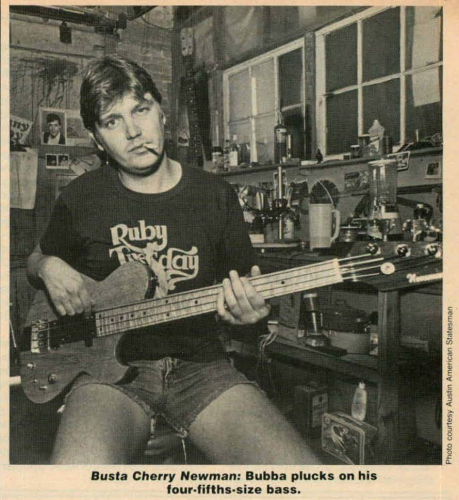 Ted Newman-Jones, who made guitars for Keith Richards, Bob Dylan, Tom Petty, Eric Clapton, Lucinda Williams and others, has died.
Read More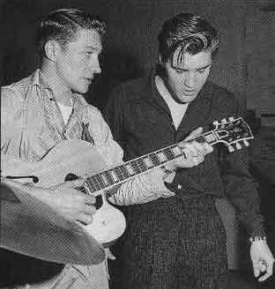 One of the pioneers of modern music was 84. With Bill Black on double bass, the two provided all that the King of Rock'n'Roll needed on his early hits
Read More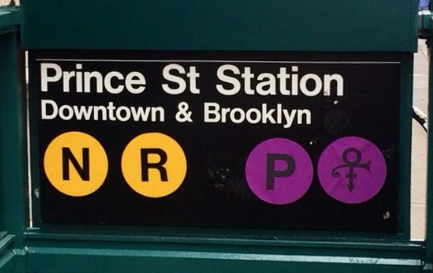 The world is mourning the loss of a genius. Some tributes from other legends – and Chevrolet – all of whom were affected by his music – and his passing
Read More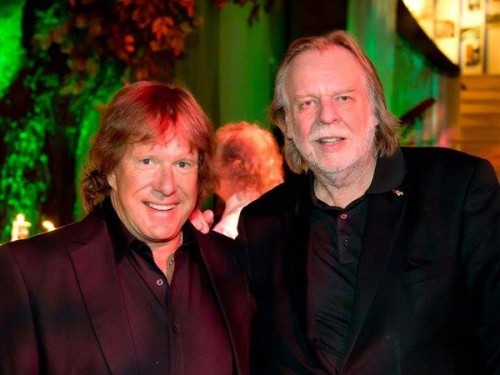 We've handpicked some tributes from fellow musicians to the ELP keyboardist who died on March 10. "I hope you still felt proud."
Read More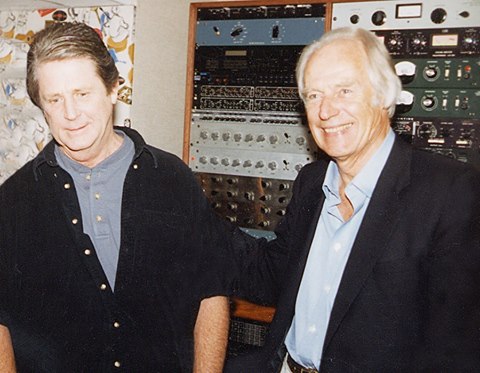 Fellow musicians and music industry titans are paying tribute to legendary producer George Martin, who died at 90 on March 8th
Read More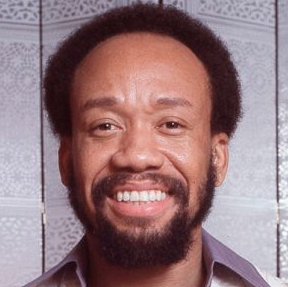 In what's becoming a far too regular occurrence, musicians took to social media to pay tribute to one of their own. This time to honor the EW&F founder
Read More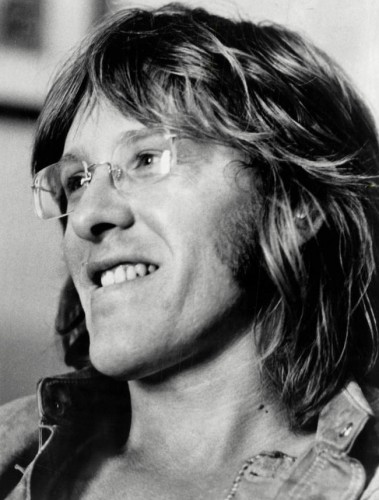 Many classic rockers have paid tribute to the late Paul Kantner, including his former Jefferson Airplane bandmates Jack Casady, Marty Balin + Jorma Kaukonen
Read More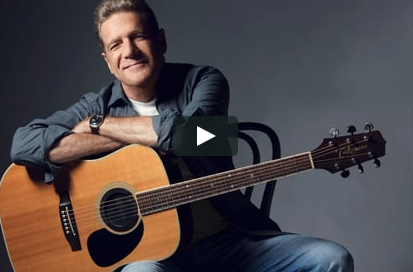 Social media was abuzz from fans and fellow musicians when they news broke Monday about the passing of #GlennFrey
Read More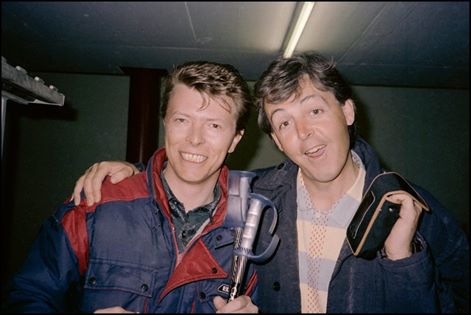 Classic rock legends are in mourning for one of their own as David Bowie tributes are pouring in.
Read More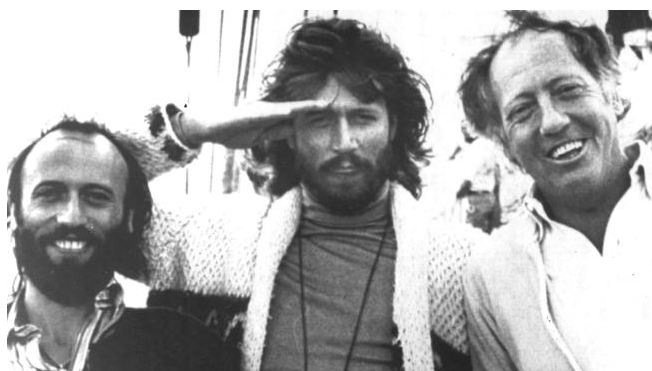 The music industry has lost the man who guided the careers of British supergroup Cream and the Bee Gees and later formed a record label, RSO.
Read More