RIP – Rock In Perpetuity
Rock music and its antecedents have now been with us for many decades. Alas, that now means that we are losing many significant artists, musicians and other key musical figures. Plus, sadly, there are those who we lose far too early. Here is where we appreciate their accomplishments and achievements as well as who they were as people and personalities.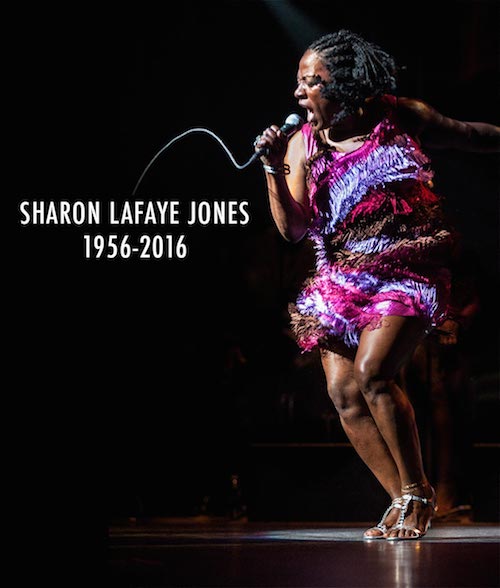 The dynamic soul and funk singer who made her first recordings in her 40s has died at age 60. Jones chronicled her battle with cancer in a documentary film.
Read More
The much-honored and influential performer had his songs covered by many classic rockers, perhaps most prominently The Who with "Young Man's Blues"
Read More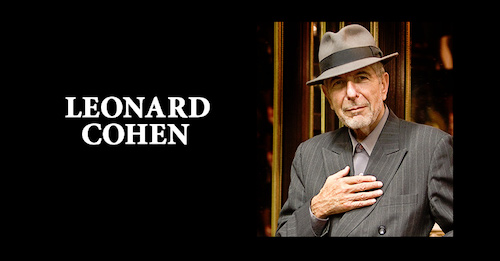 Less than three weeks after releasing a new studio album, You Want It Darker, the legendary singer-songwriter has passed. The signs were there
Read More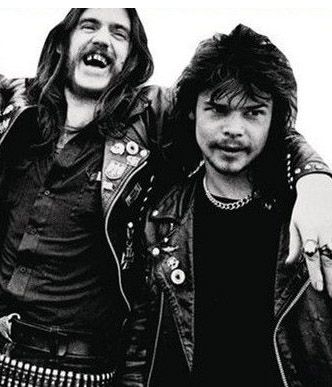 Phil Tayor aka "Philthy Animal" did two stints on the drum kit with Mötorhead, his first during the group's seminal late 1970s reign as the world's loudest band
Read More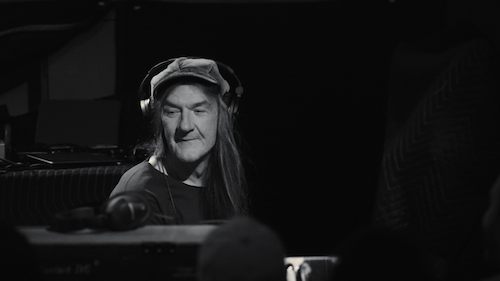 The longtime member of the beloved classic rock jam band passed away on the eve of the debut tour by the spinoff band the Magpie Salute.
Read More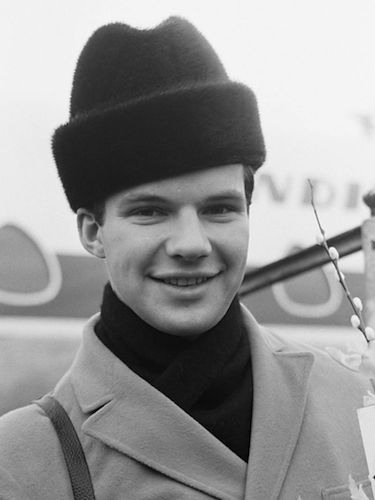 The singer behind such top 10 favorites as "Take Good Care of My Baby," "The Night Has a Thousand Eyes" and "Come Back When You Grow Up" is dead.
Read More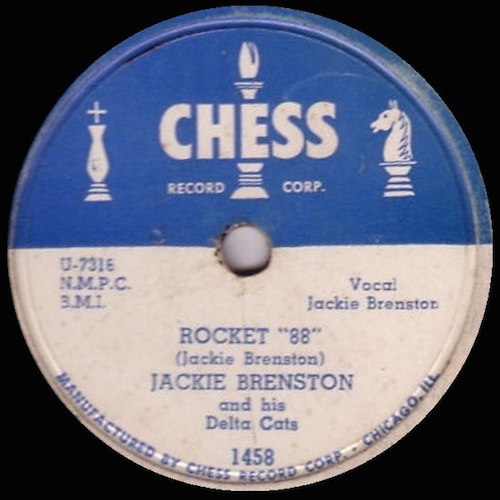 The co-founder of the label made famous by Chuck Berry, Bo Diddley, Muddy Waters, Howlin' Wolf, Buddy Guy and Etta James was 95.
Read More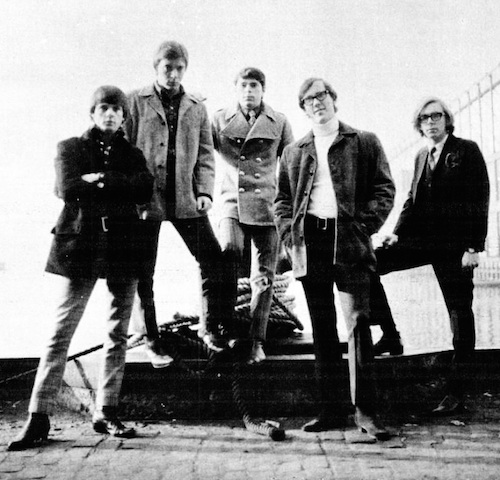 The singer behind two of the most beautiful ballads of the '60s has passed away. He later joined the Four Seasons and Tommy James & the Shondells.
Read More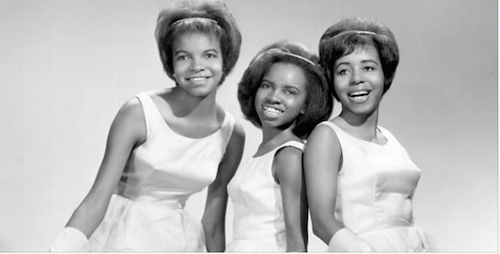 Joan Marie Johnson, a founding member of the New Orleans girl group that also recorded "Iko Iko" and "People Say," is dead at 72.
Read More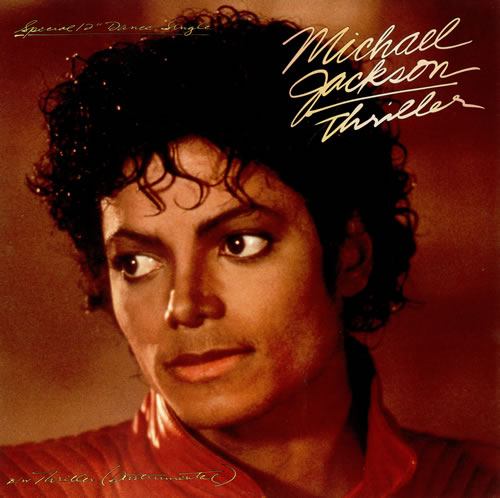 The British songwriter and musician also penned Jackson's "Rock With You" and songs for George Benson, Donna Summer and many others
Read More