RIP – Rock In Perpetuity
Rock music and its antecedents have now been with us for many decades. Alas, that now means that we are losing many significant artists, musicians and other key musical figures. Plus, sadly, there are those who we lose far too early. Here is where we appreciate their accomplishments and achievements as well as who they were as people and personalities.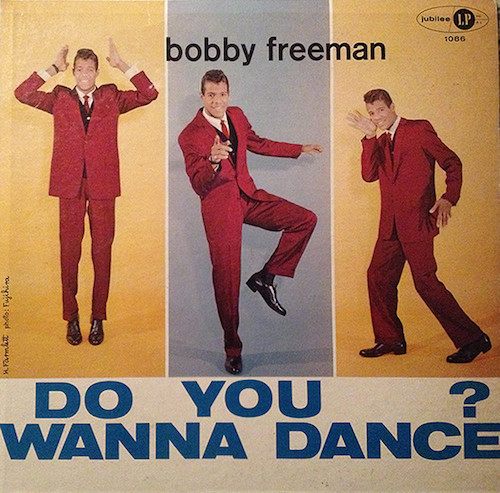 You've heard his most famous song by John Lennon, the Ramones and the Beach Boys. The man who created it has died at age 76. Have a listen to all these versions
Read More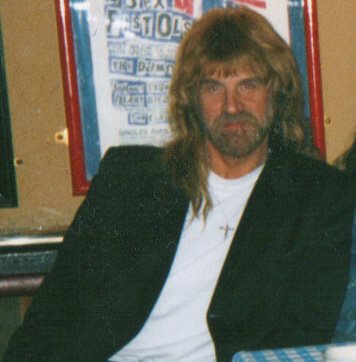 For 25 years, 1979-2004, he was an essential component of one of metal's greatest bands, playing on all of their albums of that era
Read More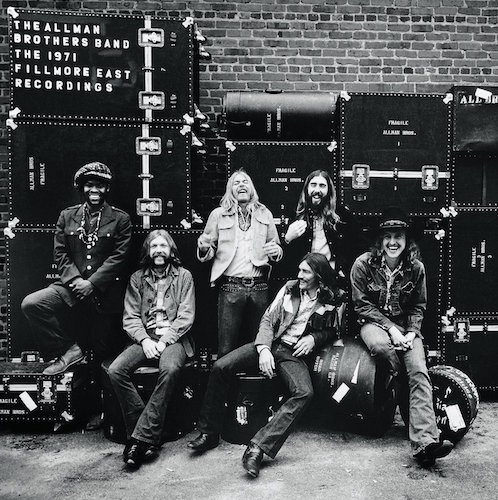 A founding member of the Allman Brothers Band, one of the two drummers who drove the Southern Rock band's sound, has died. RIP Butch Trucks.
Read More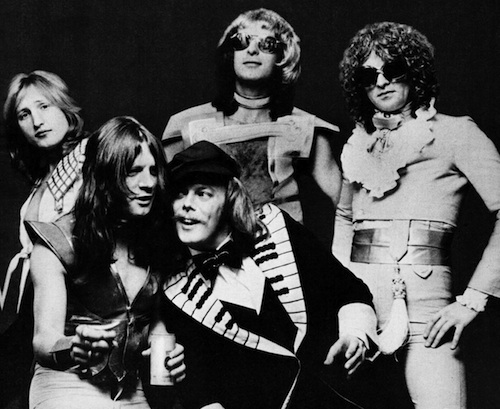 A founding member of the beloved British glam-era band that had a huge hit with Bowie's "All the Young Dudes" is dead at 69.
Read More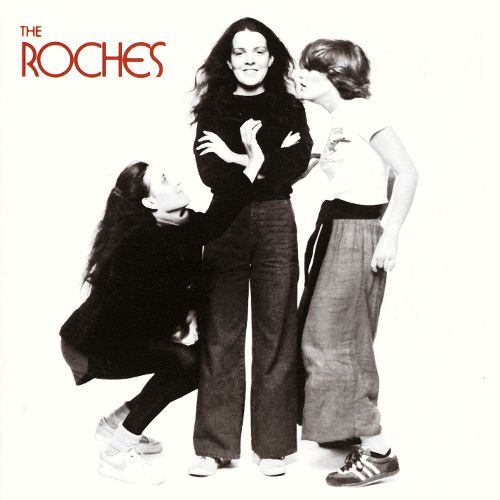 The eldest member of the popular singer-songwriter sisters, whose 1979 debut album was produced by Robert Fripp, has passed away due to cancer.
Read More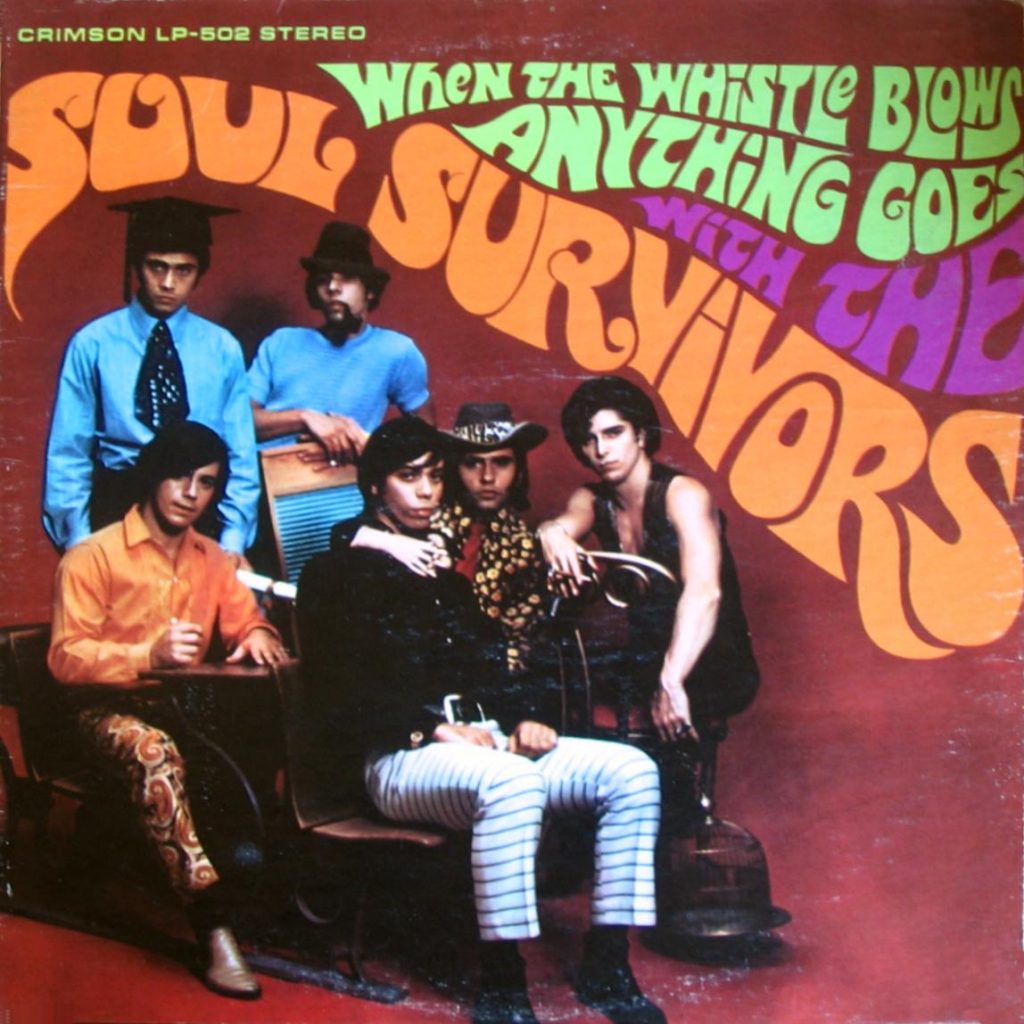 One of the founding members of the Soul Survivors, known for their classic Gamble and Huff-produced/written 1967 hit, has died.
Read More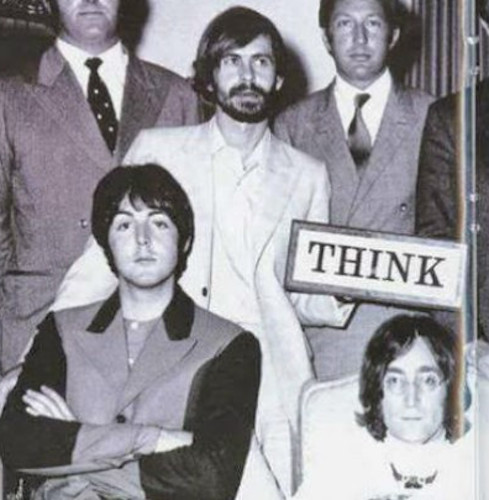 One of the characters who fell into the Beatles' orbit, he promised them futuristic electronics and even a flying saucer, but delivered little.
Read More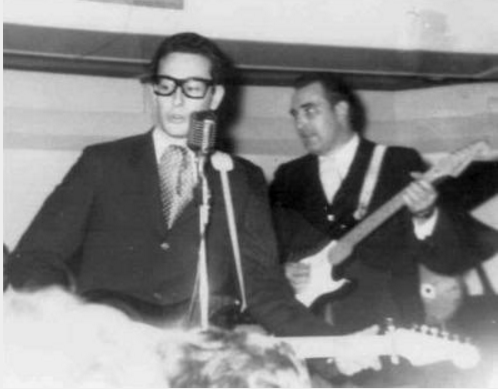 The pioneering rockabilly guitarist lost a coin toss and survived "the day the music died." He went on to play with Willie Nelson and many others.
Read More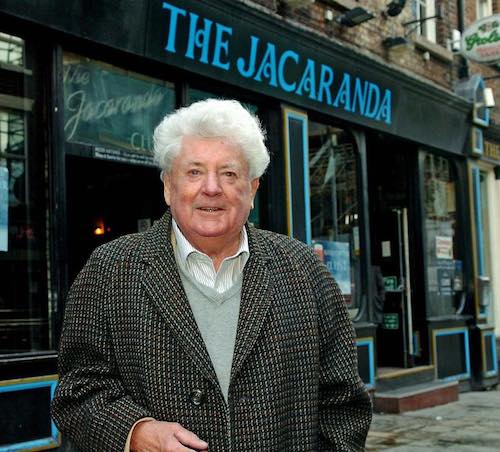 Before Brian Epstein managed the Beatles, it was a man named Allan Williams who took the young Liverpool band under his wing. He's now died at age 86
Read More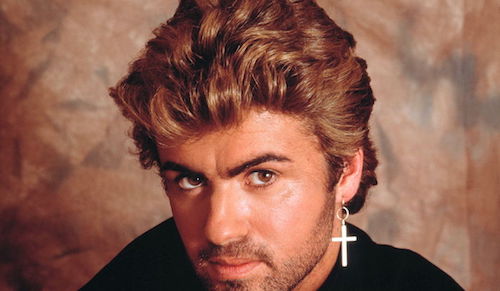 The hugely successful pop singer got his start in the hitmaking 1980s duo Wham and went on to a phenomenal career as a solo artist with 8 U.S. #1 hits
Read More