RIP – Rock In Perpetuity
Rock music and its antecedents have now been with us for many decades. Alas, that now means that we are losing many significant artists, musicians and other key musical figures. Plus, sadly, there are those who we lose far too early. Here is where we appreciate their accomplishments and achievements as well as who they were as people and personalities.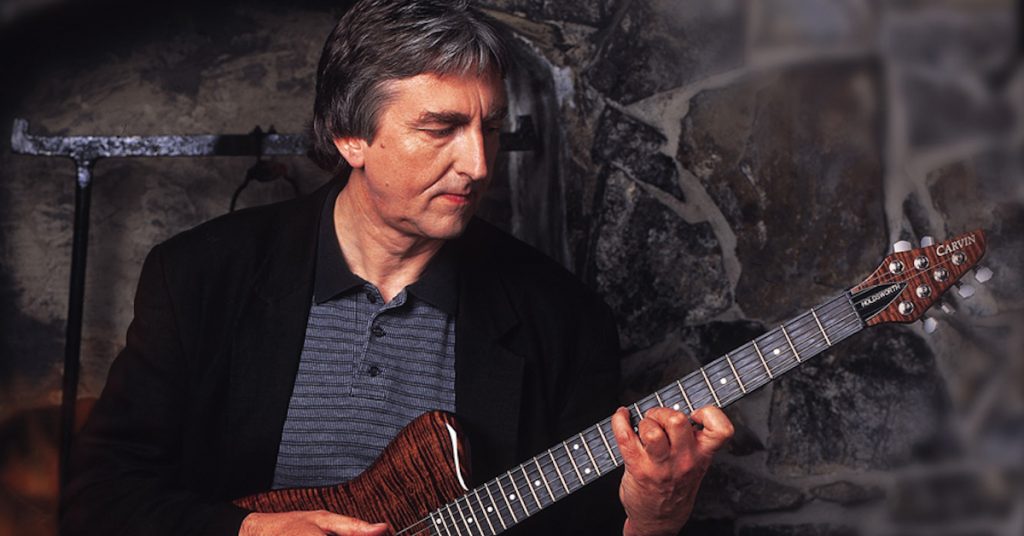 A masterful guitarist who served as an inspiration to Eddie Van Halen, Joe Satriani, Neal Schon, Alex Lifeson and others, has passed.
Read More