RIP – Rock In Perpetuity
Rock music and its antecedents have now been with us for many decades. Alas, that now means that we are losing many significant artists, musicians and other key musical figures. Plus, sadly, there are those who we lose far too early. Here is where we appreciate their accomplishments and achievements as well as who they were as people and personalities.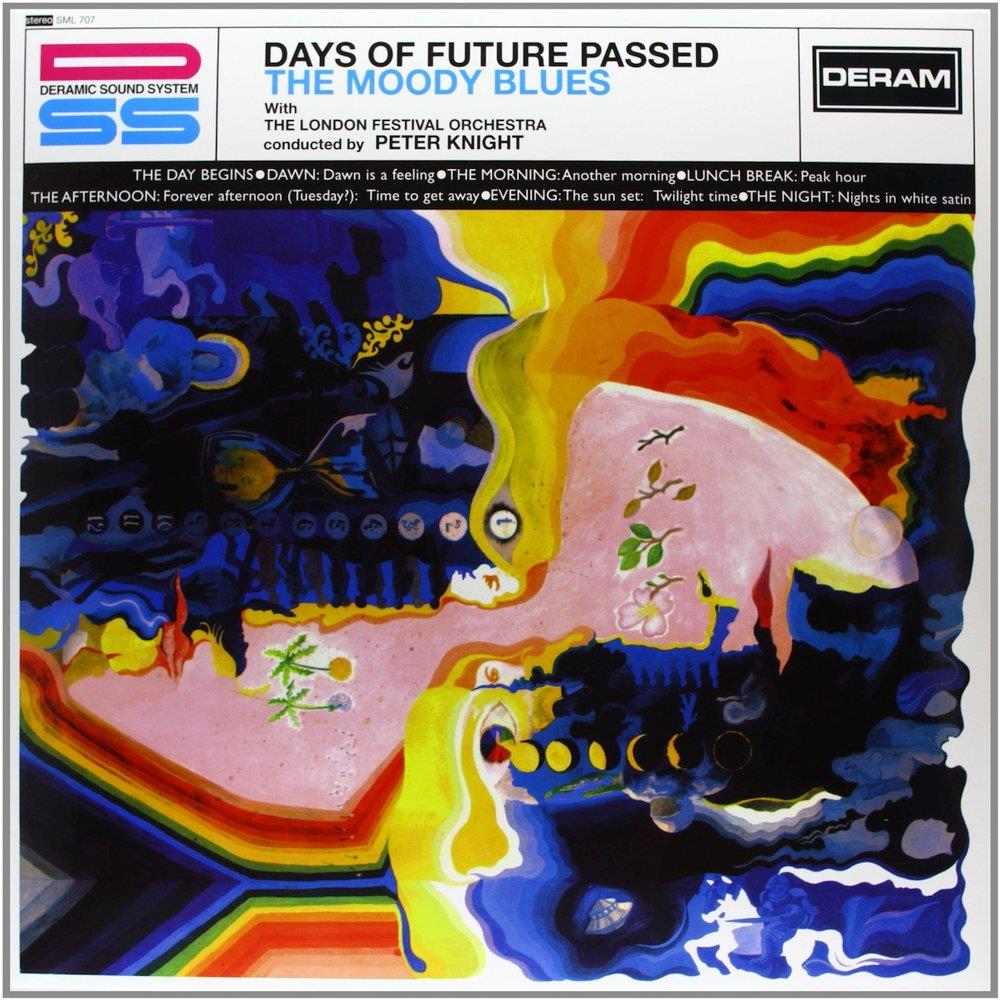 Their classic 'Days of Future Passed' turned 50 in 2017. Former band members Mike Pinder and Ray Thomas discuss those heady early years.
Read More