RIP – Rock In Perpetuity
Rock music and its antecedents have now been with us for many decades. Alas, that now means that we are losing many significant artists, musicians and other key musical figures. Plus, sadly, there are those who we lose far too early. Here is where we appreciate their accomplishments and achievements as well as who they were as people and personalities.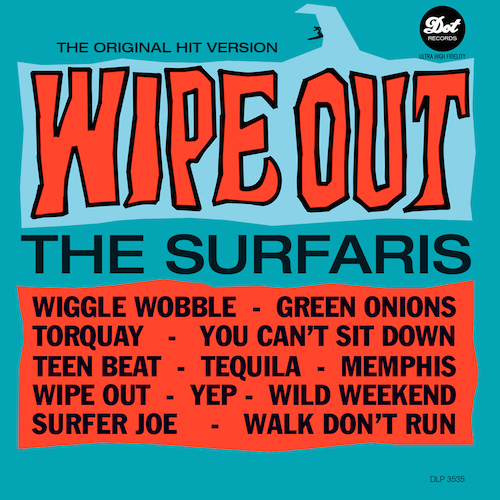 The man who created one of the most unforgettable rock 'n' roll riffs of all time has died. Jim Fuller was called "The Godfather of Surf Guitar."
Read More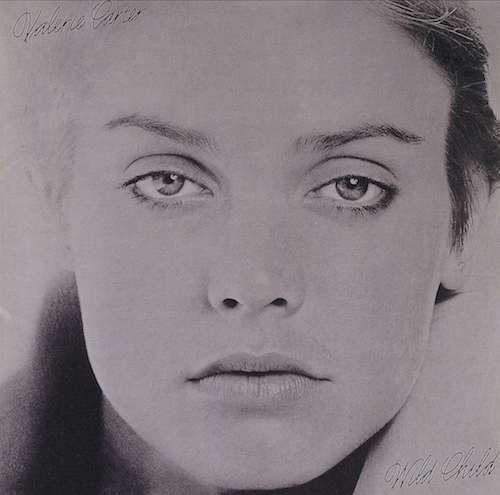 She enjoyed a brief solo career but her mark was made as a backup singer on recordings and tours for dozens of classic rock acts
Read More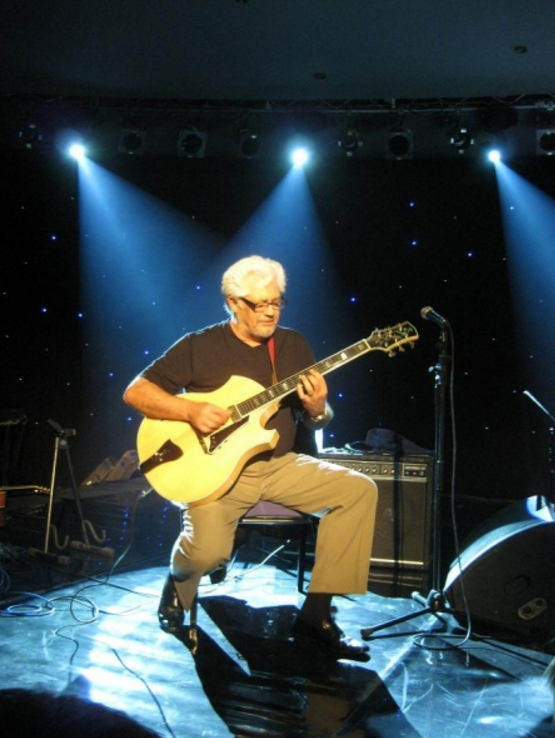 One of the most masterful and influential players of the fusion era of the '60s/'70s, he was still performing up until his death on Sunday.
Read More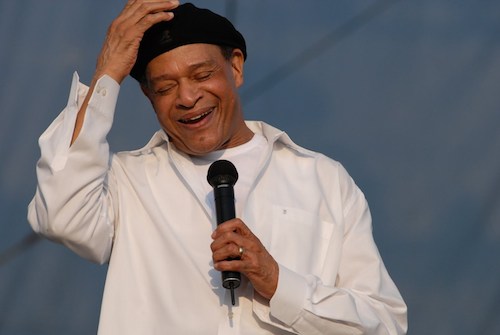 The seven-time Grammy-winning jazz and R&B singer had recently announced his retirement from touring. His biggest hit was "We're In This Love Together."
Read More
The Cleveland native had two very different top 5 hits with two different bands: "Time Won't Let Me" and "Precious and Few."
Read More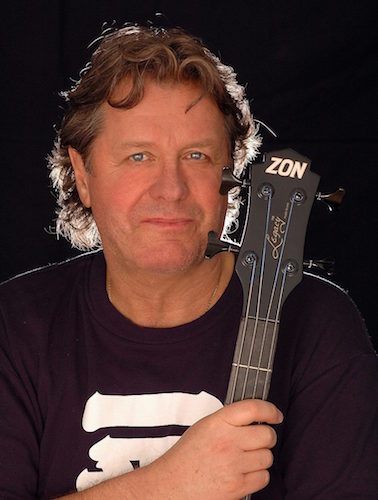 The prog legend, also a member of UK, Uriah Heep, King Crimson, and for his extensive solo catalog, died today following a battle with cancer.
Read More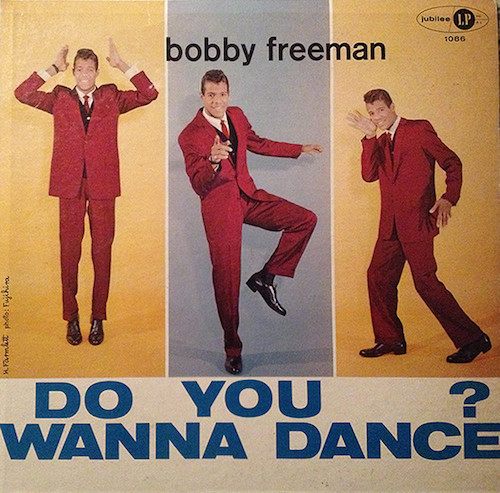 You've heard his most famous song by John Lennon, the Ramones and the Beach Boys. The man who created it has died at age 76. Have a listen to all these versions
Read More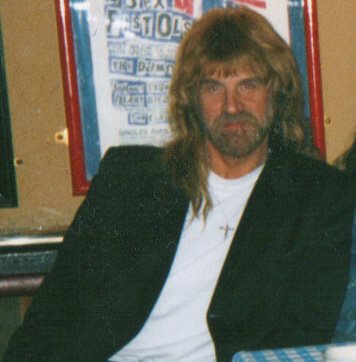 For 25 years, 1979-2004, he was an essential component of one of metal's greatest bands, playing on all of their albums of that era
Read More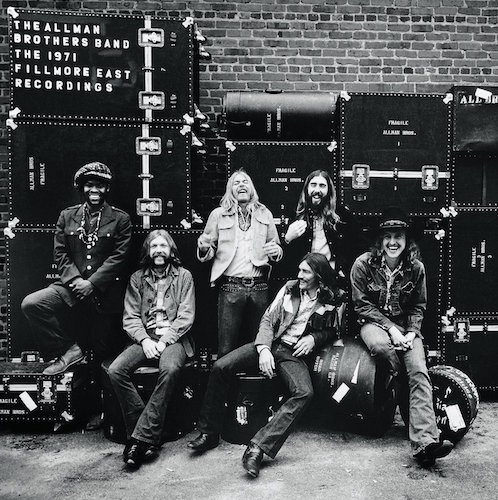 A founding member of the Allman Brothers Band, one of the two drummers who drove the Southern Rock band's sound, has died. RIP Butch Trucks.
Read More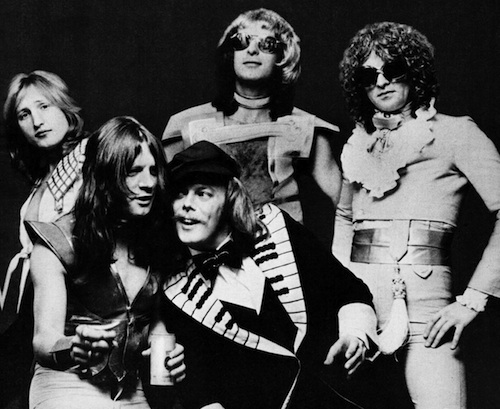 A founding member of the beloved British glam-era band that had a huge hit with Bowie's "All the Young Dudes" is dead at 69.
Read More