NEWS PLUS:
What's the latest info about about rock music and the most interesting and momentous events in its past? You can find it all here: breaking news and articles of interest from around the Web, sales and airplay charts both new and from the past, nuggets of rock history and lore along with notable occasions, and our appreciations of recently-departed artists and other musical figures of note.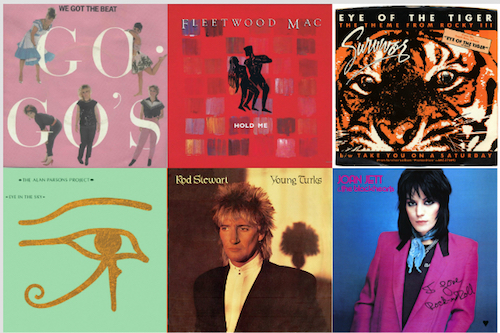 Songs by Fleetwood Mac (group and solo), Joan Jett, Journey and John Cougar were among the biggest Top 40 hits as was a certain smash by Survivor
Read More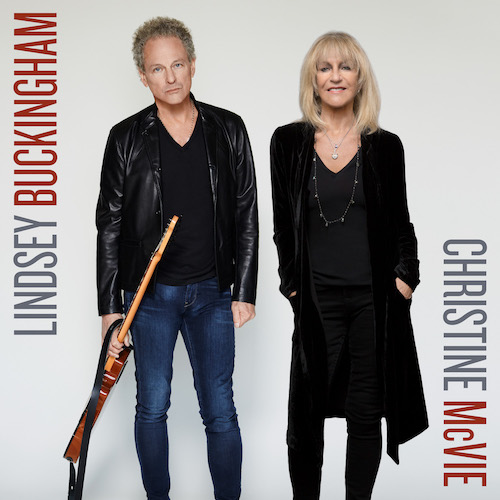 News of the surprise album first arrived in January. Now, full details including a summer tour for the Fleetwood Mac vets
Read More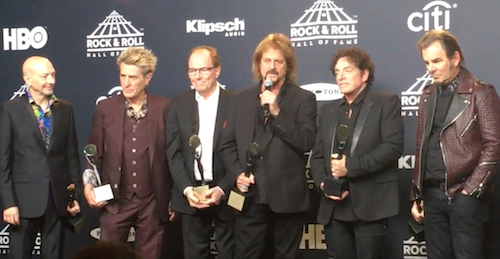 After much speculation, longtime lead singer Steve Perry did attend the band's induction, though he didn't perform. Neal Schon: "I got too choked up"
Read More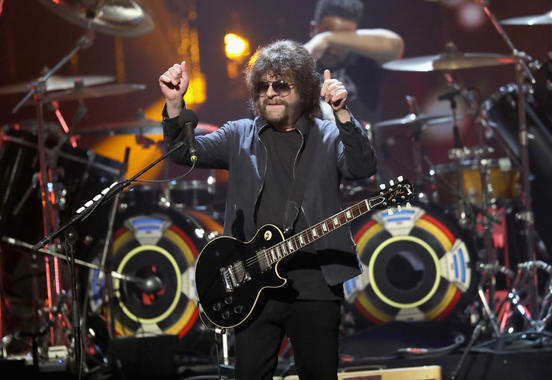 Two of the four members being inducted were no-shows but it didn't dampen the enthusiasm as Jeff Lynne and Roy Wood celebrated their honor, following a touching speech by George Harrison's son, Dhani
Read More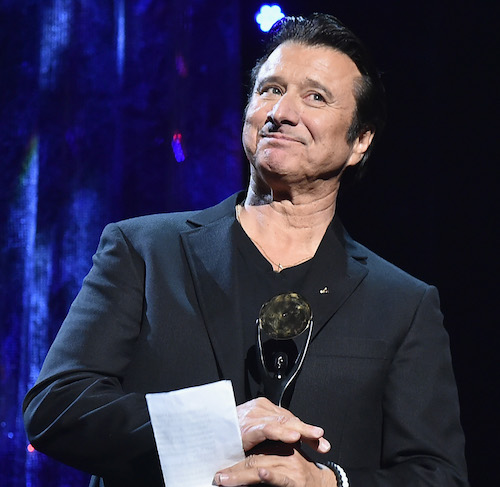 Although he did not perform, the lead singer for their biggest hits gave a heartfelt speech about his former band mates, their legacy and fans and singled out his now-longtime replacement
Read More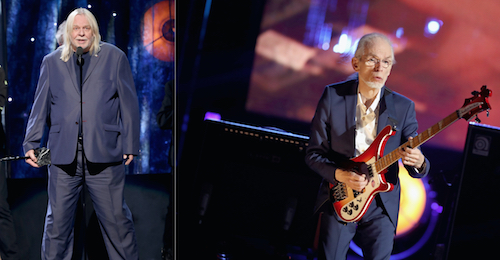 It was at times serious and playful, gracious and even bawdy, for the members of the progressive rock band, who waited more than 20 years for the moment
Read More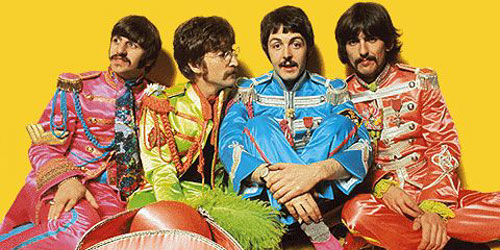 After months of speculation, The Beatles have revealed the details of "a suite of lavishly presented packages" of their landmark album
Read More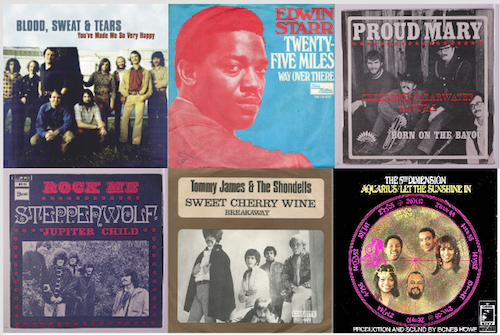 Let these great songs from CCR, the Zombies, Glen Campbell, Edwin Starr, the 5th Dimension, an overlooked track from Steppenwolf and more, bring you back
Read More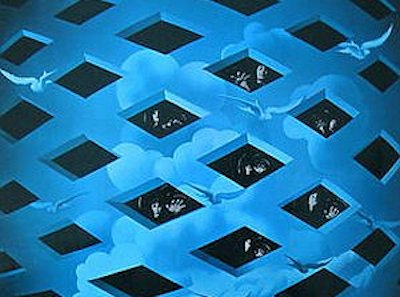 It was supposed to be an all-acoustic concert spotlighting the band's 1969 rock opera, but they just couldn't help plugging in. All for a good cause too!
Read More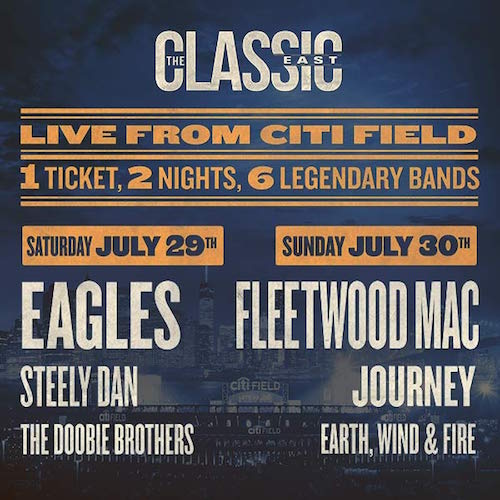 One of the worst-kept secrets in classic rock news has come true with details about the two big events taking place in July at ballparks
Read More