NEWS PLUS:
What's the latest info about about rock music and the most interesting and momentous events in its past? You can find it all here: breaking news and articles of interest from around the Web, sales and airplay charts both new and from the past, nuggets of rock history and lore along with notable occasions, and our appreciations of recently-departed artists and other musical figures of note.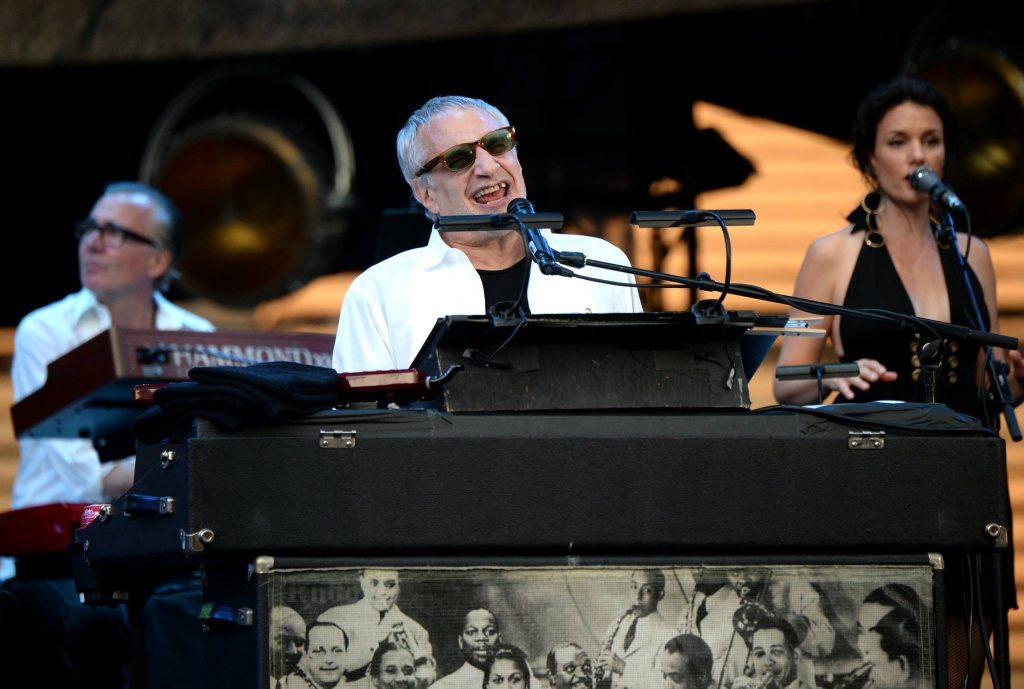 Steely Dan (minus co-founder Walter Becker) and the Doobie brothers opened the first of two big L.A. shows for the reunited Eagles. We have all the details!
Read More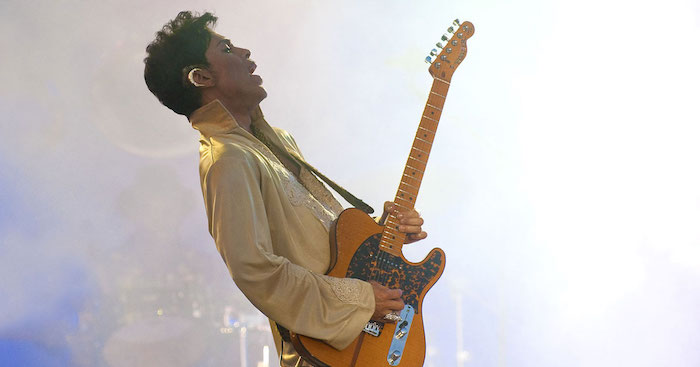 The Vevo music video platform has begin releasing classic videos from Prince's catalog, the first time many of these have been available for streaming.
Read More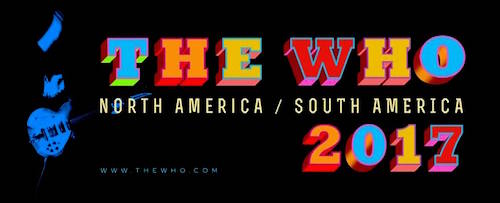 The band returned to the other side of the Atlantic for the first date of a short summer tour. Check out the setlist and video highlights
Read More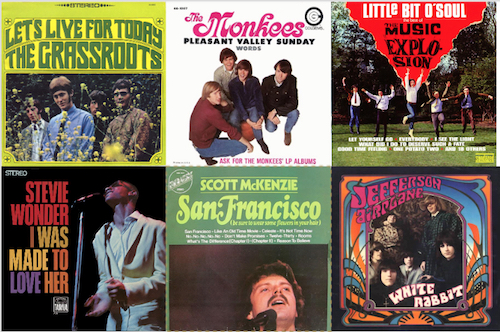 The Summer of Love was in full swing and radio was playing hits by the Airplane, Grass Roots, one-hit-wonders Every Mother's Son and Music Explosion. And, of course, Scott McKenzie's big hit
Read More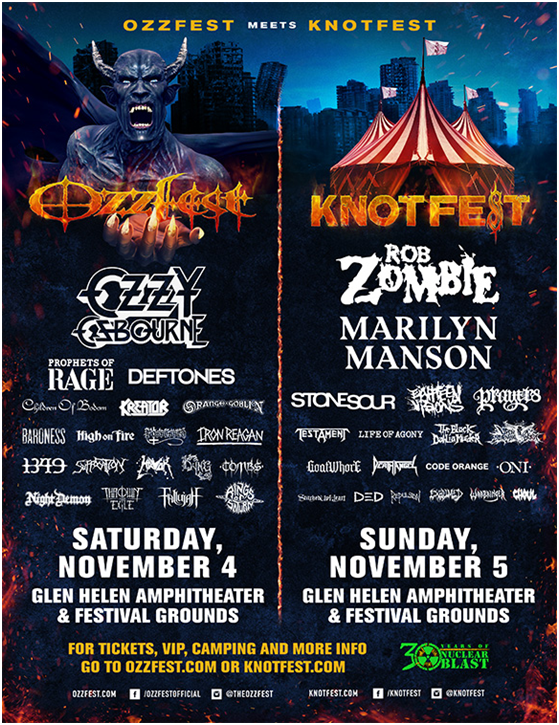 It's back! The lineup and other details of the 2017 Ozzfest Meets Knotfest have been announced. The back-to-back shows are set for Nov. 4-5.
Read More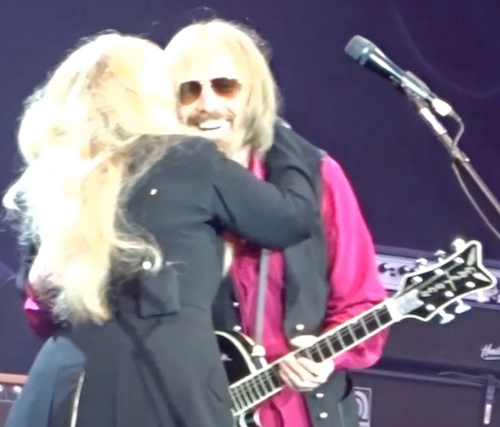 The pair reunited to perform their 1981 hit "Start Draggin' My Heart Around" at Hyde Park, at the Heartbreakers' only scheduled 2017 European or UK date
Read More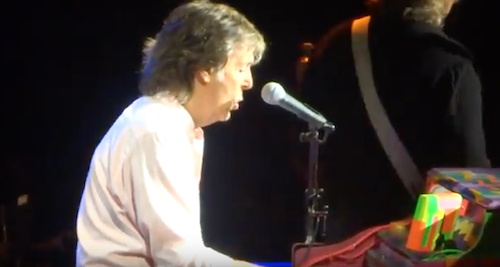 He began the summer portion of his One On One tour with a 39-song set of Beatles and Wings favorites and some solo hits. We've got plenty of videos
Read More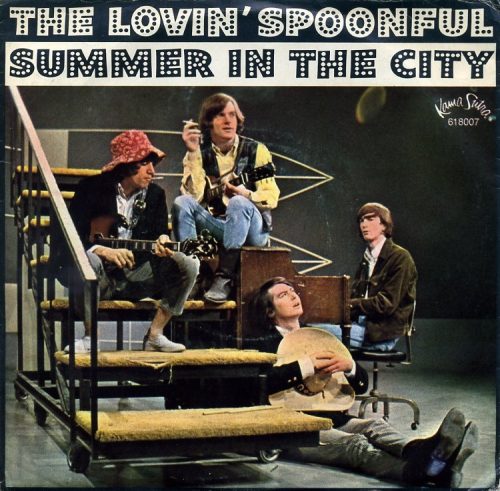 Many songs in this week's Top 10 would become all-time classics. It wasn't unusual for pop + rock bands like The Beatles and Stones to share the airwaves with popular vocalists.
Read More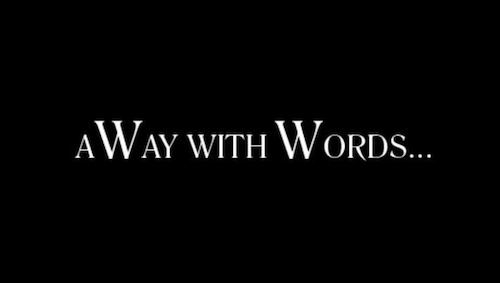 Last spring, the singer's website went dark, save for 3 words: "Any time now…" Finally, on July 5, a "burst" of activity on his site + social media pages
Read More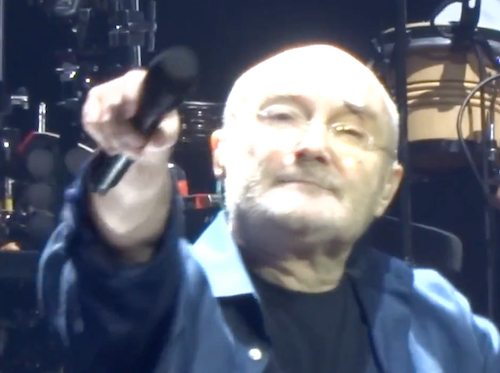 After an overnight hospital stay precipitated by a hotel room fall, the musician resumed his brief tour. He's already planning more shows
Read More