NEWS PLUS:
What's the latest info about about rock music and the most interesting and momentous events in its past? You can find it all here: breaking news and articles of interest from around the Web, sales and airplay charts both new and from the past, nuggets of rock history and lore along with notable occasions, and our appreciations of recently-departed artists and other musical figures of note.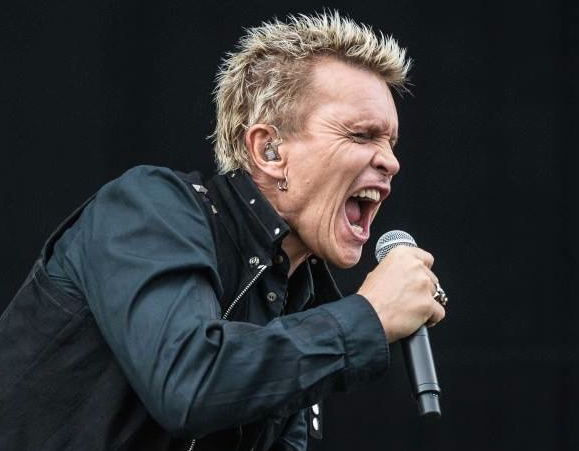 Idol is the latest rock star to sign on as a part of the Hellcat Saints – a one-night only band playing a Rhonda's Kiss benefit concert in LA on 11/3.
Read More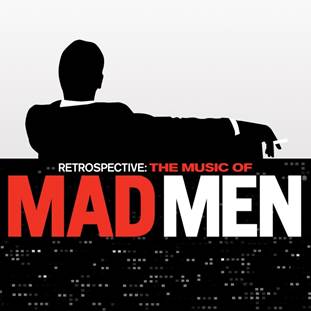 A diverse collection of music from all seasons of the TV show "Mad Men" has just been released that also features tracks sung by two of the show's stars.
Read More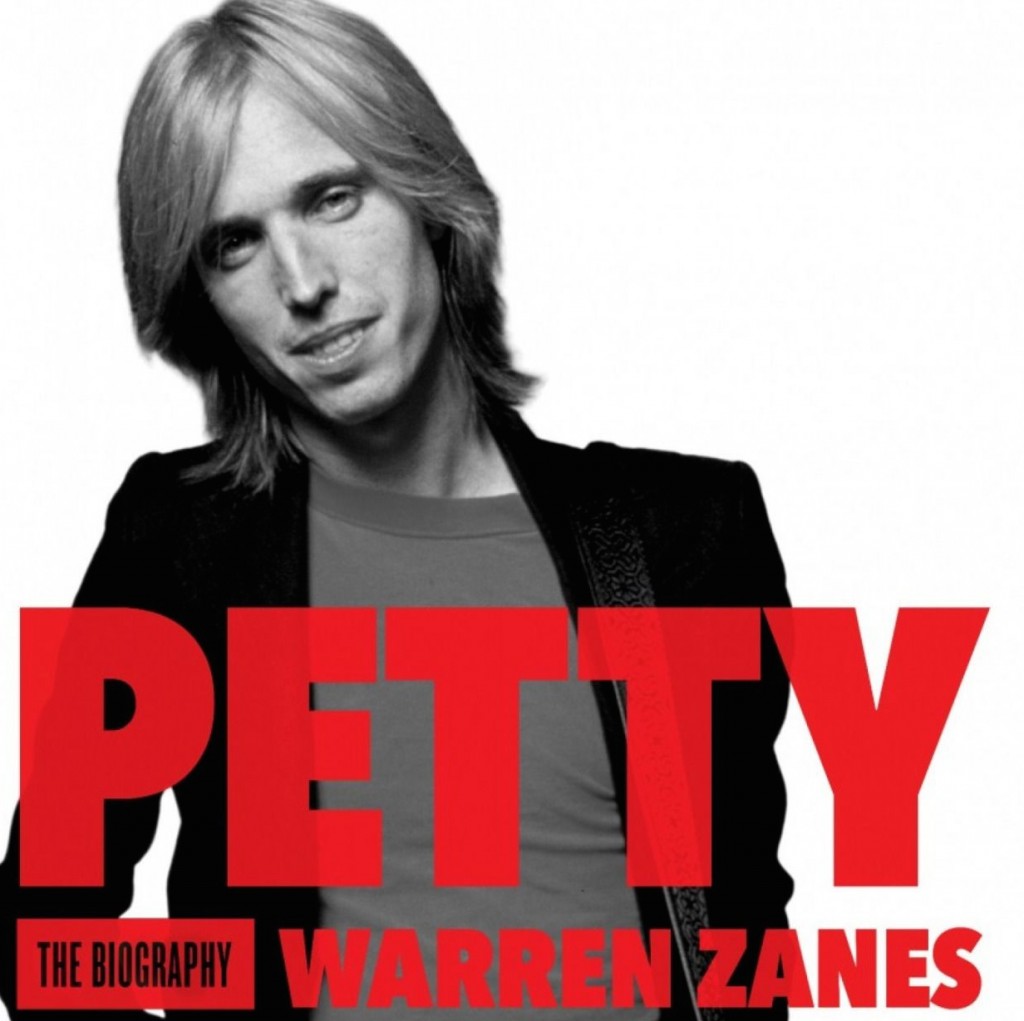 The upcoming book "Petty: The Biography" (out on 11/10) reveals that the rocker was a heroin user in the 1990s, and much else about his life and career.
Read More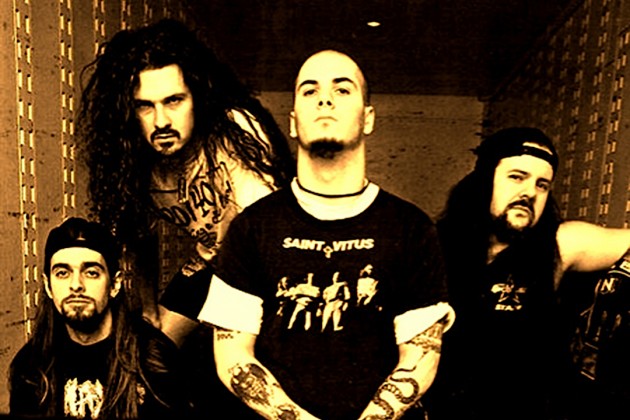 Pantera is releasing a nine song "best of" on 10/30 and a box set of the band's five albums on vinyl and CD on 12/11.
Read More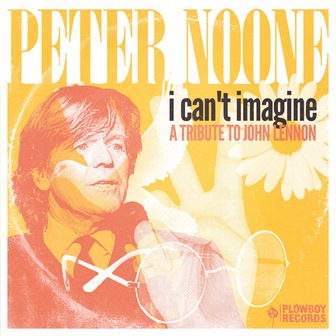 Peter Noone aka '6os hitmaker Herman of the Hermits sings a tribute to his old friend John Lennon, issued on what would have been John's 75th birthday.
Read More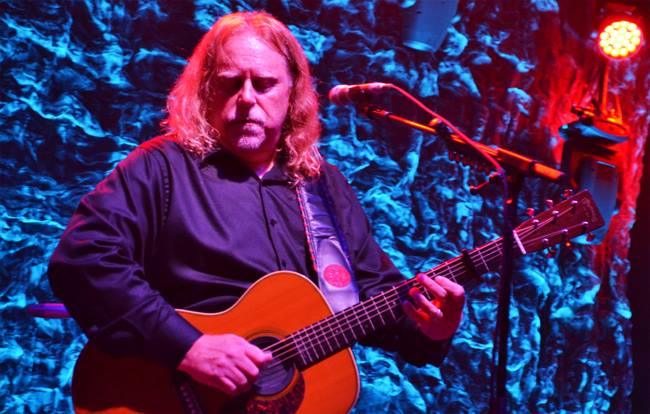 It's the 27th year for Haynes' Christmas Jam in Asheville, NC with star-studded bill raising funds.
Read More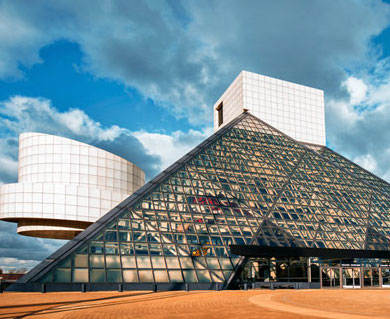 This year's classic rock nominees include the above mentioned plus The Cars, Yes, Los Lobos, Nine Inch Nails and The Smiths. Plus Janet Jackson? Go figure.
Read More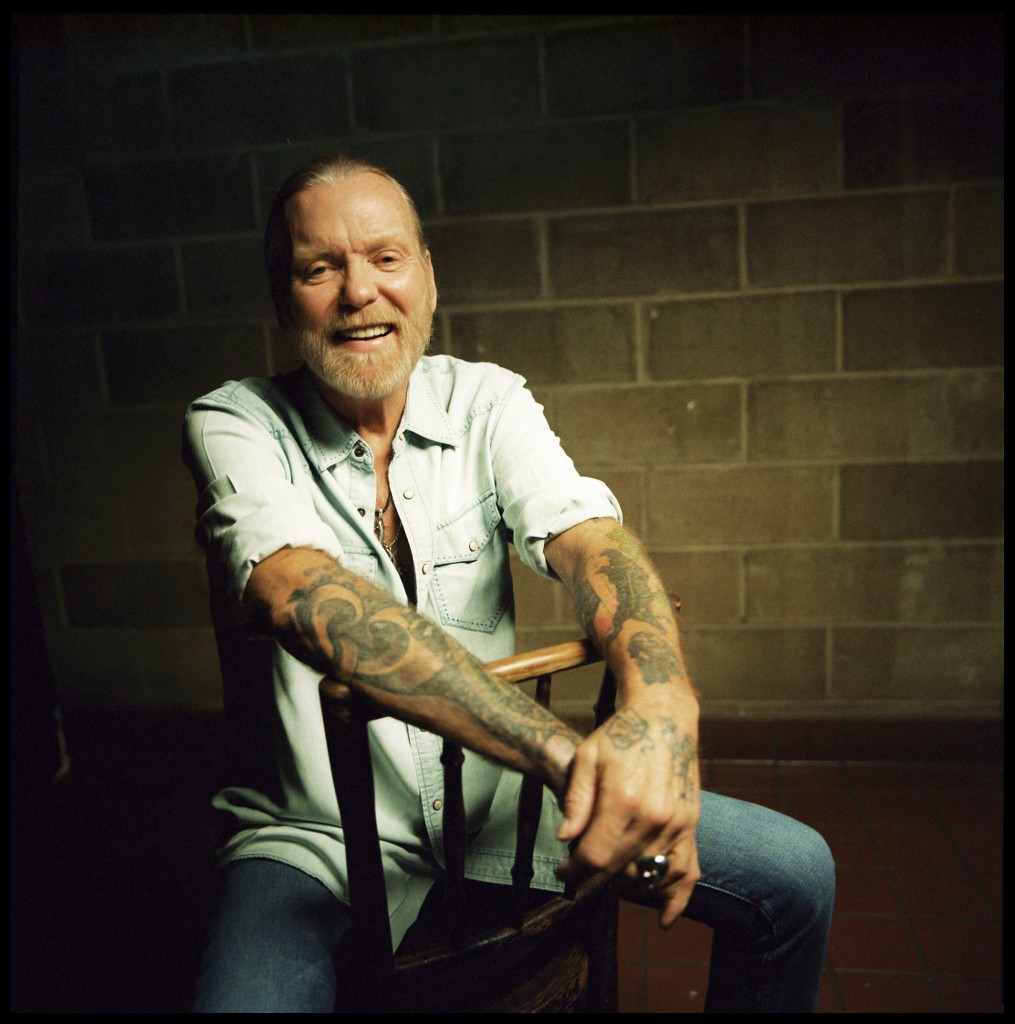 Gregg Allman plans to cut a new album in 2016. The locale: The famed Muscle Shoals Sound Studios. The producer: Don Was. Odds are good it'll be a winner.
Read More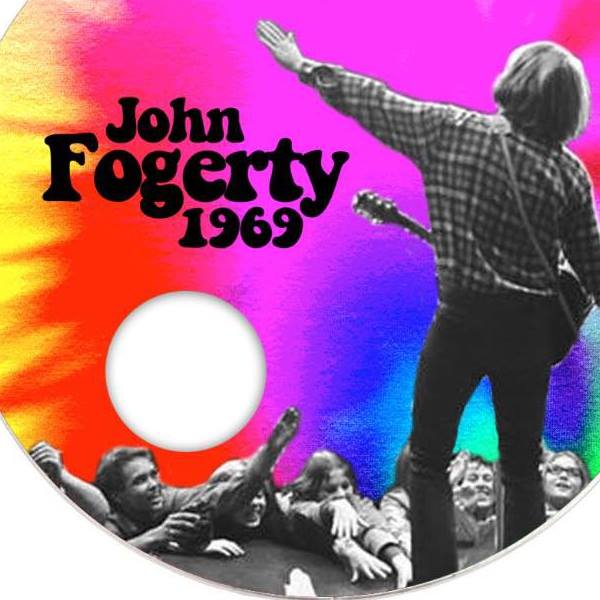 John Fogerty will play The Venetian in Las Vegas in January, billed as Peace, Love, and Creedence, in a multimedia show that will focus on 1969.
Read More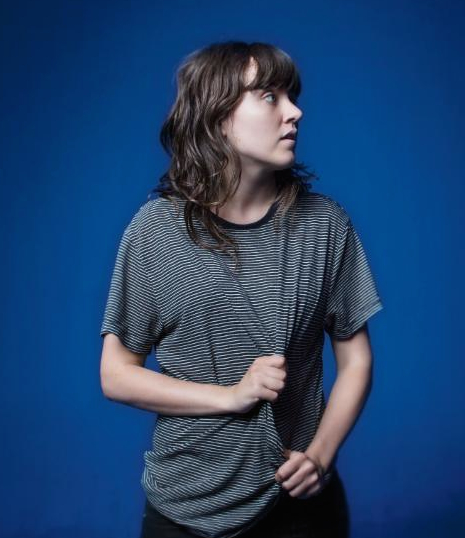 Aussie rock sensation Courtney Barnett is the latest act to wax a 45 with Jack White for his Third Man Records. A deluxe edition of her debut LP is coming.
Read More