NEWS PLUS:
What's the latest info about about rock music and the most interesting and momentous events in its past? You can find it all here: breaking news and articles of interest from around the Web, sales and airplay charts both new and from the past, nuggets of rock history and lore along with notable occasions, and our appreciations of recently-departed artists and other musical figures of note.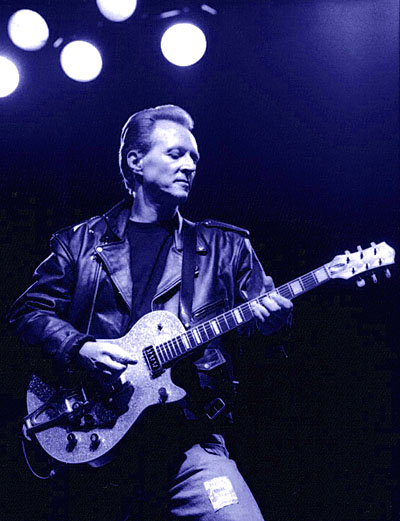 Guitarist Billy Zoom of the seminal Los Angeles punk rock band X is undergoing treatment for bladder cancer. The music community has rallied to benefit him
Read More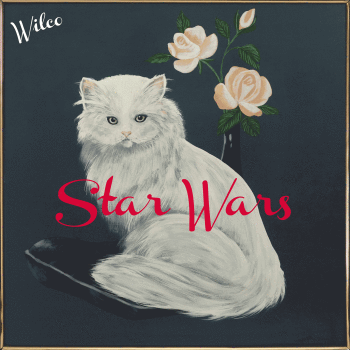 Wilco is giving away digital downloads of its new album Star Wars for free from now through August 13. Or you can buy it soon. Or both
Read More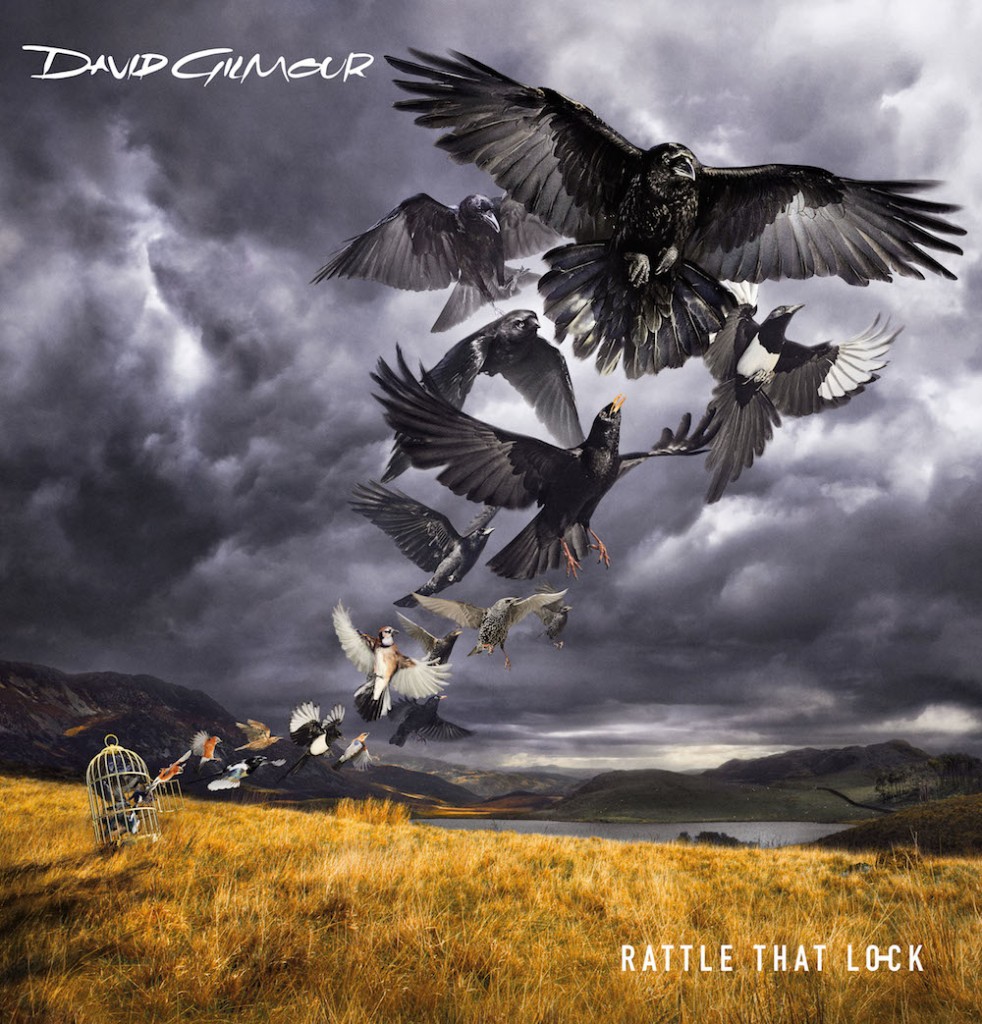 The Pink Floyd guitarist has a new album (out 9/11) and single (out 7/17), both titled Rattle That Lock. Four date US/Canada tour in March/April 2016
Read More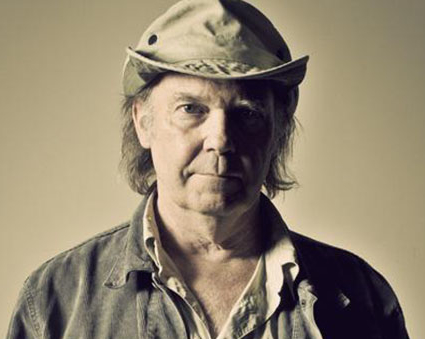 As we've seen recently, Neil Young is ready to take a stand for something he believes in. Poor audio quality has led him to remove his music from streaming.
Read More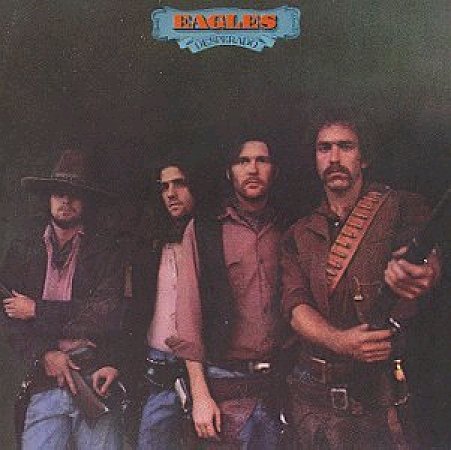 The 38th annual Kennedy Center Honors will salute classic rockers Carole King & The Eagles this December for their artistic achievements
Read More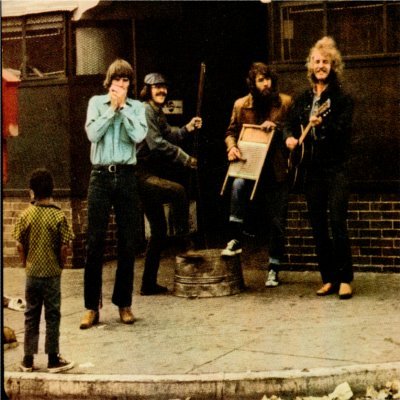 John Fogerty has counter-sued his ex-CCR bandmates, who sued him in 12/2014. At issue is the use of the "Creedence Clrearwater" name & his CCR songs
Read More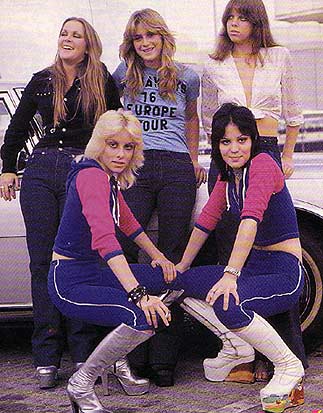 in a recent article, ex-Runaway bassist Jackie Fox claims the band's manager raped her and two bandmates saw it. Joan Jett denies she was a witness.
Read More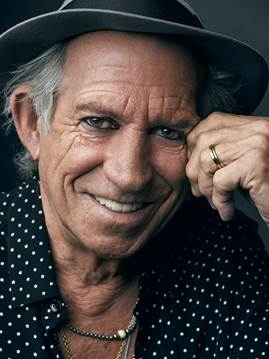 It's been over 20 years since the last solo disc by Keith Richards, who follows the Rolling Stones Zip Code stadium tour with his own Crosseyed Heart album
Read More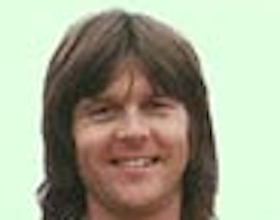 A Los Angeles judge ordered 24/7 supervision following court filings by a friend and his son regarding his mental state.
Read More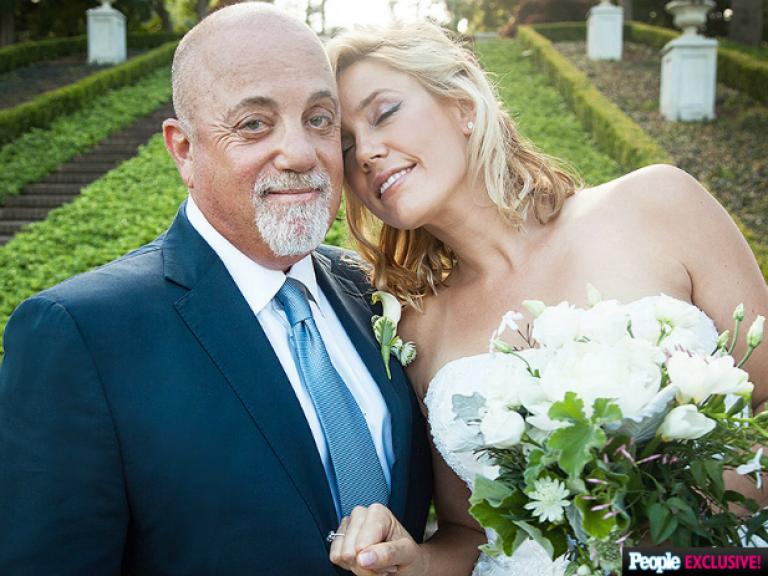 Big week for Billy Joel. He set a record for most shows at MSG in NYC and surprised guests at his annual Fourth of July party by getting married.
Read More