NEWS PLUS:
What's the latest info about about rock music and the most interesting and momentous events in its past? You can find it all here: breaking news and articles of interest from around the Web, sales and airplay charts both new and from the past, nuggets of rock history and lore along with notable occasions, and our appreciations of recently-departed artists and other musical figures of note.
AC/DC have resumed their "Rock or Bust" tour with a return engagement in the U.S.
Read More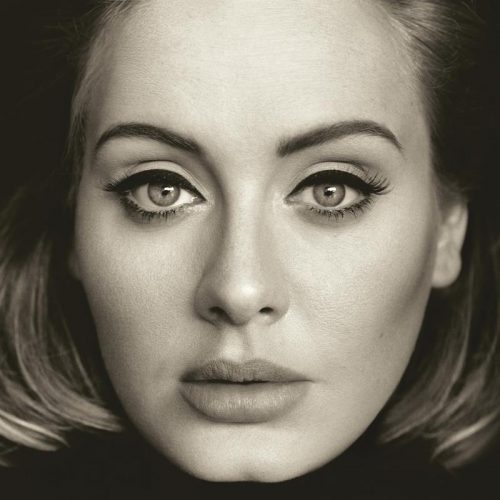 Tickets to see Adele's major market North American tour are selling quickly. Expect a quick sell-out. Plus a link to her NBC concert special
Read More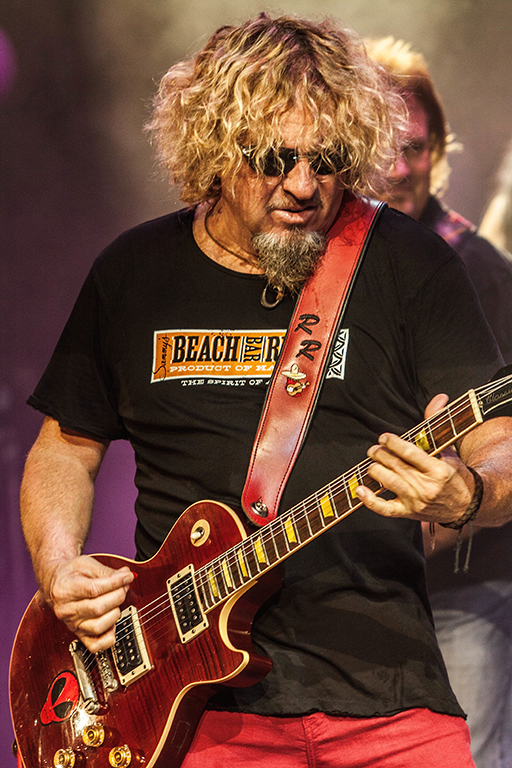 Rock & Roll Road Trip with Sammy Hagar features the Red Rocker with Tommy Lee, Alice Cooper, and Ann & Nancy Wilson from Heart in his new AXS cable series
Read More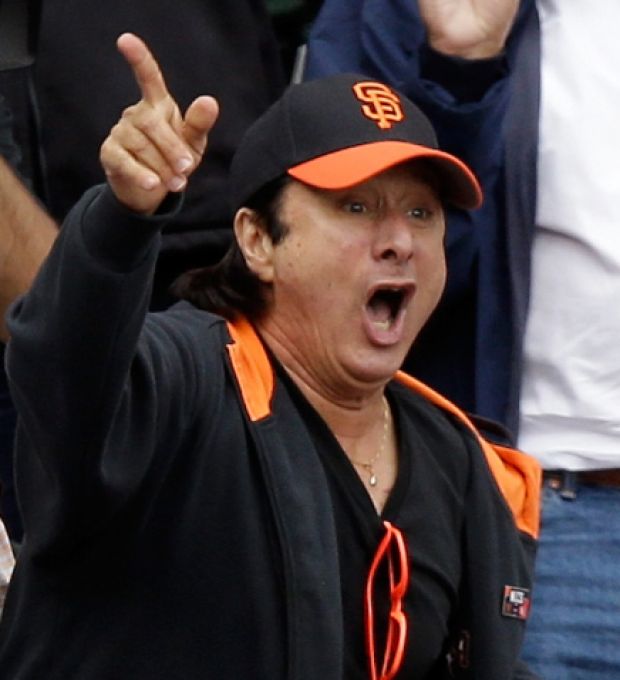 It's been rumored for some time. Now it's been confirmed by the man himself: he's been in the studio since March working on an album for early 2016.
Read More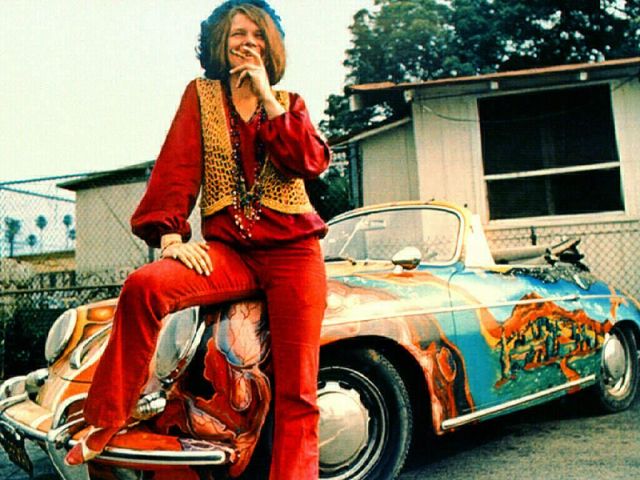 The classic rock legend's psychedelic Porsche convertible sold for huge bucks at auction on December 10, 2016
Read More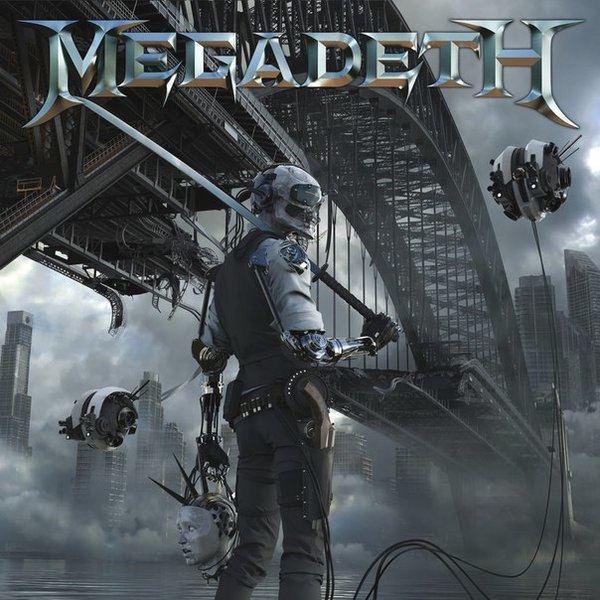 Megadeth has some new members on its latest album, 'Dystopia," and a North American tour to follow its January release.
Read More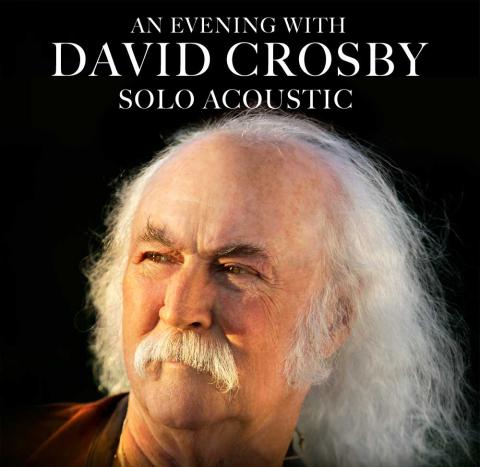 Croz will be touring this March performing with "just his voice and guitar"
Read More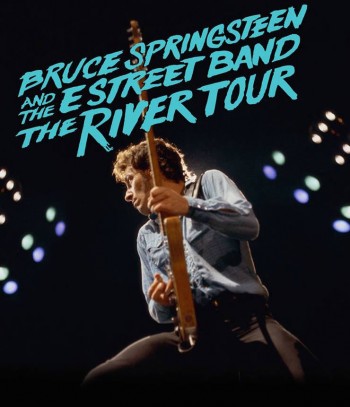 Bruce Springsteen called into SiriusXM's E Street Band channel to talk about his new box set, his 2016 The River tour and his plans for a new solo album
Read More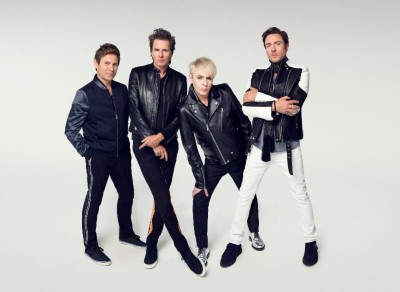 Duran Duran and Chic will be touring together in 2016. The band has enjoyed a long-running relationship with Chic mastermind Nile Rodgers
Read More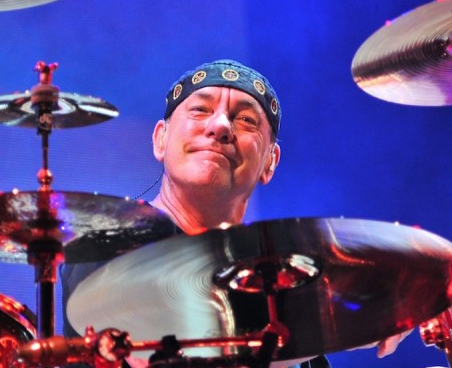 Rumors of a Rush breakup may be exaggerated. Yes, lengthy tours take a toll on drummer Neal Peart. But Geddy Lee and Alex Lifeson see more life in Rush
Read More