NEWS PLUS:
What's the latest info about about rock music and the most interesting and momentous events in its past? You can find it all here: breaking news and articles of interest from around the Web, sales and airplay charts both new and from the past, nuggets of rock history and lore along with notable occasions, and our appreciations of recently-departed artists and other musical figures of note.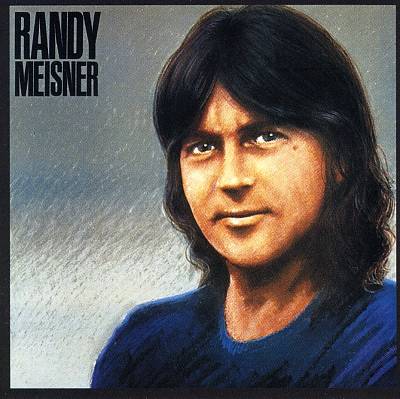 Concerns last year about the former Eagle bassist's mental state haven't prompted further news.
Read More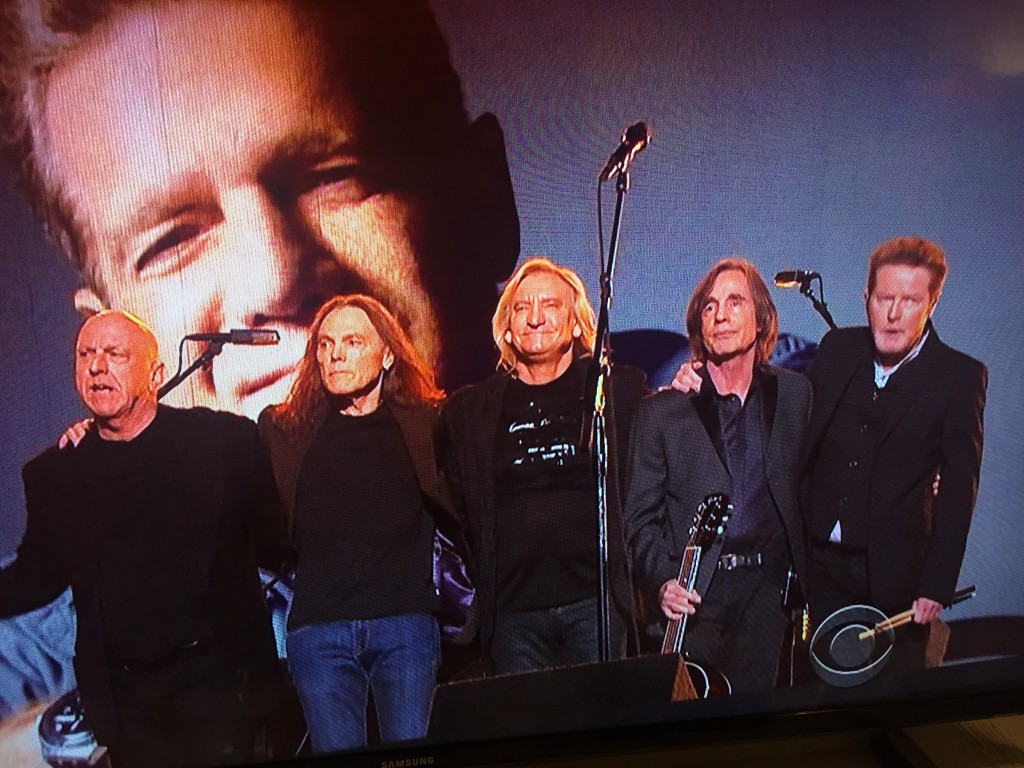 Music legends honored their own at the Grammy Awards with performances by The Eagles, Alice Cooper, Joe Perry, Bonnie Raitt, Lady Gaga and more
Read More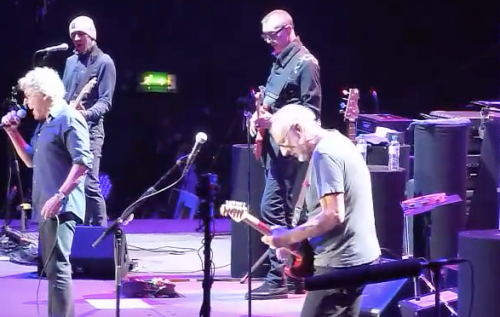 After postponing the 2nd leg of their U.S. tour last fall due to Roger Daltrey's illness, the singer was his "familiar growling menace" at a warmup gig. The American tour resumes February 27th
Read More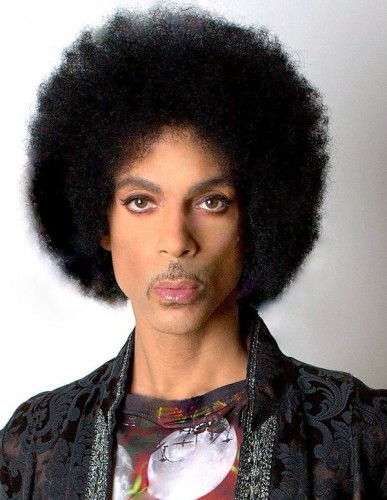 Prince's dates in Australia and New Zealand sold-out immediately. We've got video including his dedication to a former protege who has just died
Read More
The next time you use Skype, you'll want to thank Paul McCartney for keeping you entertained.
Read More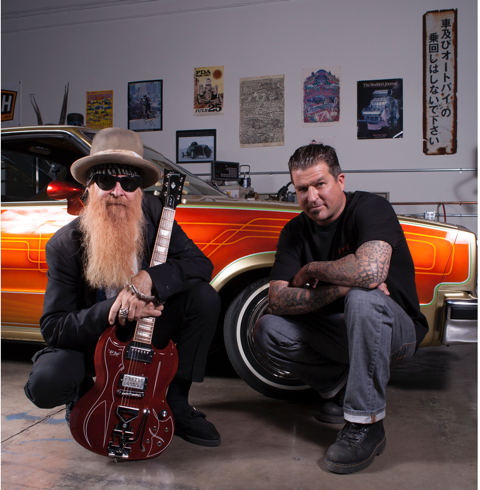 The guitarist teams with pal Jimmy Shine to share his passion for rock music and hot rods on a new reality show
Read More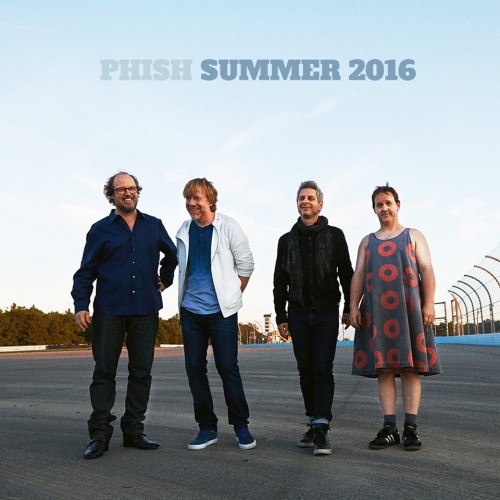 The band with a penchant for on-stage improvisation and groovy psychedelic jams has booked 23 dates
Read More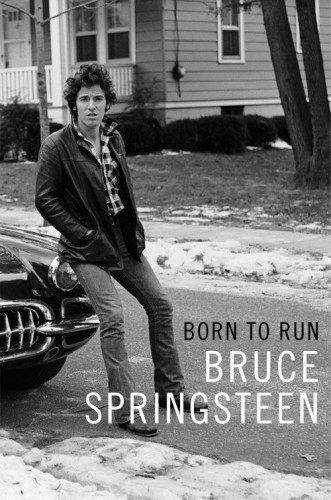 The legend joins a list of fellow rockers who have penned their memoirs in recent years. Born To Run arrives September 27th via Simon and Schuster
Read More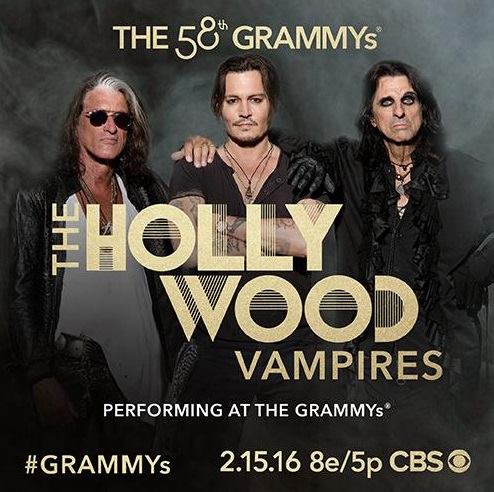 Bonnie Raitt, Alice Cooper, Joe Perry, Lady Gaga and more have been chosen to perform songs honoring many of the classic rock legends who have passed recently
Read More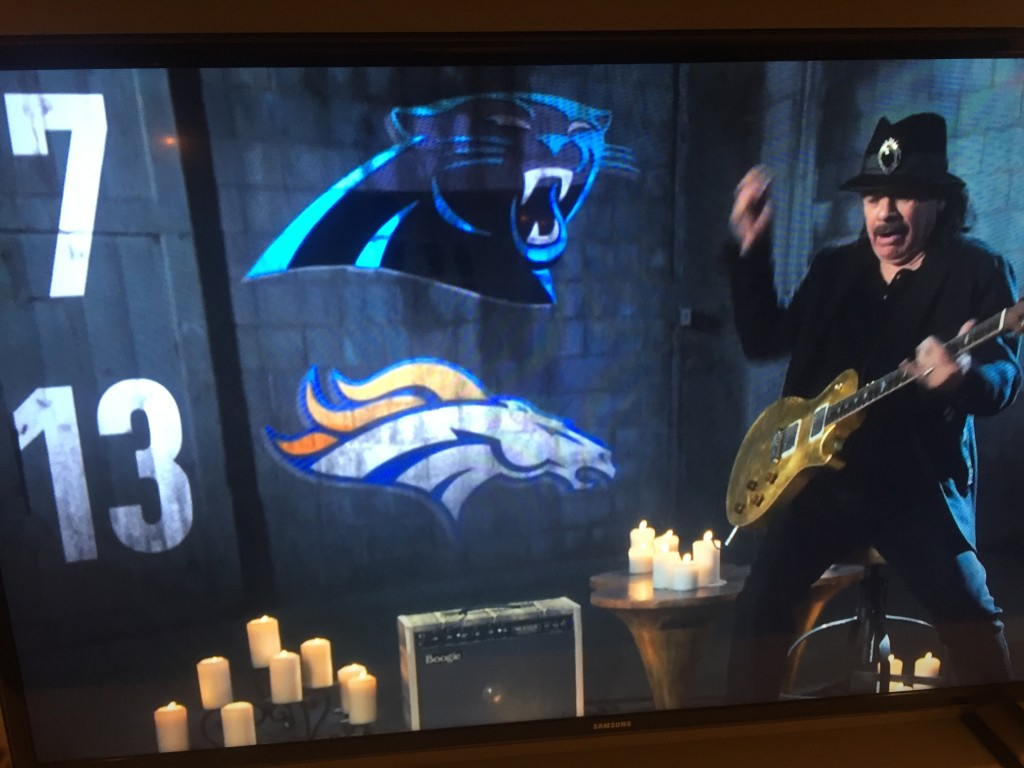 The rocker used his status as a legend to ask the NFL to use local iconic acts in their game presentation
Read More