On This Day
We take you back into classic rock's history and legacy to note important events that happened on this date as well as celebrate the birthdays of major musical artists and mourn their passing.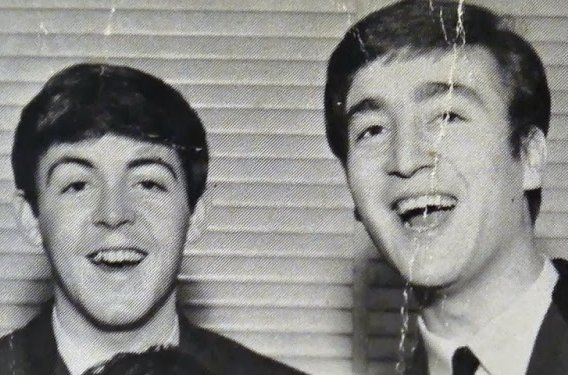 The Beatles began when Paul heard John's skiffle band play at a church party and were introduced after the show by a mutual friend
Read More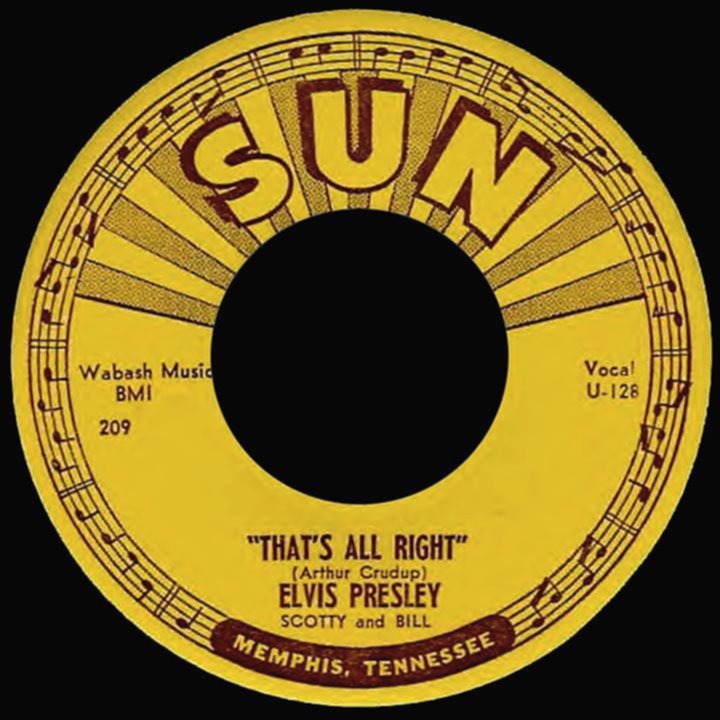 Rock music began its rise with "That's All Right," a song Presley cut with producer Sam Phlllips. How much is legend and how much is fact?
Read More
Six weeks before Woodstock unfurled America's freak flag to show the counterculture had truly taken hold, the Atlanta Pop Festival rocked the Deep South.
Read More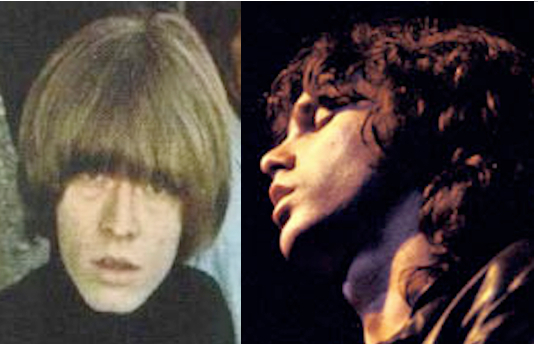 The deaths of two iconic classic rock stars on the same day two years apart are both fraught with questions, rumor + speculation about the causes + circumstances
Read More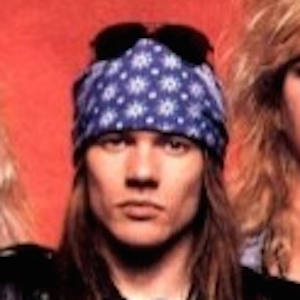 After Rose got into a tussle at a GN'R show near St. Louis 25 years ago and ended the concert early, the angry crowd showed an appetite for destruction
Read More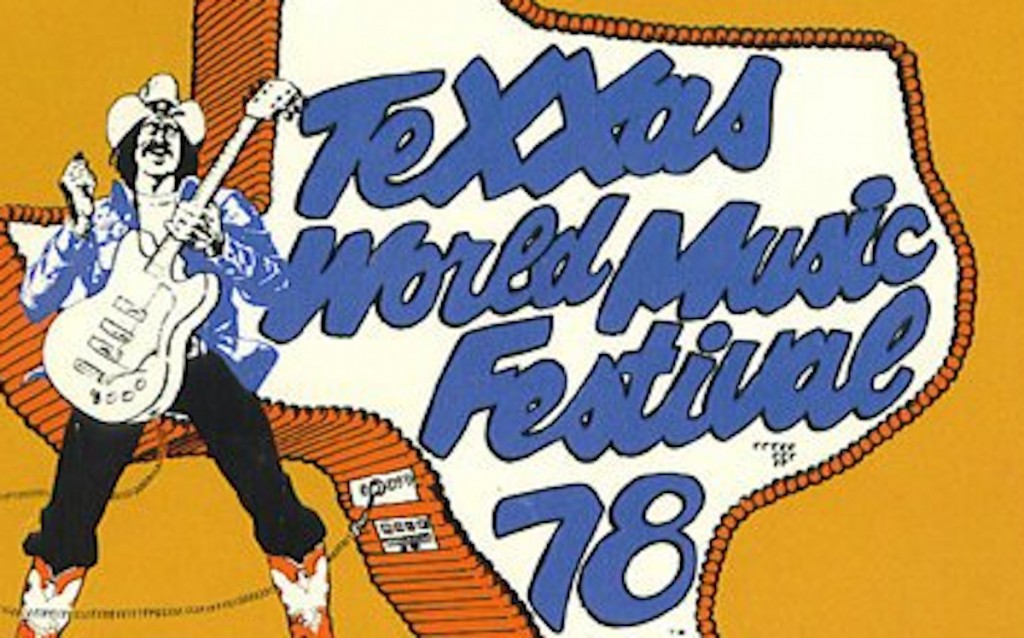 From 1978 to '88, the Texxas World Music Festival aka Texxas Jam was America's premier annual rock event featuring many of the biggest acts of the day
Read More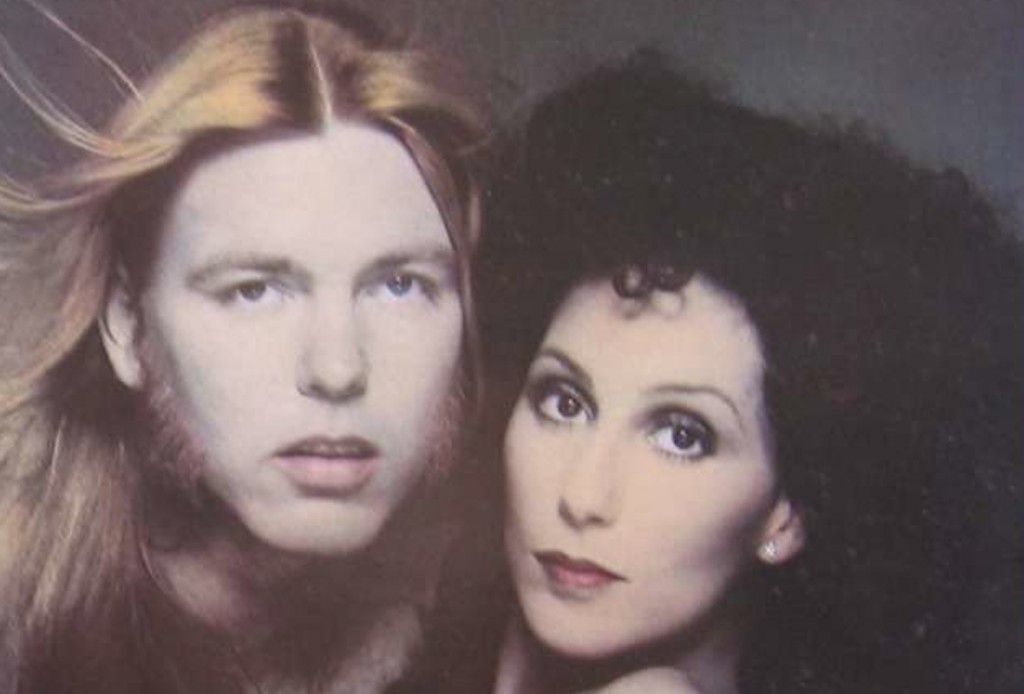 Just days after her divorce to Sonny Bono was final, Cher and Gregg Allman tied the knot and then made an album together. The marriage was fated not to last
Read More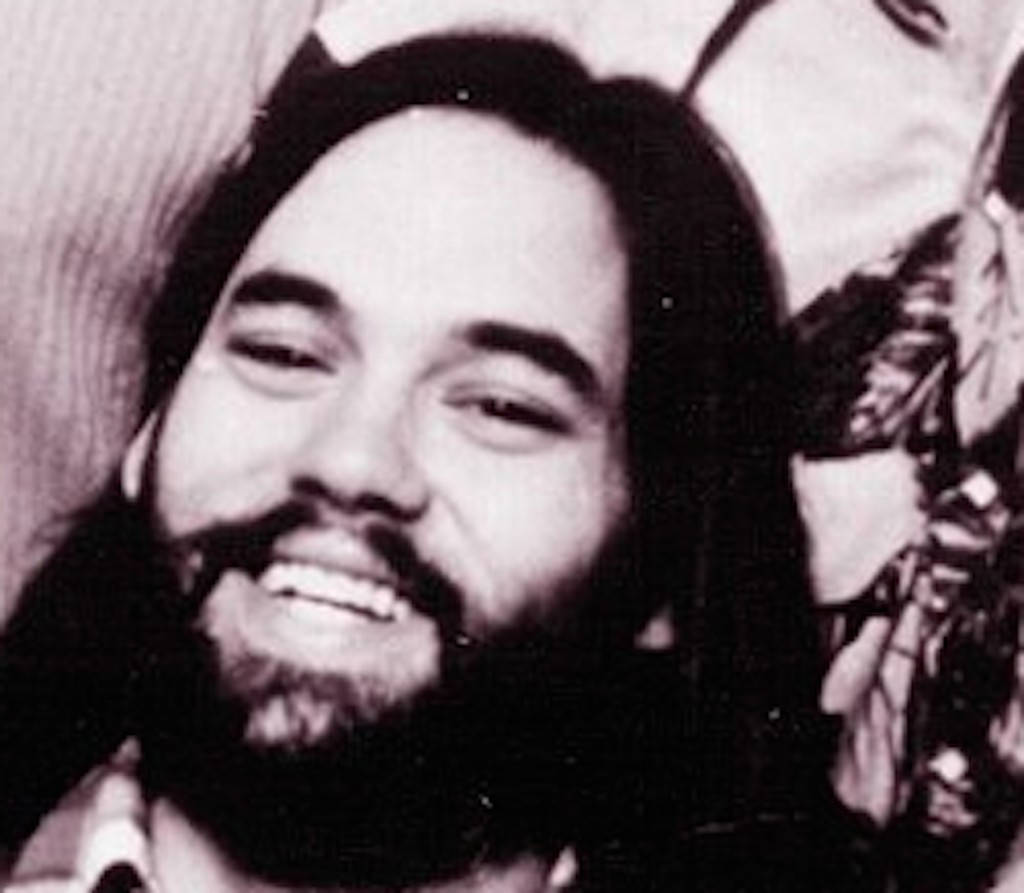 The primary lead singer, guitarist and songwriter of the L.A.-based group passed away from heart failure in a hotel room at age 34 while on a solo tour
Read More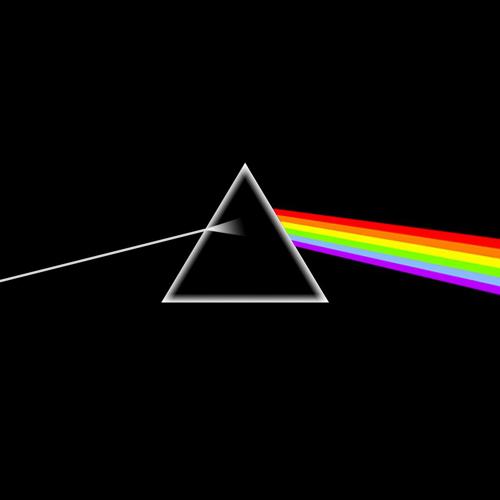 The 1973 release hit a benchmark on the U.S. album charts 19 years ago today. Its consistent sales make it the #3 best-selling album ever. How many at #1?
Read More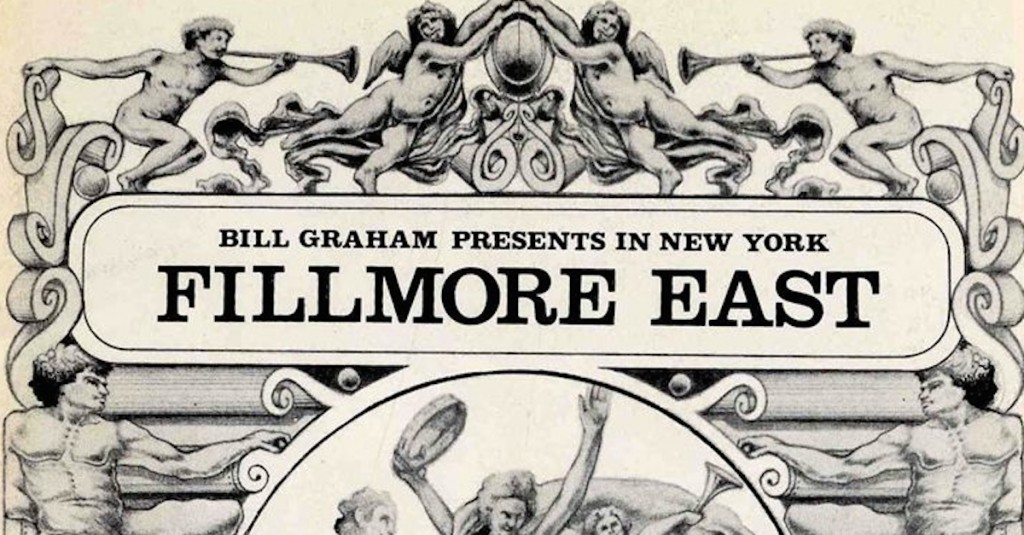 From 1968 – 1971, Bill Graham's Fillmore East was one of rock music's premier venues, hosting many classic rock legends and the site of numerous live albums
Read More