On This Day
We take you back into classic rock's history and legacy to note important events that happened on this date as well as celebrate the birthdays of major musical artists and mourn their passing.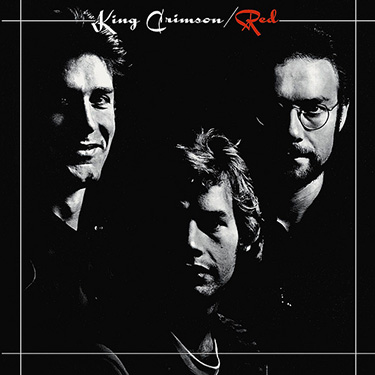 The founding member of King Crimson was one of the leaders of the progressive rock movement. He has since collaborated with the likes of Eno, Bowie + Gabriel
Read More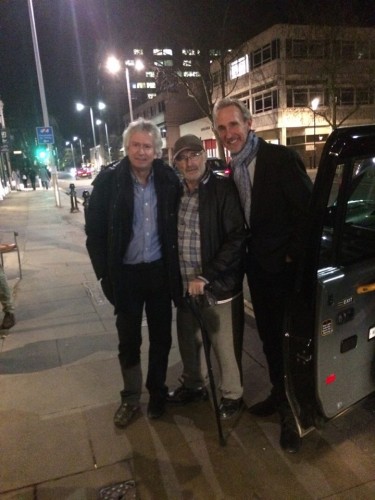 The longtime Genesis singer and drummer is poised for a comeback in 2016 as he works on getting past numerous personal and physical issues
Read More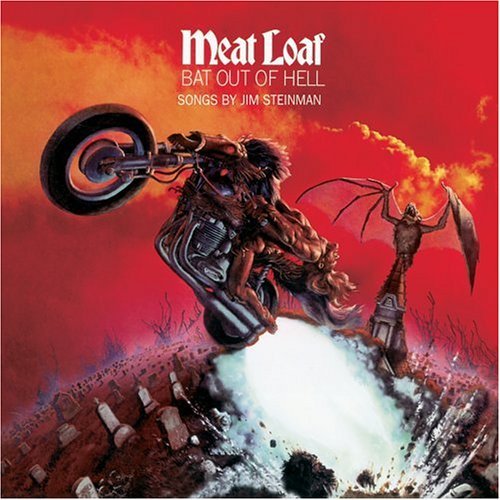 Meat Loaf and songwriter Jim Steinman struggled to get it made, released and played on radio. Yet the album became an all-time best seller
Read More
One of the founding fathers of rock 'n 'roll music, Chuck Berry did a stint in prison in the early 1960s after an astonishing run of now classic hit singles
Read More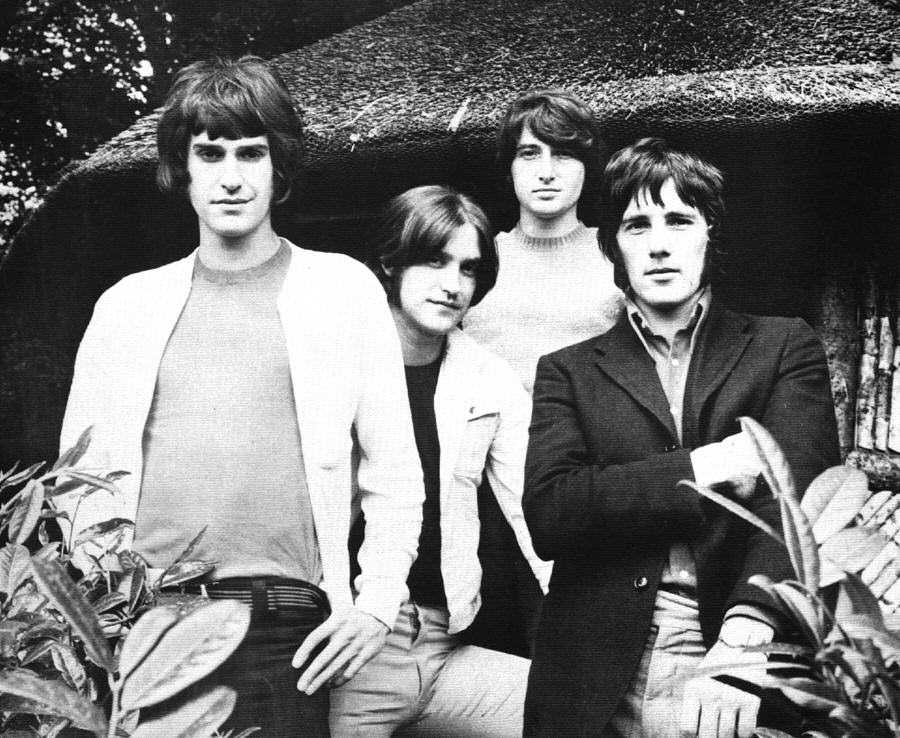 For reasons that are unclear and complicated, The Kinks were unable to play America from 1965 to '69, with a first show back at the Fillmore East.
Read More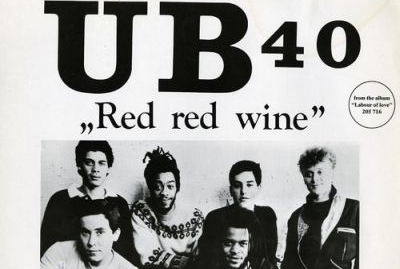 You can't keep a good song down. But sometimes it takes a while to be fully appreciated. In this case, five years. Or 20, depending on where you begin counting. "Red Red Wine" was written by Neil Diamond and first
Read More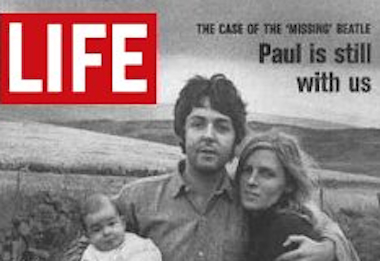 It was one of the biggest pre-Internet "memes" ever: Paul McCartney had died and replaced by a lookalike. "Clues" could be found throughout his band's albums.
Read More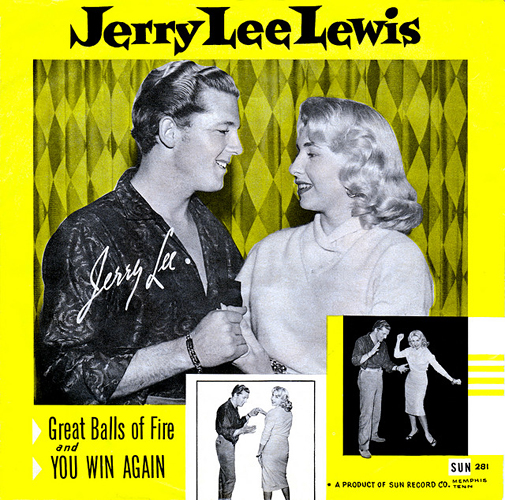 The third single by Jerry Lee Lewis was the biggest hit of his career, selling one million copies within a mere 10 days of its being released.
Read More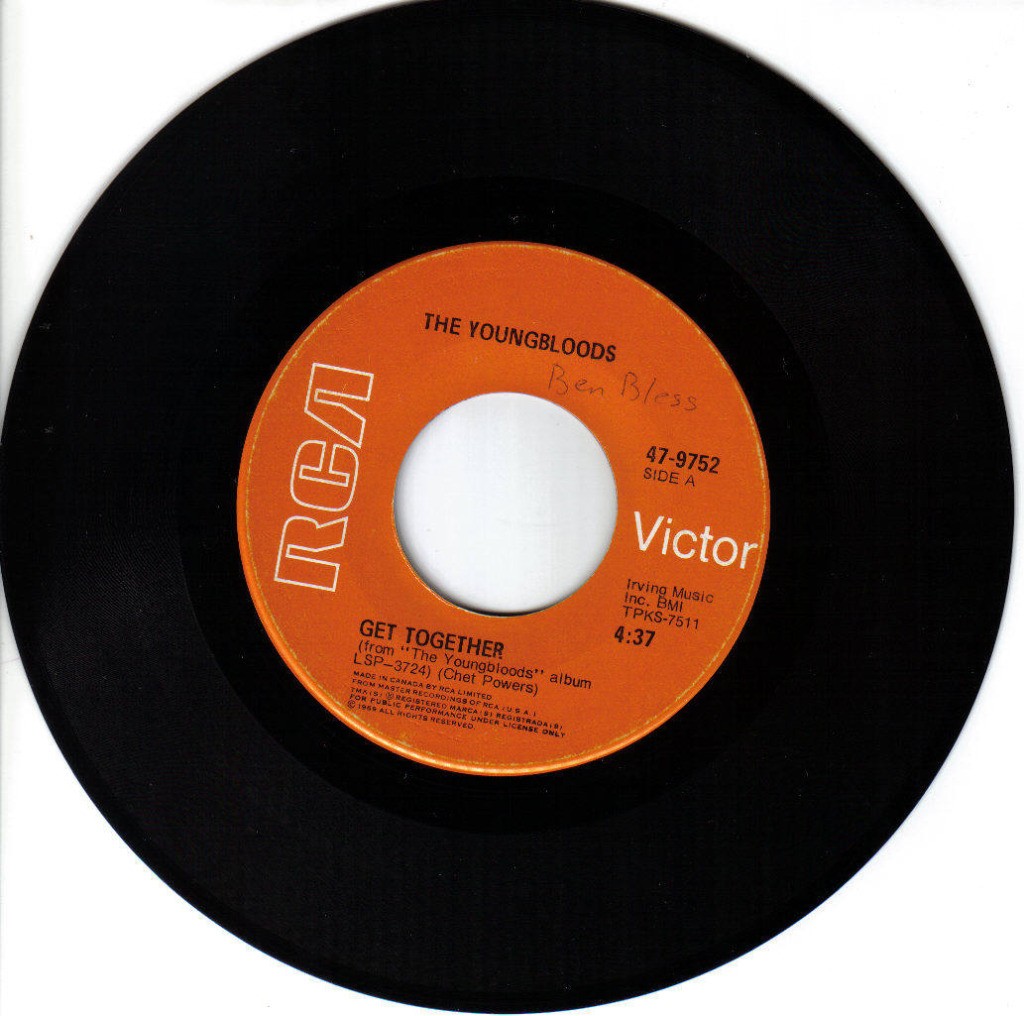 The We Five first had a modest hit with it. When The Youngbloods put it out in 1967 it stalled. When it was re-released in 1969 it hit #5
Read More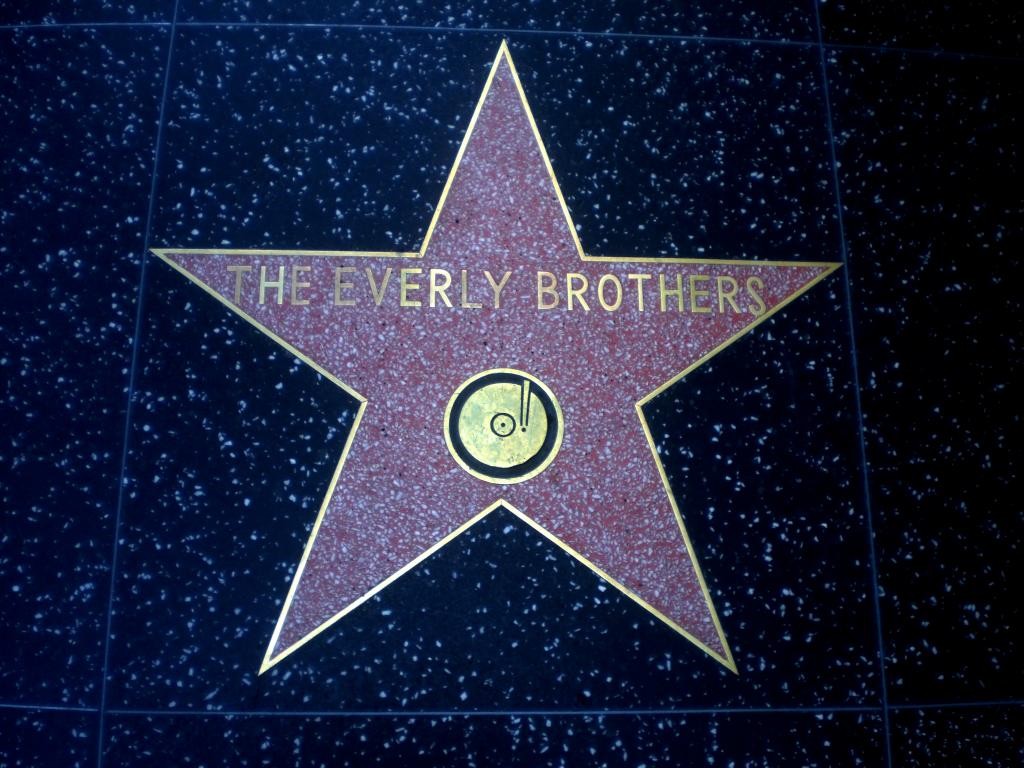 With #1 hits like "Wake Up Little Susie," "All I Have to Do is Dream" and "Cathy's Clown," Don and Phil Everly influenced the harmony singing of The Beatles and many others.
Read More