On This Day
We take you back into classic rock's history and legacy to note important events that happened on this date as well as celebrate the birthdays of major musical artists and mourn their passing.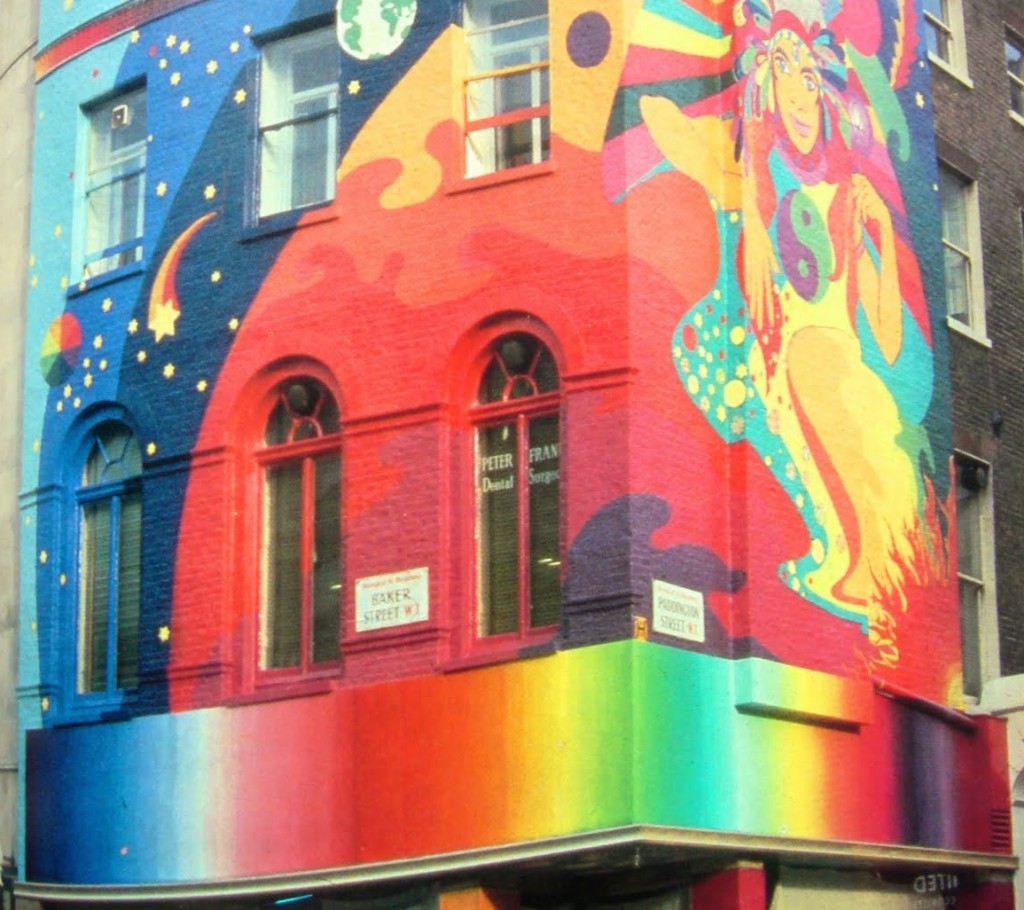 A store "where beautiful people can buy beautiful things" was one of the first ventures by The Beatles' Apple Corps. It did not work out quite as planned.
Read More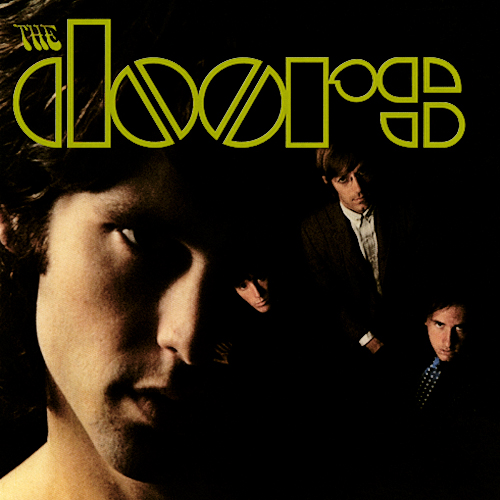 The band's first and biggest hit spent three weeks at #1 in the summer of 1967 and we've got some facts you may not know. Have you ever seen the video?
Read More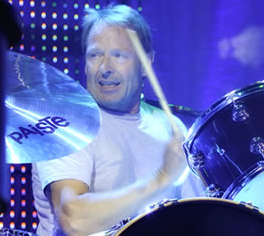 The drummer who first made a name for himself with Free is also a multi-instrumentalist who records and performs as a singer-songwriter
Read More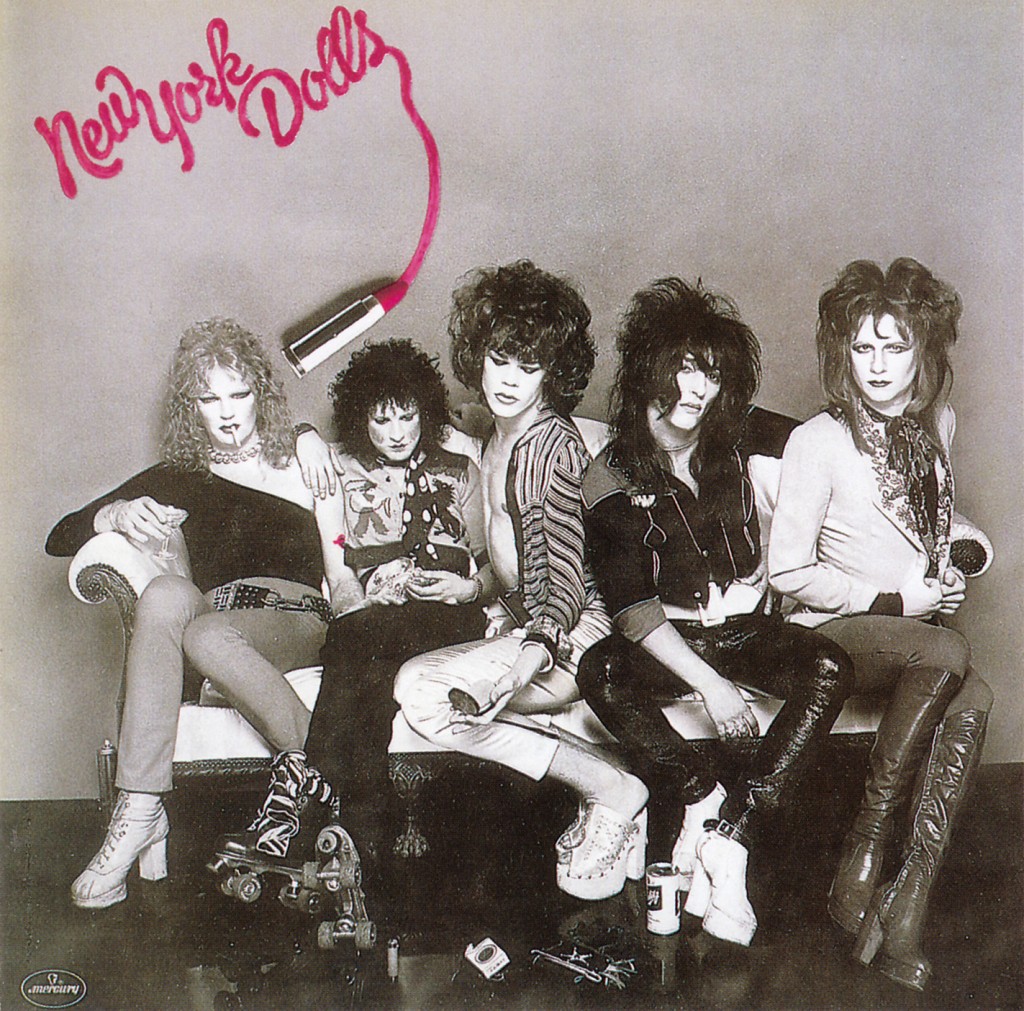 The legacy of the band spans from being named both Best New Band and Worst Band by Creem magazine to being today considered innovators who changed rock. That Vinyl appearance…
Read More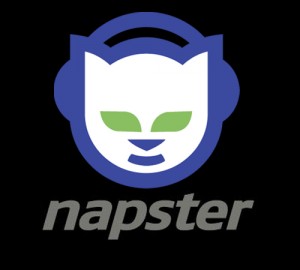 In 1999, the peer-to-peer music file sharing network Napster launched. Two years later a federal appeals court ruled that its network must cease operations.
Read More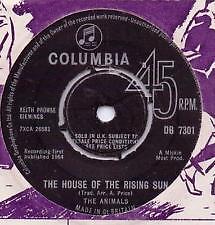 The American folk song became the biggest single for the R&B-flavored British Invasion band, but a songwriting credit caused problems
Read More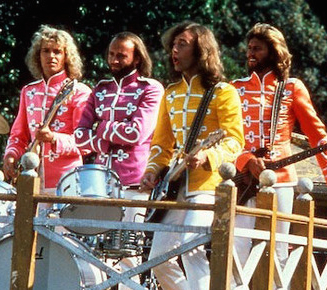 The best-laid plans of music moguls to make a film starring three of the best-selling musical acts of the day failed. A box-office bomb and total stinker.
Read More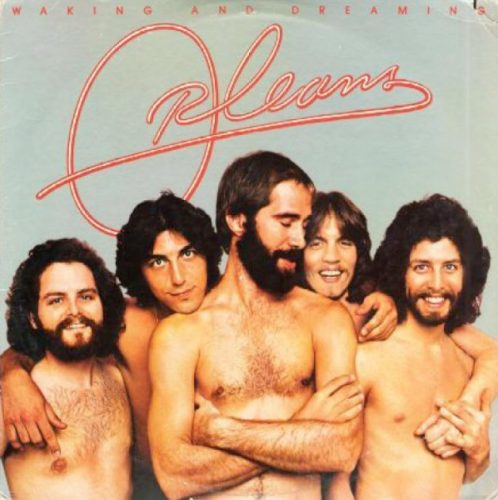 The singer and songwriter's career includes writing the Top 5 hits "Still The One" & "Dance With Me" with his band Orleans and then turning to politics
Read More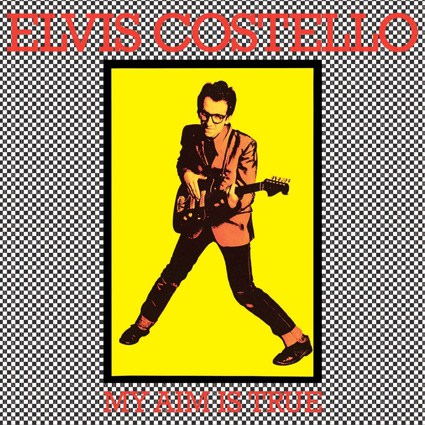 The English singer-songwriter was not backed by his longtime band, The Attractions, on his first LP + did a clever stunt to get noticed by his future label
Read More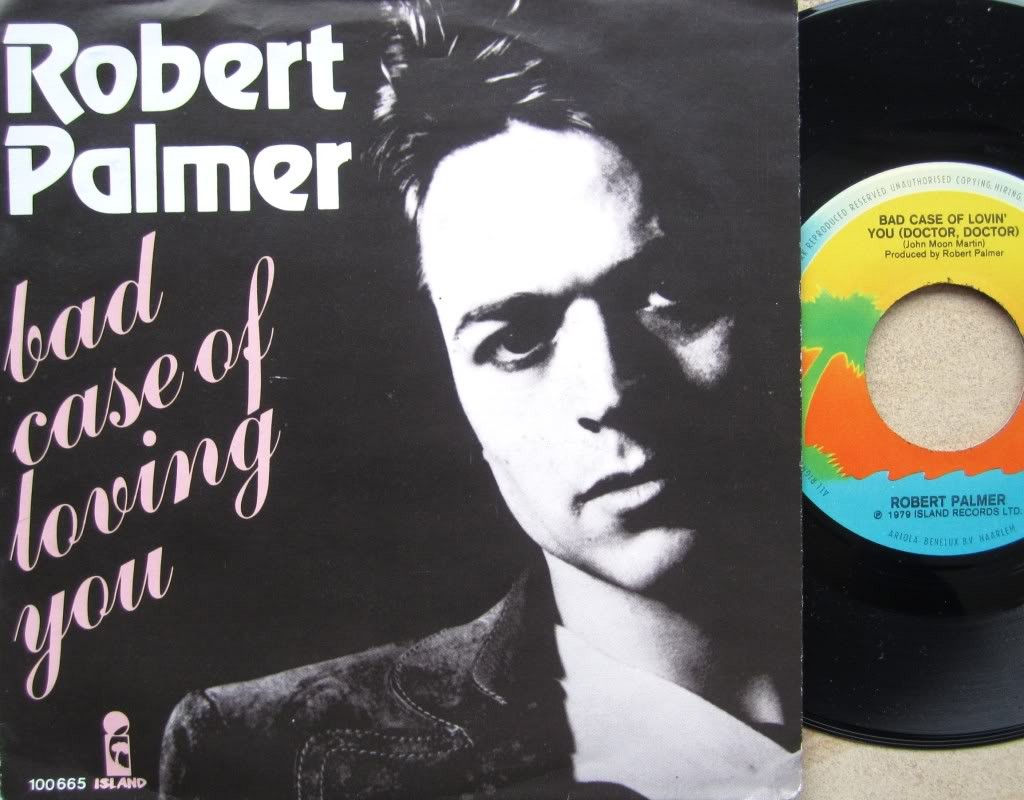 His second Top 20 single set him up for future Top 10 hits, Grammys and MTV video popularity before he died in 2003
Read More