On This Day
We take you back into classic rock's history and legacy to note important events that happened on this date as well as celebrate the birthdays of major musical artists and mourn their passing.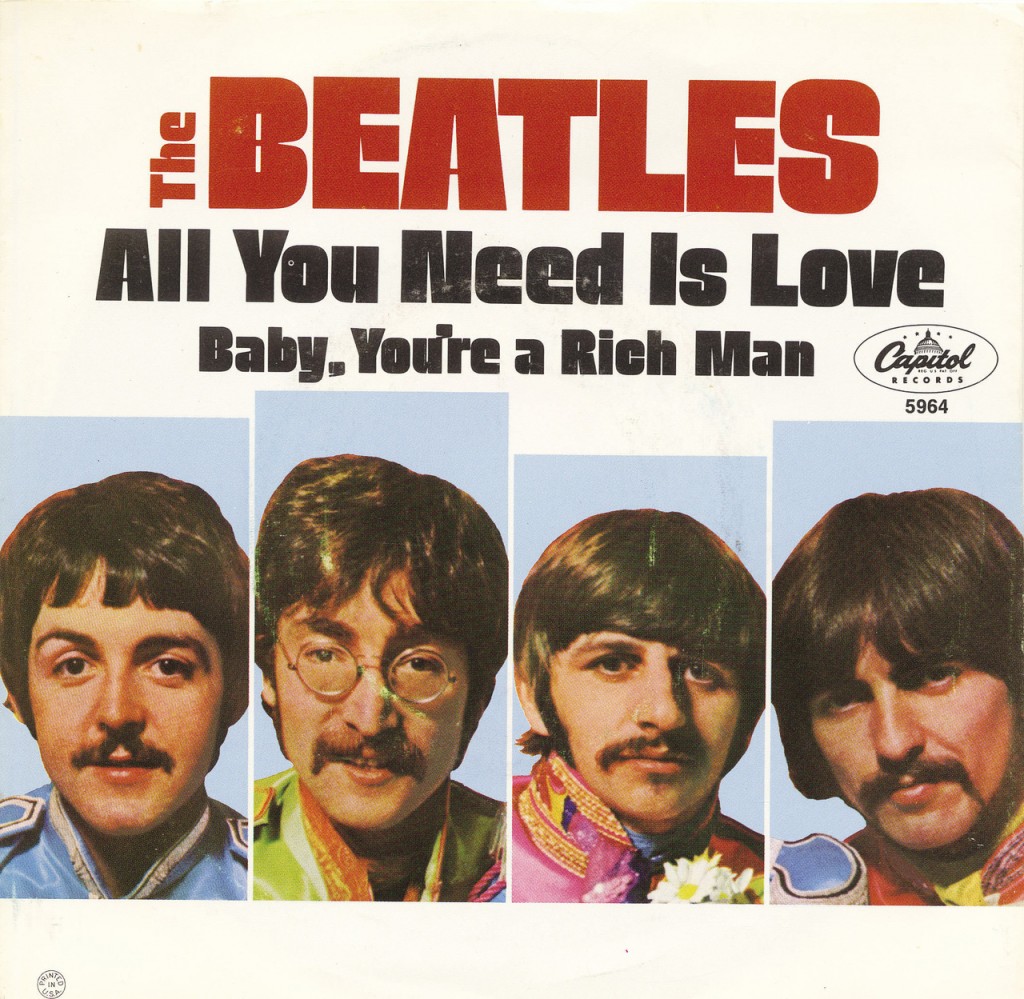 For the first-ever worldwide live satellite TV broadcast, The Beatles perform "All You Need Is Love" from Abbey Road studios to 400 million people
Read More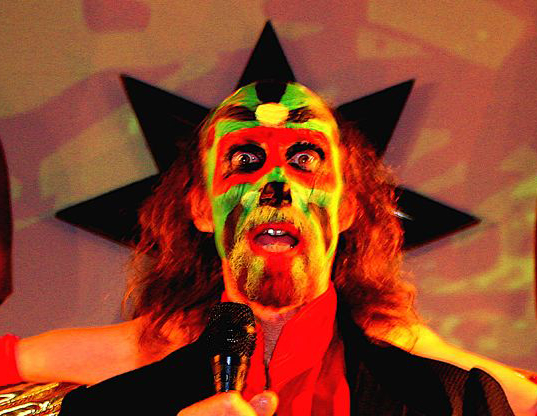 Best known for his 1968 smash "Fire," Brown's theatrical stage shows inspired Alice Cooper, Peter Gabriel, Kiss and others.
Read More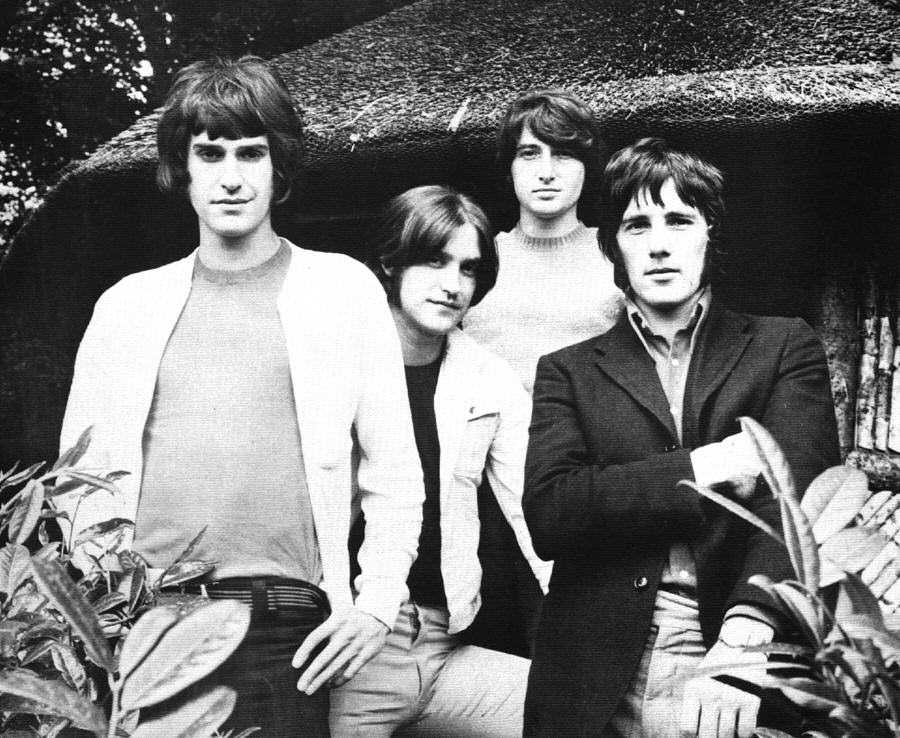 The serial murderer convicted for killing 33 young men and boys, promoted a Kinks concert on the band's 1965 debut US tour. For reals
Read More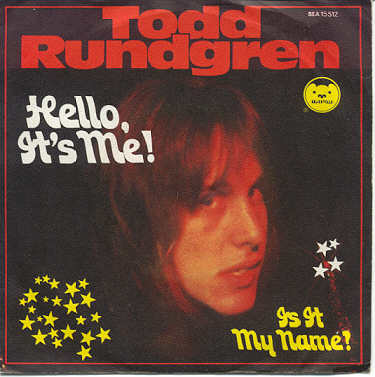 A doubly big day for Rundgren, who was born On This Day and also got married his wife on his 50th birthday. Do you know what his biggest payday was for?
Read More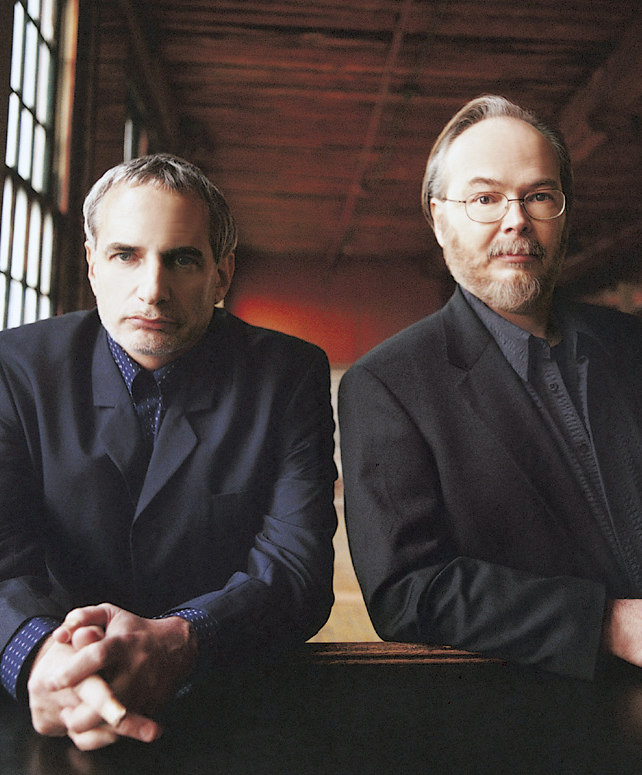 Steely Dan were a star act during the 1970s who enjoyed hit songs, strong FM airplay and million selling albums. They broke up in '81 and reunited in '93.
Read More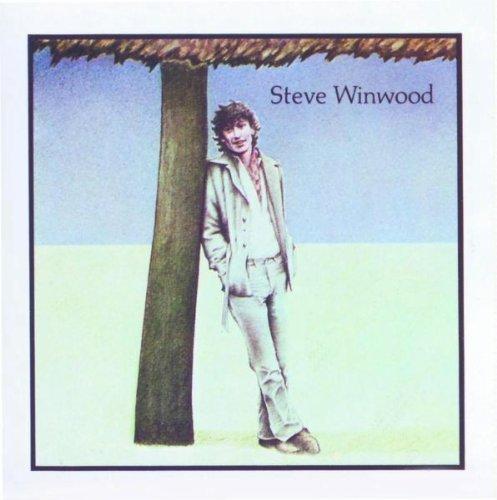 The singer and keyboard player was a star with Spencer Davis Group, Traffic and Blind Faith. But his first album on his own didn't connect with listeners
Read More
The #1 instrumental hit almost never was. Its title derives from how the final song was spliced together. Check out the great video…
Read More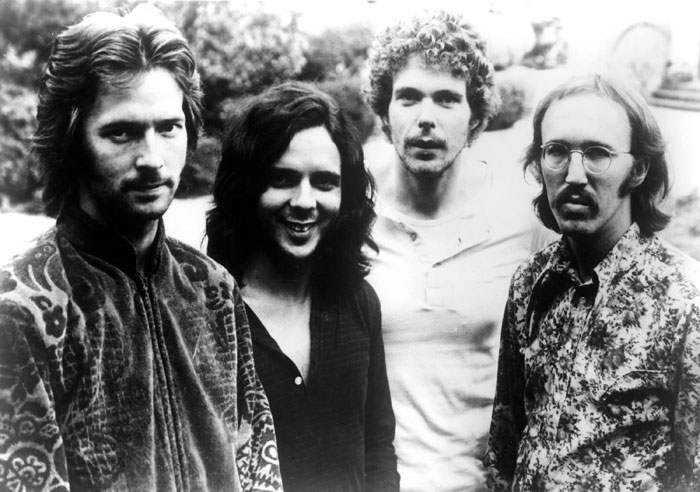 Tulsa, OK-born Radle played with Eric Clapton, George Harrison, Delaney and Bonnie, Leon Russell, Duane Allman, and Derek and the Dominos but died young
Read More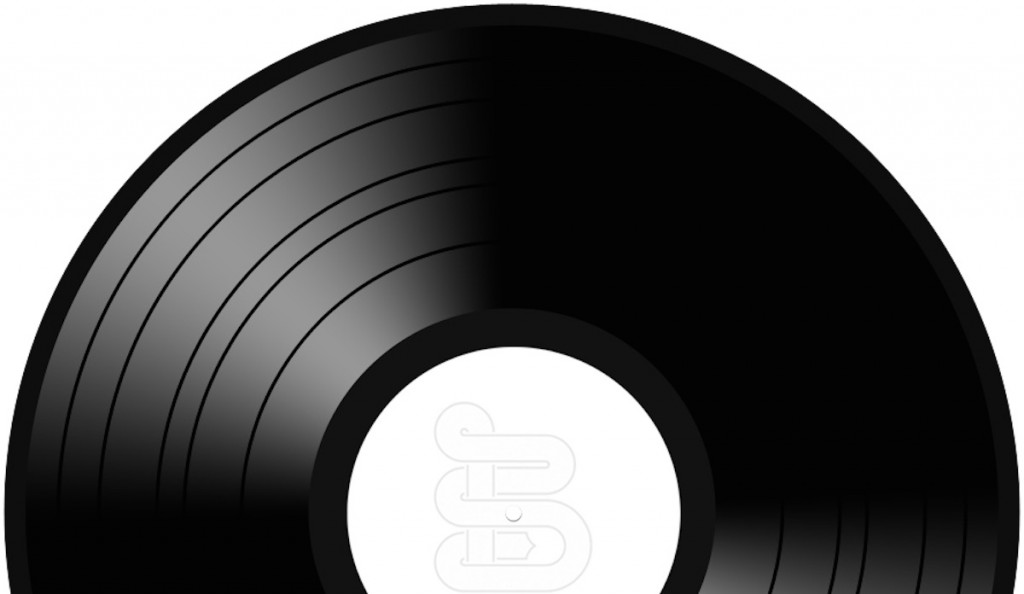 The introduction of the 12-inch vinyl record drove a sales and artistic boom in recorded music. The CD was thought to have killed the now resurgent format
Read More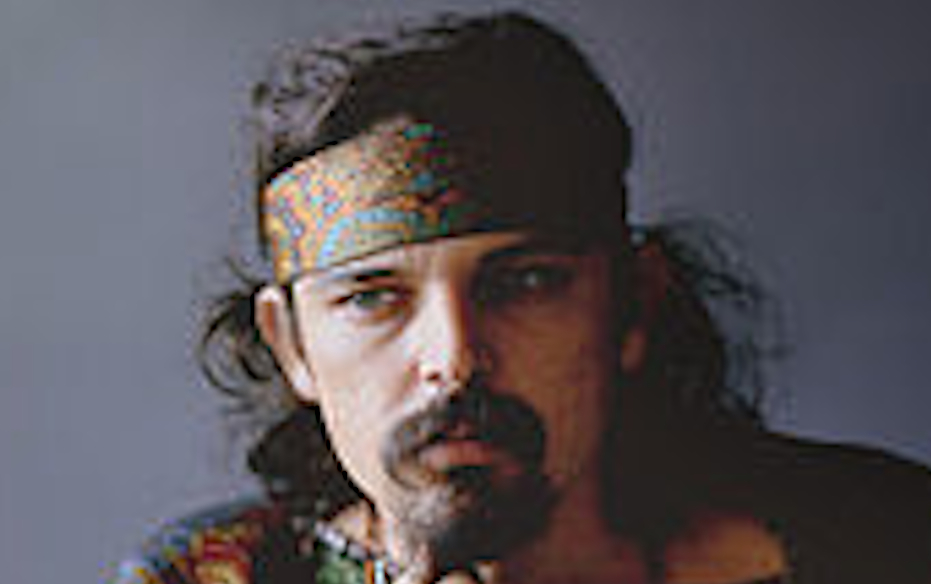 Ron "Pigpen" McKernan was a singer/keyboard & harmonica player with the Grateful Dead who last played with them on this day in 1972, and died the next year
Read More