On This Day
We take you back into classic rock's history and legacy to note important events that happened on this date as well as celebrate the birthdays of major musical artists and mourn their passing.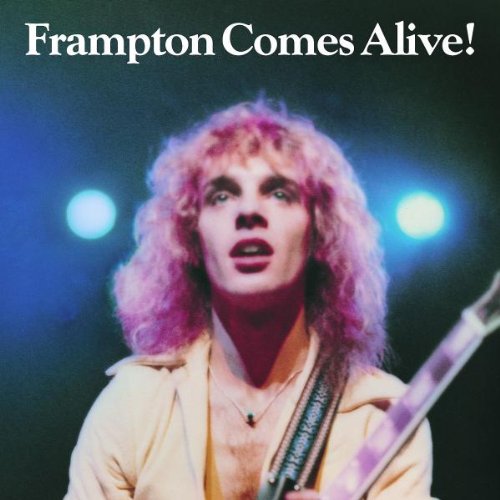 A concert at San Francisco's Winterland Ballroom is recorded and used for a number of the tracks of Frampton's breakout Comes Alive! album
Read More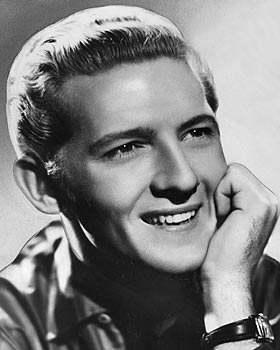 The piano-playing singer and notorious musical wild man both onstage and off received one of the ultimate symbols of American celebrity on this day.
Read More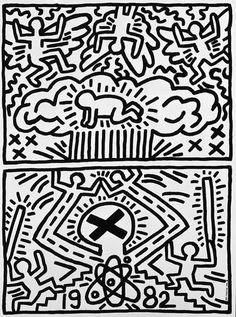 A crowd estimated between 750,000 to more than one million gathered on the Great Lawn in Manhattan's Central Park in support of nuclear disarmament
Read More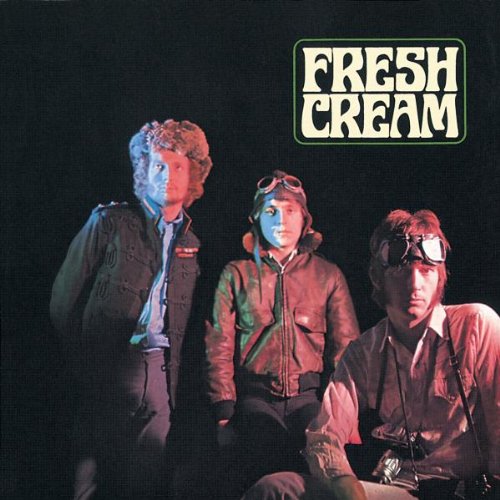 The English weekly music paper Melody Maker revealed the news of the band, known as the first supergroup. Amazing how young their guitarist was…
Read More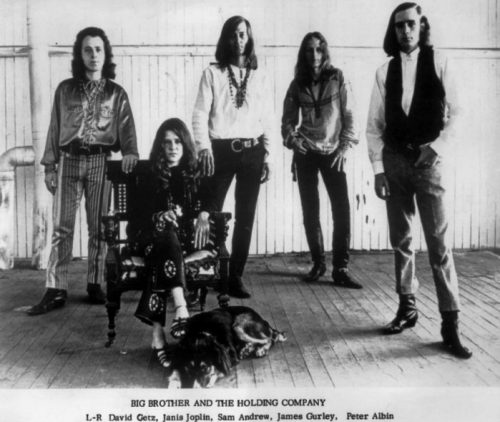 The Texas-born singer first appeared with the band that launched her to fame on this day at San Francisco's Avalon Ballroom
Read More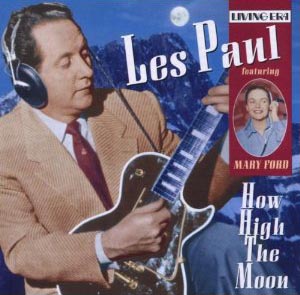 Lester Poisfuss was born 101 years ago and is best known as the developer of the first solid-body electric guitar. Watch his performance with Steve Miller
Read More

In 1984, the singer became the first female member of the E Street Band. Over time and touring together the two would fall in love and marry in 1991.
Read More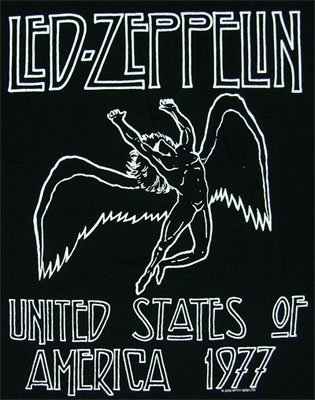 It was the biggest US tour by any popular music act to date with multiple nights in major city arenas + stadiums. Many of the shows were plagued by violence
Read More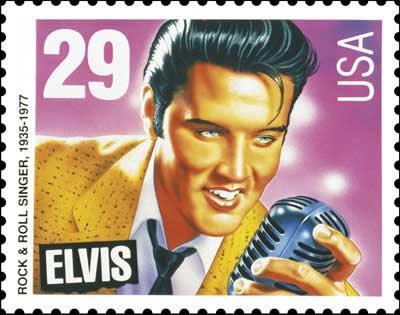 The public voted overwhelmingly in favor of remembering Elvis Presley as a young rocker on his commemorative stamp
Read More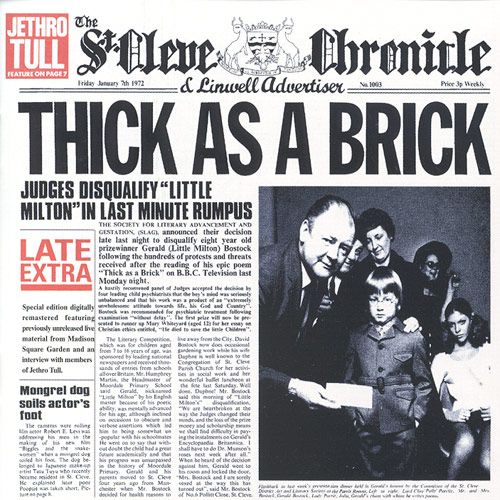 Tull parodied both progressive rock and concept albums, while at the same time succeeding as a notably successful example of both
Read More