On This Day
We take you back into classic rock's history and legacy to note important events that happened on this date as well as celebrate the birthdays of major musical artists and mourn their passing.
The precursor to Faces were born in 1965. The East London quartet, specializing in high-energy R&B covers + a handful of originals, soon found a devoted audience
Read More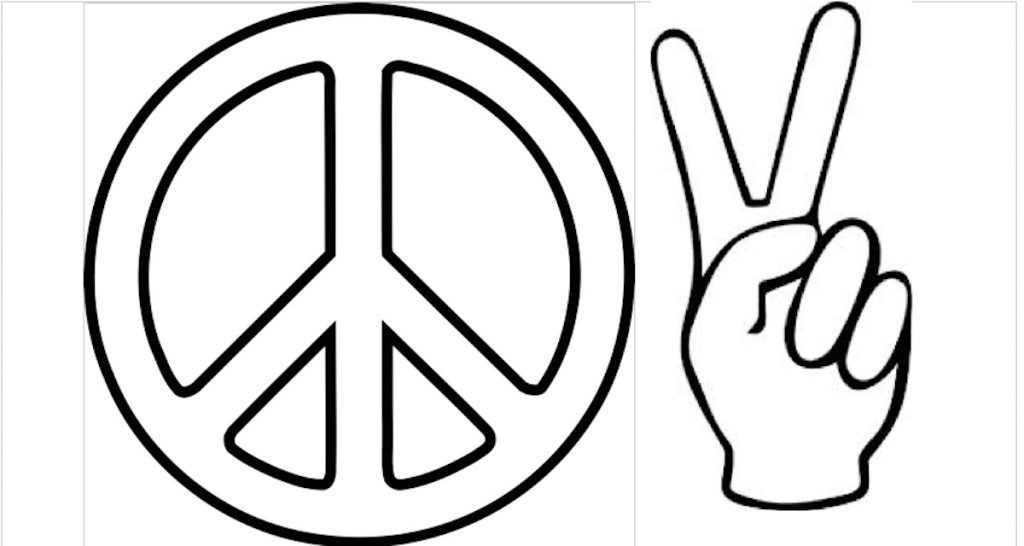 Very little has been documented about this event which featured some of the biggest names in rock history, among them Janis Joplin, CCR and Paul Simon. And Dionne Warwick?
Read More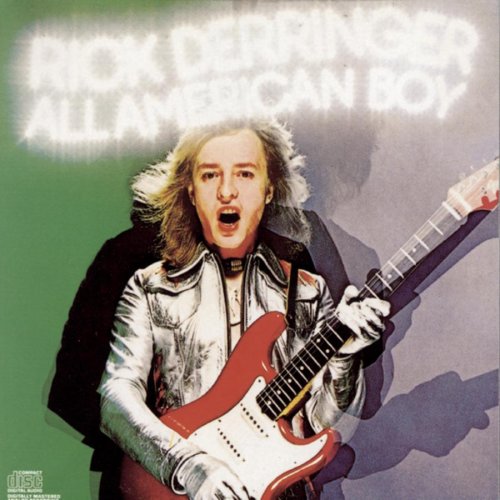 He hit #1 in 1965 with "Hang On Sloopy" with his band The McCoys, worked with Johnny & Edgar Winter, wrote "Rock and Roll, Hoochie Koo" and more
Read More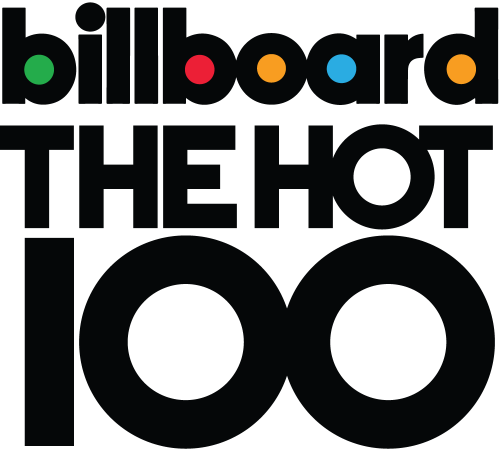 When they say a song is #1 or Top of the Pops, the chart they are talking about is the Billboard magazine Hot 100
Read More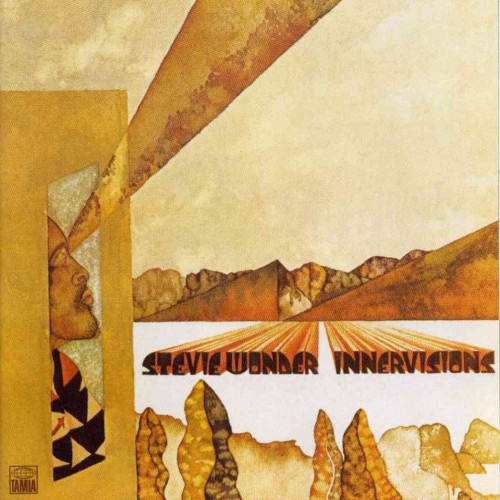 On his 16th album in a decade Wonder needed a strong album. He nailed it. Like its predecessor, this one earned a wide audience and generated 3 hit singles
Read More
The frontman and leader of the 1960s Los Angeles band Love is one of classic rock's stars that should have been and was admired by artists then and now.
Read More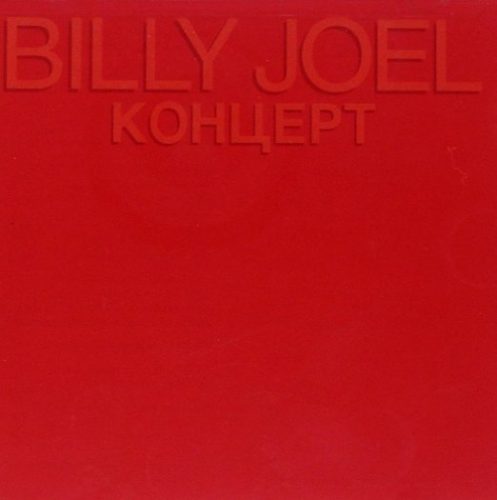 The first major American rocker to bring a large-scale rock concert to the country when he accepted an invitation from the Kremlin to play several concerts on Russian soil
Read More
The notion of a 24-hour cable TV channel airing music videos was hardly an assured success when MTV launched. It proved to be a media game changer
Read More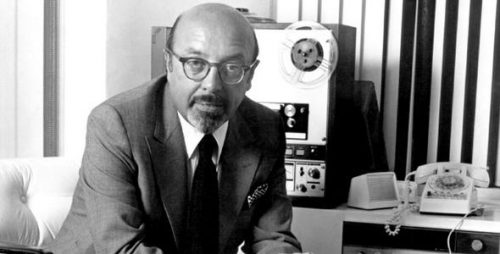 His biographer called Ahmet Ertegun "The Last Sultan." Truly hip, smart + a devoted lover of music, he presided over the legendary label with style + grace
Read More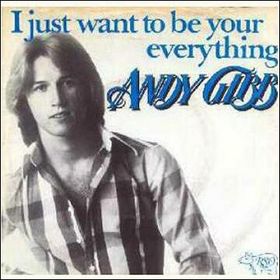 The Bee Gees' Barry, Robin and Maurice's younger brother enjoyed a huge hit of his own but the trappings of success caught up with him
Read More