On This Day
We take you back into classic rock's history and legacy to note important events that happened on this date as well as celebrate the birthdays of major musical artists and mourn their passing.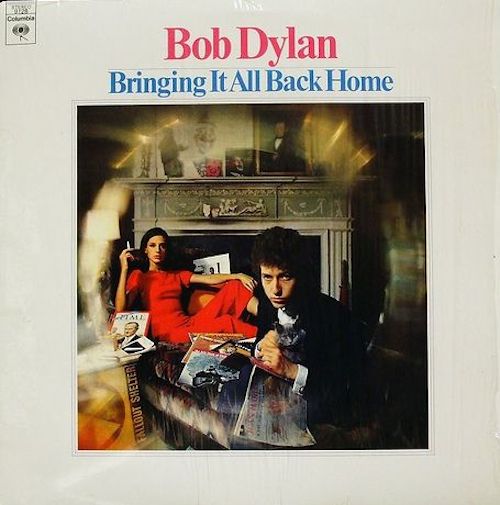 As 1965 dawned, with the Beatles having redrawn the map, the singer-songwriter from Minnesota knew he wanted to try something different
Read More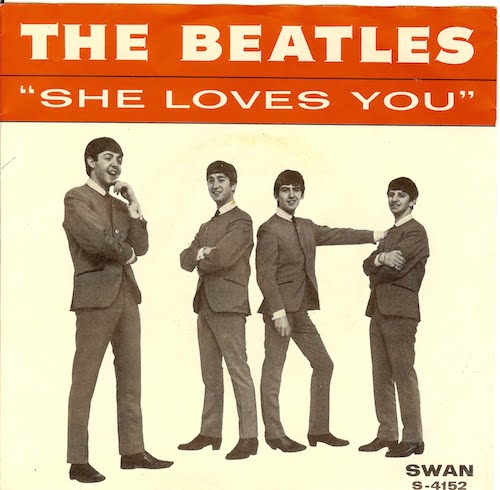 They were already at #1 with "I Want to Hold Your Hand." Then they replaced themselves at the top. And then they did it again! The Fabs' fab chart story.
Read More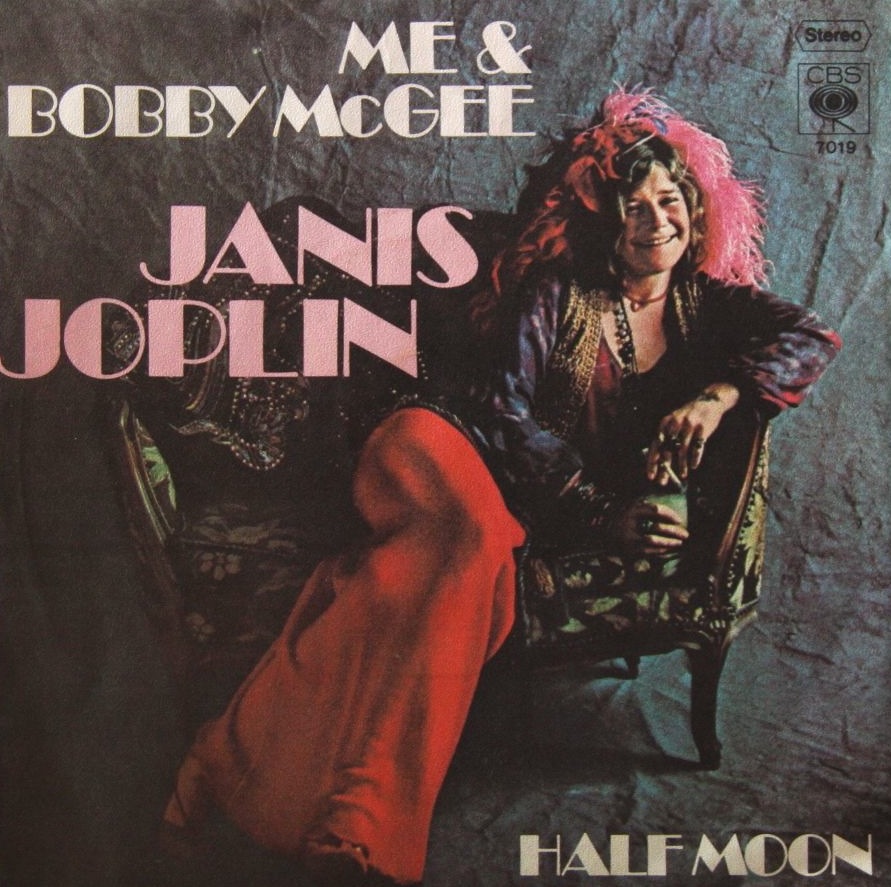 When Janis heard Kris Kristofferson's song she had to record it. A few days later she was dead, but it went on to become her only #1 single
Read More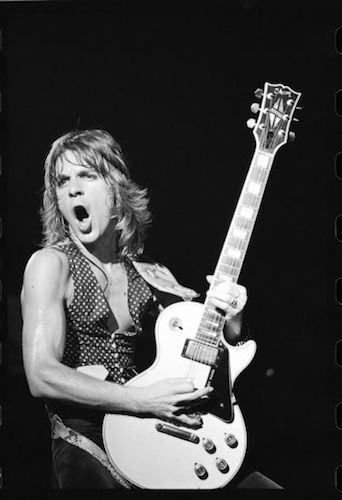 He was only 25, and one of the most promising guitarists in rock. One night in Florida he boarded a small plane and it didn't end well. RIP.
Read More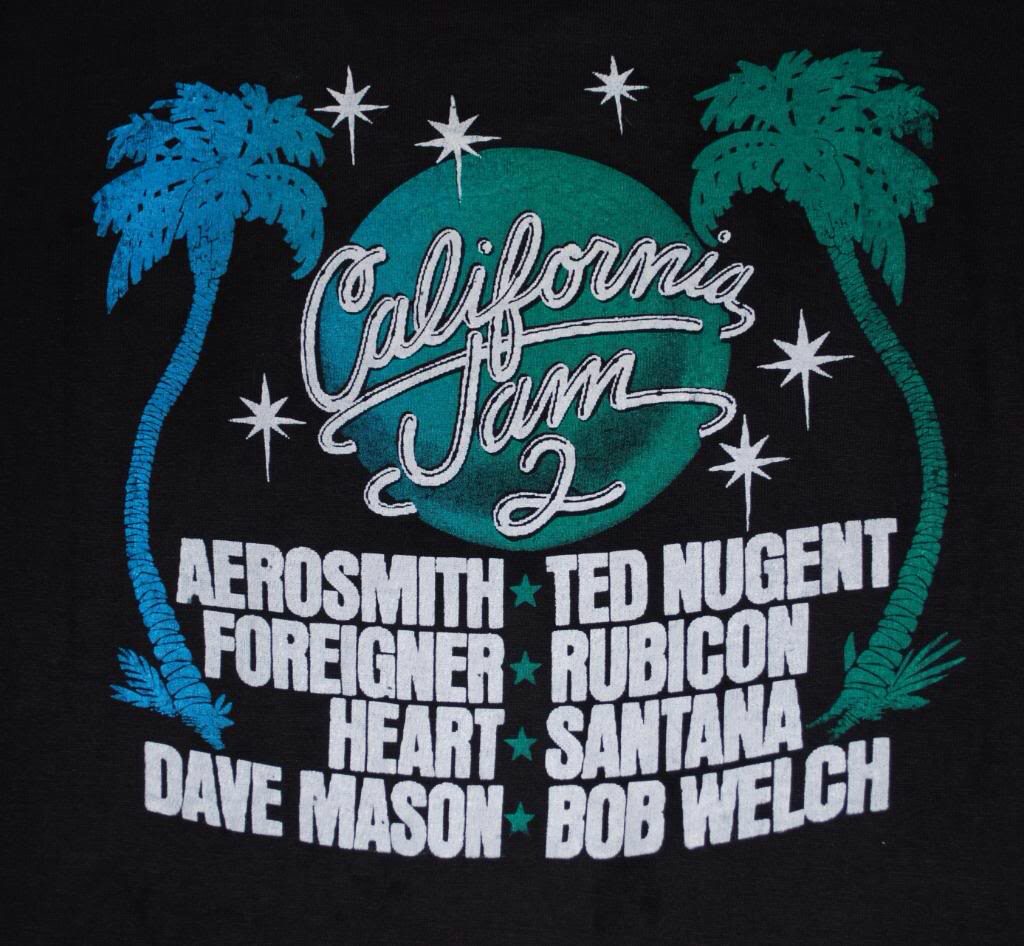 The original festival was a success so the promoters decided to go for a sequel: a day of music featuring Aerosmith, Heart, Foreigner, Santana and more.
Read More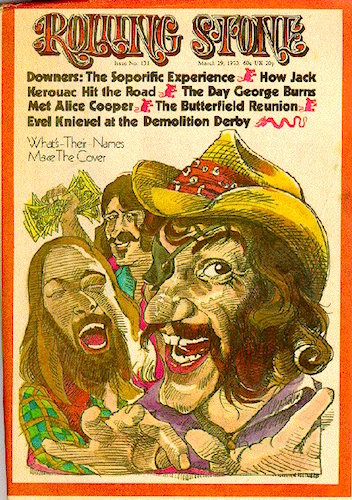 A band records a song about its burning desire to make it to the cover of the leading music magazine. We've got the backstory. Do you know who wrote it?
Read More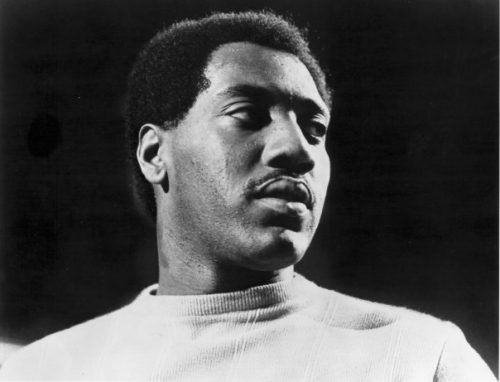 In March 1968, for the first time, a song released posthumously reached #1. Here is the sad tale of Otis Redding's bittersweet success.
Read More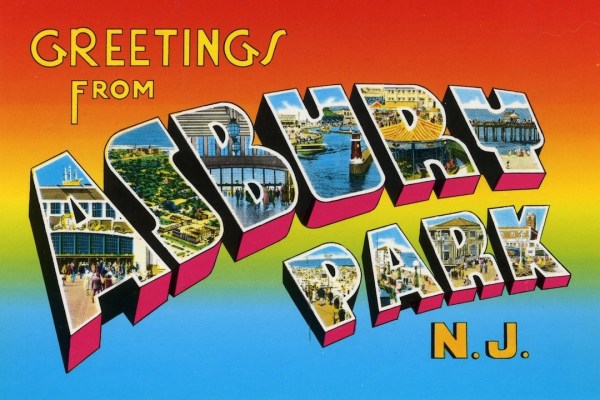 There was no doubt whatsoever that The Boss would be a first-ballot inductee when he became eligible for entry into the Rock and Roll Hall of Fame.
Read More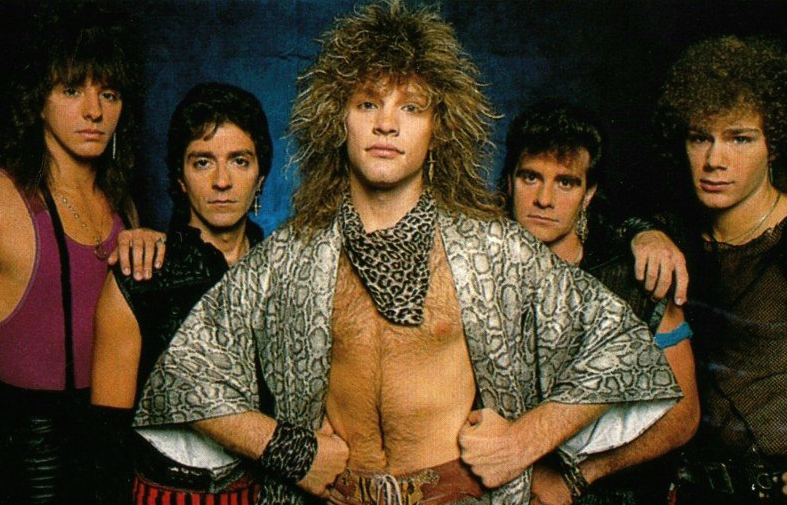 With his song "Runaway" getting some airplay and a record deal inked, Jon Bon Jovi puts together a group that will make music under his name.
Read More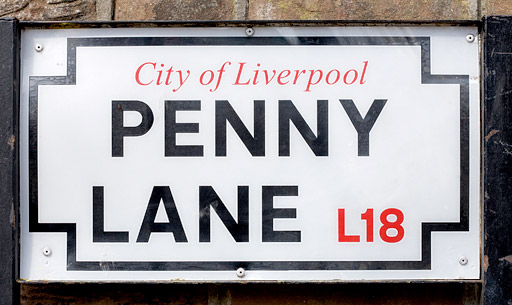 Released as a double A-sided single with "Strawberry Fields Forever" on the flip side, The Beatles' "Penny Lane" hit #1 in the U.S. on March 13, 1967, and their first Parlophone release in the U.K. to not reach #1 since 1963 (it peaked
Read More