On This Day
We take you back into classic rock's history and legacy to note important events that happened on this date as well as celebrate the birthdays of major musical artists and mourn their passing.

In 1984, the singer became the first female member of the E Street Band. Over time and touring together the two would fall in love and marry in 1991.
Read More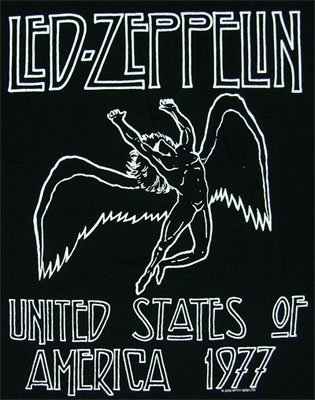 It was the biggest US tour by any popular music act to date with multiple nights in major city arenas + stadiums. Many of the shows were plagued by violence
Read More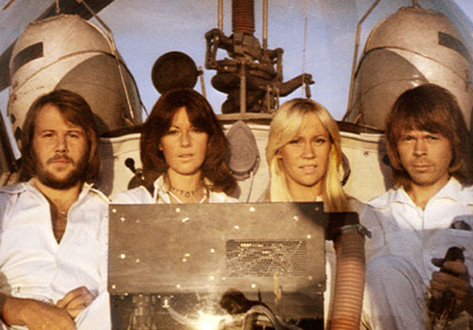 An impromptu performance at a Stockholm party was the first time the 4 members sang together in public since 1986. We've got video of the historic occasion
Read More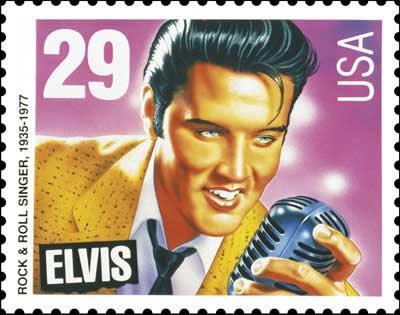 The public voted overwhelmingly in favor of remembering Elvis Presley as a young rocker on his commemorative stamp
Read More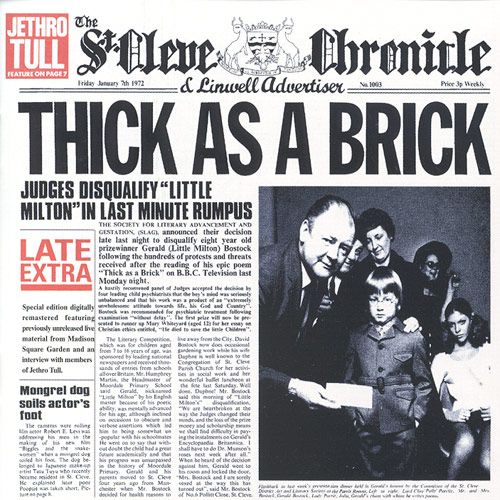 Tull parodied both progressive rock and concept albums, while at the same time succeeding as a notably successful example of both
Read More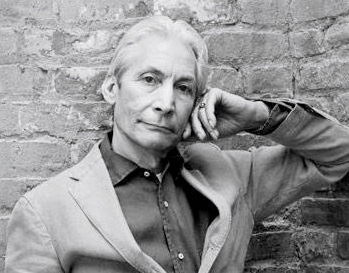 Drummer for the Rolling Stones since 1963, Watts is at heart a jazz player and an impeccable dresser. Check out "Jumpin' Jack Flash" from his perspective
Read More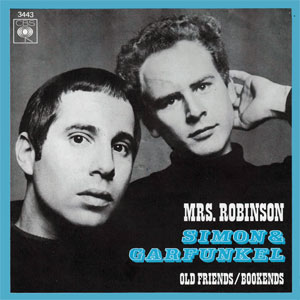 Director Mike Nichols had been listening to the duo's music before, during and after filming his movie + invited Simon to submit a few songs for the soundtrack
Read More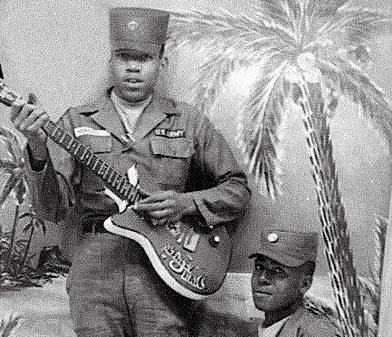 Why did a judge give the 19-year-old future rock superstar a choice: do two years in prison or join the military? How long did his hitch last?
Read More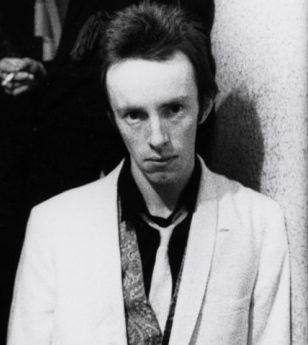 A key member of what's considered the definitive line-up from 1977 until he was fired due to drug problems in '82, he wrote most of the music to the band's biggest single, "Rock The Casbah."
Read More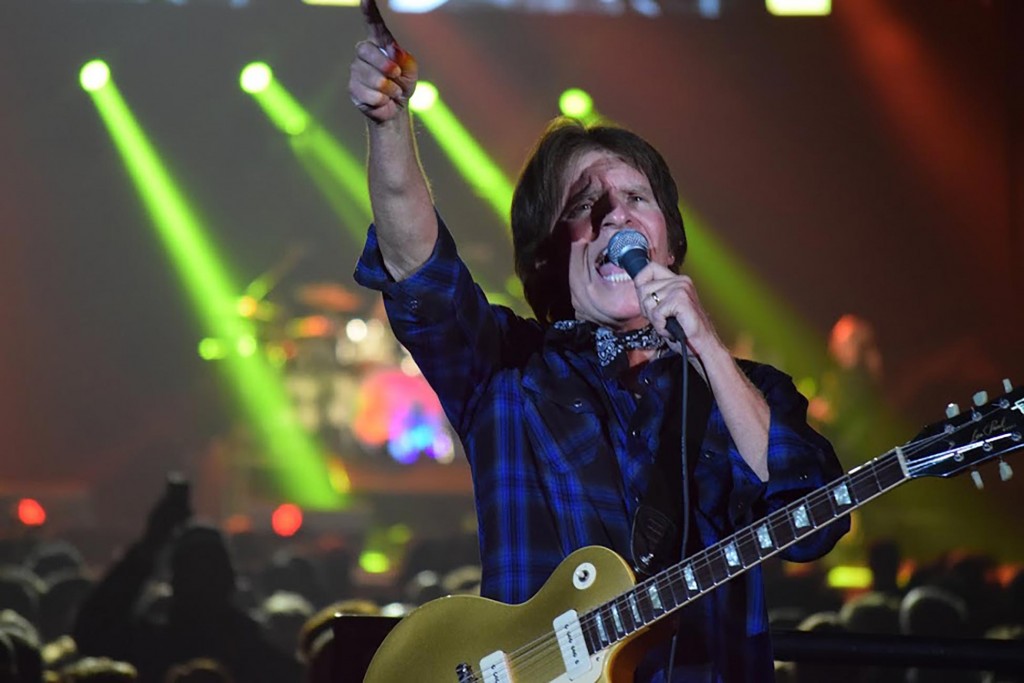 Though he was born in the San Francisco Bay Area, John Fogerty wrote numerous rock classics with Creedence Clearwater Revival that are redolent with the styles, imagery and spirit of the American South.
Read More