On This Day
We take you back into classic rock's history and legacy to note important events that happened on this date as well as celebrate the birthdays of major musical artists and mourn their passing.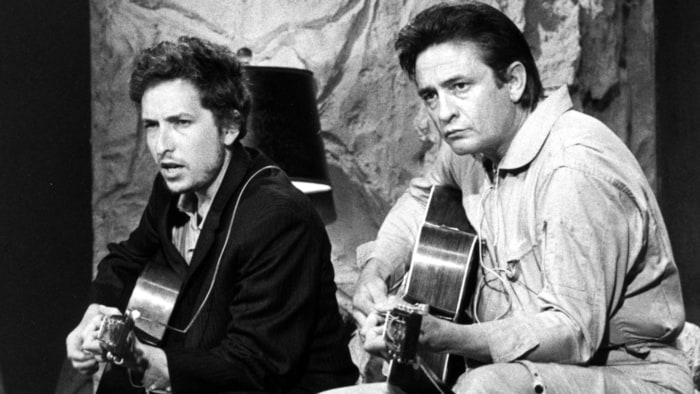 Two superstars had a mutual admiration society going when they finally performed together. One song became a classic; the others were often bootlegged.
Read More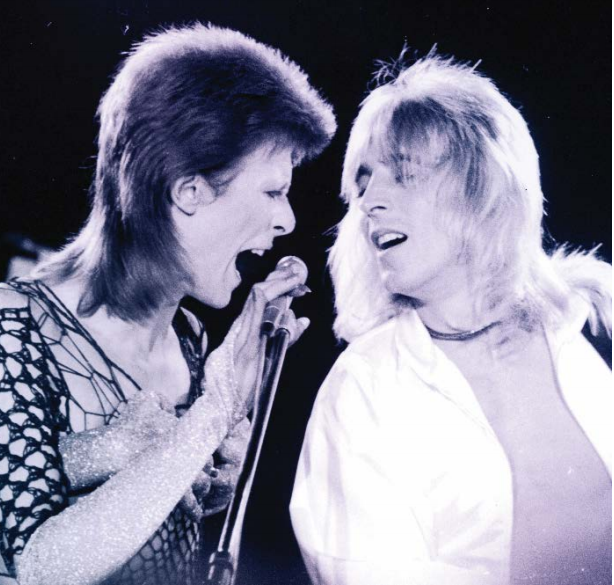 He was David Bowie's perfect foil in the Spiders from Mars but also a solo artist and in-demand sideman, producer and more. Remembering a great musician.
Read More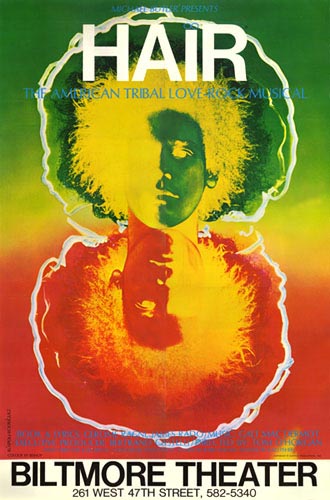 The idea of a Broadway musical based on rock and countercultural themes was unthinkable. Until it wasn't. One show changed everything.
Read More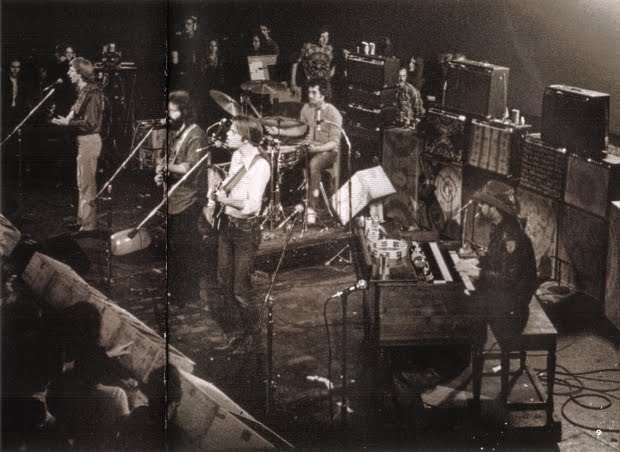 "Another famous California group," said Jerry Garcia at Fillmore East, and out strolled a band no one ever expected to see sharing the Dead's stage.
Read More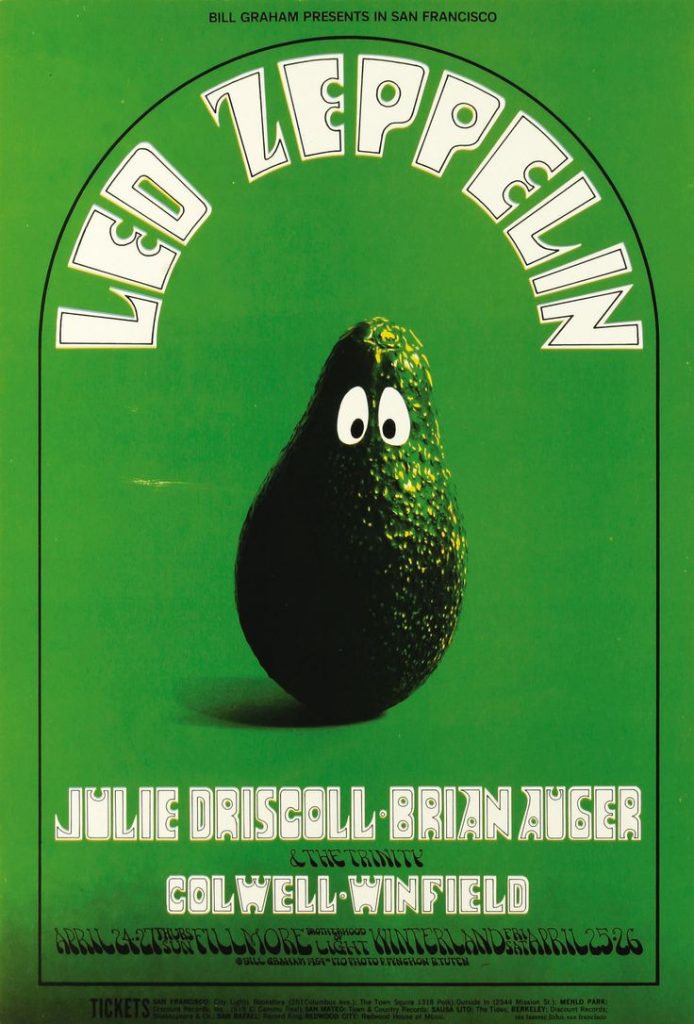 They were still a new band when they came to San Francisco and broke out a chugging, psychedelic jam that would become a rock classic.
Read More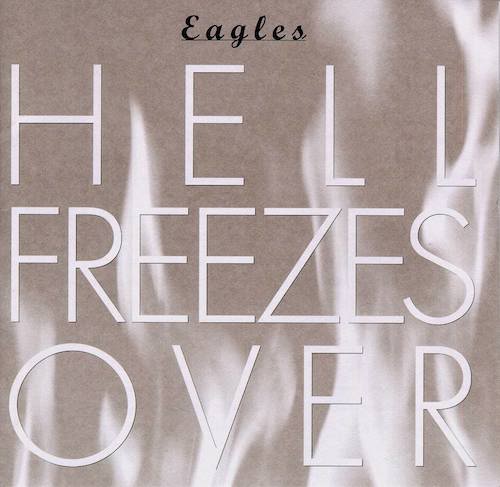 When the California megastars broke up in 1980, Don Henley said they'd reunite "when Hell freezes over." In 1994, they knew what to call their new album.
Read More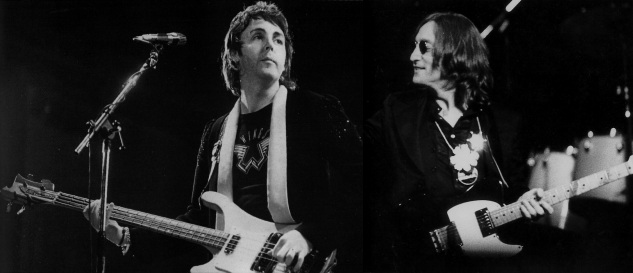 Two old friends were sitting around watching TV when the show's host offered them some money. They were tired, so they turned him down.
Read More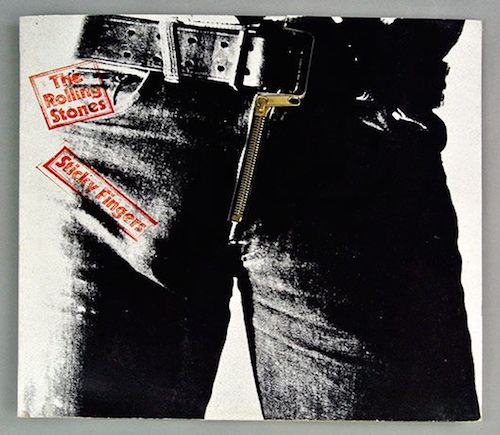 Their first album on their own label, first to use the famous logo, first to fully feature Mick Taylor–and one of their best. It was released on this date.
Read More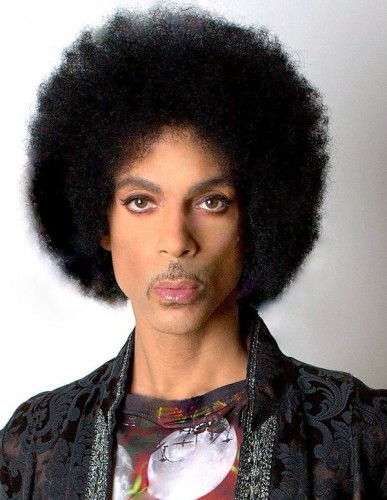 On April 21, 2016, fans around the world were shocked to learn that Prince had died. A year to the day later, that news is still difficult to fathom.
Read More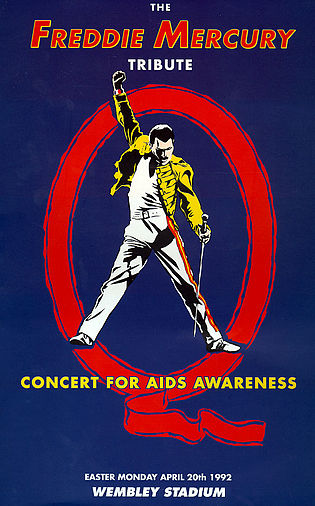 In November 1991, Queen's Freddie Mercury died from complications of AIDS. The following year, his high-profile friends paid tribute at a huge London show
Read More