On This Day
We take you back into classic rock's history and legacy to note important events that happened on this date as well as celebrate the birthdays of major musical artists and mourn their passing.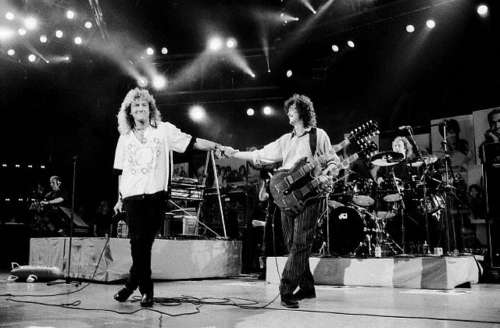 At a marathon concert, a star-studded cast including Yes, Genesis, Foreigner, CSN and the Bee Gees saluted their label. Oh yeah, Led Zeppelin too.
Read More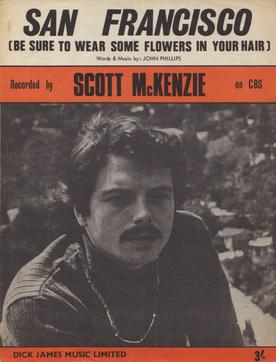 It was a song of its time, inviting "gentle people" to wear flowers in their hair and migrate to California, Many thousands took his advice.
Read More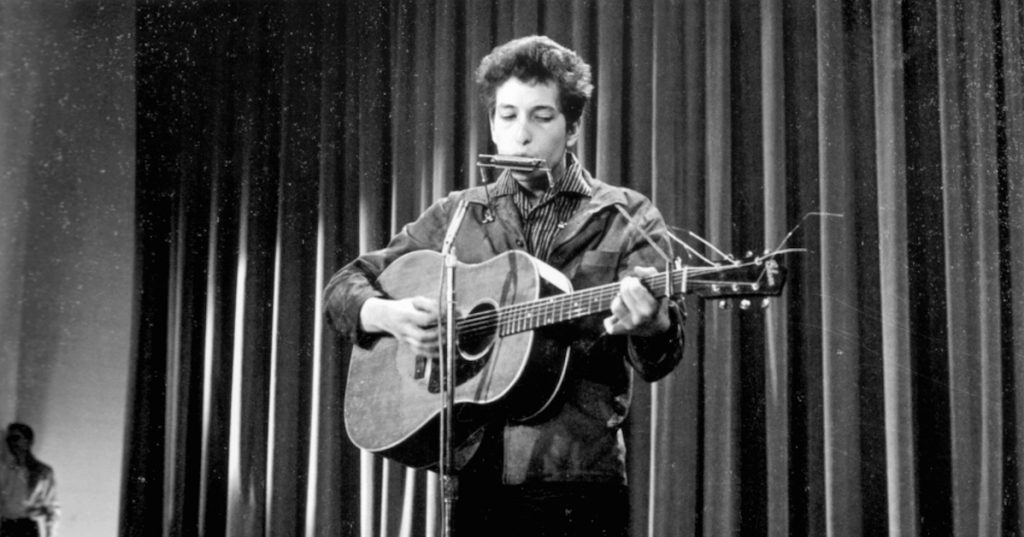 The rising young folkie was all set to perform on television's biggest show. Then they told him he couldn't sing the song he wanted to sing.
Read More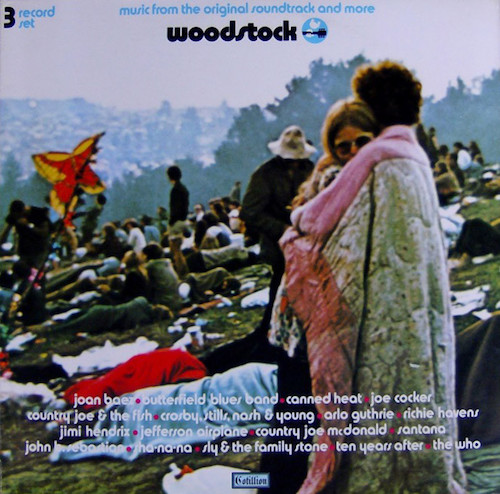 How do you capture the highlights of the most famous rock festival of all time on an album? Easy. By making it a three-LP set!
Read More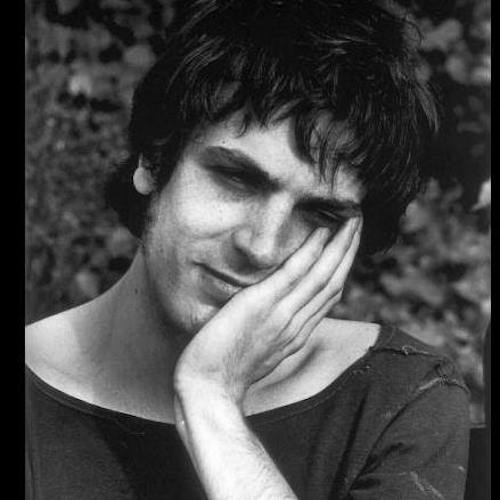 Fans of Pink Floyd didn't quite get a full-scale reunion when the former bandmates gathered to honor their late co-founder at a London concert.
Read More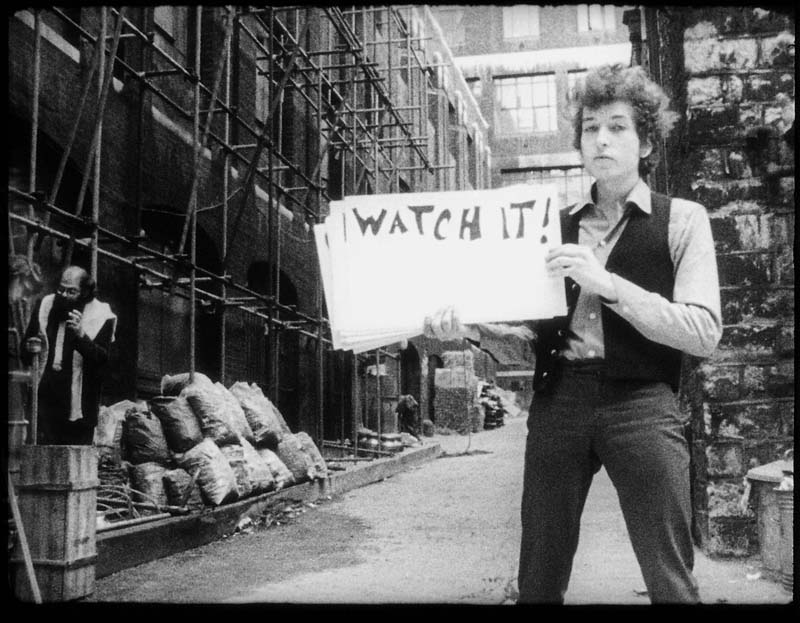 There was no such thing as a music video back then, but the trendsetting singer-songwriter helped to create the format when he made a short promo film.
Read More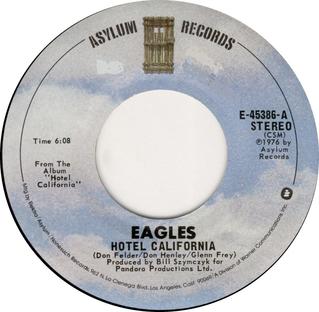 One of the most phenomenally popular rock songs of all time actually had a slow start. In the 40 years since it's become an instantly recognizable classic
Read More
For a band that was together for less than three years, they had an outsized impact on rock. They played their last gig on this date in 1968.
Read More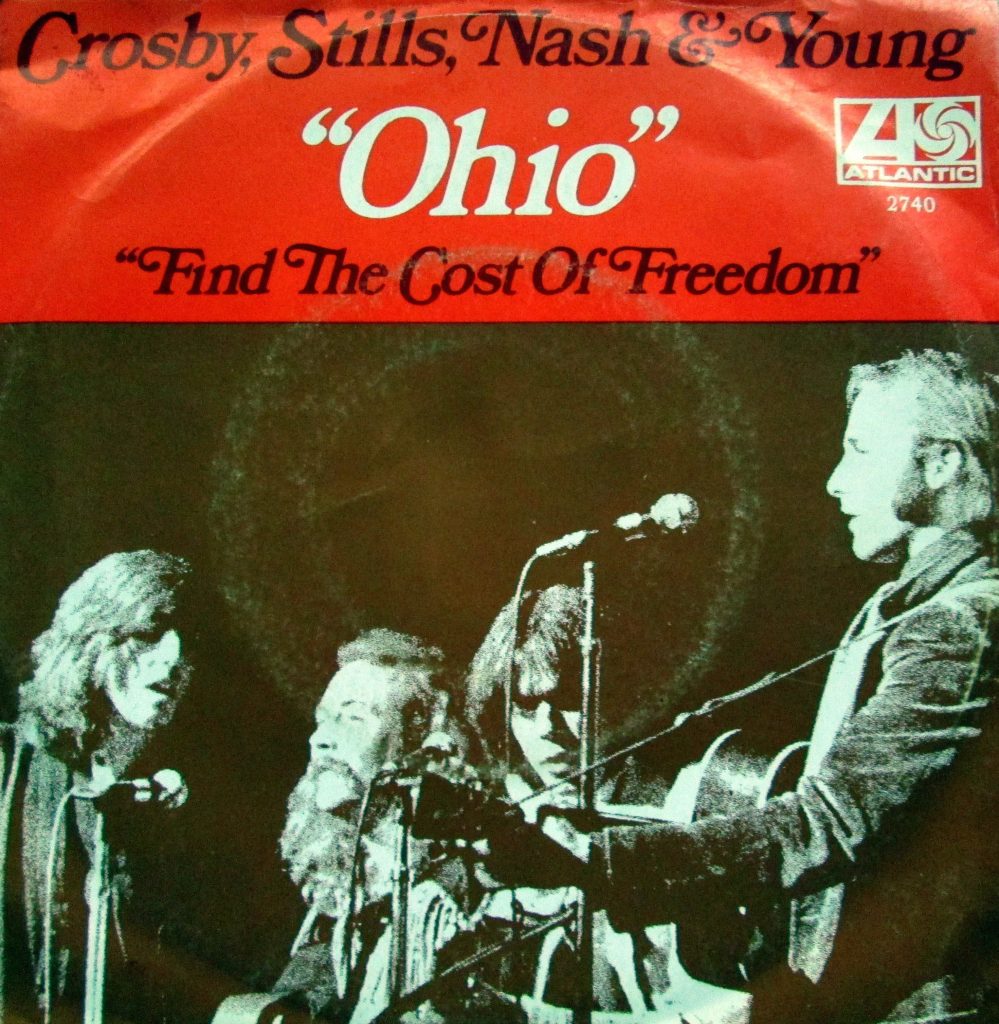 The massacre of four Kent State University students by the National Guard inspired one of the most iconic protest songs in rock.
Read More
Talk about hard work paying off. Nearly two decades after he started out in Detroit, this mainstream American rocker finally went to the top.
Read More