On This Day
We take you back into classic rock's history and legacy to note important events that happened on this date as well as celebrate the birthdays of major musical artists and mourn their passing.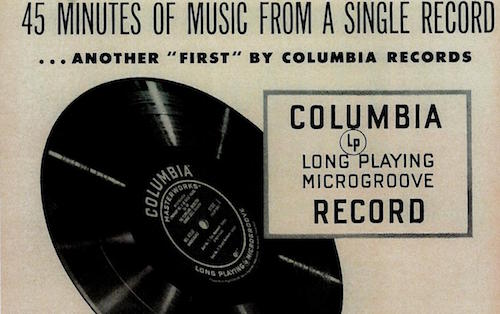 The introduction of the 12-inch vinyl record drove a sales and artistic boom in recorded music. The CD was thought to have killed the now resurgent format
Read More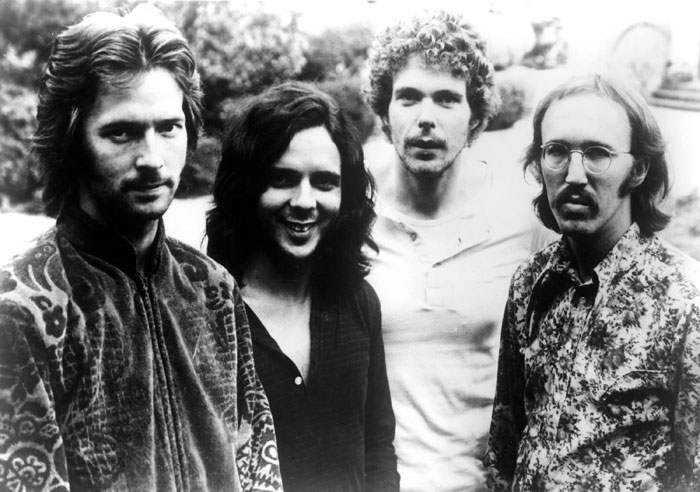 Tulsa, OK-born Radle played with Eric Clapton, George Harrison, Delaney and Bonnie, Leon Russell, Duane Allman, and Derek and the Dominos but died young
Read More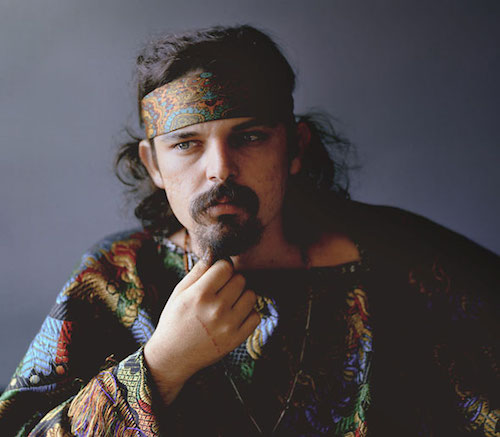 Ron "Pigpen" McKernan was a singer/keyboard & harmonica player with the Grateful Dead who last played with them on this day in 1972, and died the next year
Read More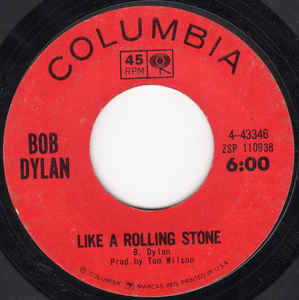 By the spring of 1965, Dylan already knew that he wanted to make a change in his music. On this date he set that change in "stone."
Read More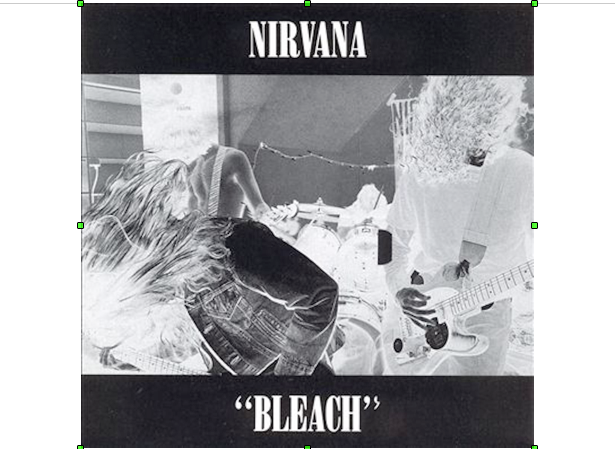 The first album by the trio initially sold some 40,000 copies. Their success eventually made it the biggest release in their label's history
Read More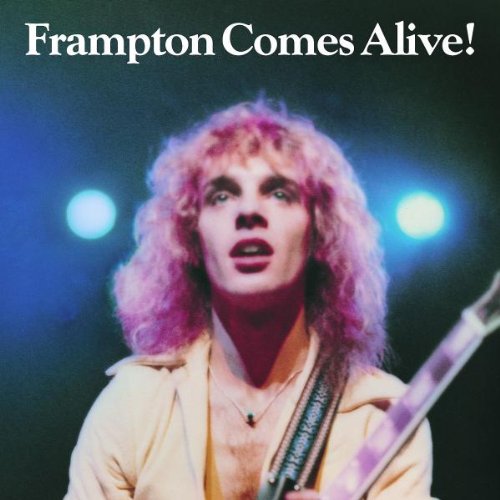 A concert at San Francisco's Winterland Ballroom is recorded and used for a number of the tracks of Frampton's breakout Comes Alive! album
Read More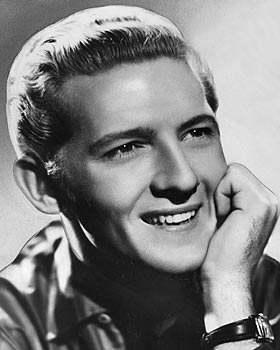 The piano-playing singer and notorious musical wild man both onstage and off received one of the ultimate symbols of American celebrity on this day.
Read More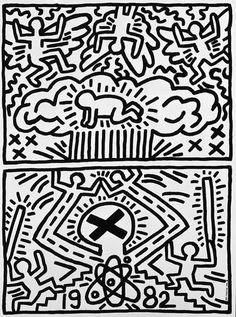 A crowd estimated between 750,000 to more than one million gathered on the Great Lawn in Manhattan's Central Park in support of nuclear disarmament
Read More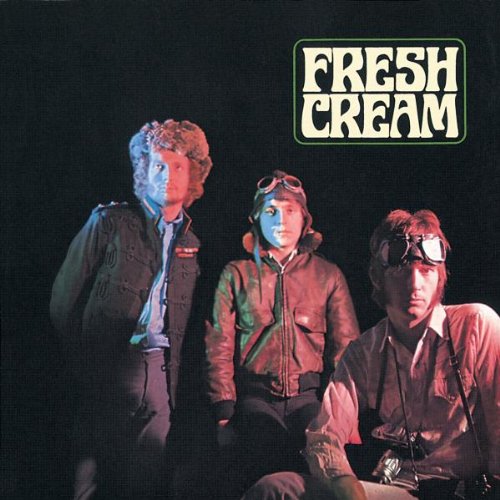 The English weekly music paper Melody Maker revealed the news of the band, known as the first supergroup. Amazing how young their guitarist was…
Read More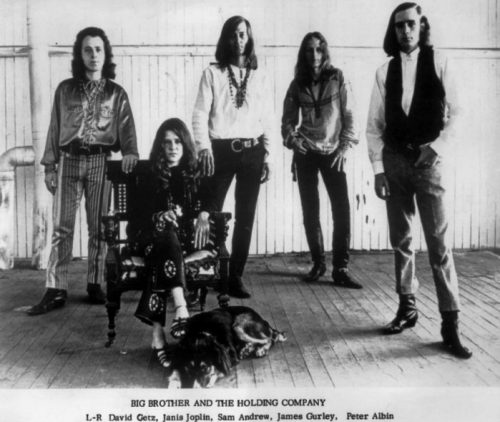 The Texas-born singer first appeared with the band that launched her to fame on this day at San Francisco's Avalon Ballroom
Read More