On This Day
We take you back into classic rock's history and legacy to note important events that happened on this date as well as celebrate the birthdays of major musical artists and mourn their passing.
He was a journeyman rocker with a decade of experience behind him, but he still hadn't broken through. Then he released a live album.
Read More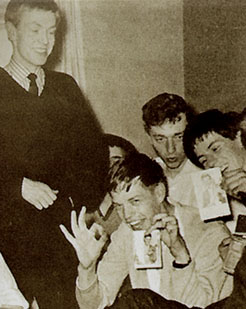 In a new London club devoted to American blues, two fans met a third on this date. Soon they started making their own blues. Soon they'd be world-famous.
Read More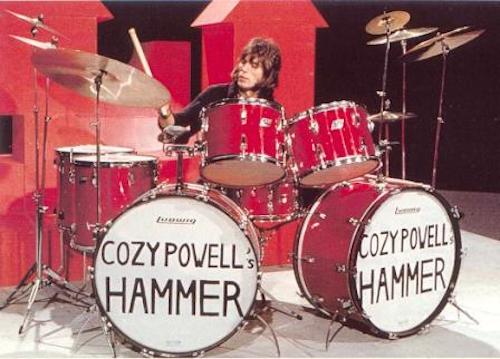 The drummer who played with Jeff Beck, Rainbow, Black Sabbath, Emerson and Lake, and so many others died on this date in 1998. RIP to a master musician.
Read More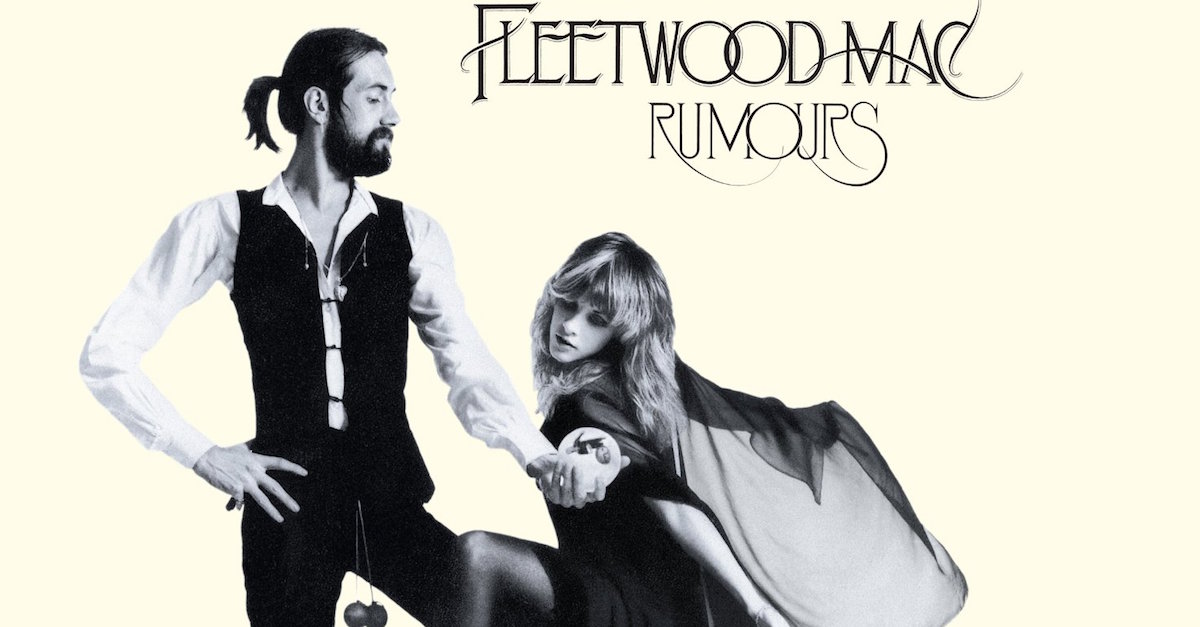 After years as a highly respected English blues band, they made some changes and went pop. Soon, they owned the top of the chart.
Read More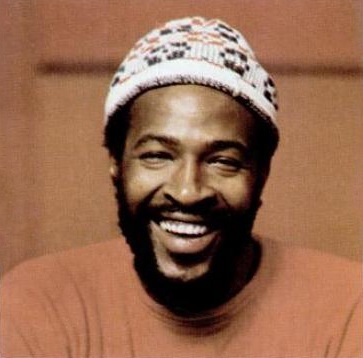 Few stories in popular music history are more shocking. In 1984, after numerous arguments, Marvin Gaye's father shot his own son dead.
Read More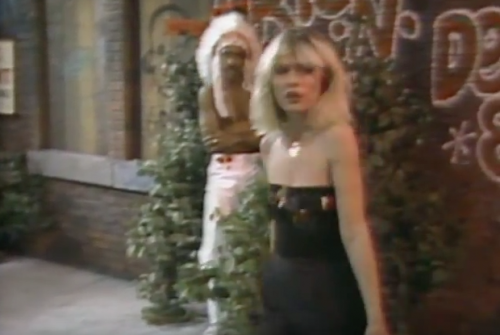 The band began as a cross between new wave and punk but earned chart success in other genres. One wild fact about "Rapture" can win you a lot of bar bets.
Read More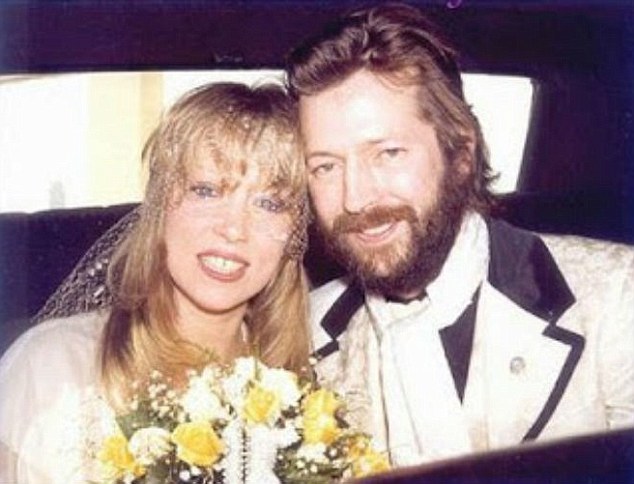 "I'd rather she was with him than some dope." That was George harrison's response when asked how he felt about his ex-wife marry Eric Clapton!
Read More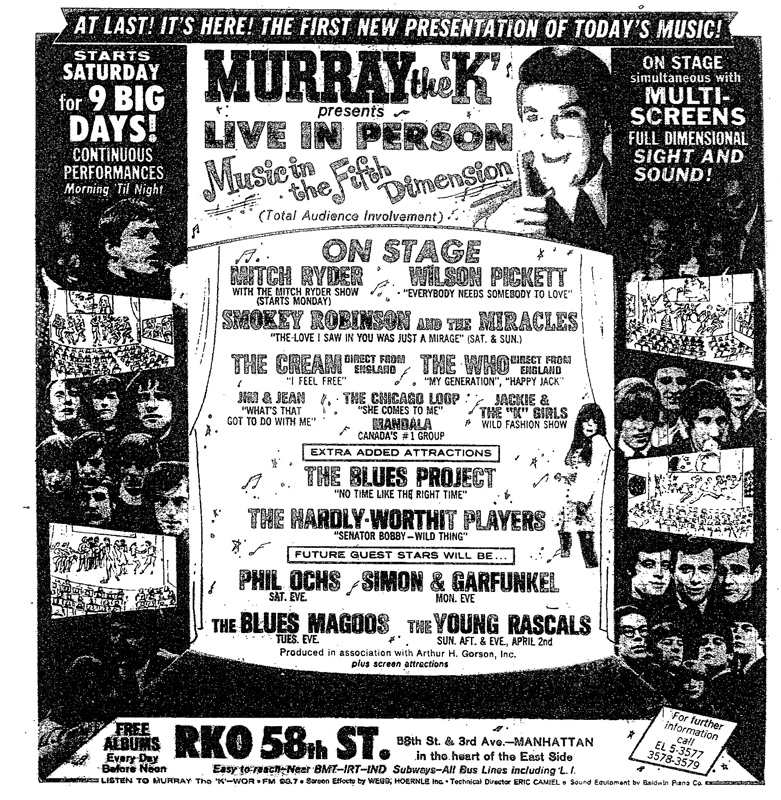 Amidst the many bands playing at a New York concert hosted by DJ Murray the K were two that were new to American audiences: The Who and Cream.
Read More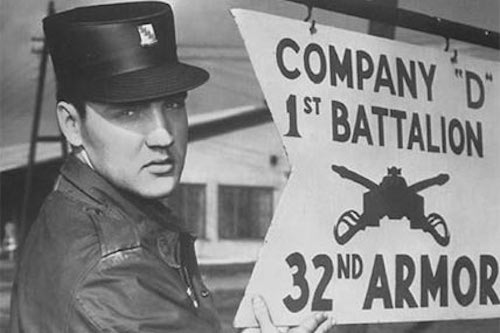 When the King of Rock 'n' Roll was called upon to serve his country, he went with a smile. On this date 59 years ago, he became Private Elvis Presley.
Read More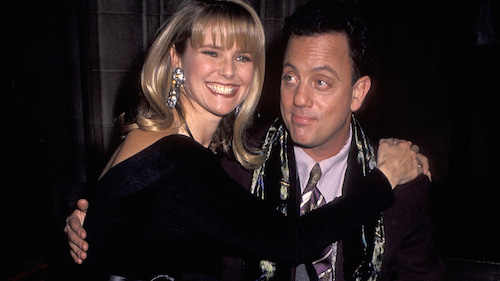 She had no idea who the piano player was. He knew who she was though. In fact, they'd met before. Now he wanted to make her his 'Uptown Girl.'
Read More