Spotlight Feature
COME AND VISIT US
Our primary, in-depth artist profiles that put significant classic artists and acts at center stage on our site.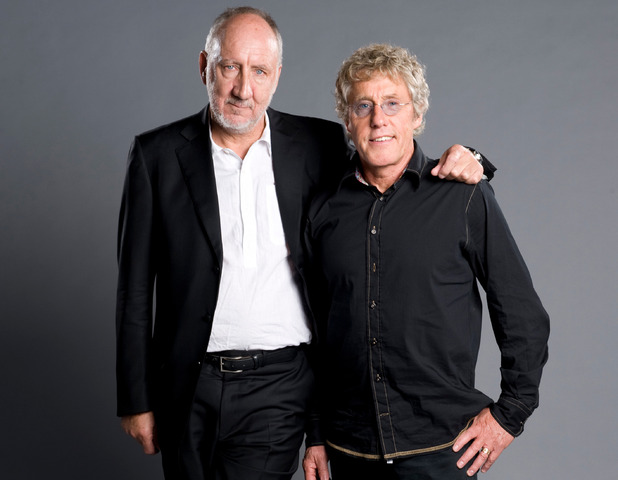 The Who Hits 50! Tour may be the last outing for the veteran British band. But are Townshend & Daltrey up to the challenge of honoring their monumental five decade rock'n'roll legacy? John Swenson, the band's first biographer, assesses their accomplishments and their first U.K. shows and finds the prospects positive.
Read More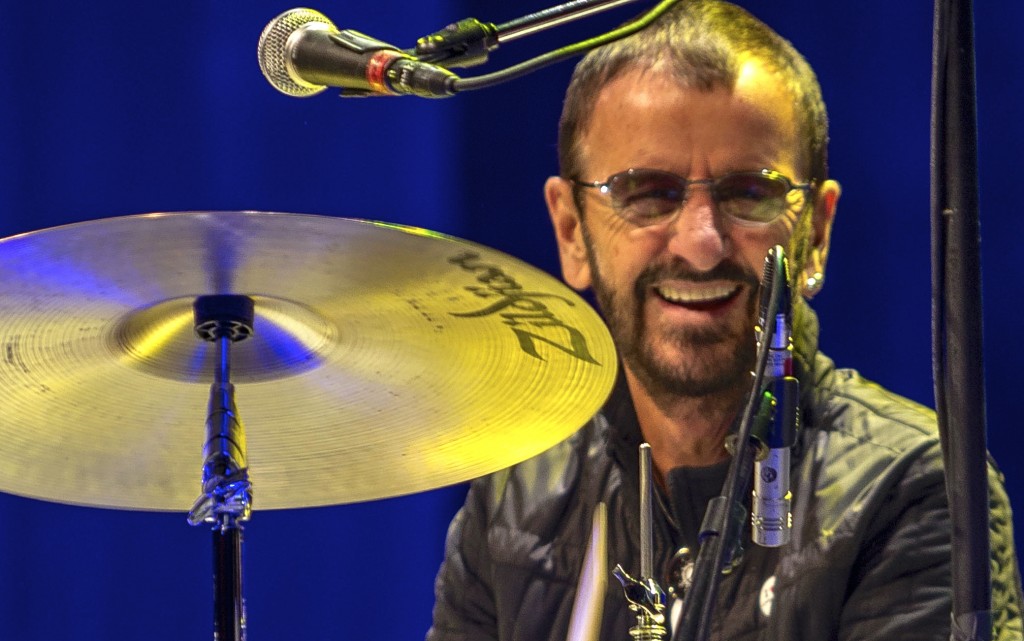 Writer Jim Sullivan talks to rock drummers who followed in Ringo Starr's wake and discovers a unanimous praise for his skills, groove, swing and time on the kit – a too often overlooked secret to the success of The Beatles.
Read More
The idea for Best Classic Bands started with an innocent Facebook post that resulted in a missed concert and a vow to do something about it
Read More