Interviews
Read the questions and answers in verbatim interviews with significant classic rock artists and others.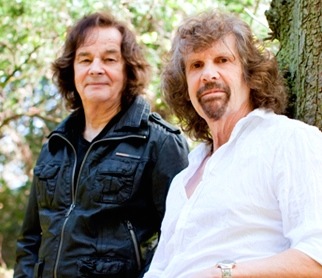 Our writer followed the British Invasion band from gig to gig. The result? A Colin Blunstone interview about their tour of a classic album
Read More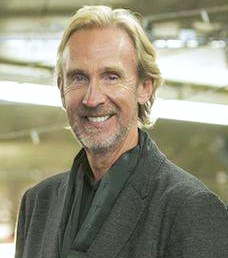 Our Mike Rutherford interview in which the classic rocker talks about Mike + the Mechanics and addresses the ever-present Genesis reunion questions.
Read More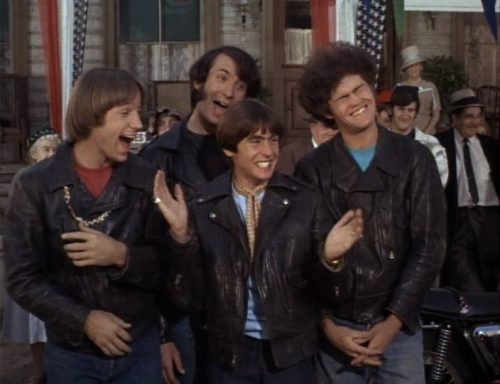 The musician, actor and songwriter will receive a prestigious award for his pioneering work in the music video field. We chat with Papa Nez
Read More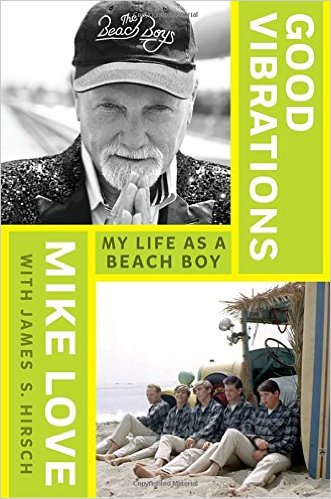 He's published his memoir, Good Vibrations: My Life as a Beach Boy, and dispels talk about Brian Wilson's masterpiece. He tells us: "I don't know if there are any better harmonies, from any vocal group, ever."
Read More
In a freewheeling, often revealing conversation, the Scottish singer-songwriter and Rock Hall inductee talks about his first big hit of the psychedelic era
Read More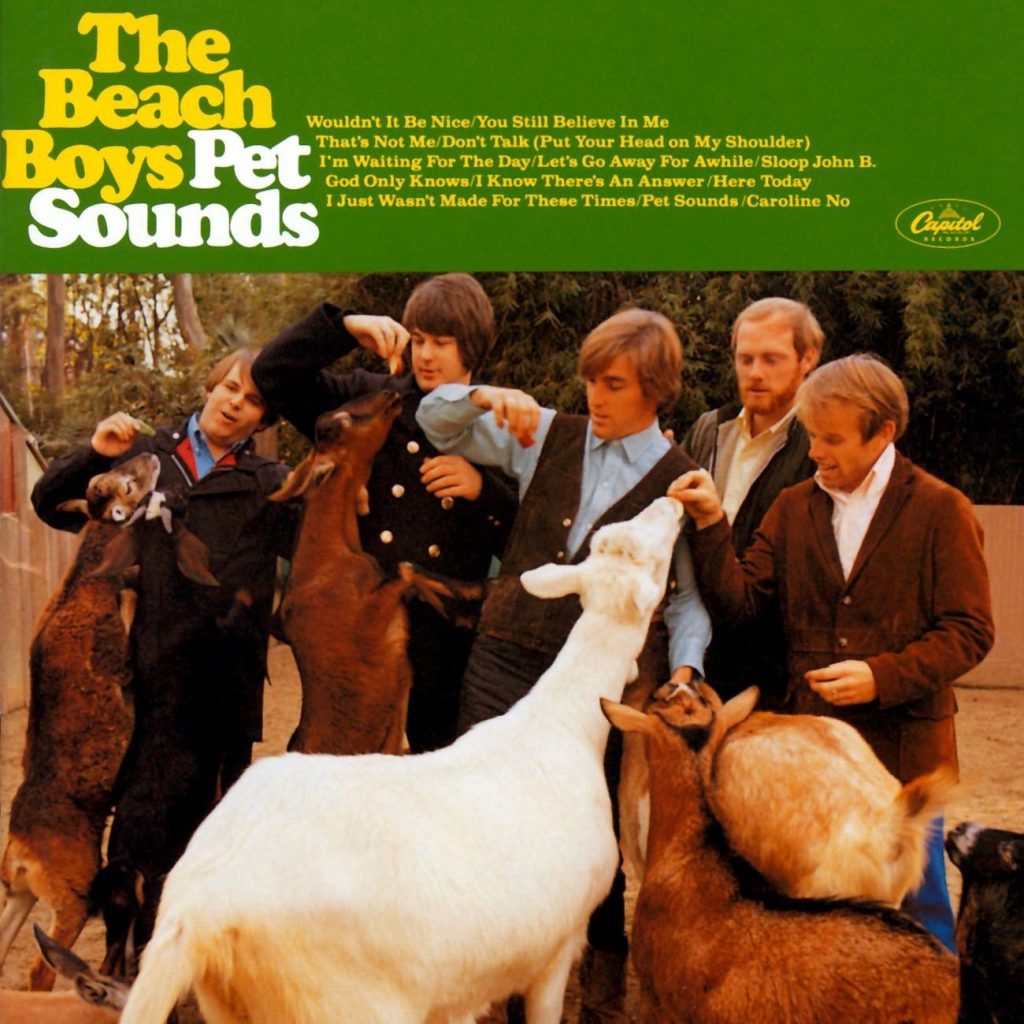 The Beach Boys' founding member Al Jardine speaks with Best Classic Bands on the making of the group's iconic album, 'Pet Sounds'
Read More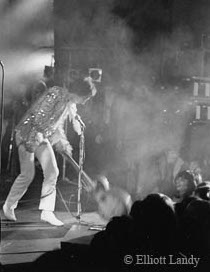 In this Q-and-A which originally appeared on Gibson.com, The Who leader talks about the Who's Next recording process and his admiration for Lou Reed, The Band and Prince
Read More