Interviews
Read the questions and answers in verbatim interviews with significant classic rock artists and others.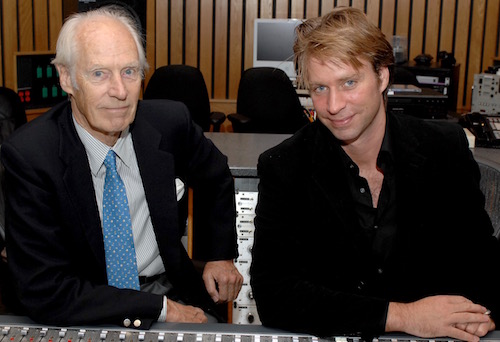 The son of the legendary George Martin says: "I never, ever planned or thought that I'd work on Beatles material." He talks about how that all changed with The Beatles Love
Read More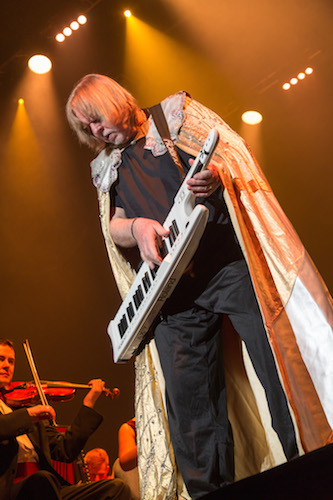 In the second part of our interview, the British prog keyboard legend chats about Yes, ARW, his solo work, and why he started wearing those famous capes!
Read More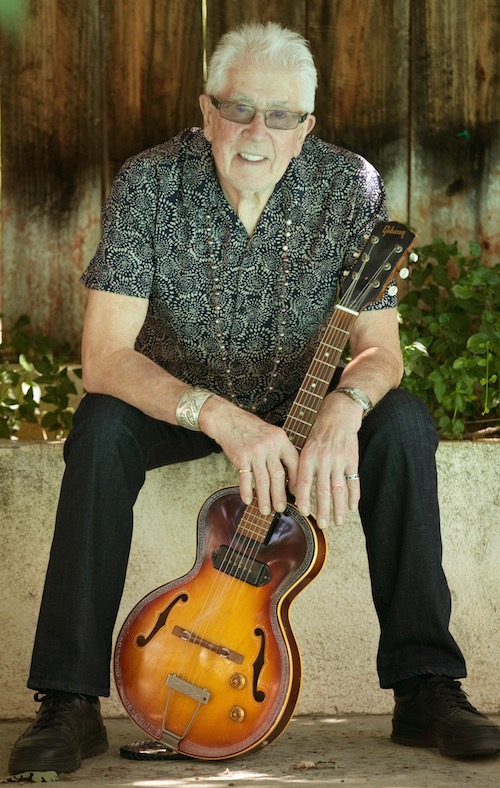 For more than 50 years he's been the reigning king of British blues. He's got a new album, a new live show and no intention of slowing down.
Read More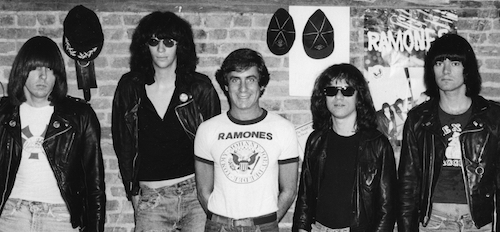 Our conversation with the insider that played a role in the careers of such influential acts as the Doors, Velvet Underground, MC5, Stooges and Ramones, and is now the subject of a documentary named for a Ramones song named for him, Danny Says
Read More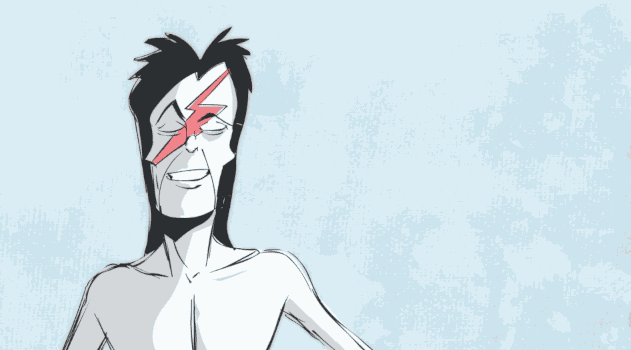 An interview with a senior label exec covering a range of topics: "I'm not a great singer," Ziggy's clothes + the answer to "Is it hard being David Bowie?"
Read More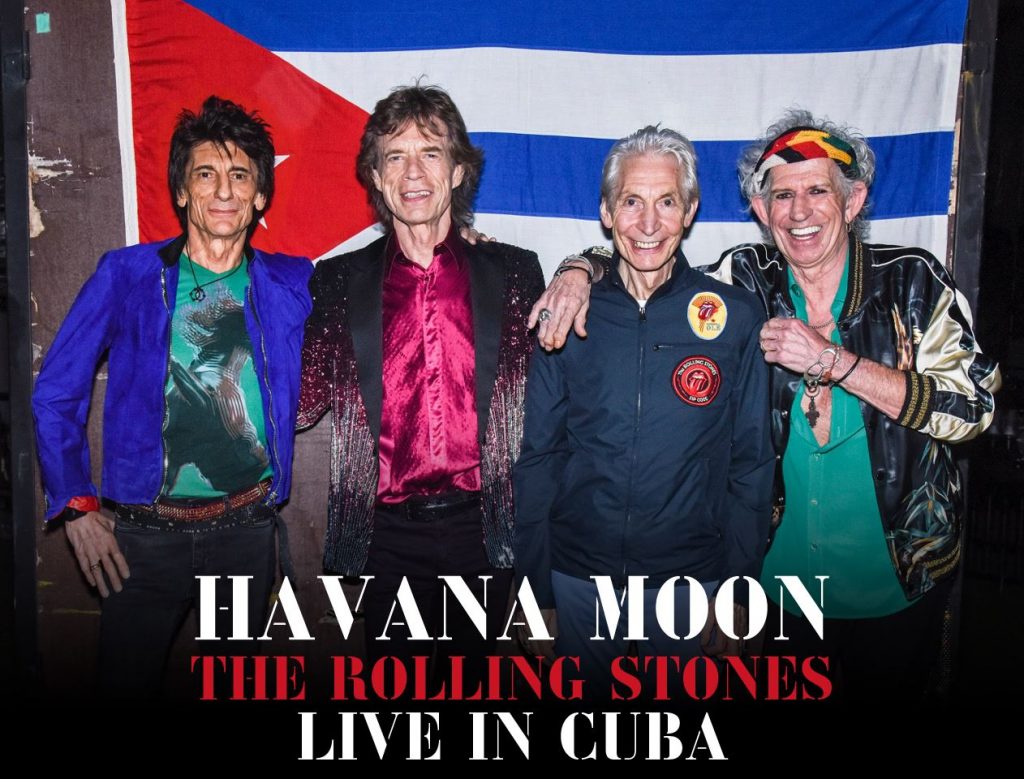 Our interview with Paul Dugdale on the challenges he faced shooting the landmark 2016 concert and the Cuban audience's reaction to seeing the Stones perform
Read More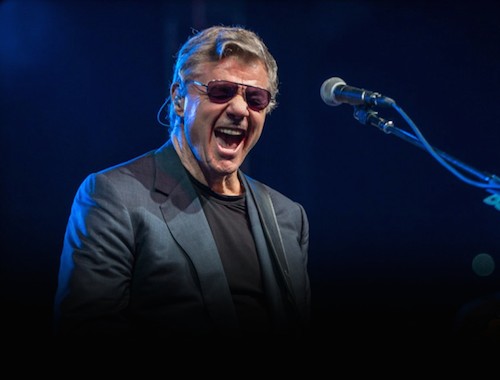 The classic rocker grew up with jazz and blues greats as houseguests. The Space Cowboy on his roots and why he's still unhappy with the Rock & Hall of Fame.
Read More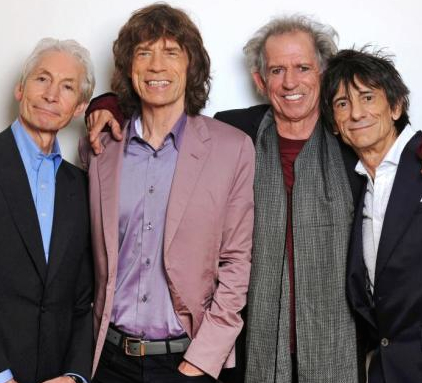 With the release of the band's 'Blue & Lonesome' album, we chat with the guitarist on his R&B roots, Faces, Jeff Beck and, of course, the Stones.
Read More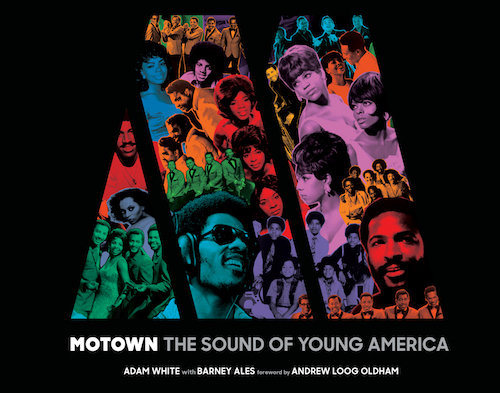 Adam White and Barney Ales – Berry Gordy's longtime #2 exec – share stories about creating the book and Motown's drive for hits. "You never gave up"
Read More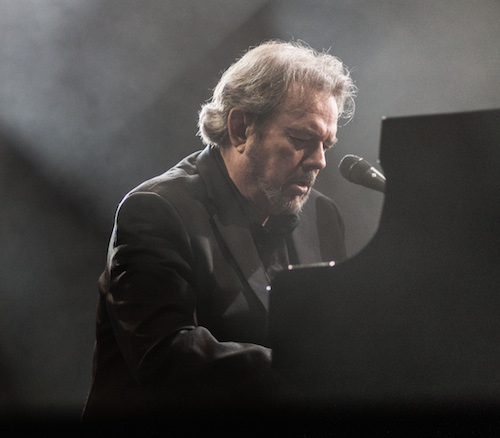 The consummate pop songwriter, whose credits include "MacArthur Park," "Wichita Lineman" and so many more, in conversation.
Read More