Interviews
Read the questions and answers in verbatim interviews with significant classic rock artists and others.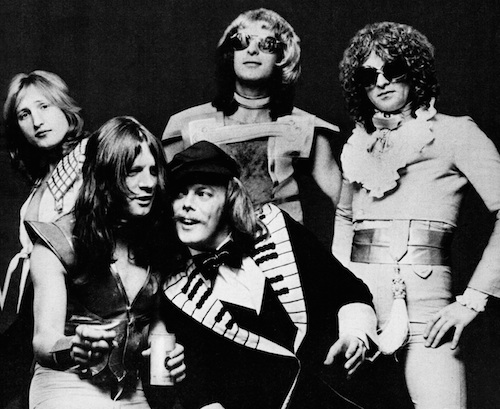 The lead vocalist of one of the world's most popular contemporary hard rock bands was influenced by the lead vocalist of a great '70s band. He tells us why
Read More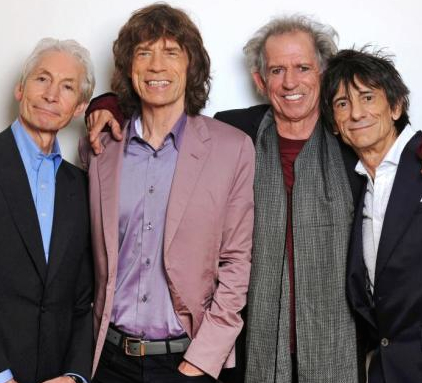 With the release of the band's 'Blue & Lonesome' album, we chat with the guitarist on his R&B roots, Faces, Jeff Beck and, of course, the Stones.
Read More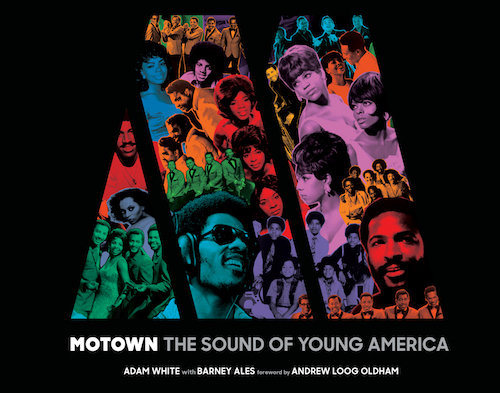 Adam White and Barney Ales – Berry Gordy's longtime #2 exec – share stories about creating the book and Motown's drive for hits. "You never gave up"
Read More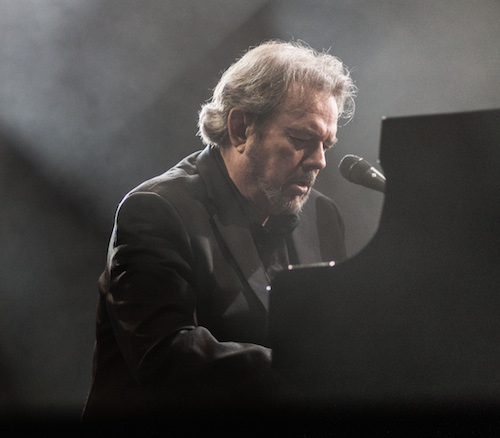 The consummate pop songwriter, whose credits include "MacArthur Park," "Wichita Lineman" and so many more, in conversation.
Read More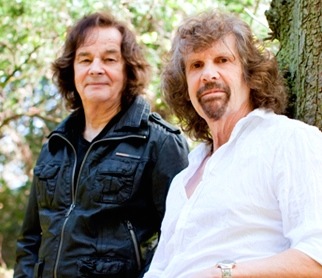 Our writer followed the British Invasion band from gig to gig. The result? A Colin Blunstone interview about their tour of a classic album
Read More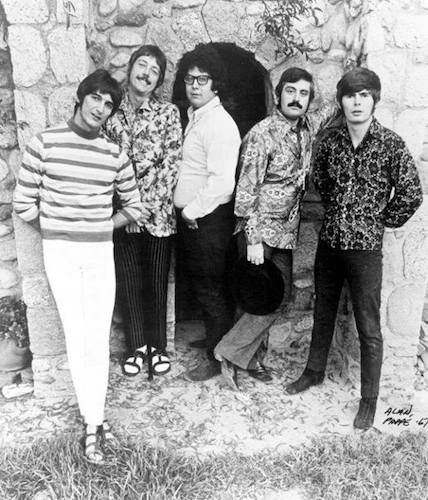 From 1965-70 they were one of America's biggest singles bands. But they also produced six great albums. Their lead singer shares inside stories about each.
Read More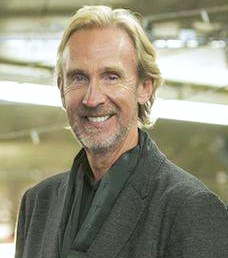 Our Mike Rutherford interview in which the classic rocker talks about Mike + the Mechanics and addresses the ever-present Genesis reunion questions.
Read More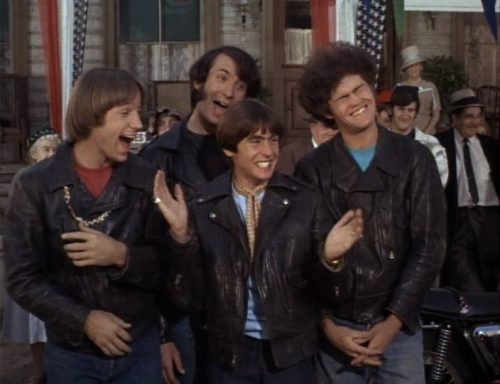 The musician, actor and songwriter will receive a prestigious award for his pioneering work in the music video field. We chat with Papa Nez
Read More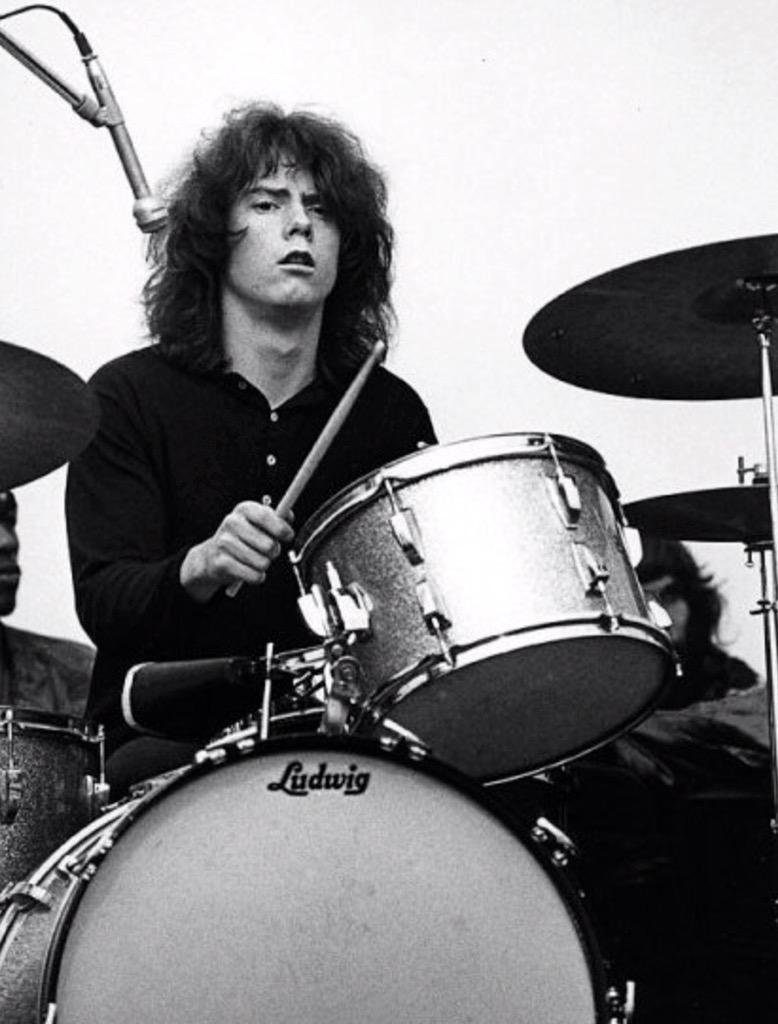 The drummer had a big moment at the original Woodstock festival – at age 20. The chemistry was there when that lineup reunited for a 2016 album and several dates "but then it was gone." He's not sitting idle though; his own 5-piece keeps him busy
Read More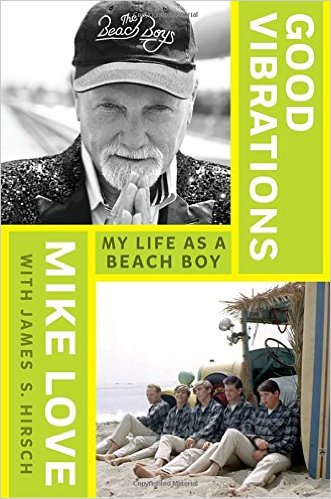 He's published his memoir, Good Vibrations: My Life as a Beach Boy, and dispels talk about Brian Wilson's masterpiece. He tells us: "I don't know if there are any better harmonies, from any vocal group, ever."
Read More