Interviews
Read the questions and answers in verbatim interviews with significant classic rock artists and others.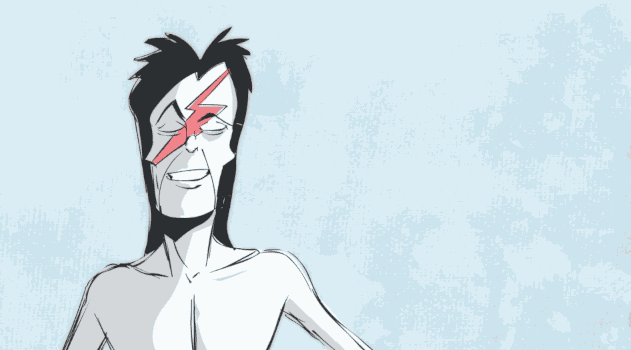 An interview with a senior label exec covering a range of topics: "I'm not a great singer," Ziggy's clothes + the answer to "Is it hard being David Bowie?"
Read More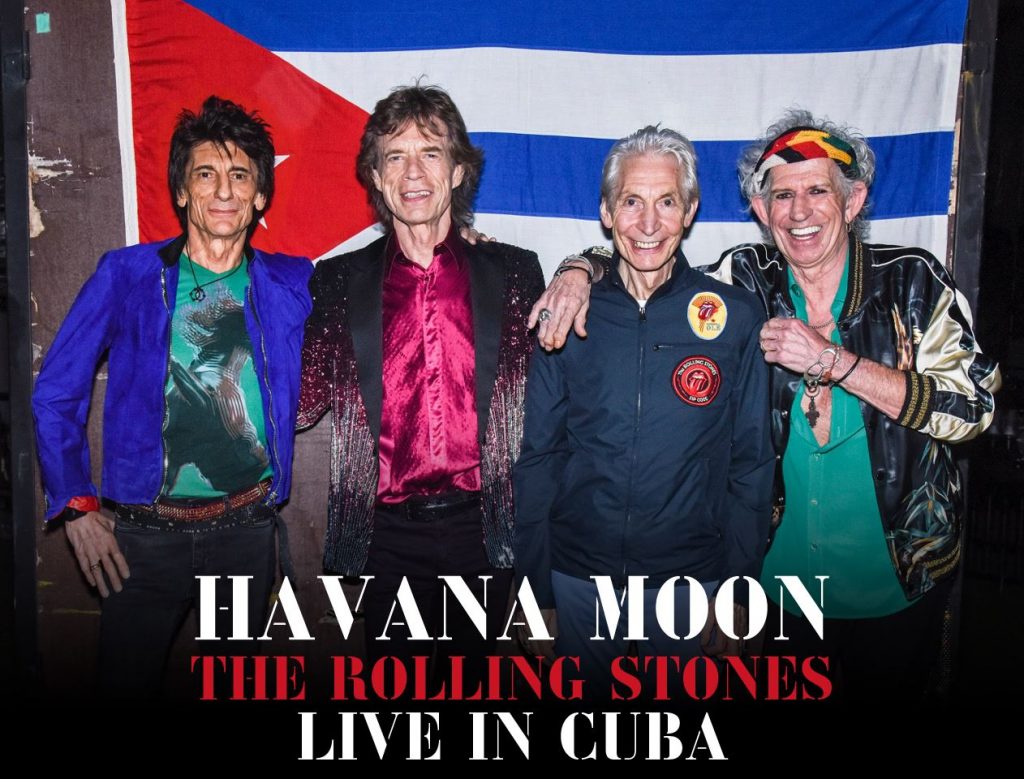 Our interview with Paul Dugdale on the challenges he faced shooting the landmark 2016 concert and the Cuban audience's reaction to seeing the Stones perform
Read More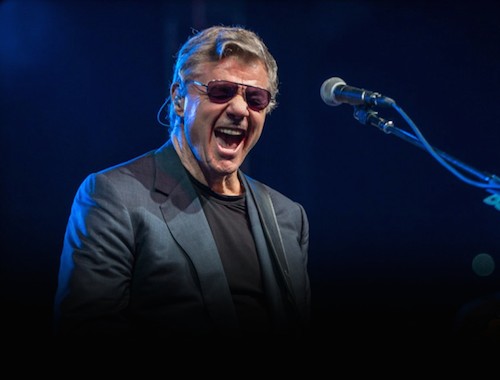 The classic rocker grew up with jazz and blues greats as houseguests. The Space Cowboy on his roots and why he's still unhappy with the Rock & Hall of Fame.
Read More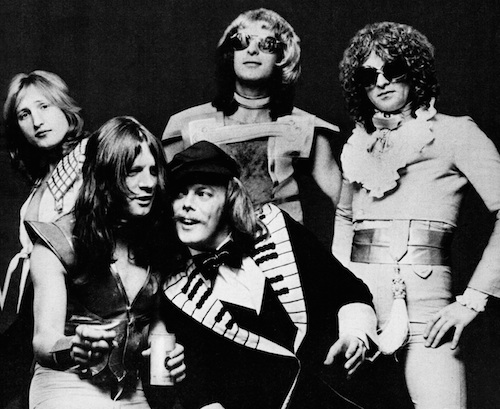 The lead vocalist of one of the world's most popular contemporary hard rock bands was influenced by the lead vocalist of a great '70s band. He tells us why
Read More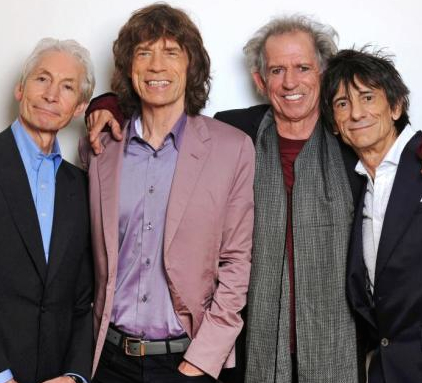 With the release of the band's 'Blue & Lonesome' album, we chat with the guitarist on his R&B roots, Faces, Jeff Beck and, of course, the Stones.
Read More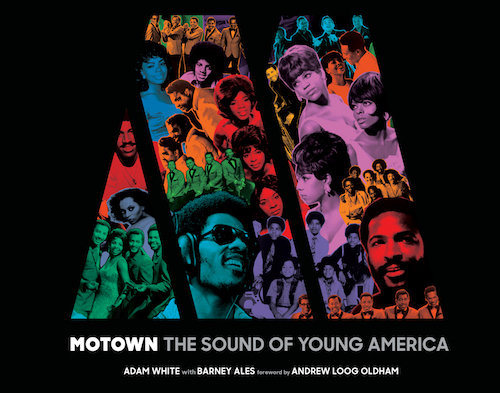 Adam White and Barney Ales – Berry Gordy's longtime #2 exec – share stories about creating the book and Motown's drive for hits. "You never gave up"
Read More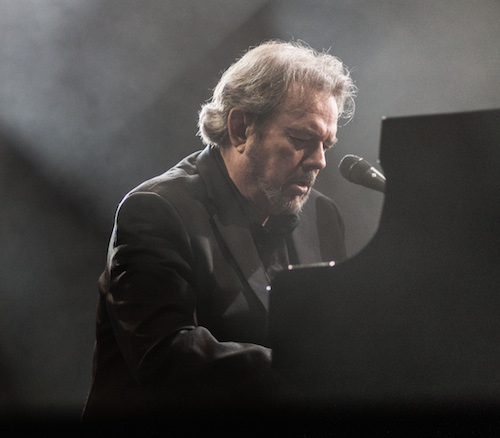 The consummate pop songwriter, whose credits include "MacArthur Park," "Wichita Lineman" and so many more, in conversation.
Read More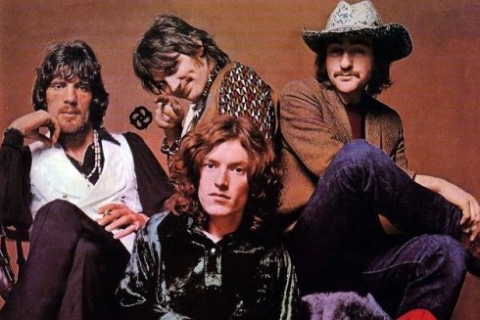 Interview with the founding member of Traffic who played with plenty of fellow rock royalty. He calls Traffic "one of the original alternative bands"
Read More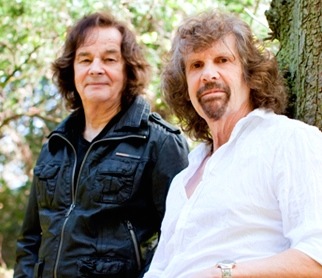 Our writer followed the British Invasion band from gig to gig. The result? A Colin Blunstone interview about their tour of a classic album
Read More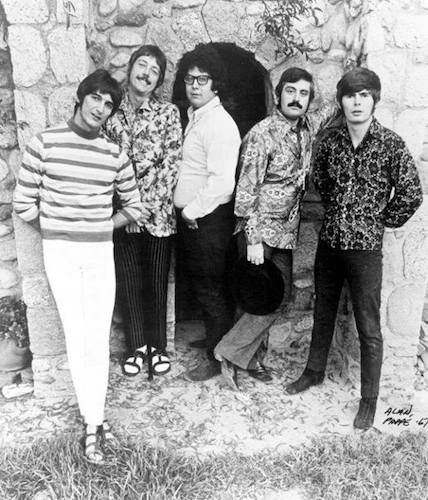 From 1965-70 they were one of America's biggest singles bands. But they also produced six great albums. Their lead singer shares inside stories about each.
Read More