Interviews
Read the questions and answers in verbatim interviews with significant classic rock artists and others.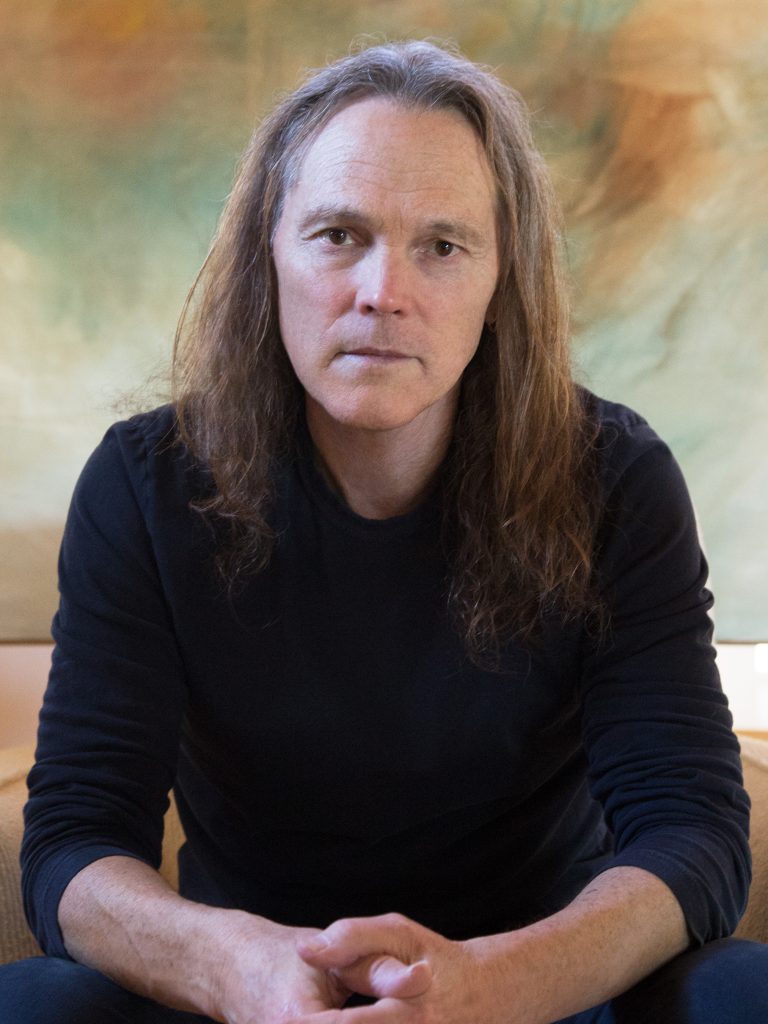 As a core member of the Eagles and Poco, and as a solo artist, he's been ubiquitous for decades. We chat with a legend of California rock.
Read More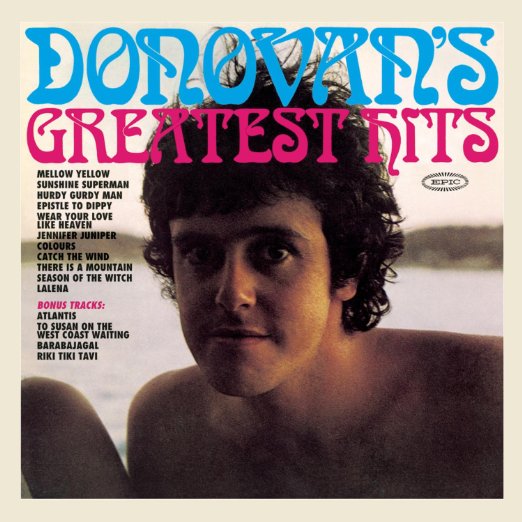 The Scottish singer-songwriter and Rock Hall inductee examines some of his greatest hits including "Season of the Witch" and "There is a Mountain"
Read More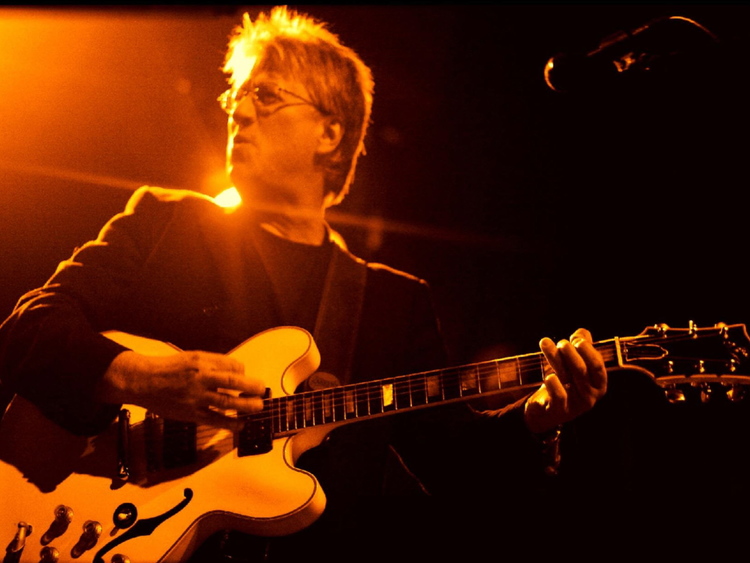 In our interview, he discusses the brief Buffalo Springfield reunion (and possible album), his recent solo LP and the country rock sound
Read More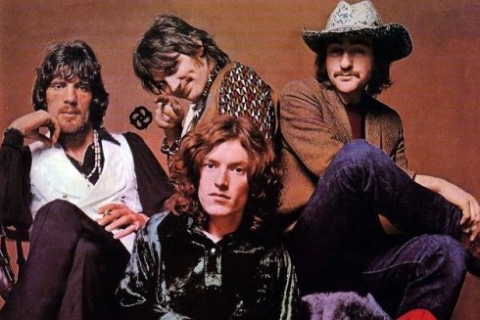 Our interview with the founding member of Traffic who played with plenty of fellow rock royalty. He calls Traffic "one of the original alternative bands"
Read More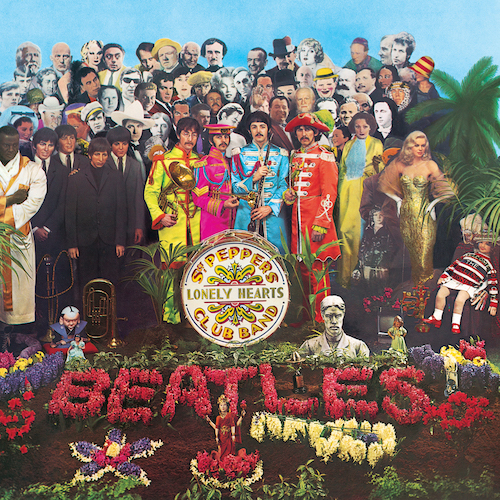 A select few were treated to a first-hand preview of the ambitious 50th Anniversary release by project producer Giles Martin. "It's a humbling process"
Read More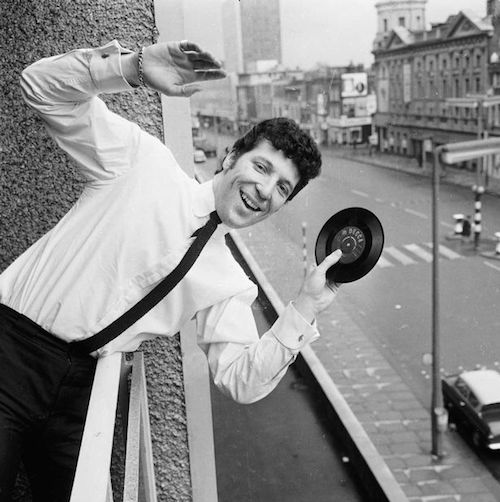 While most artists of his age have long ago settled into complacency, the Welsh dynamo keeps trying new things. We chat with the legend.
Read More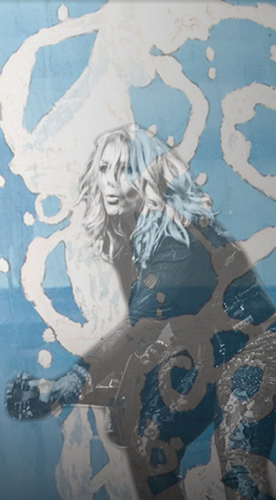 For more than four decades, she has co-led Heart. Now, she's on to something new altogether. We speak with one of rock's great frontwomen.
Read More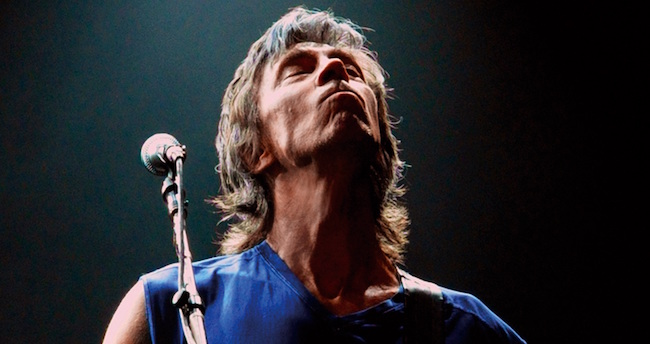 In Part 2 of our interview: "Brad was the best male studio singer I've ever heard and Tommy is the best male stage singer." He reveals which artists got him excited about rock 'n' roll
Read More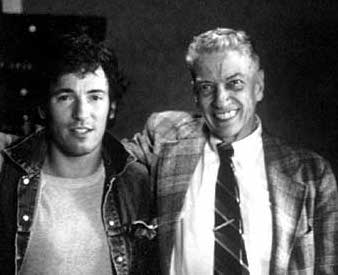 The Columbia Records executive discovered Billie Holiday, Aretha, Dylan, Springsteen – "I think he's going to be a giant" – and more, in his unparalleled career
Read More
The guitarist, born John Geils, Jr., left the band several years ago. "I wish them well. I don't know how they feel about me"
Read More