Interviews
Read the questions and answers in verbatim interviews with significant classic rock artists and others.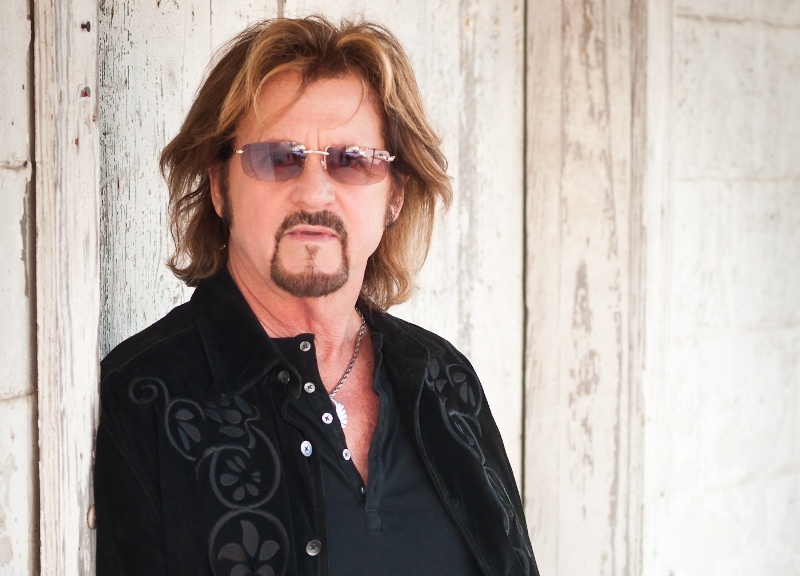 He was a core member of the original Santana and Journey and now plays with Ringo. We speak with the keyboardist/vocalist and two-time Rock Hall member.
Read More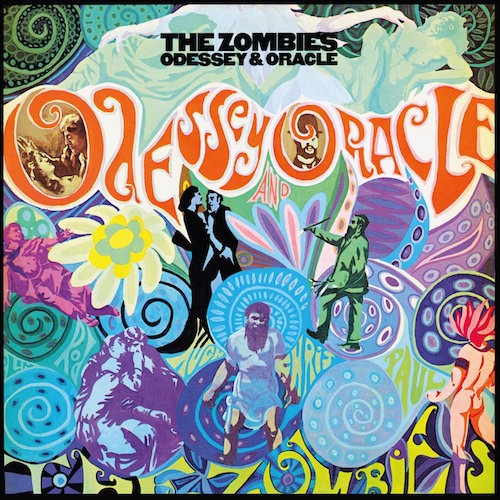 Our interview with the band's Rod Argent and Colin Blunstone as the celebrate a big anniversary, and musician Al Kooper, who knew a hit when he heard one in "Time of the Season"
Read More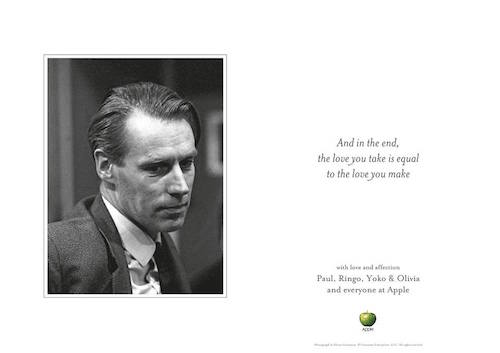 This 1971 Q-and-A with the late producer hasn't appeared since 1974. He answers questions about music and drugs, his surprise upon hearing Let it Be and his lack of financial participation with the Beatles
Read More
A 2011 interview with Lou Reed on "Lulu," his controversial collaboration with Metallica, published in its entirety for the first time.
Read More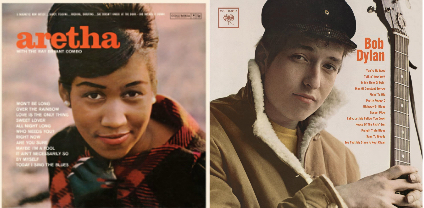 The late Columbia Records talent executive discovered Billie Holiday, Aretha Franklin, Bob Dylan, Bruce Springsteen, Leonard Cohen and more in his unparalleled career
Read More
In honor of this true individualist, we present a "lost" interview from 2003, when Yoko was emerging as a dance music star.
Read More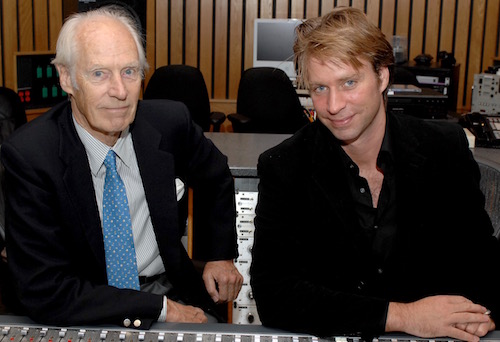 The son of the legendary George Martin says: "I never, ever planned or thought that I'd work on Beatles material." He talks about how that all changed with The Beatles Love
Read More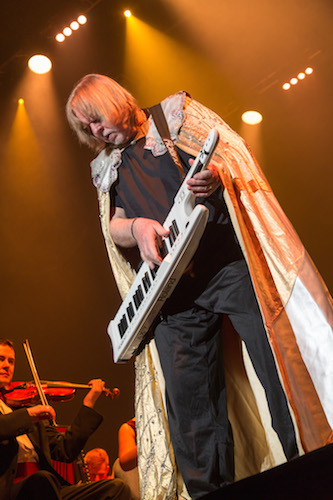 In the second part of our interview, the British prog keyboard legend chats about Yes, ARW, his solo work, and why he started wearing those famous capes!
Read More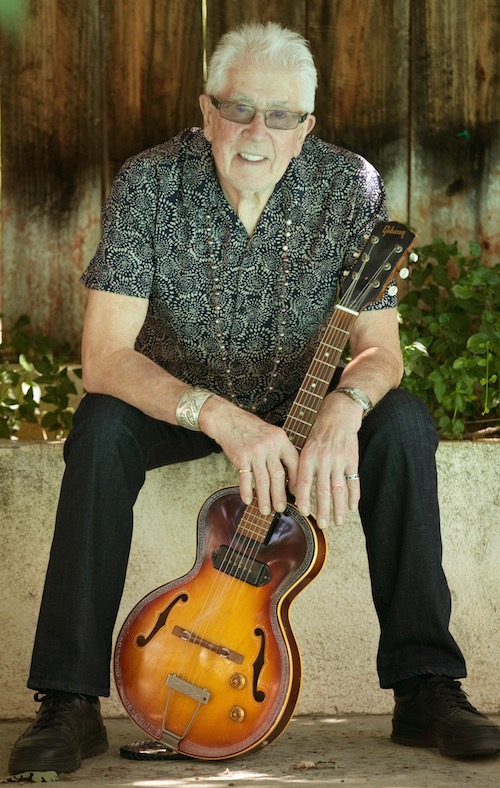 For more than 50 years he's been the reigning king of British blues. He's got a new album, a new live show and no intention of slowing down.
Read More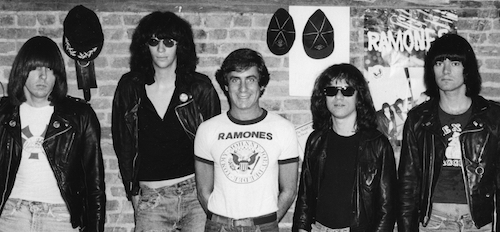 Our conversation with the insider that played a role in the careers of such influential acts as the Doors, Velvet Underground, MC5, Stooges and Ramones, and is now the subject of a documentary named for a Ramones song named for him, Danny Says
Read More