Interviews
Read the questions and answers in verbatim interviews with significant classic rock artists and others.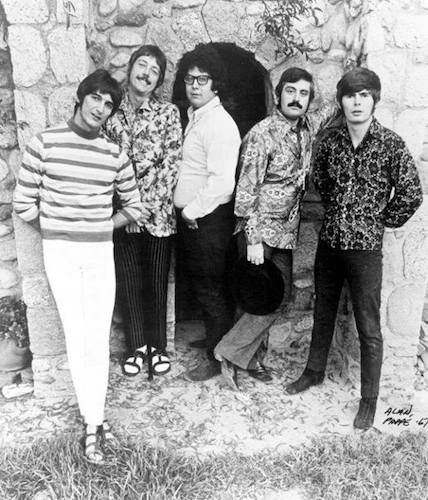 From 1965-70 they were one of America's biggest singles bands. But they also produced six great albums. Their lead singer shares inside stories about each.
Read More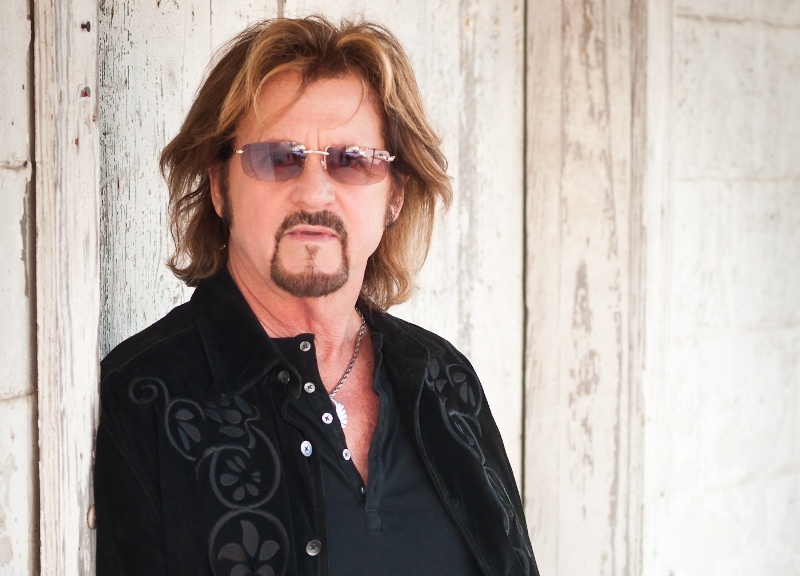 He was a core member of the original Santana and Journey and now plays with Ringo. We speak with the keyboardist/vocalist and two-time Rock Hall member.
Read More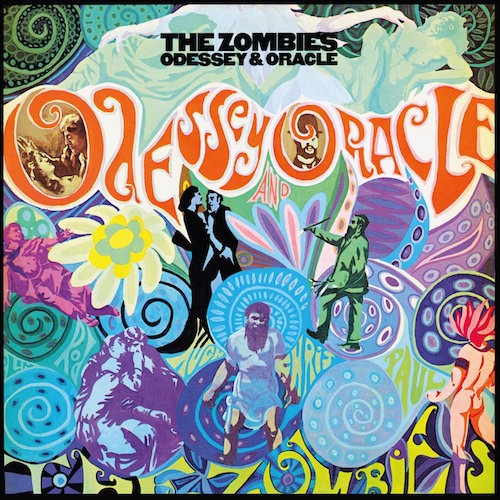 Our interview with the band's Rod Argent and Colin Blunstone as the celebrate a big anniversary, and musician Al Kooper, who knew a hit when he heard one in "Time of the Season"
Read More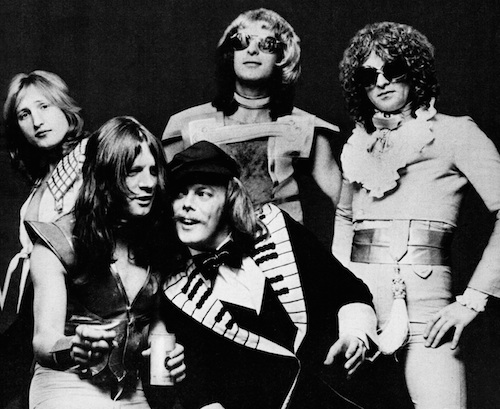 The lead vocalist of one of the world's most popular contemporary hard rock bands was influenced by the lead vocalist of a great '70s band. He tells us why
Read More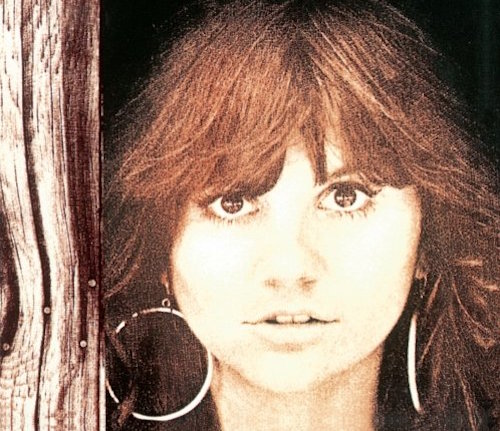 In an intimate conversation, the Rock Hall of Famer discusses the '70s SoCal singer-songwriter boom and how her backing band evolved into the Eagles
Read More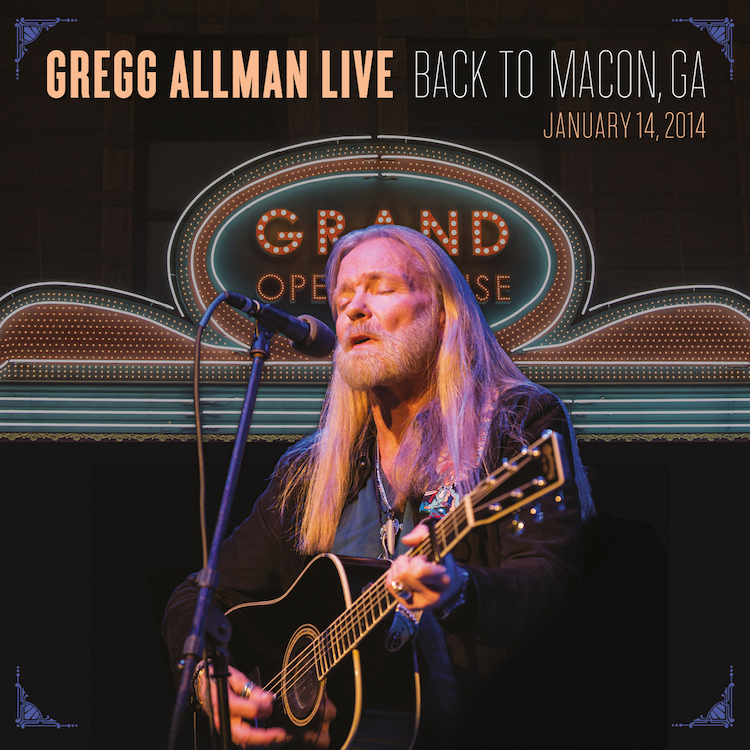 Two years ago, the ABB mainstay was leading his own band and released a killer live album. This conversation with the legend has never before been seen.
Read More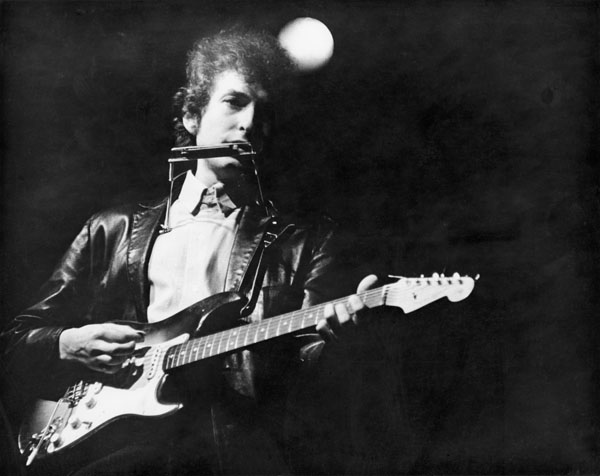 Author and folklorist Elijah Wald explores the myths, context and events surrounding the famous electric live debut at the 1965 Newport Folk Festival
Read More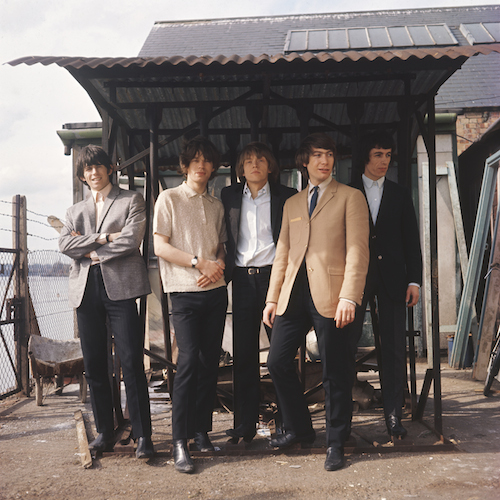 ABKCO Records has gathered together all of the mono mixes of the British legends' earliest albums into a beautiful new boxed set. We spoke with the label's Chief Audio Engineer
Read More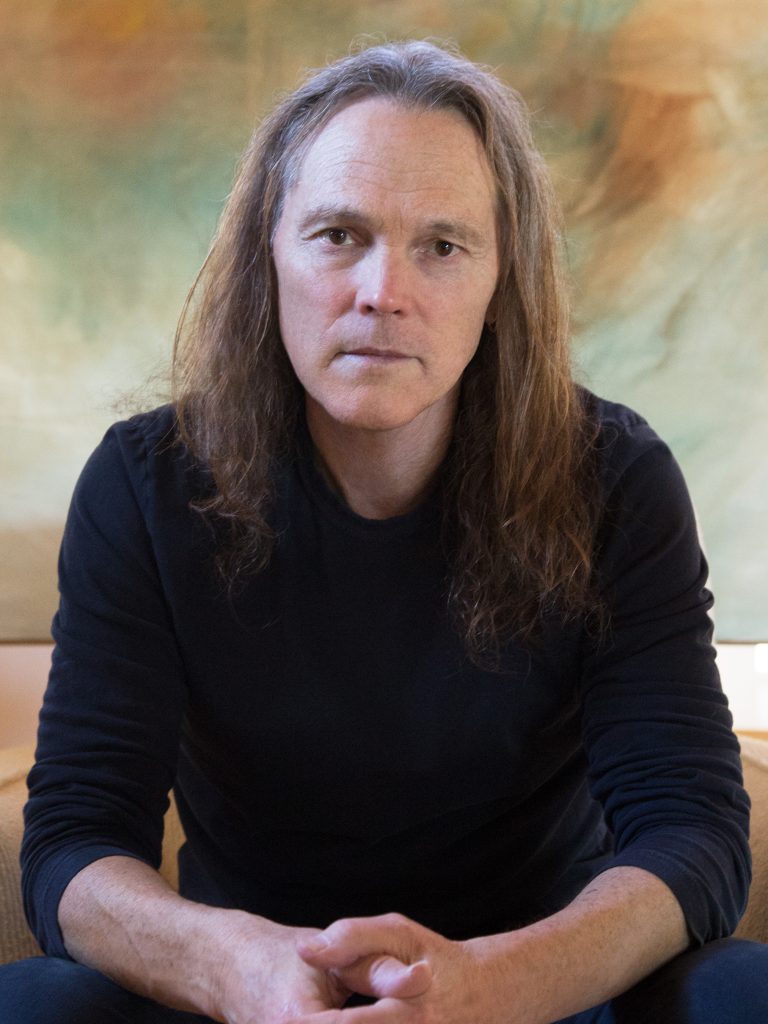 As a core member of the Eagles and Poco, and as a solo artist, he's been ubiquitous for decades. We chat with a legend of California rock.
Read More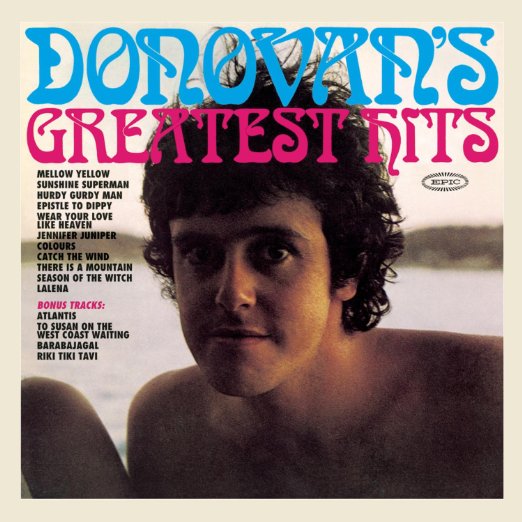 The Scottish singer-songwriter and Rock Hall inductee examines some of his greatest hits including "Season of the Witch" and "There is a Mountain"
Read More