Interviews
Read the questions and answers in verbatim interviews with significant classic rock artists and others.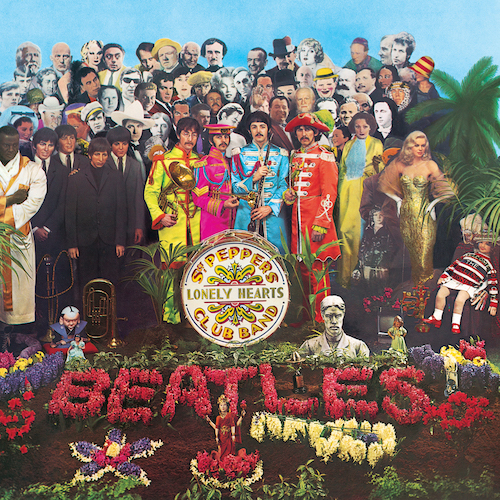 A select few were treated to a first-hand preview of the ambitious 50th Anniversary release by project producer Giles Martin. "It's a humbling process"
Read More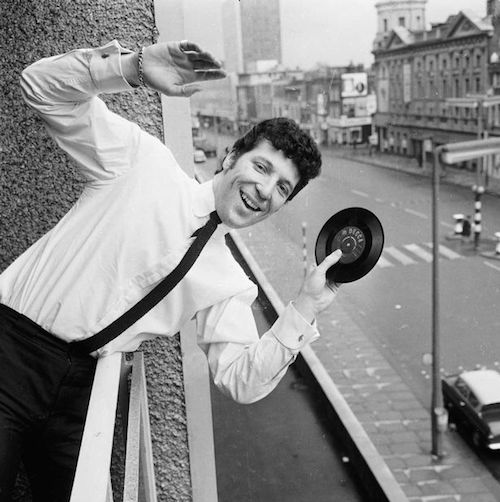 While most artists of his age have long ago settled into complacency, the Welsh dynamo keeps trying new things. We chat with the legend.
Read More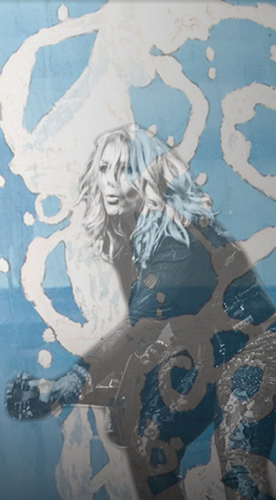 For more than four decades, she has co-led Heart. Now, she's on to something new altogether. We speak with one of rock's great frontwomen.
Read More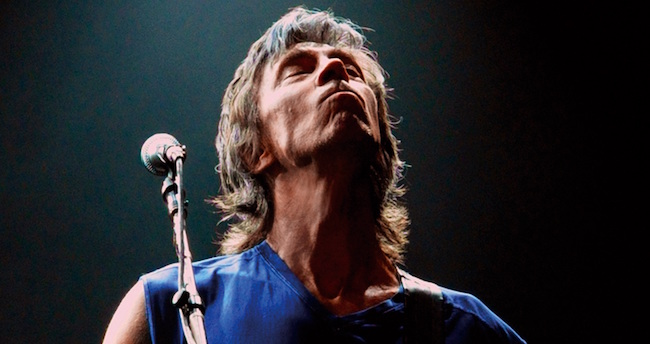 In Part 2 of our interview: "Brad was the best male studio singer I've ever heard and Tommy is the best male stage singer." He reveals which artists got him excited about rock 'n' roll
Read More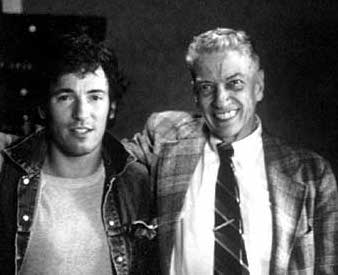 The Columbia Records executive discovered Billie Holiday, Aretha, Dylan, Springsteen – "I think he's going to be a giant" – and more, in his unparalleled career
Read More
The guitarist, born John Geils, Jr., left the band several years ago. "I wish them well. I don't know how they feel about me"
Read More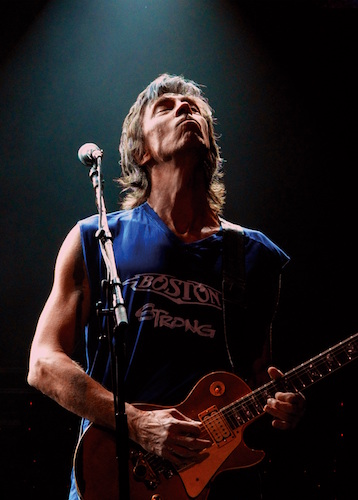 On the eve of their massive Hyper Space Tour, the mastermind behind one of classic rock's biggest bands opens up on touring, recording and more.
Read More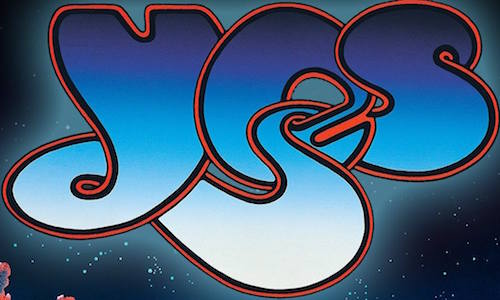 On the eve of the progressive rock titans' Rock Hall induction, the current lineup discussed their legacy and performed several acoustic songs on a live broadcast
Read More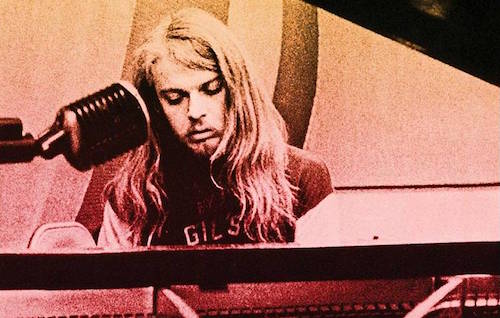 In our extensive 2014 interview, the musician talks about the genius of Brian Wilson, and his work with Joe Cocker, George Harrison, Elton John and others
Read More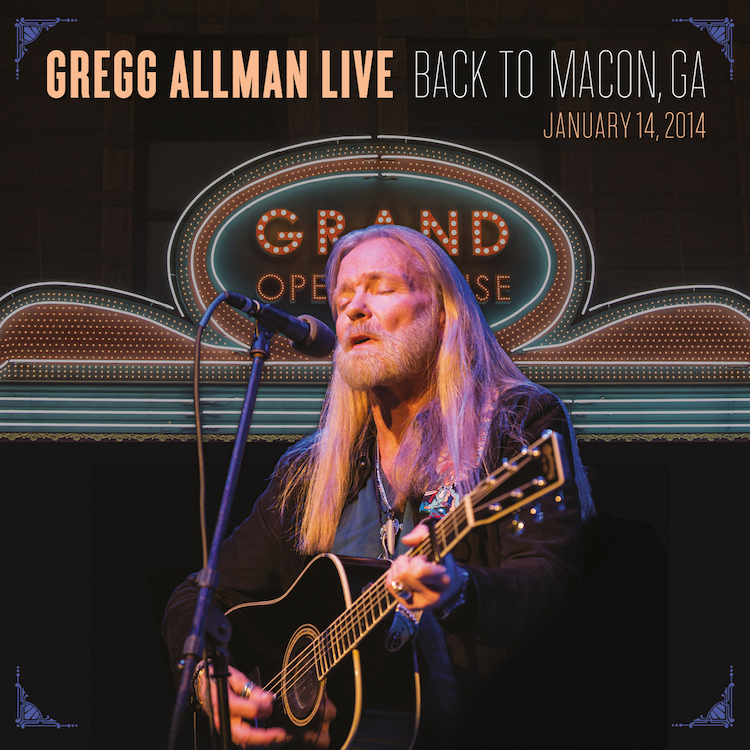 Two years ago, the ABB mainstay was leading his own band and released a killer live album. This conversation with the legend has never before been seen.
Read More