Points of View
These articles examine and opine on the state of rock music as well as trends, issues and other matters of consequence related to classic rock and its business and culture.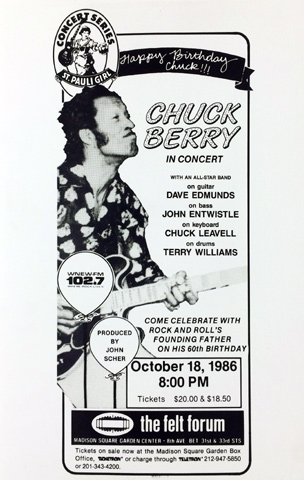 The singer-songwriter-guitarist tells 2 stories of playing with the rock 'n' roll legend. "Who said the white man can't play the blues?"
Read More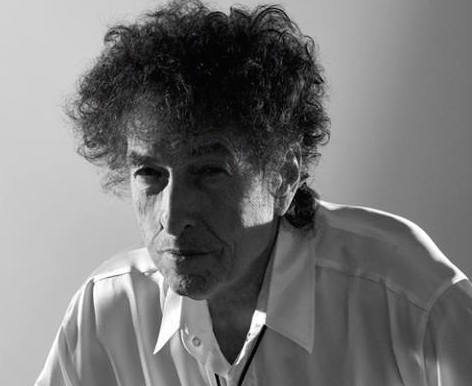 Is there any contemporary popular music singer, songwriter and musician as significant as Bob Dylan? The answer is no.
Read More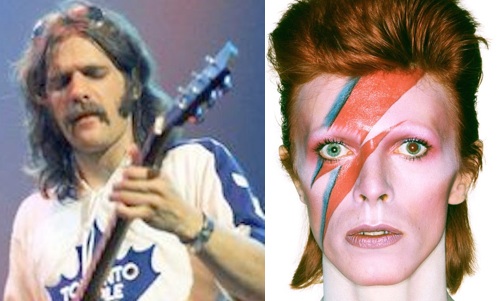 A wave of deaths of older rock legends has given boomers reason to pause. Is 67 or 70 the new 27? "I'll Sleep When I'm Dead."
Read More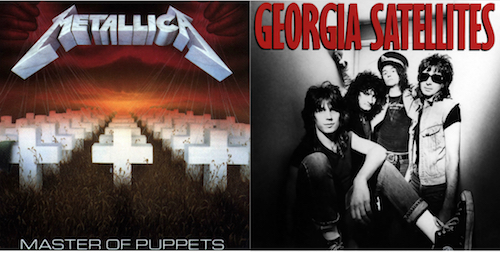 An Elektra Records senior executive paints a great picture about the industry legend and shares some wild stories: how he was recruited to join the label, signing Metallica and some lavish spending
Read More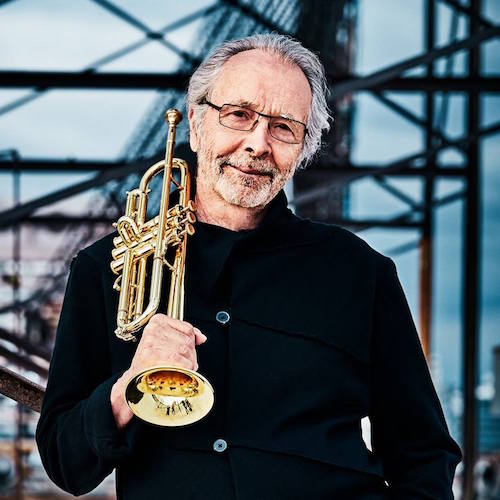 (Leon) Russell Bridges was one of the studio musicians that performed on many of the great Tijuana Brass albums. The hugely successful performer wrote a beautiful tribute. "I'm glad he was in my life"
Read More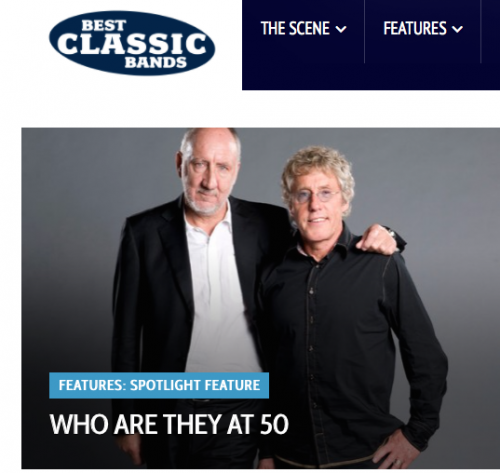 We're celebrating year one of bringing you the best classic rock news, features, reviews, contests, and more! Thank you for your support and please tell your friends about us
Read More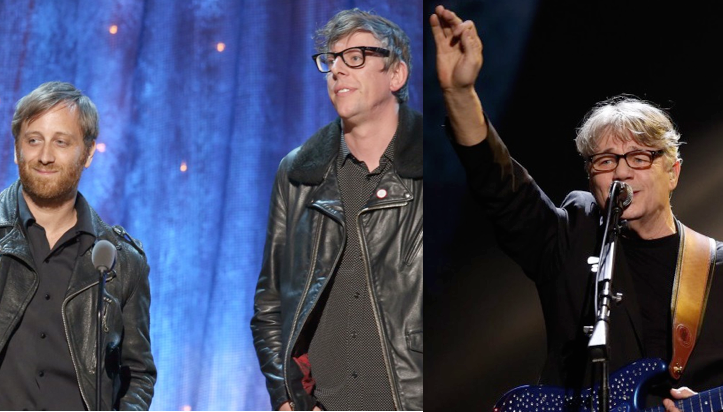 Steve Miler's Rock HOF ceremony rant had many points well taken. But he undermined his crusade for artists by treating Black Keys poorly.
Read More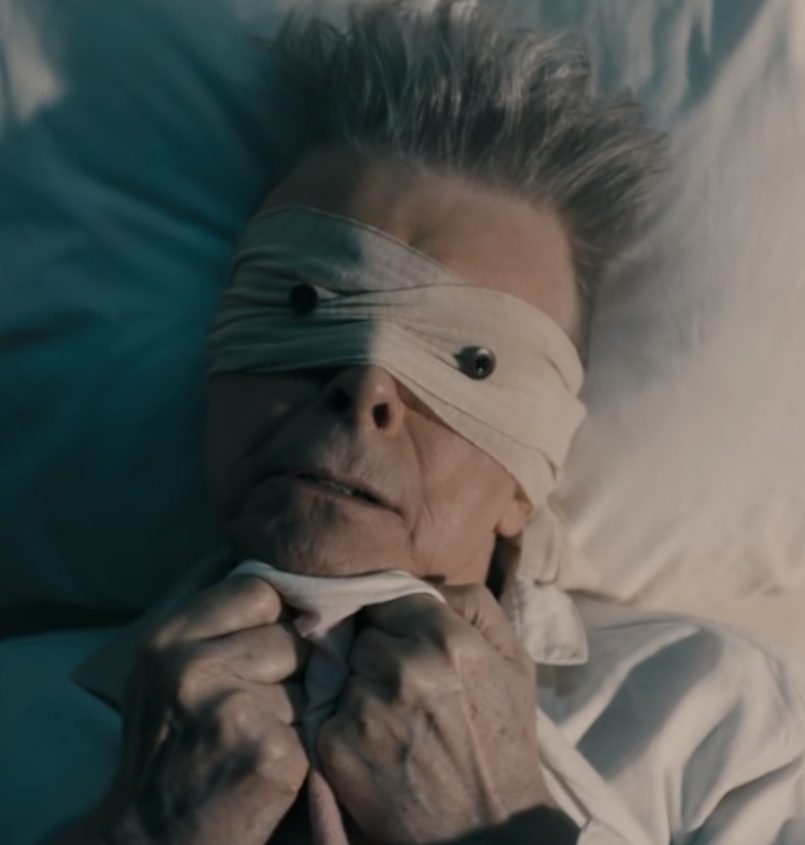 Roy Trakin ruminates on a variety of music, culture-related topics and personal gripes in his regular Trakin Care of Business column which makes its BCB debut
Read More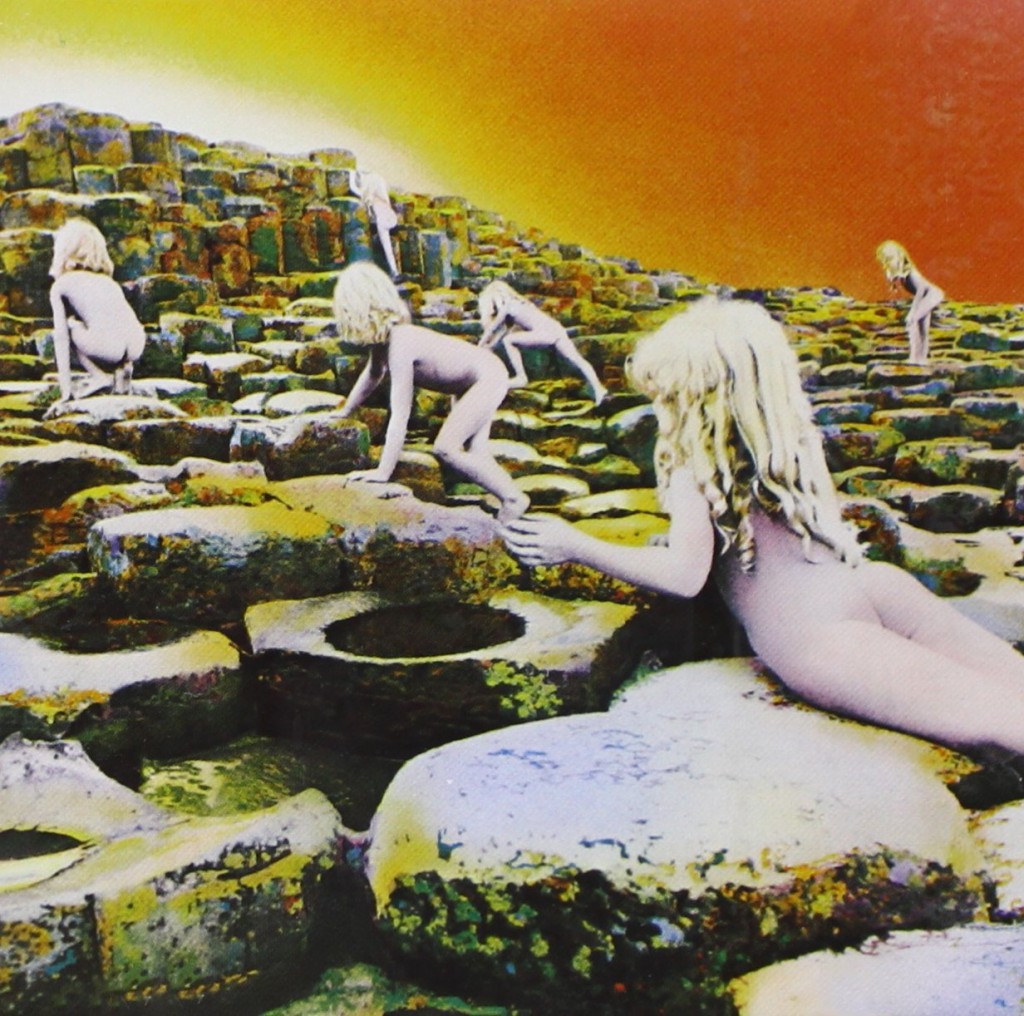 Our new column plays Monday Morning QB on Coldplay at the Super Bowl. Plus the Coen Brothers' 'Hail, Caesar,' Elton's newest, and more.
Read More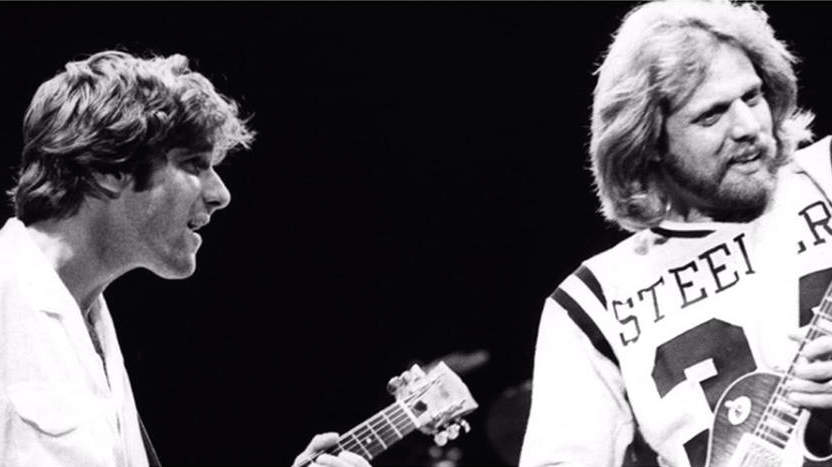 Fans on social media respond in a variety of ways to the former Eagle's sadness at not being invited.
Read More