FEATURES:
Here's where you can find the major stories and artist profiles we publish as well as interviews, opinion essays, examinations of industry trends, issues and other matters. And our rock photography showcases plus cartoons.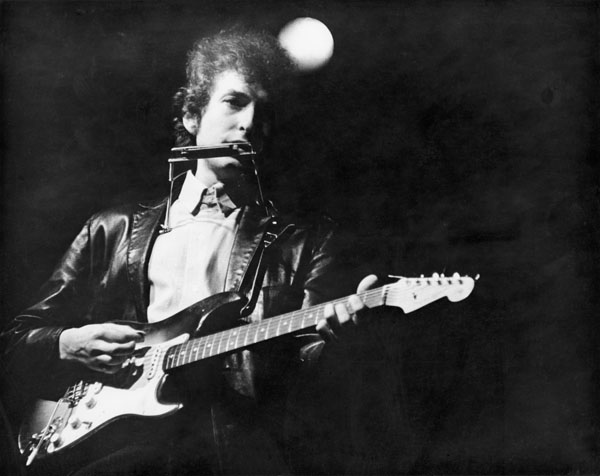 Author and folklorist Elijah Wald explores the myths, context and events surrounding the famous electric live debut at the 1965 Newport Folk Festival
Read More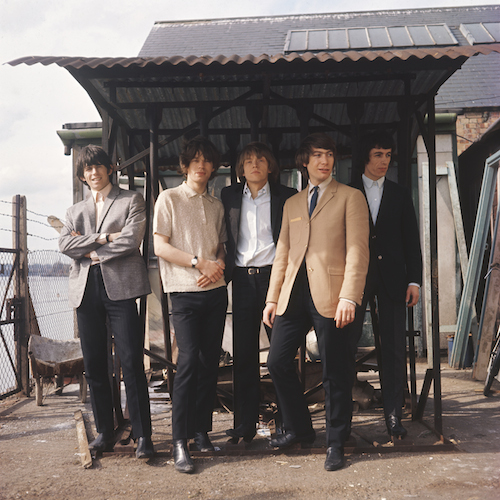 ABKCO Records has gathered together all of the mono mixes of the British legends' earliest albums into a beautiful new boxed set. We spoke with the label's Chief Audio Engineer
Read More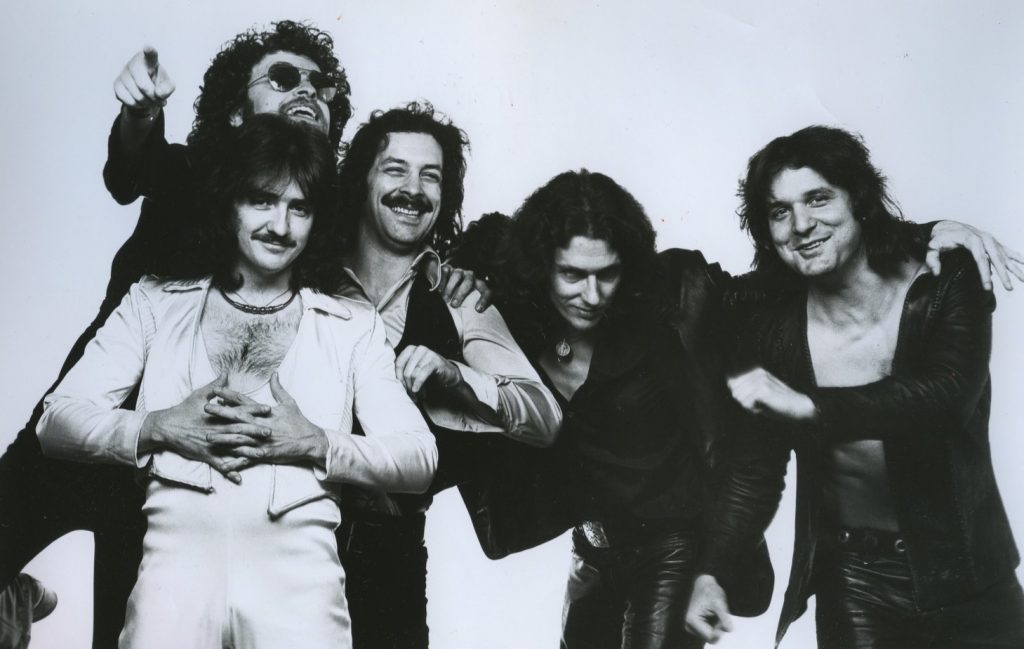 Lead singer Eric Bloom talks about the band's late manager/producer Sandy Pearlman and their major label deals. More cowbell!
Read More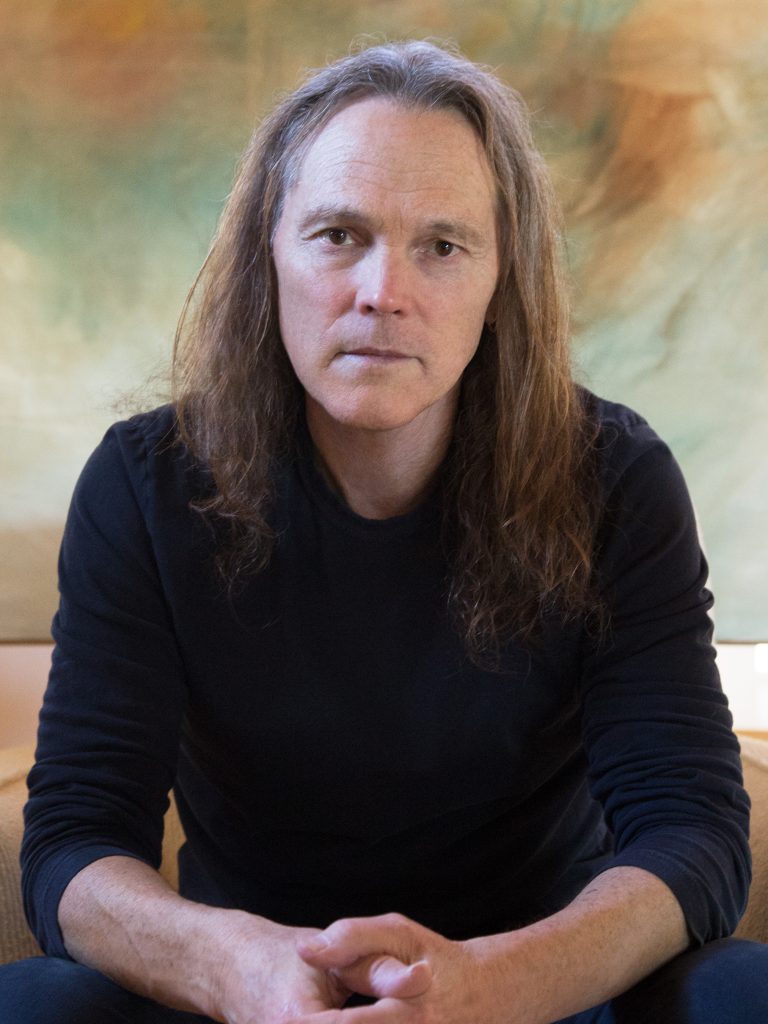 As a core member of the Eagles and Poco, and as a solo artist, he's been ubiquitous for decades. We chat with a legend of California rock.
Read More

The album designer, best known for his surrealistic cover illustrations for Yes, shares some surprising stories about working with the band
Read More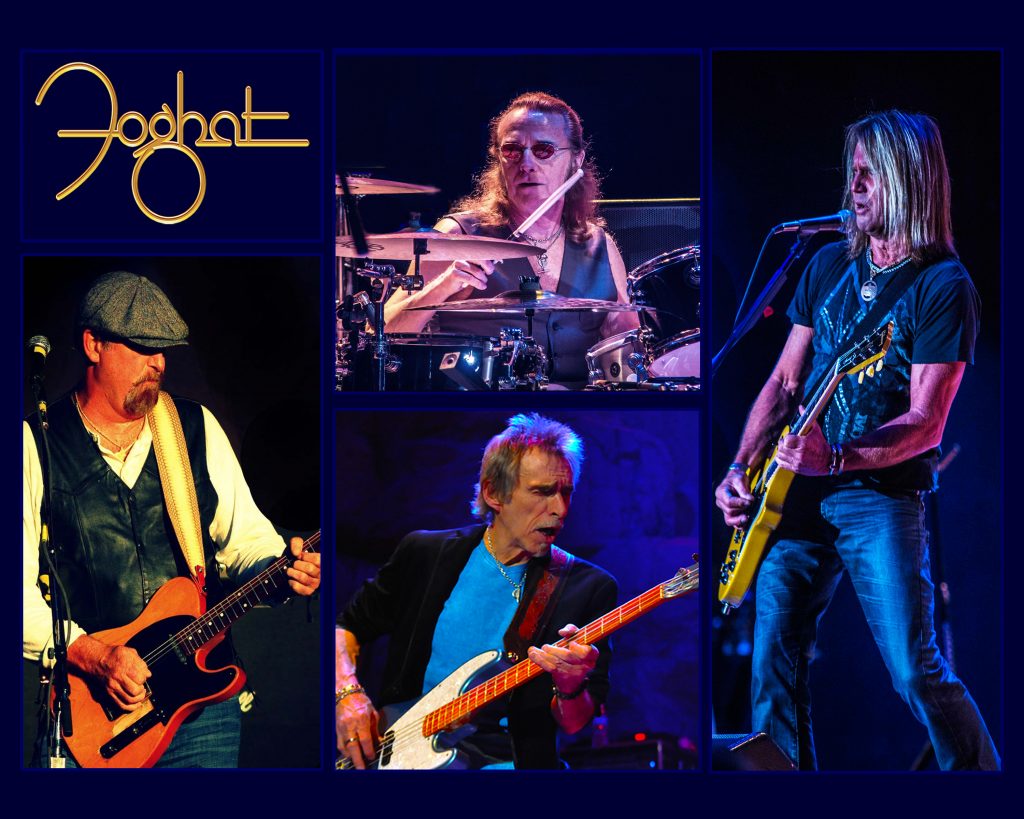 The British-born blues'n'boogie band that rocked the '70s with fervor carry on with a fine new album titled 'Under The Influence'
Read More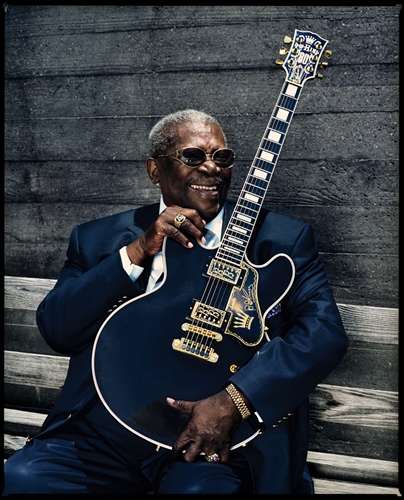 In our BB King obituary, we describe how he gave his all to blues music, and as a result became its preeminent ambassador the world round.
Read More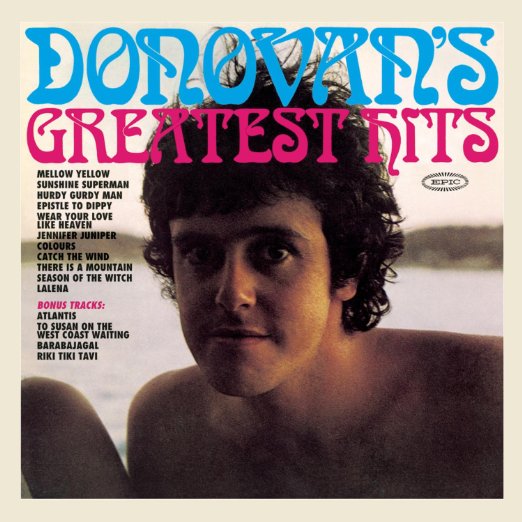 The Scottish singer-songwriter and Rock Hall inductee examines some of his greatest hits including "Season of the Witch" and "There is a Mountain"
Read More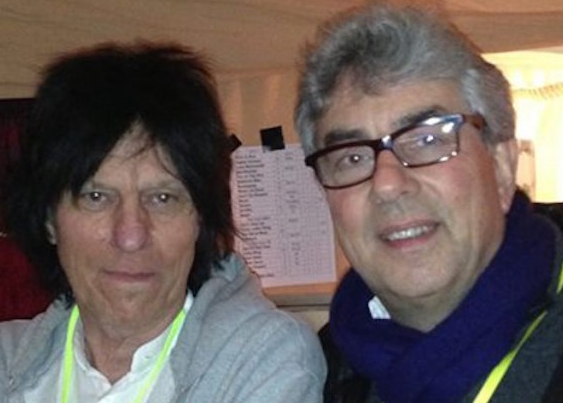 Graham Gouldman started writing hits for British Invasion bands like the Yardbirds, the Hollies and Herman's Hermits at just age 19. He was just warming up
Read More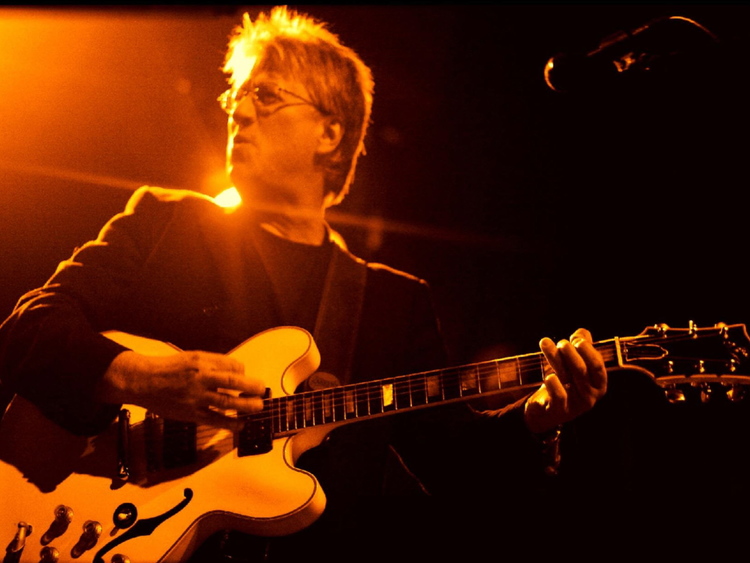 In our interview, he discusses the brief Buffalo Springfield reunion (and possible album), his recent solo LP and the country rock sound
Read More