FEATURES:
Here's where you can find the major stories and artist profiles we publish as well as interviews, opinion essays, examinations of industry trends, issues and other matters. And our rock photography showcases plus cartoons.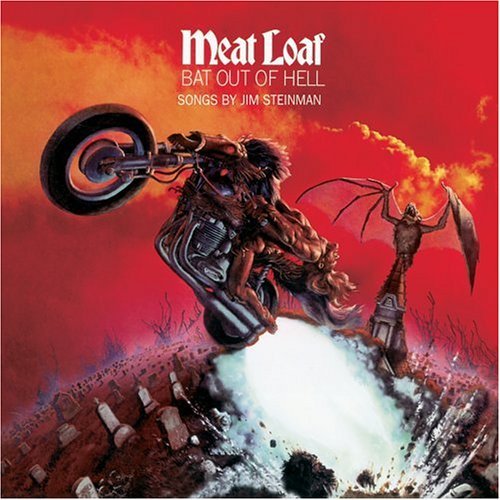 The album is one of the all-time best-sellers but you would never know that from its initial reception. Then it took off like… a bat out of hell
Read More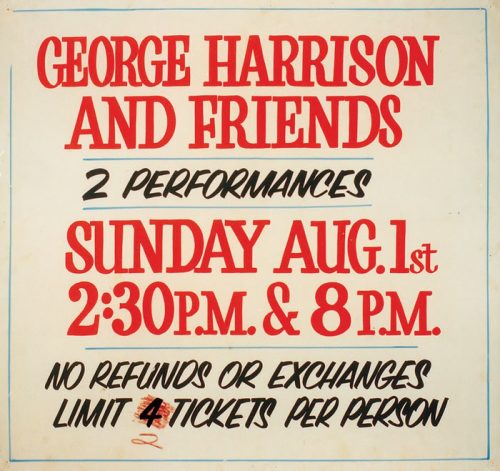 George Harrison organized a pair of benefit concerts to aid the country of his friend Ravi Shankar. The all-star lineup provided some memorable moments
Read More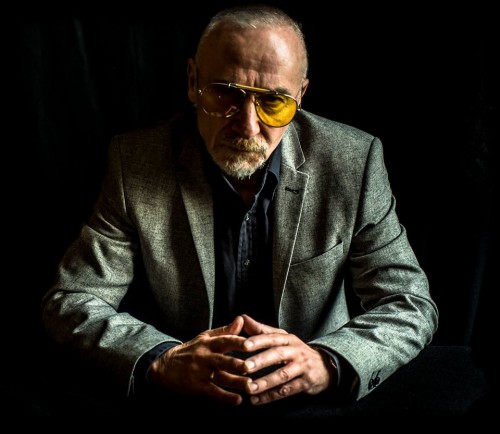 On the eve of a U.S. tour, the British songwriter tells how he builds a setlist from his vast repertoire and his real This is Spinal Tap moment with one of its stars. He has US and Canada tour dates
Read More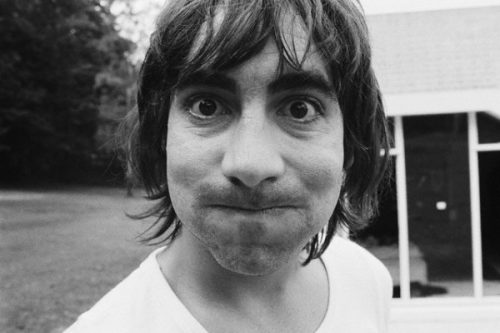 We celebrate the career of the man who thought what he played with The Who was "lead drums" with some insights from those who knew/admired him, and some amazing videos
Read More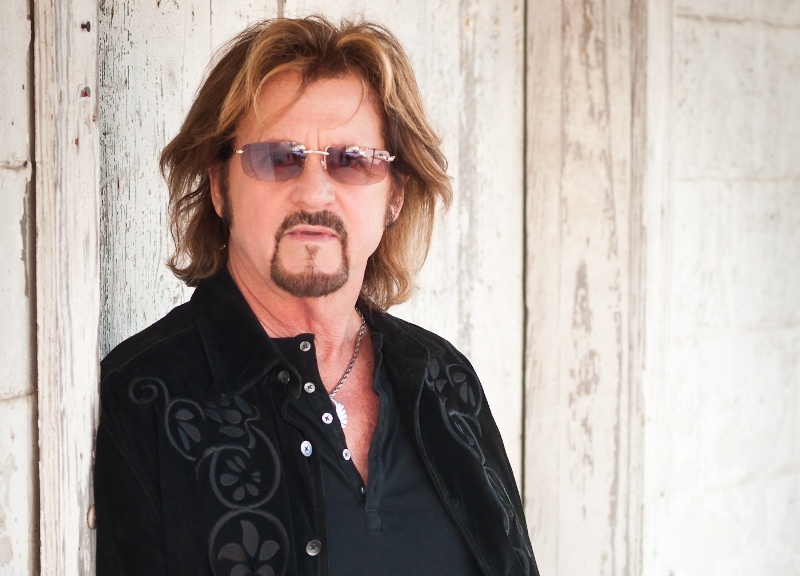 He was a core member of the original Santana and Journey and now plays with Ringo. We speak with the keyboardist/vocalist and two-time Rock Hall member.
Read More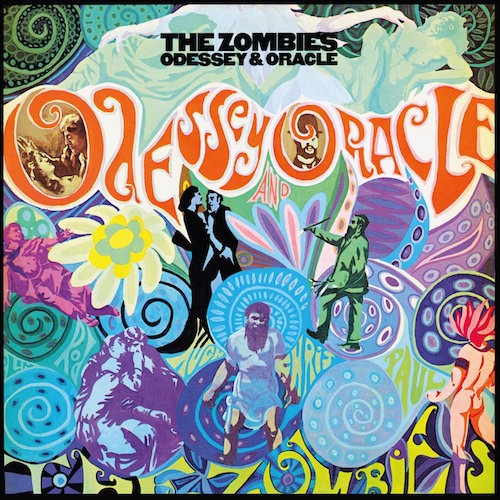 Our interview with the band's Rod Argent and Colin Blunstone as the celebrate a big anniversary, and musician Al Kooper, who knew a hit when he heard one in "Time of the Season"
Read More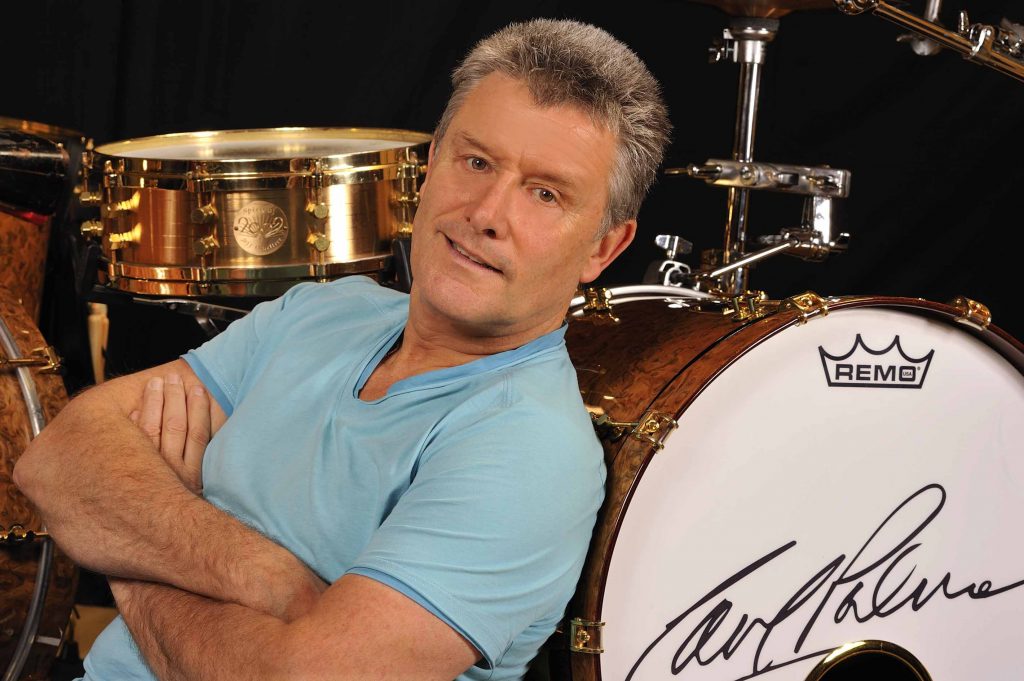 The famed rock drummer reveals that he and ELP bandmate Keith Emerson were going to play together again in 2016. He's on an extensive tour with his band ELP Legacy
Read More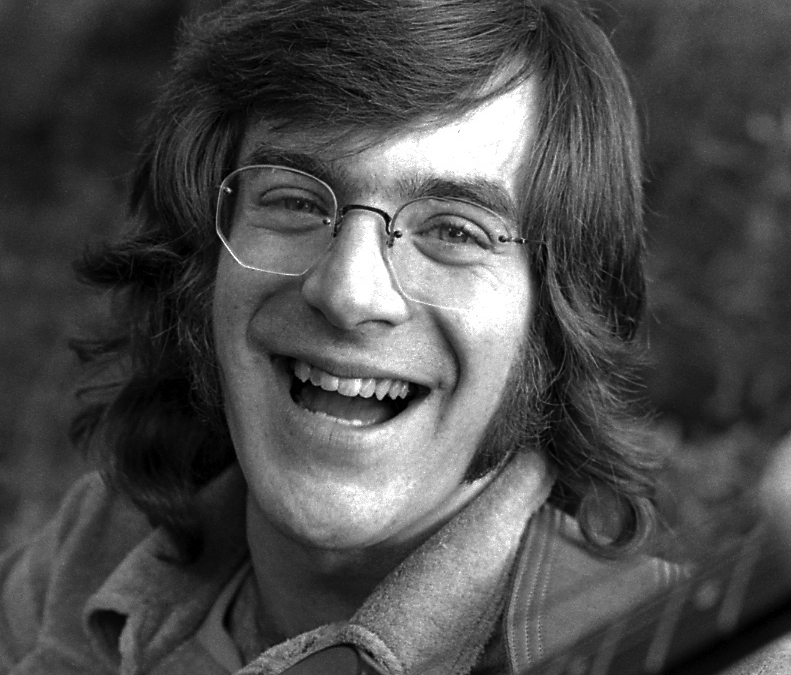 From '60s hits with The Lovin' Spoonful to Woodstock to "Welcome Back" to what he's doing today, John Sebastian finds his joy in music
Read More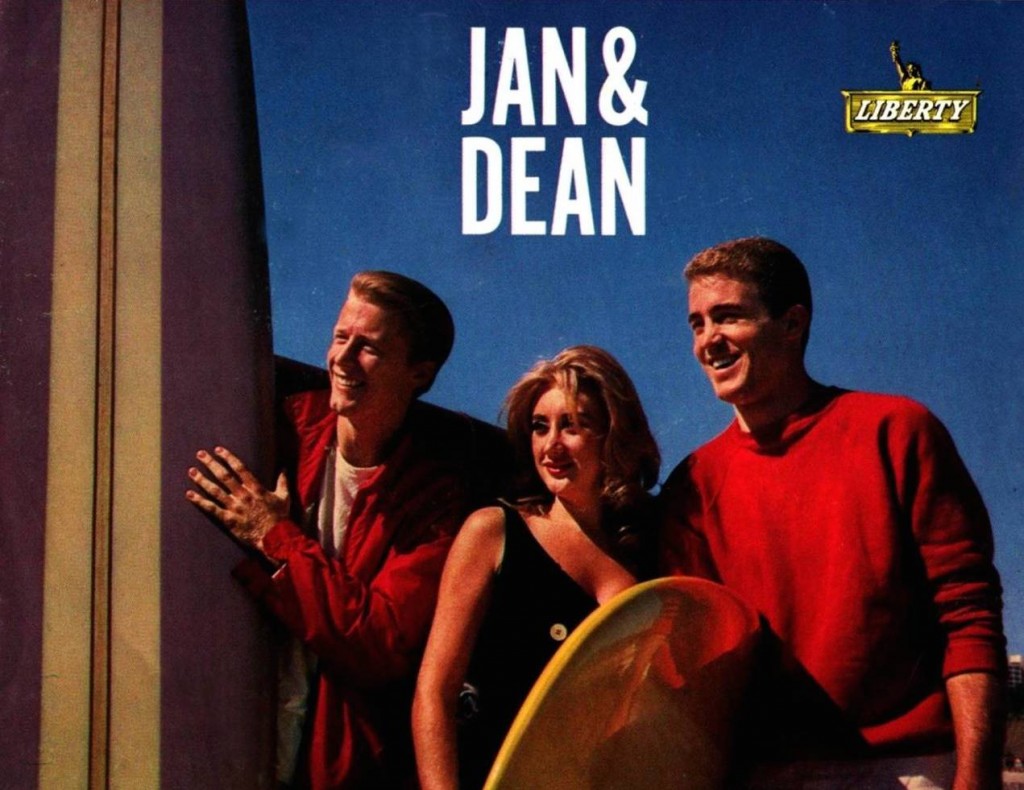 When Jan & Dean's music career was tragically cut short, Dean Torrence turned to his visual art skills and became a Grammy-winning album cover designer.
Read More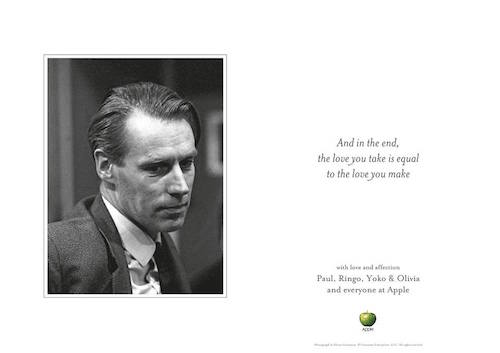 This 1971 Q-and-A with the late producer hasn't appeared since 1974. He answers questions about music and drugs, his surprise upon hearing Let it Be and his lack of financial participation with the Beatles
Read More