FEATURES:
Here's where you can find the major stories and artist profiles we publish as well as interviews, opinion essays, examinations of industry trends, issues and other matters. And our rock photography showcases plus cartoons.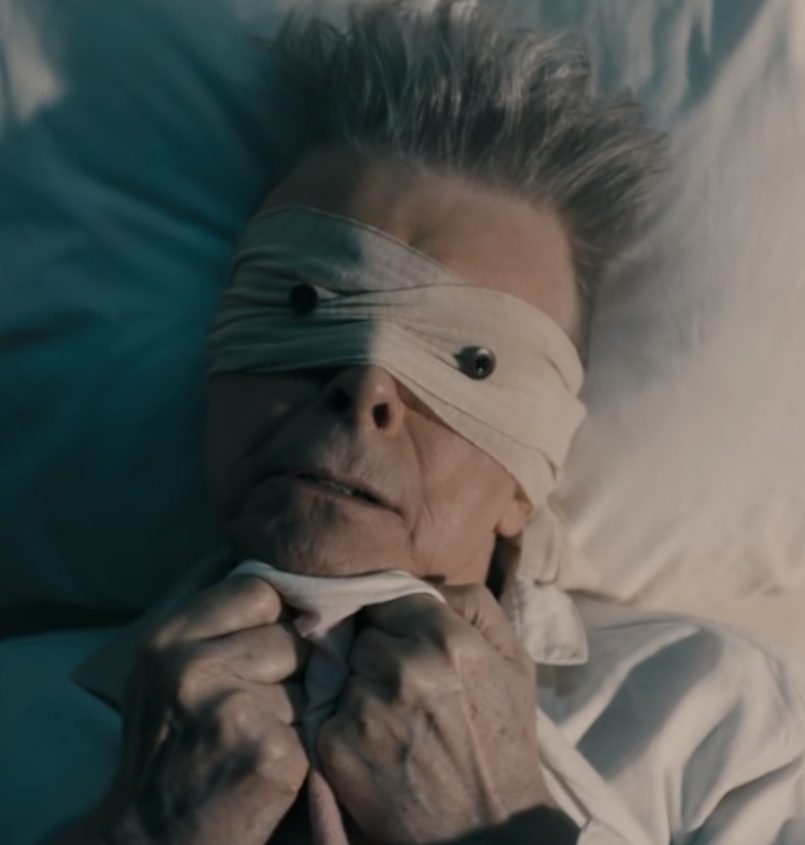 Roy Trakin ruminates on a variety of music, culture-related topics and personal gripes in his regular Trakin Care of Business column which makes its BCB debut
Read More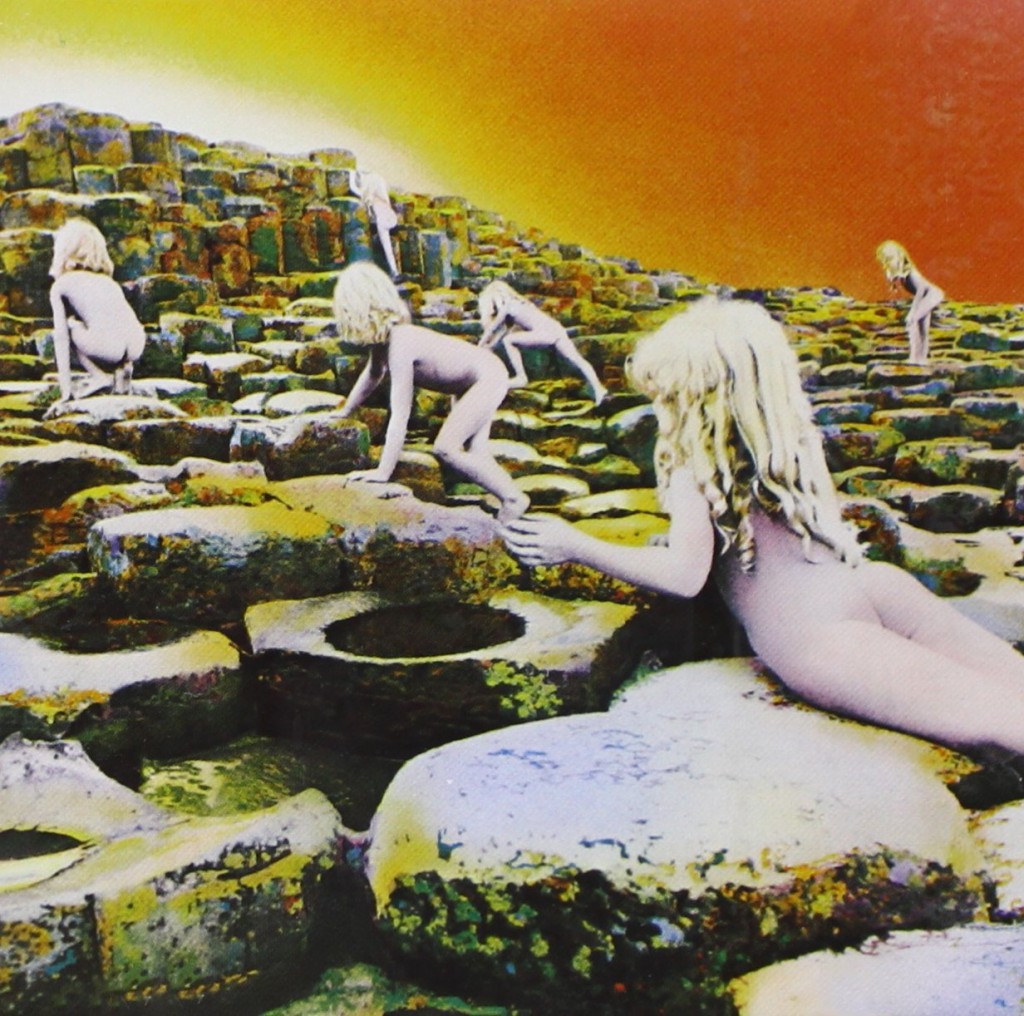 Our new column plays Monday Morning QB on Coldplay at the Super Bowl. Plus the Coen Brothers' 'Hail, Caesar,' Elton's newest, and more.
Read More
While The Beatles "1+" release will appeal to music fans of all ages, The Fab Four do have a special place in the hearts of those of a certain age
Read More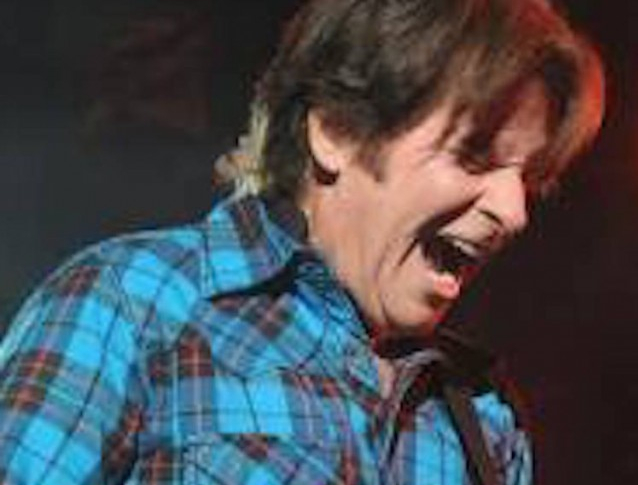 Famed DJ Dennis Elsas spoke with John Fogerty in 2007 when he began coming to terms with and celebrating his Creedence Clearwater Revival legacy.
Read More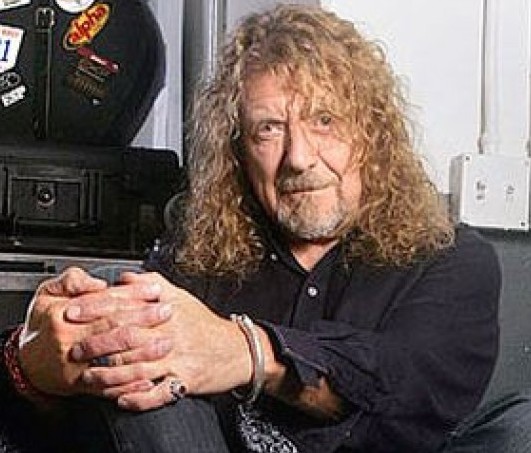 Famed FM radio personality Dennis Elsas talks with Robert Plant about living in and exploring America, returning to England, and his new band and recent LP.
Read More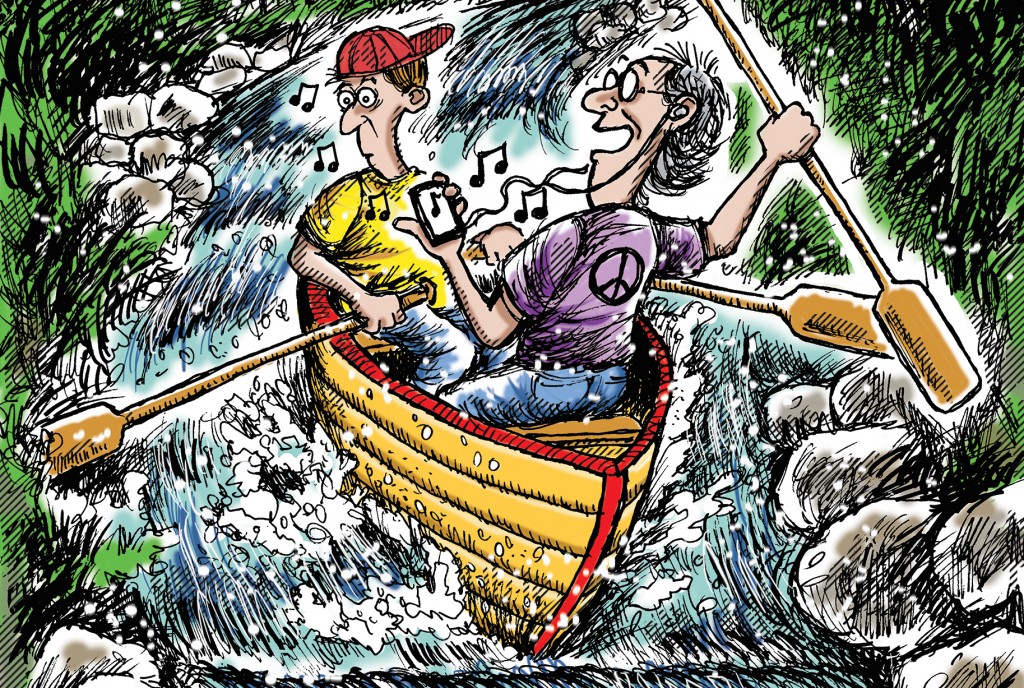 Where will the many competitive music streaming services lead music fans who want to hear their favorite songs? BCB cartoonist David Skinner wonders too. It wouldn't be the first time he sees what may be coming in the future.
Read More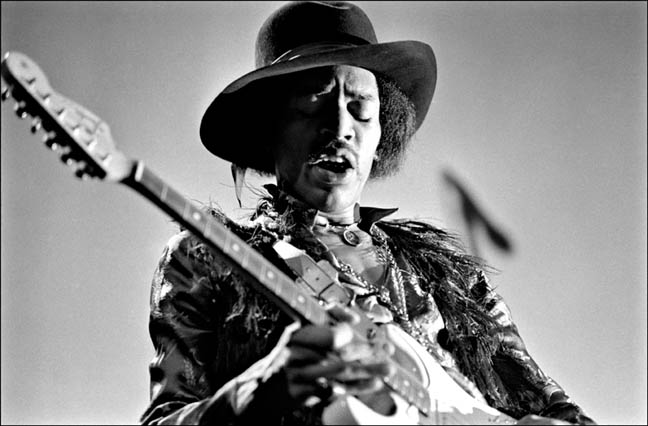 If you follow classic rock music, you very likely know the work of Elliott Landy from the covers of such landmark albums as Bob Dylan's Nashville Skyline, Van Morrison's Moondance and the second (self-titled) album by The Band as well
Read More
Legendary rock radio DJ Dennis Elsas talks to Nash about recording "Suite: Judy Blue Eyes" and "Ohio," compiling CSNY 1974 & how Crosby may have a PhD. in acting out but also saved Nash's life
Read More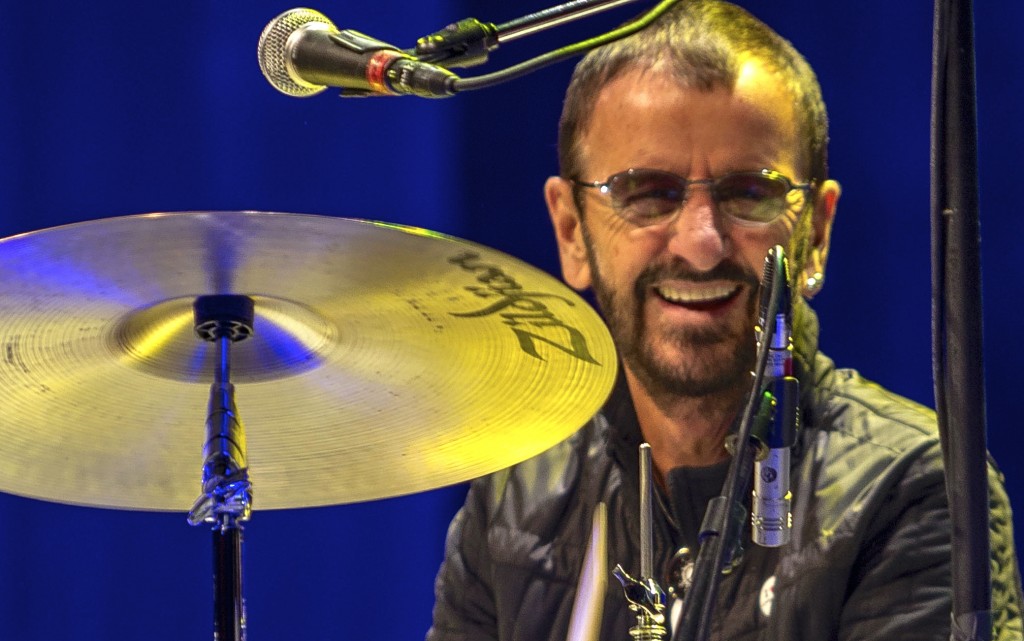 Writer Jim Sullivan talks to rock drummers who followed in Ringo Starr's wake and discovers a unanimous praise for his skills, groove, swing and time on the kit – a too often overlooked secret to the success of The Beatles.
Read More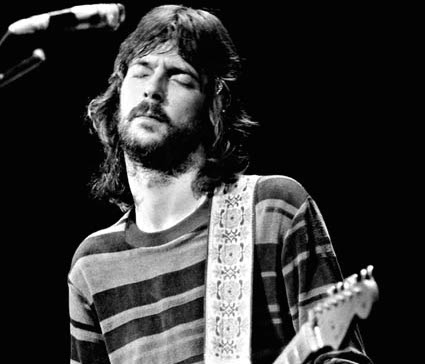 A pioneer of rock music photography, Elliott Landy captured many memorable images during the late 1960s and early '70s. We showcase two of them here
Read More