FEATURES:
Here's where you can find the major stories and artist profiles we publish as well as interviews, opinion essays, examinations of industry trends, issues and other matters. And our rock photography showcases plus cartoons.
Legendary rock radio DJ Dennis Elsas talks to Nash about recording "Suite: Judy Blue Eyes" and "Ohio," compiling CSNY 1974 & how Crosby may have a PhD. in acting out but also saved Nash's life
Read More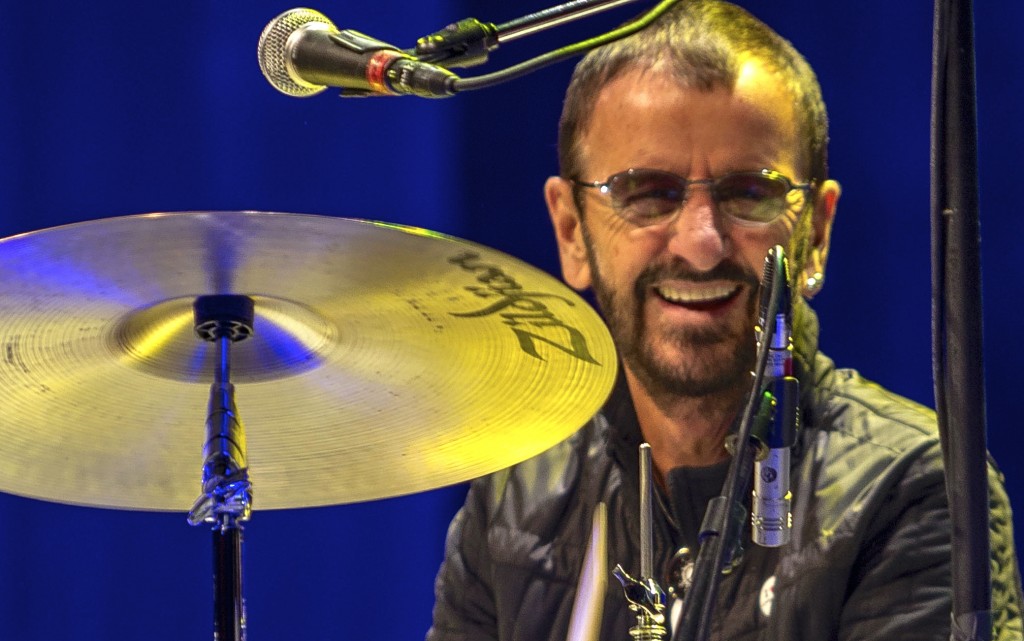 Writer Jim Sullivan talks to rock drummers who followed in Ringo Starr's wake and discovers a unanimous praise for his skills, groove, swing and time on the kit – a too often overlooked secret to the success of The Beatles.
Read More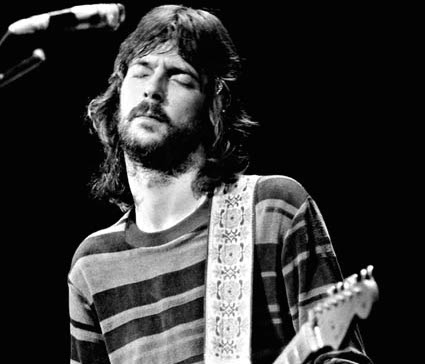 A pioneer of rock music photography, Elliott Landy captured many memorable images during the late 1960s and early '70s. We showcase two of them here
Read More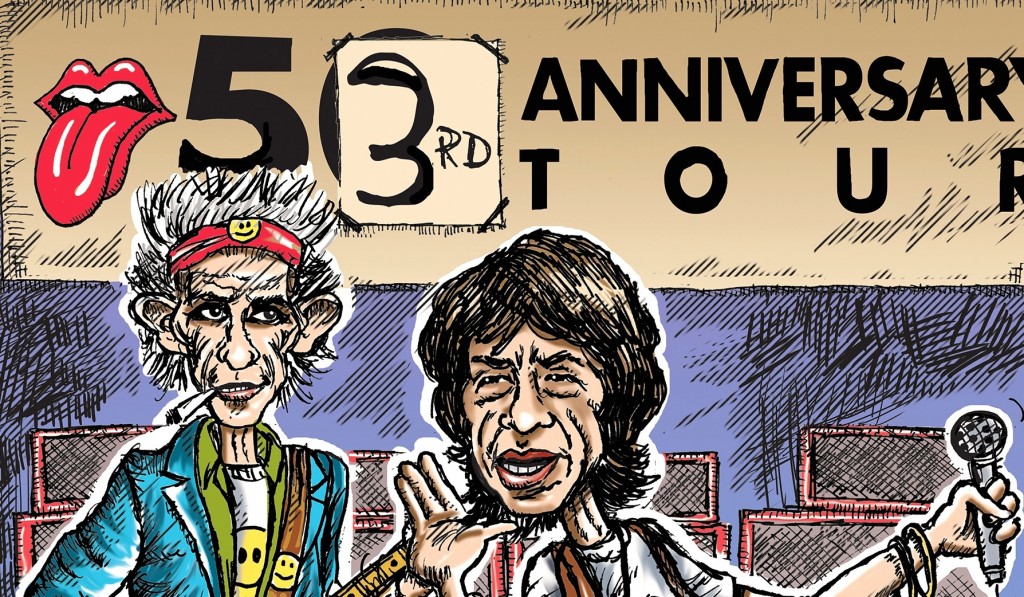 Best Classic Bands is proud to feature new timely and topical rock cartoons and newly colorized classics from David Skinner, whose work delighted the music industry from the late 1970s into the '80s in the trade magazine Record World. And other funny and fun visual delights.
Read More
The idea for Best Classic Bands started with an innocent Facebook post that resulted in a missed concert and a vow to do something about it
Read More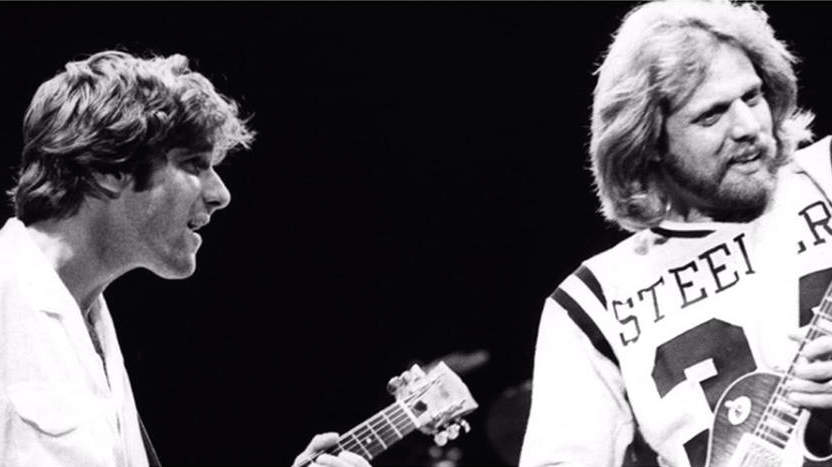 Fans on social media respond in a variety of ways to the former Eagle's sadness at not being invited.
Read More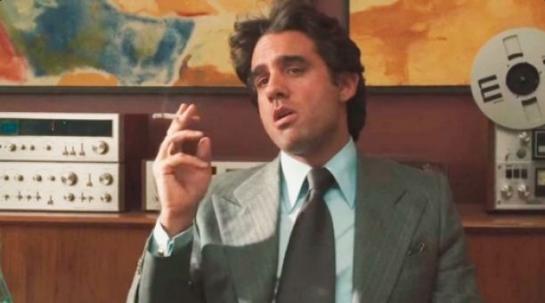 The columnist says those who are expecting reality on 'Vinyl' are missing the point and opines on Grammy tributes and new Neil Young book.
Read More