FEATURES:
Here's where you can find the major stories and artist profiles we publish as well as interviews, opinion essays, examinations of industry trends, issues and other matters. And our rock photography showcases plus cartoons.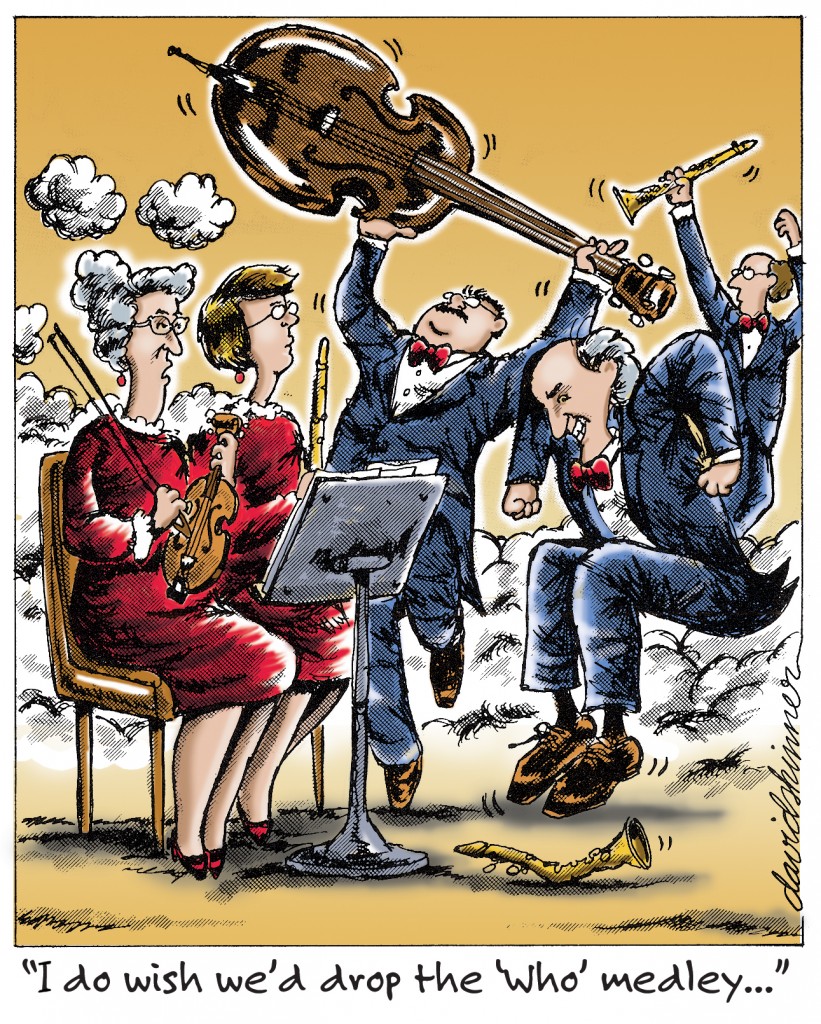 \Who concerts used to be "smash" hits, inspiring other musicians to "break" new ground (and instruments). Cartoonist David Skinner pokes at the band's legacy
Read More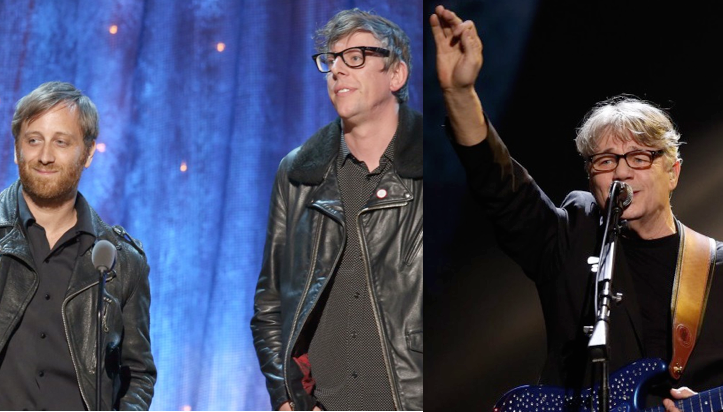 Steve Miler's Rock HOF ceremony rant had many points well taken. But he undermined his crusade for artists by treating Black Keys poorly.
Read More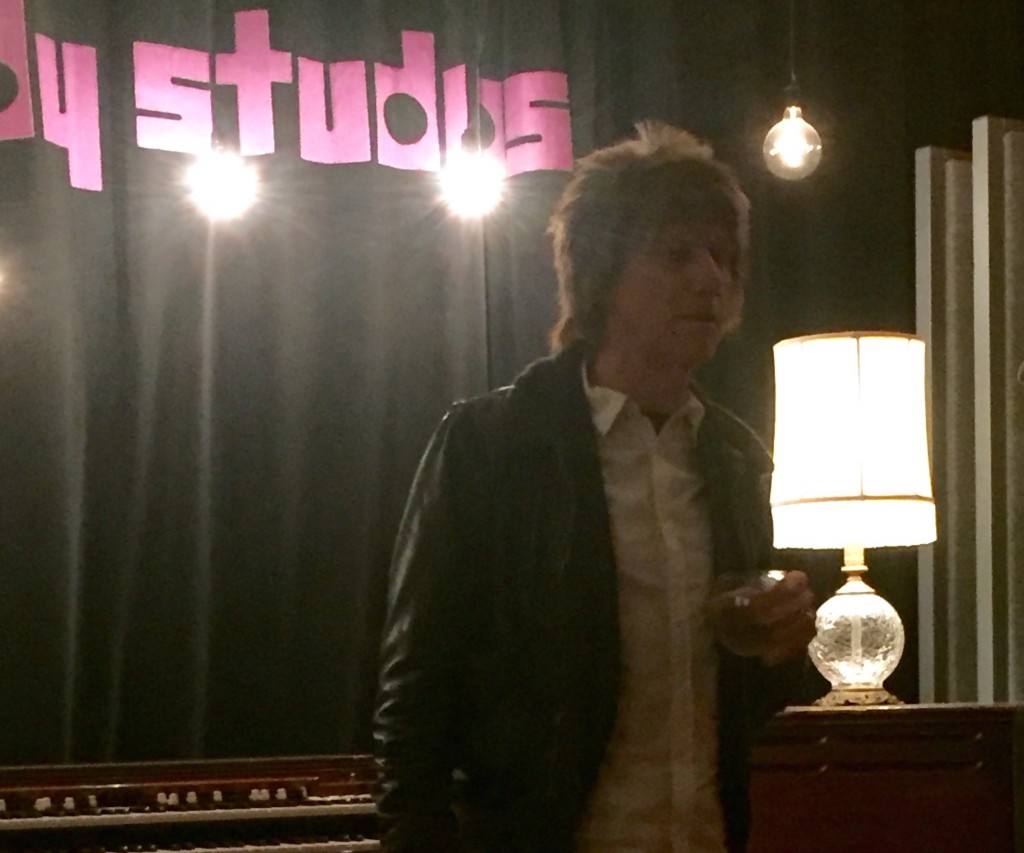 The guitar great played and talked about his forthcoming LP at a private listening party at the Greenwich Village studio of another guitar legend
Read More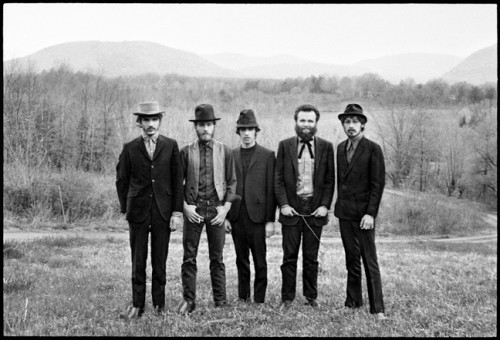 The renowned lensman took over 12,000 photos of them. Many of these stunning images are featured in his new book. He talks with us about his relationship with the influential band
Read More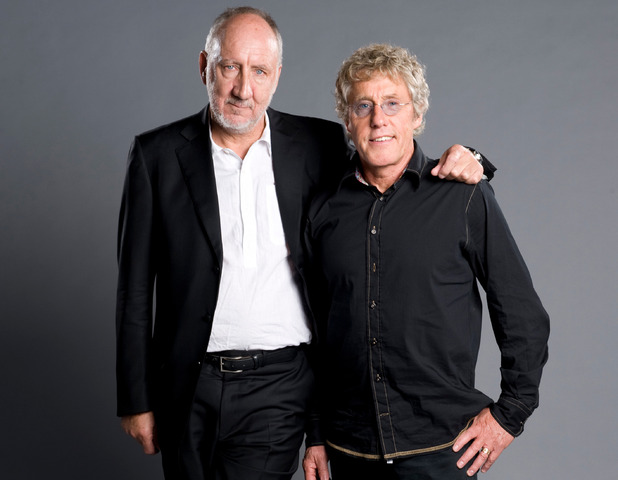 The Who Hits 50! Tour may be the last outing for the veteran British band. But are Townshend & Daltrey up to the challenge of honoring their monumental five decade rock'n'roll legacy? John Swenson, the band's first biographer, assesses their accomplishments and their first U.K. shows and finds the prospects positive.
Read More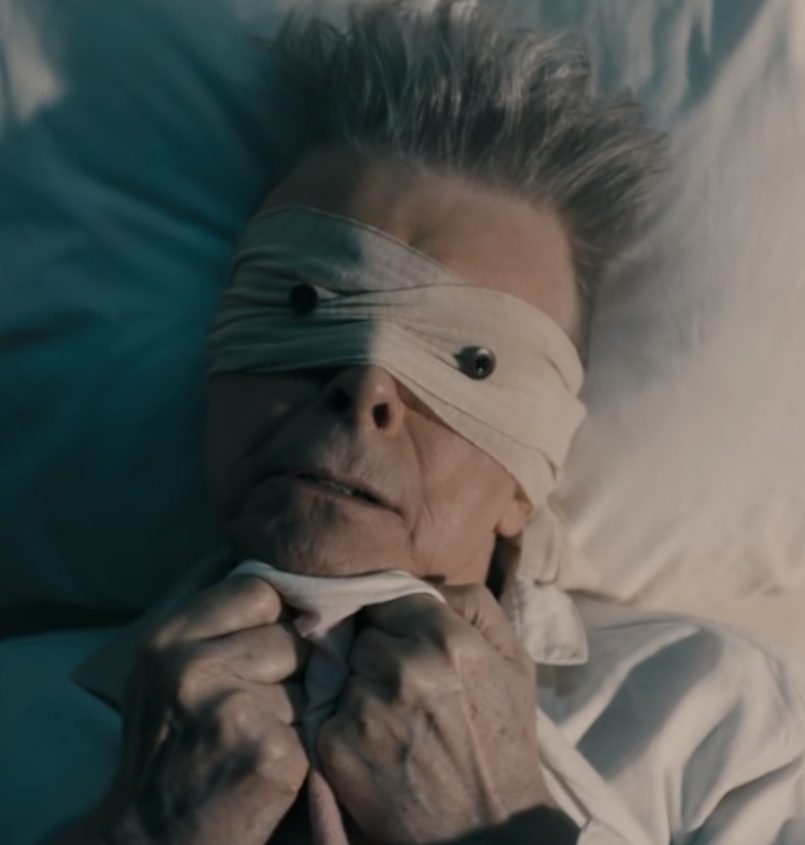 Roy Trakin ruminates on a variety of music, culture-related topics and personal gripes in his regular Trakin Care of Business column which makes its BCB debut
Read More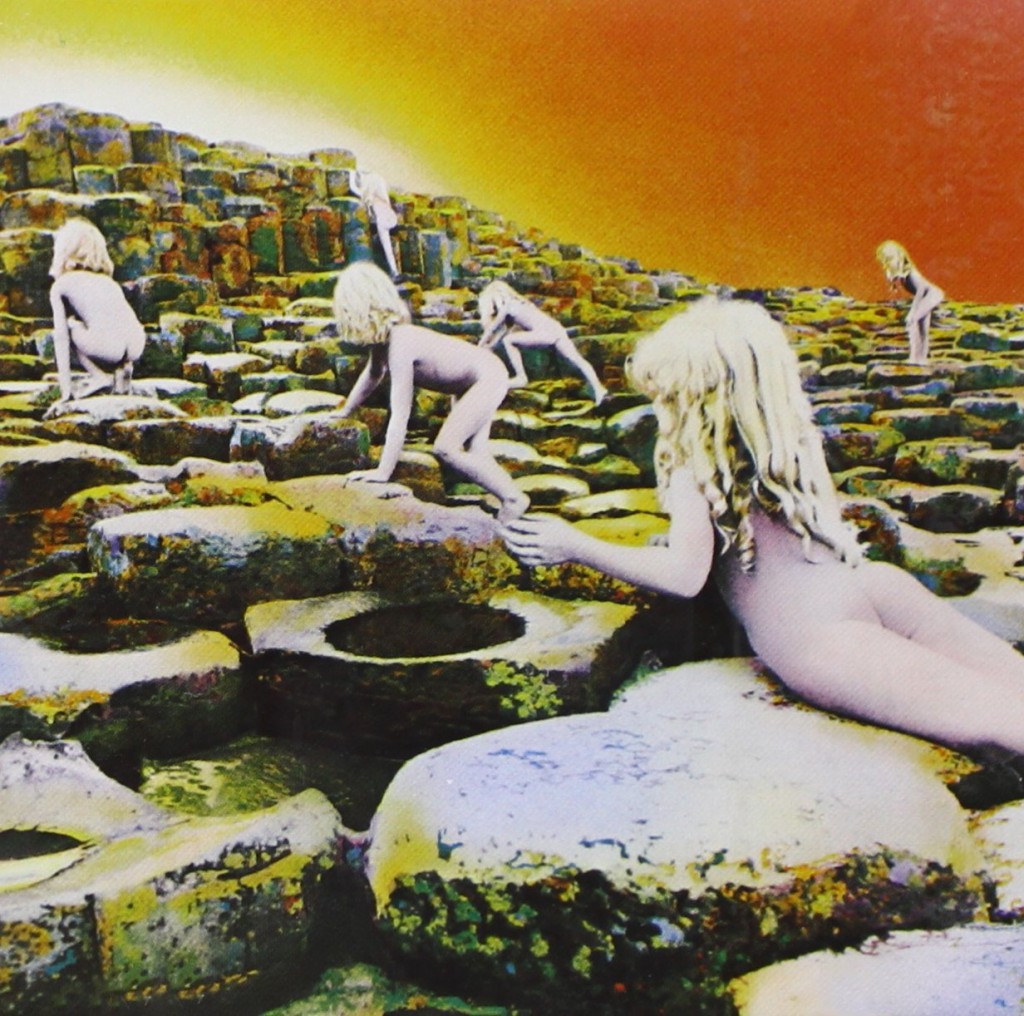 Our new column plays Monday Morning QB on Coldplay at the Super Bowl. Plus the Coen Brothers' 'Hail, Caesar,' Elton's newest, and more.
Read More
While The Beatles "1+" release will appeal to music fans of all ages, The Fab Four do have a special place in the hearts of those of a certain age
Read More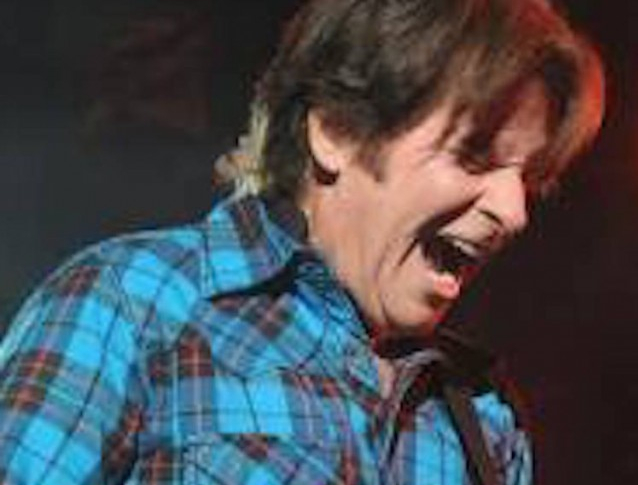 Famed DJ Dennis Elsas spoke with John Fogerty in 2007 when he began coming to terms with and celebrating his Creedence Clearwater Revival legacy.
Read More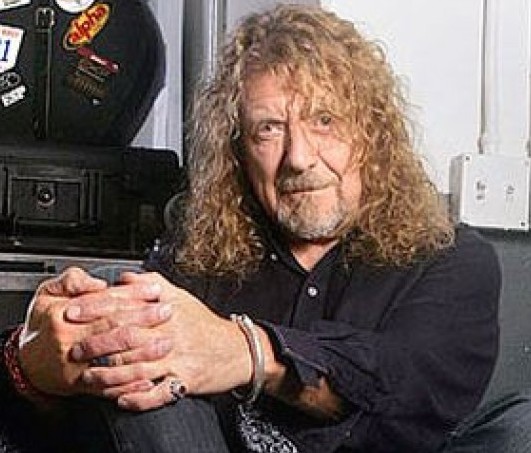 Famed FM radio personality Dennis Elsas talks with Robert Plant about living in and exploring America, returning to England, and his new band and recent LP.
Read More