FEATURES:
Here's where you can find the major stories and artist profiles we publish as well as interviews, opinion essays, examinations of industry trends, issues and other matters. And our rock photography showcases plus cartoons.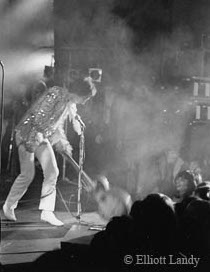 In this Q-and-A which originally appeared on Gibson.com, The Who leader talks about the Who's Next recording process and his admiration for Lou Reed, The Band and Prince
Read More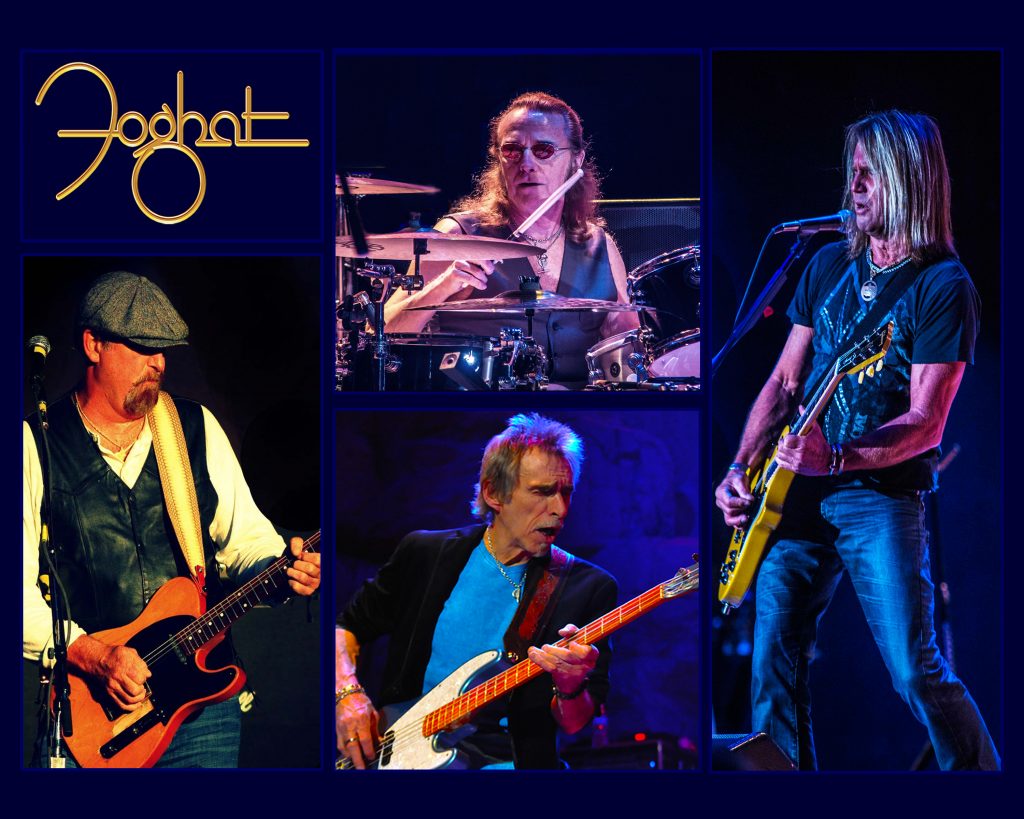 The British-born blues'n'boogie band that rocked the '70s with fervor carry on with a fine new album titled 'Under The Influence'
Read More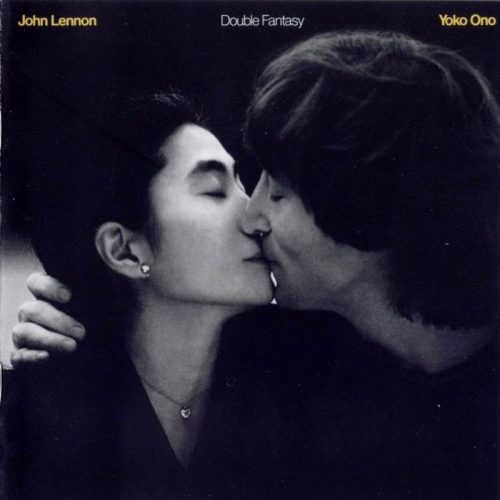 Mike Sigman interviews many execs who shaped the industry, in a new book for HITS magazine. In our excerpt: former Geffen Records chief Eddie Rosenblatt discusses signing John Lennon and the fateful night of December 8, 1980
Read More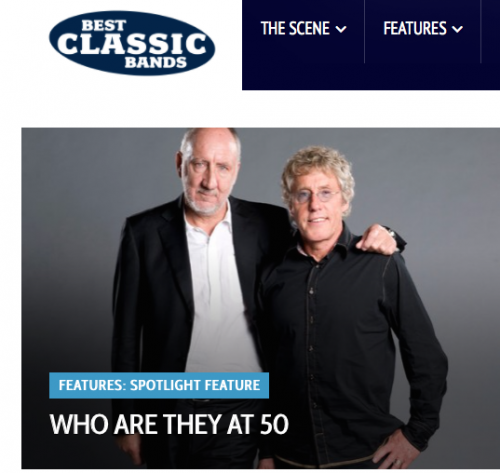 We're celebrating year one of bringing you the best classic rock news, features, reviews, contests, and more! Thank you for your support and please tell your friends about us
Read More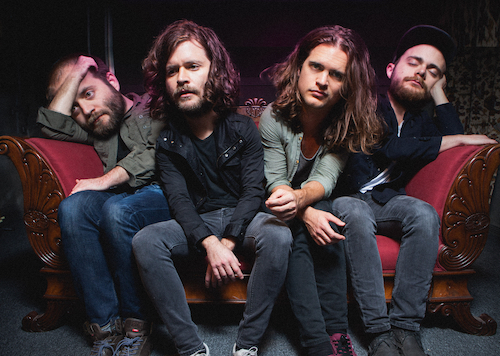 The band of brothers (and sons of a rock star) are set to release the follow-up to their worldwide smash, "Come With Me Now." Their journey took them from South Africa to Phoenix
Read More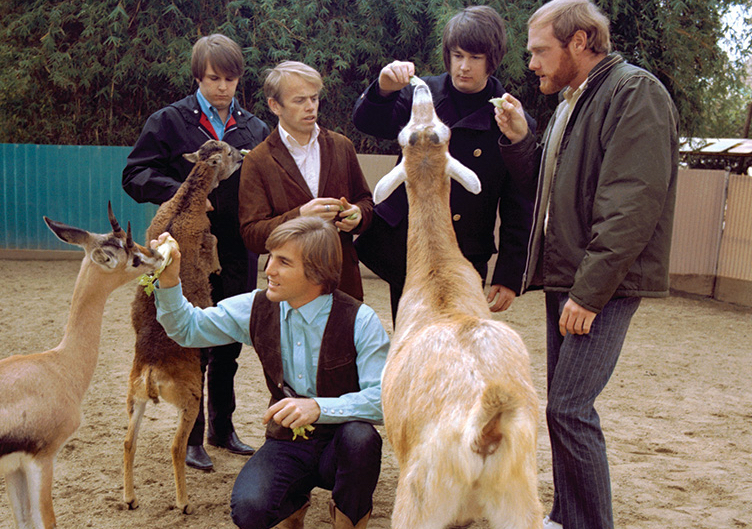 We spoke with Brian Wilson, Mike Love, Al Jardine and others as they look back at the masterpiece. "It didn't meet Capitol Records' expectations so they took it off the market."
Read More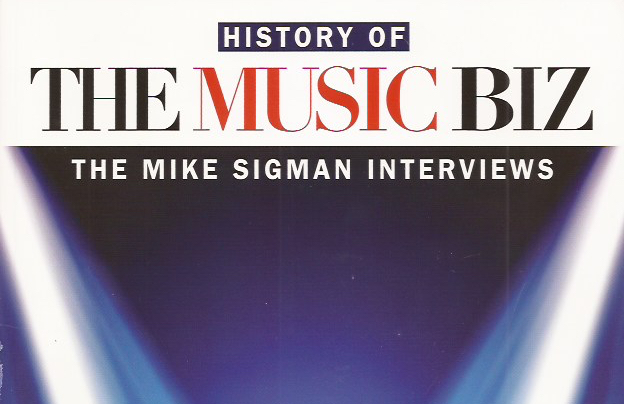 Veteran editor Mike Sigman interviews many execs, most of whom never became household names, in a new book for HITS magazine. Exclusive excerpt of his interview with former Sony Music chief Tommy Mottola
Read More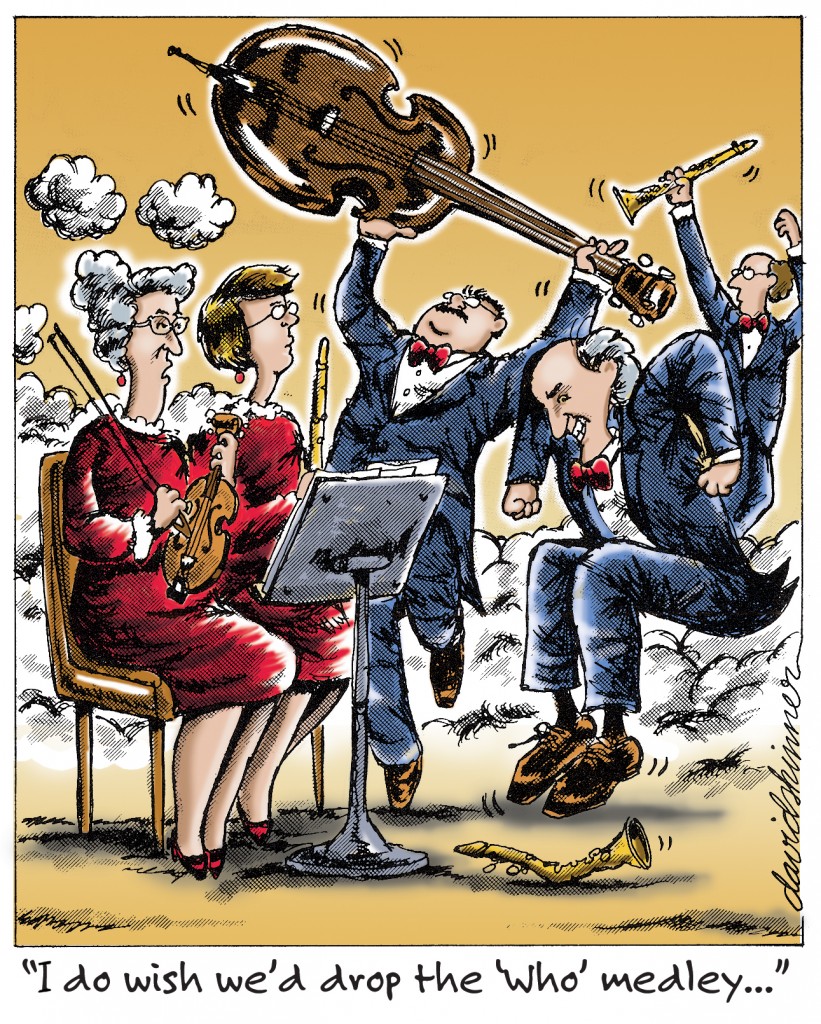 \Who concerts used to be "smash" hits, inspiring other musicians to "break" new ground (and instruments). Cartoonist David Skinner pokes at the band's legacy
Read More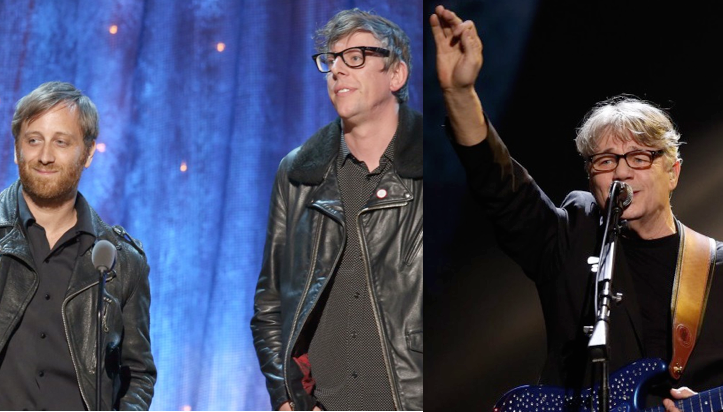 Steve Miler's Rock HOF ceremony rant had many points well taken. But he undermined his crusade for artists by treating Black Keys poorly.
Read More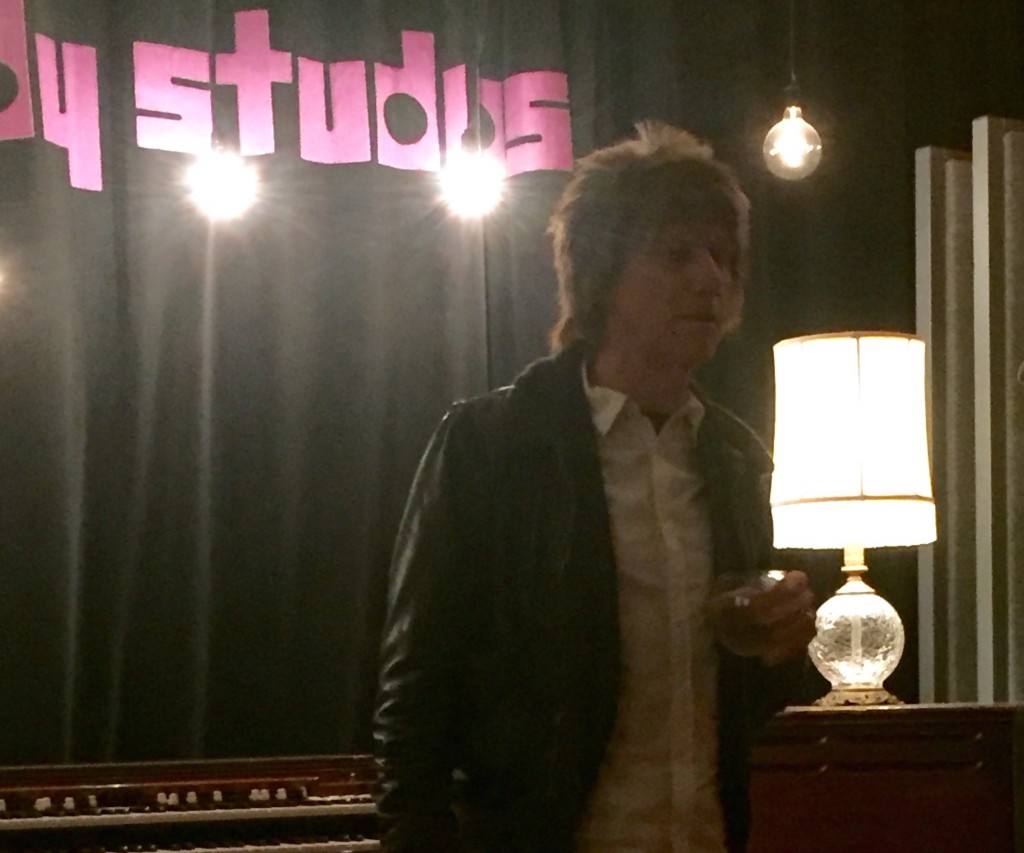 The guitar great played and talked about his forthcoming LP at a private listening party at the Greenwich Village studio of another guitar legend
Read More