Cartoons
Life is too short to not enjoy some giggles, laughs and howlers about the music we love. And having fun is part of the rock'n'roll mission statement. Enjoy both new and classic cartoons with a topical edge, animations, and humorous memes from around the Web.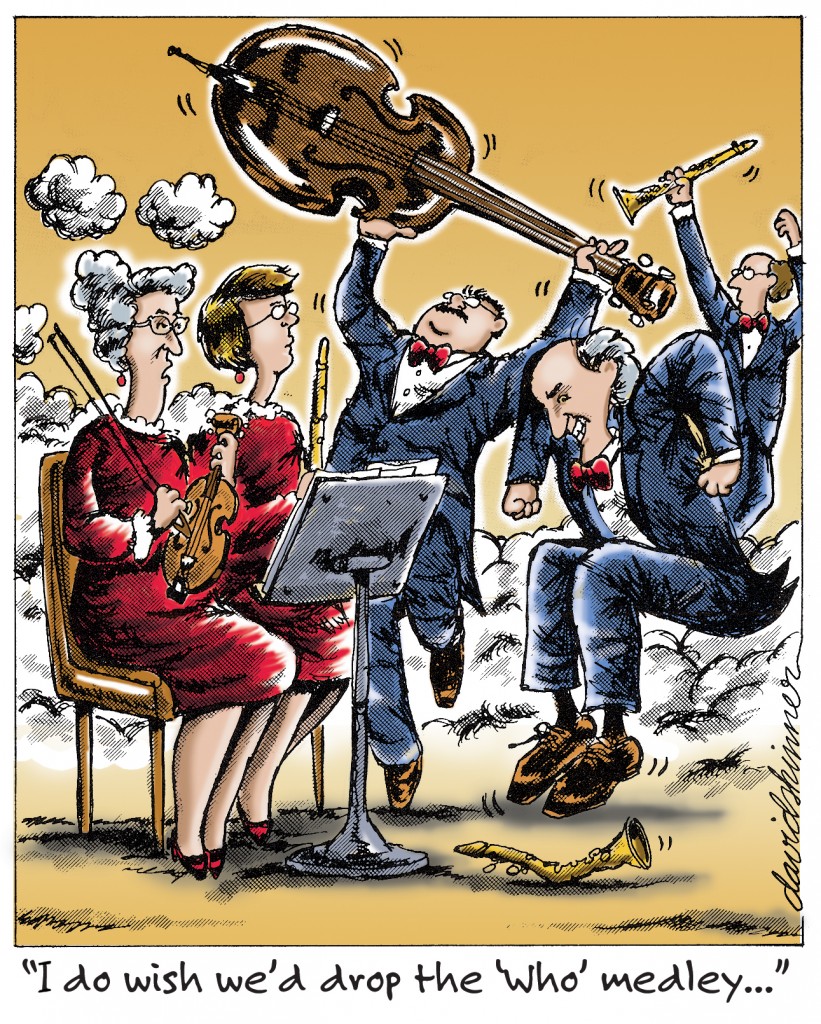 \Who concerts used to be "smash" hits, inspiring other musicians to "break" new ground (and instruments). Cartoonist David Skinner pokes at the band's legacy
Read More
While The Beatles "1+" release will appeal to music fans of all ages, The Fab Four do have a special place in the hearts of those of a certain age
Read More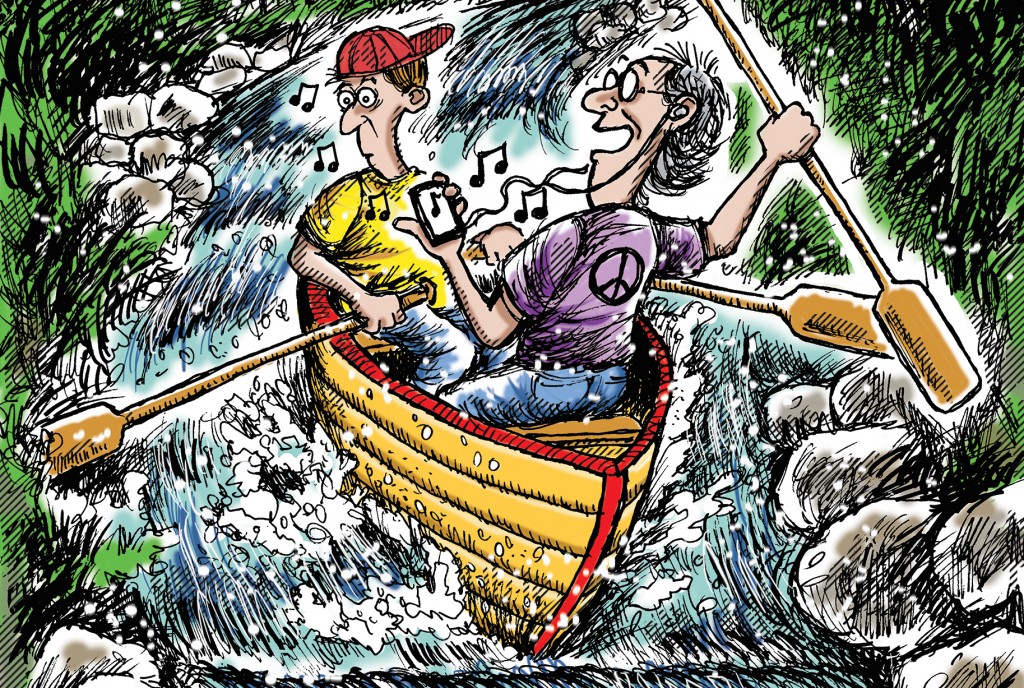 Where will the many competitive music streaming services lead music fans who want to hear their favorite songs? BCB cartoonist David Skinner wonders too. It wouldn't be the first time he sees what may be coming in the future.
Read More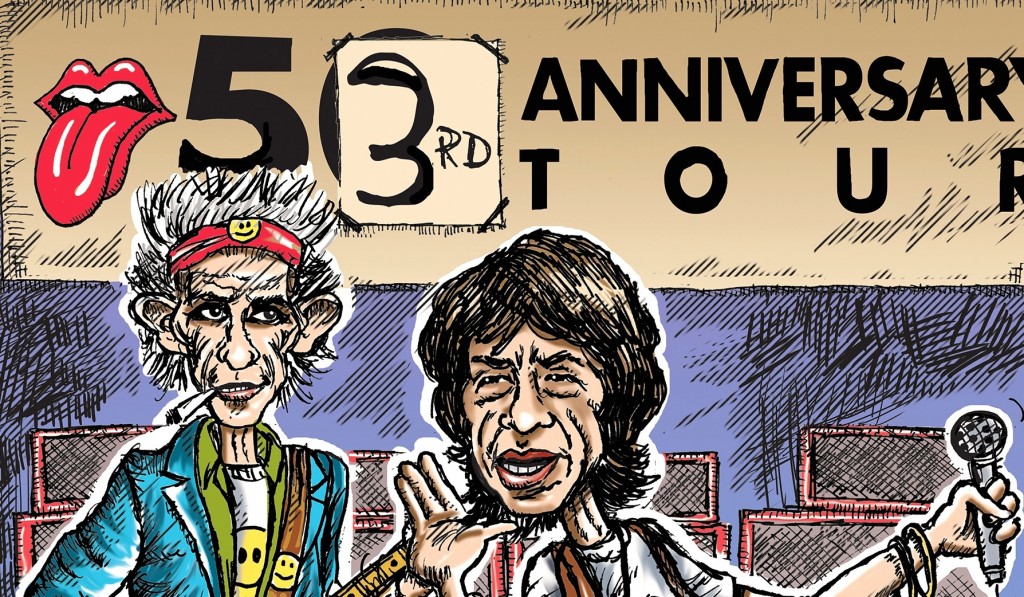 Best Classic Bands is proud to feature new timely and topical rock cartoons and newly colorized classics from David Skinner, whose work delighted the music industry from the late 1970s into the '80s in the trade magazine Record World. And other funny and fun visual delights.
Read More