FEATURES:
Here's where you can find the major stories and artist profiles we publish as well as interviews, opinion essays, examinations of industry trends, issues and other matters. And our rock photography showcases plus cartoons.
The guitarist, born John Geils, Jr., left the band several years ago. "I wish them well. I don't know how they feel about me"
Read More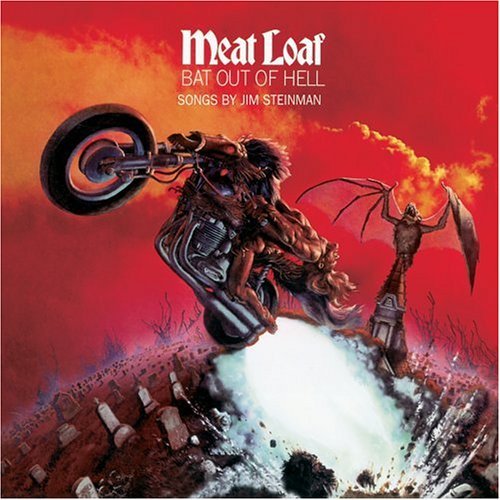 The album is one of the all-time best-sellers but you would never know that from its initial reception. Then it took off like… a bat out of hell
Read More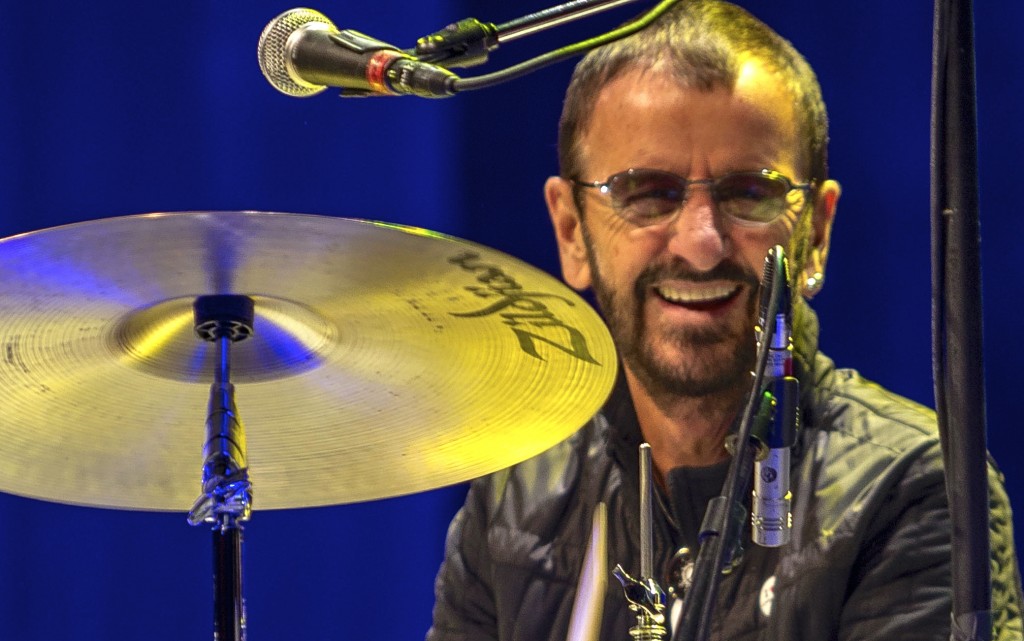 Writer Jim Sullivan talks to rock drummers who followed in Ringo Starr's wake and discovers a unanimous praise for his skills, groove, swing and time on the kit – a too often overlooked secret to the success of The Beatles.
Read More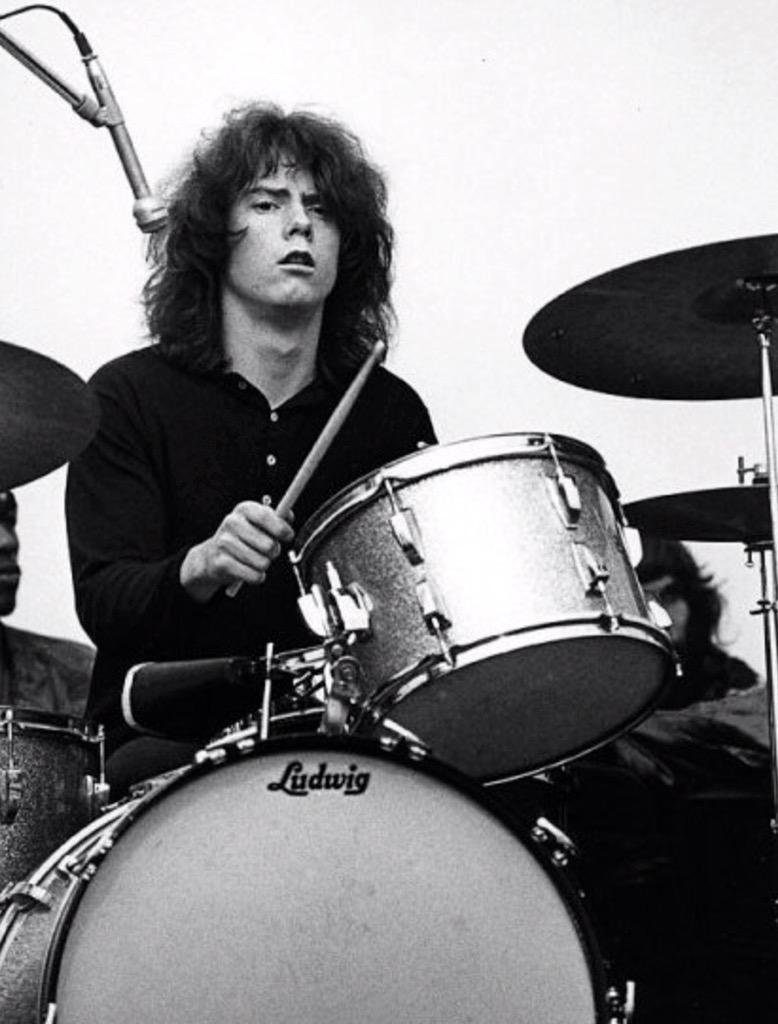 The drummer had a big moment at the original Woodstock festival – at age 20. The chemistry was there when that lineup reunited for a 2016 album and several dates "but then it was gone." He's not sitting idle though; his own 5-piece keeps him busy
Read More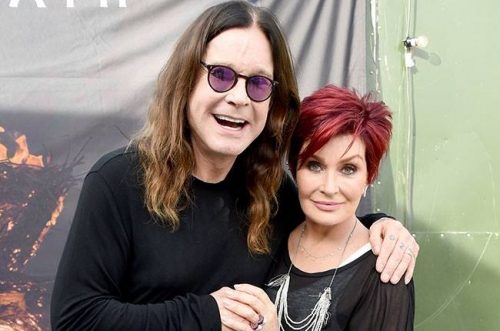 If you might think doing PR for Ozzy Osbourne was hell, think again. He was a breeze and quite the lovable guy.
Read More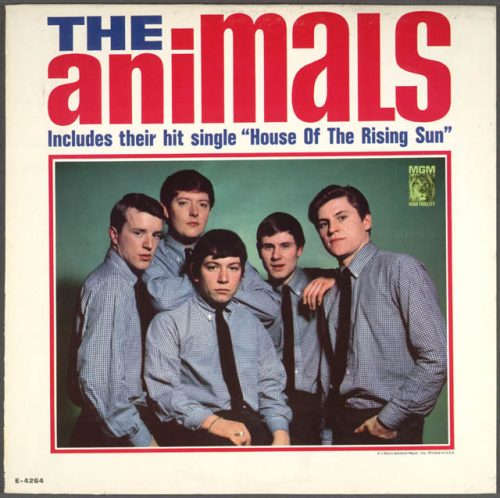 More than 50 years after he first arrived with the Animals, one of the great British blues-rock belters of all time is still going strong.
Read More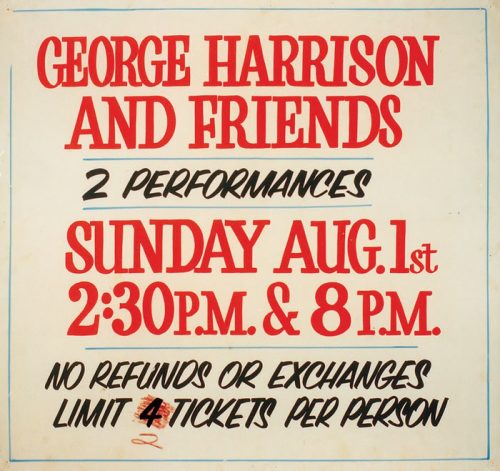 George Harrison organized a pair of benefit concerts to aid the country of his friend Ravi Shankar. The all-star lineup provided some memorable moments
Read More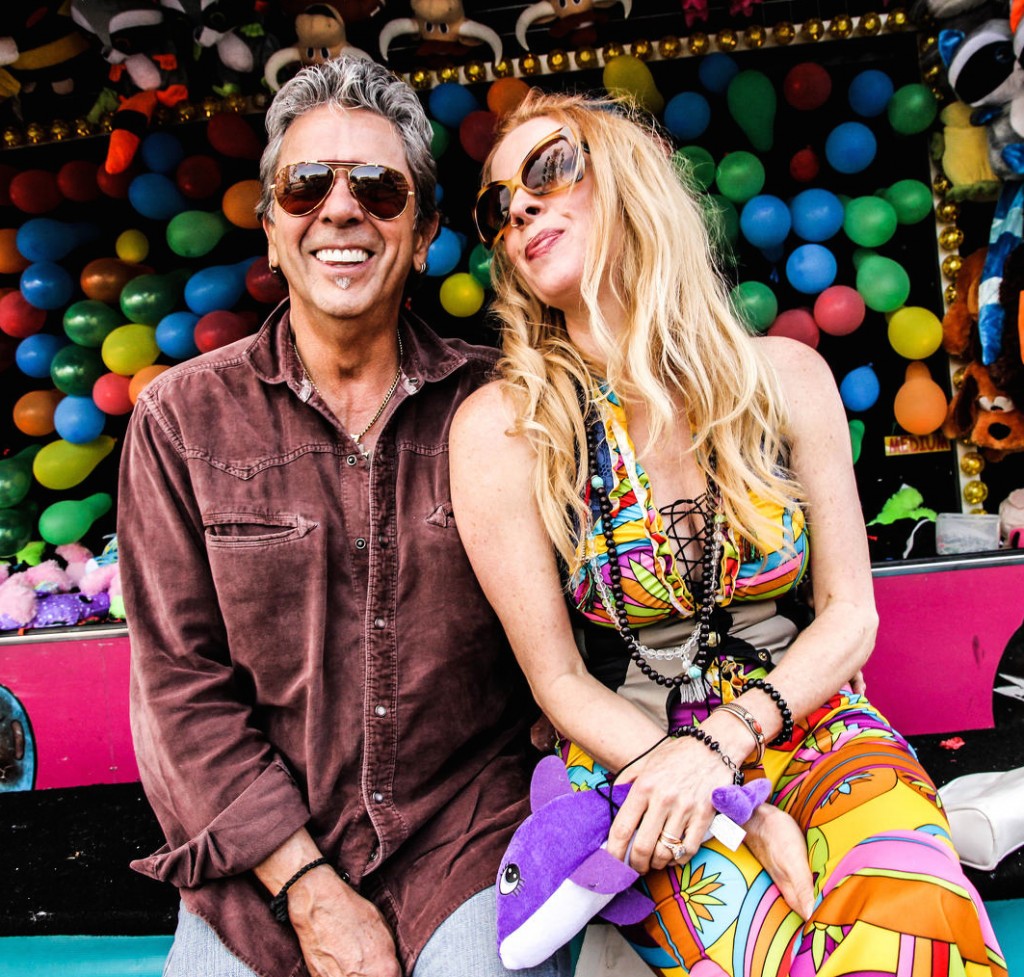 Though the legendary band had a short run, their music still reverberates. Co-founder Bobby Whitlock talks about finally re-connecting with Eric Clapton
Read More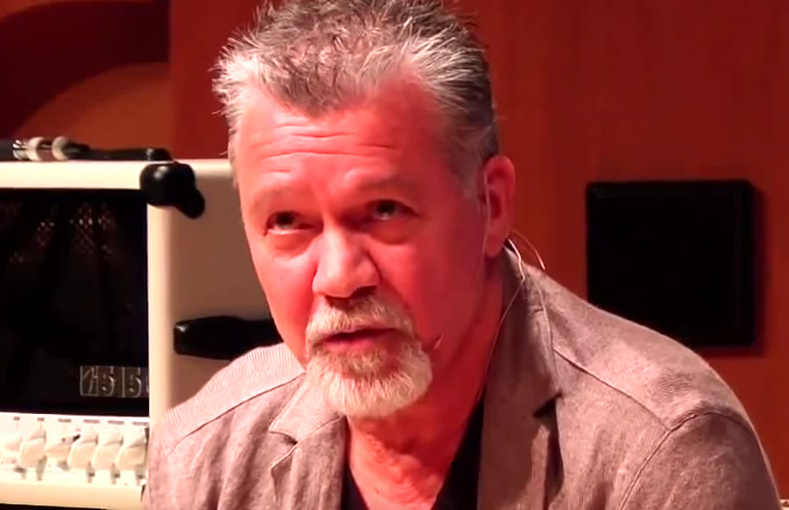 He is the most influential rock guitarist since his band became superstars in the 1980s, all by just doing what comes naturally.
Read More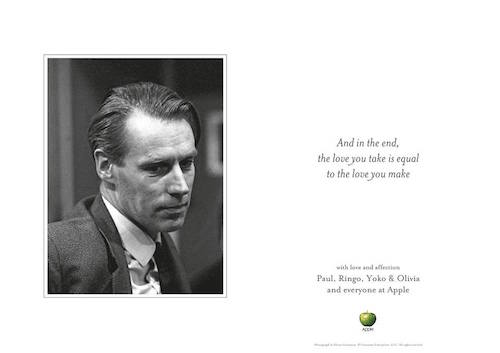 This 1971 Q-and-A with the late producer hasn't appeared since 1974. He answers questions about music and drugs, his surprise upon hearing Let it Be and his lack of financial participation with the Beatles
Read More