FEATURES:
Here's where you can find the major stories and artist profiles we publish as well as interviews, opinion essays, examinations of industry trends, issues and other matters. And our rock photography showcases plus cartoons.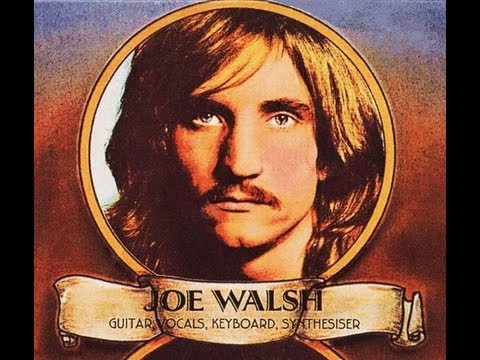 Walsh made the James Gang more than a power trio and expanded and deepened his style as a solo artist to show himself as far more than the Eagle he became.
Read More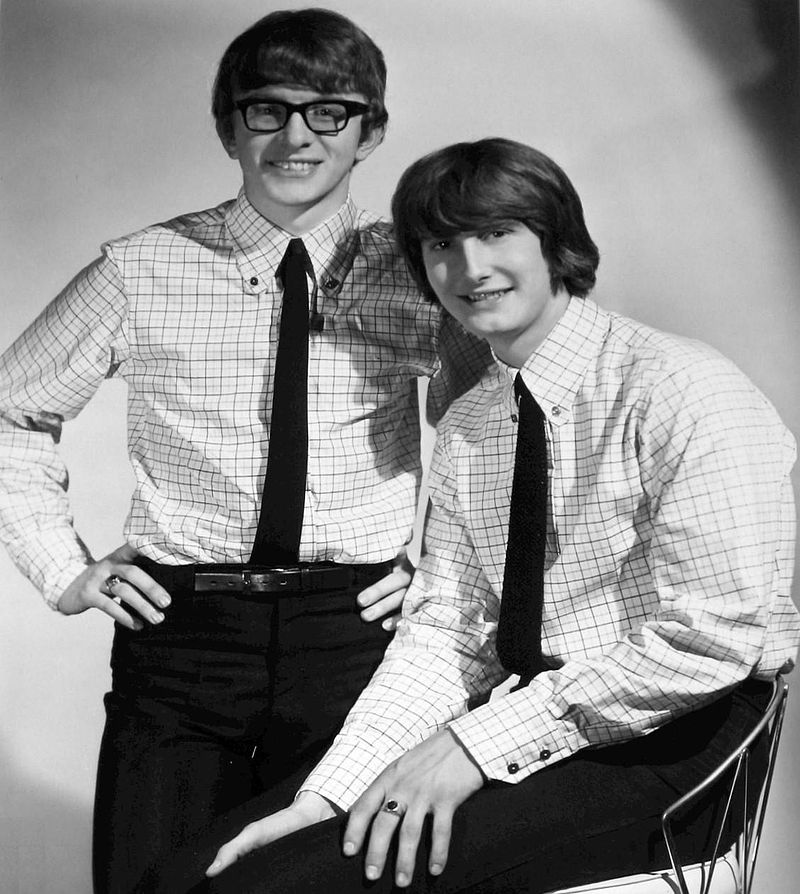 He arrived with the British Invasion as half of Peter and Gordon, then went on to produce such greats as James Taylor and Linda Ronstadt. Pt. 1 of our chat.
Read More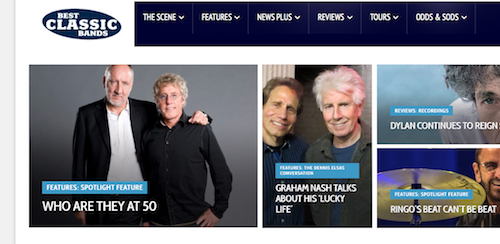 We're celebrating year two of the best classic rock news, features, reviews, contests, charts and more! Thank you for your support and please tell your friends
Read More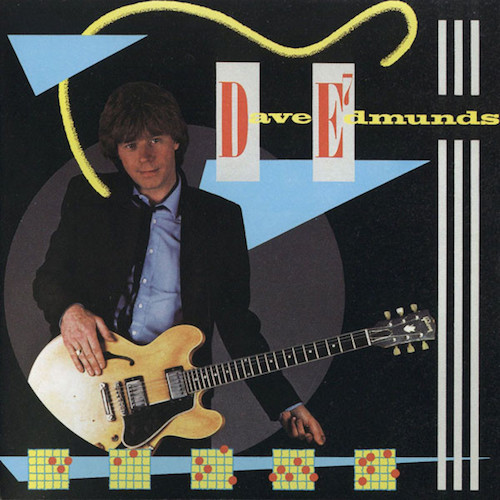 All celebrities know each other, right? Well, at some point, they have to actually meet. Such was the case when Bruce gave Dave a song for his next album. "It was perfect for me"
Read More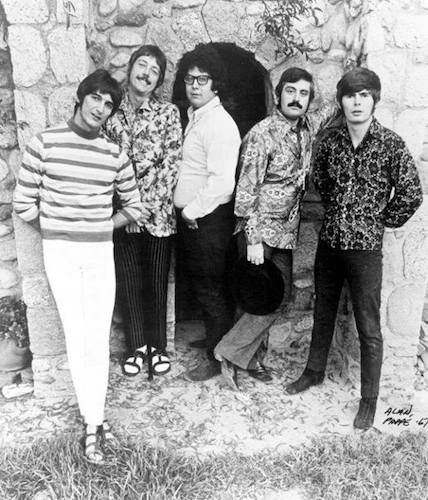 From 1965-70 they were one of America's biggest singles bands. But they also produced six great albums. Their lead singer shares inside stories about each.
Read More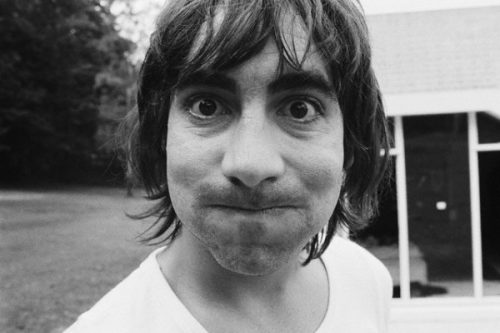 We celebrate the career of the man who thought what he played with The Who was "lead drums" with some insights from those who knew/admired him, and some amazing videos
Read More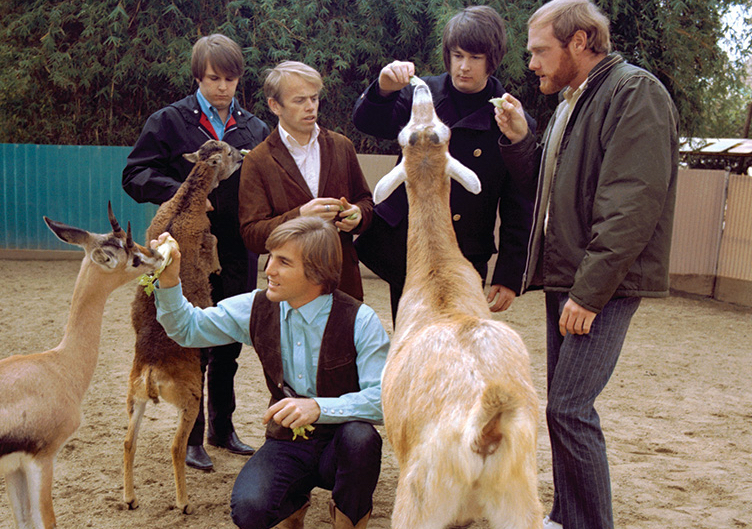 We spoke with Brian Wilson, Mike Love, Al Jardine and others as they look back at the masterpiece. "It didn't meet Capitol Records' expectations so they took it off the market."
Read More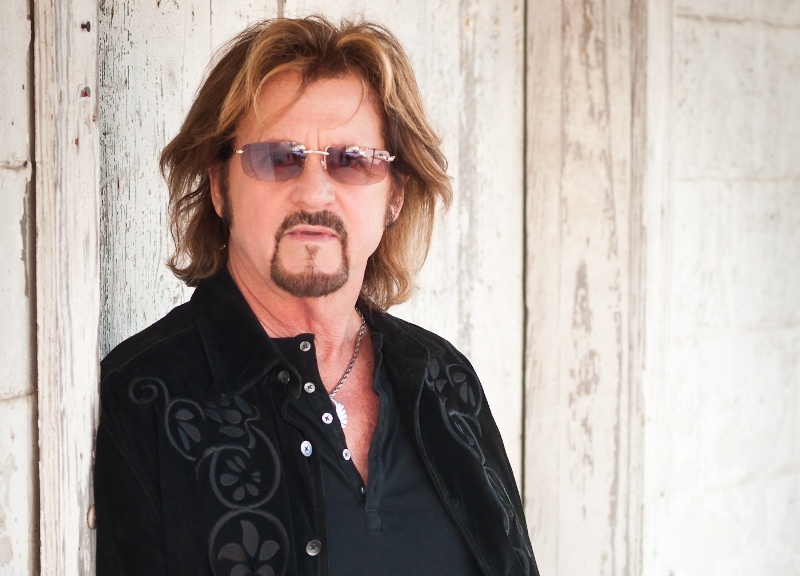 He was a core member of the original Santana and Journey and now plays with Ringo. We speak with the keyboardist/vocalist and two-time Rock Hall member.
Read More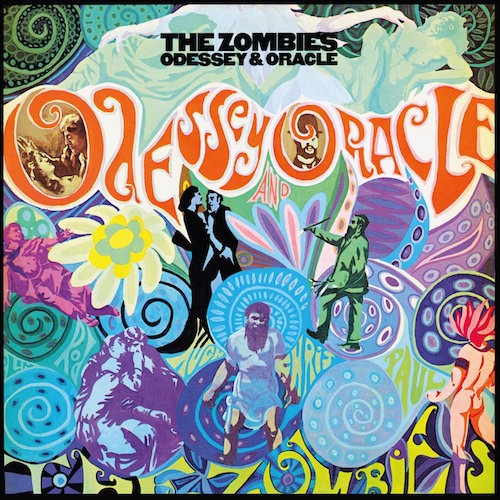 Our interview with the band's Rod Argent and Colin Blunstone as the celebrate a big anniversary, and musician Al Kooper, who knew a hit when he heard one in "Time of the Season"
Read More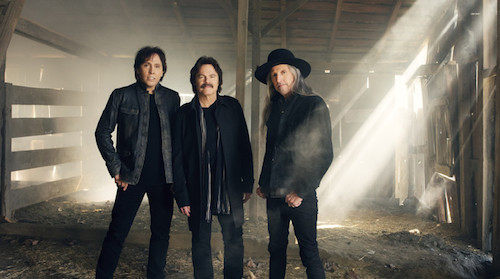 They've sold millions of albums and had a string of pop and rock radio hits. And are still on the road. We talk to Patrick Simmons, Tom Johnston and John McFee
Read More